'Naked and Afraid' Superstar Matt Wright Convinced His Wife to Appear on the Show
Who is 'Naked and Afraid' star Brooke Wright? The survivalist and her husband, Matt Wright, both appear on Season 10 of the reality show.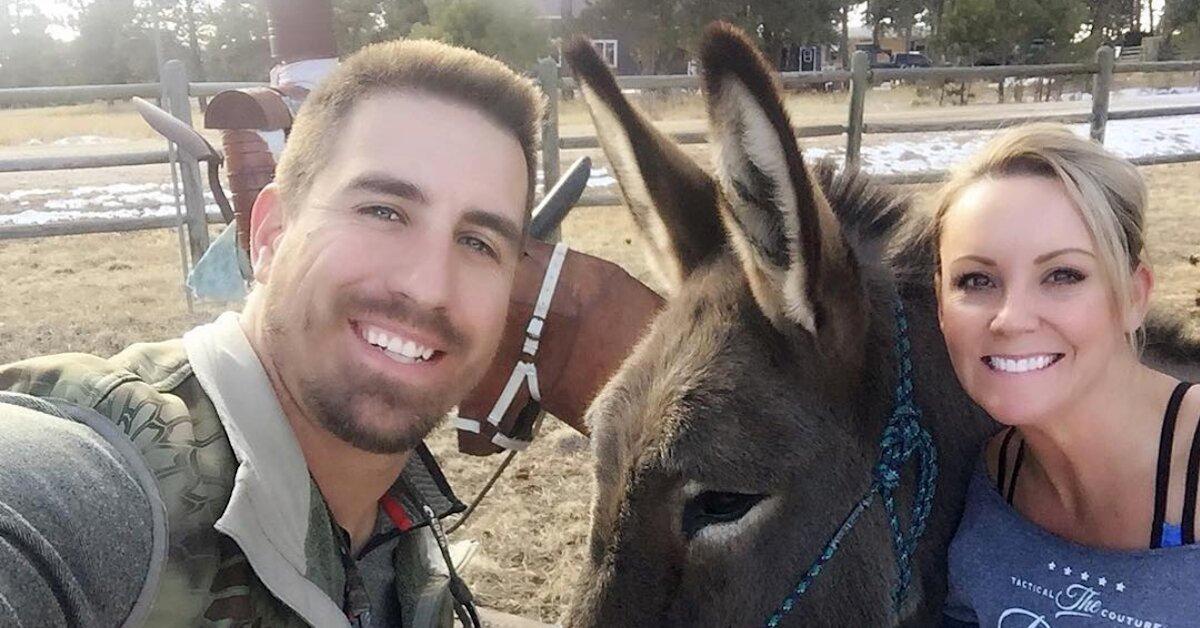 After watching her husband, Matt Wright, successfully complete four epic challenges on Naked and Afraid, Brooke Benham Wright is now testing her own survival skills on Season 10 of the hit reality show.
The blonde beauty is an avid outdoorswoman and was even named Adventuress magazine's 2018 Adventuress of the Year. Here's what you need to know about the hunting enthusiast before her inaugural expedition, which airs on March 31.
Article continues below advertisement
Brooke's weapon of choice is a bow and arrow. 
Yep, she's basically Katniss. The risk-taker frequently shows off her expertise on Instagram, proudly posing with the wild turkeys and deer that she's killed.
The survivalist also enjoys fishing, and one of her hobbies is tanning snakeskin. Though her husband keeps coming back for more Naked and Afraid tasks, Brooke admitted in a recent interview that she was hesitant about appearing on the Discovery Channel series.
Article continues below advertisement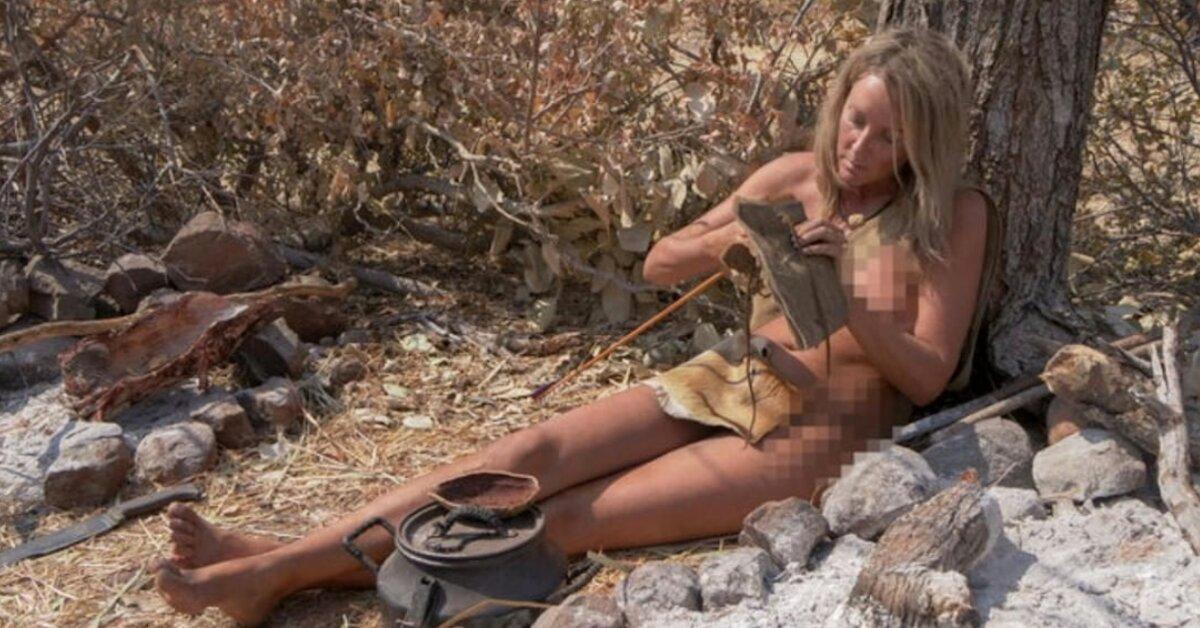 "Getting naked in front of people is weird for me, and most of the crew are dudes, so there's that, too," she told People magazine. "In that minute, I'm like, 'Okay, this is crazy.' But I was there, so I might as well do it."
There was no doubt in Matt's mind that his wife could hold her own out in the wilderness. "I know what she's capable of doing. I was dying the whole time to hear how she was doing," he shared. "Each day would pass and I'd get no news — and I knew that was a good thing. I knew she was killing it out there."
Article continues below advertisement
Matt actually proposed to Brooke while he was on Naked and Afraid the first time.
Back in 2016, Matt was dropped into the jungles of Thailand, where heavy rains caused his camp to flood. The pro hunting guide and his partner were even separated from the production crew for a few days due to the crazy weather.
During that incredibly rough 21-day challenge, Matt began thinking about his future with Brooke. He got down on one knee in the middle of the jungle and proposed to her — even though she was 8,200 miles away.
Article continues below advertisement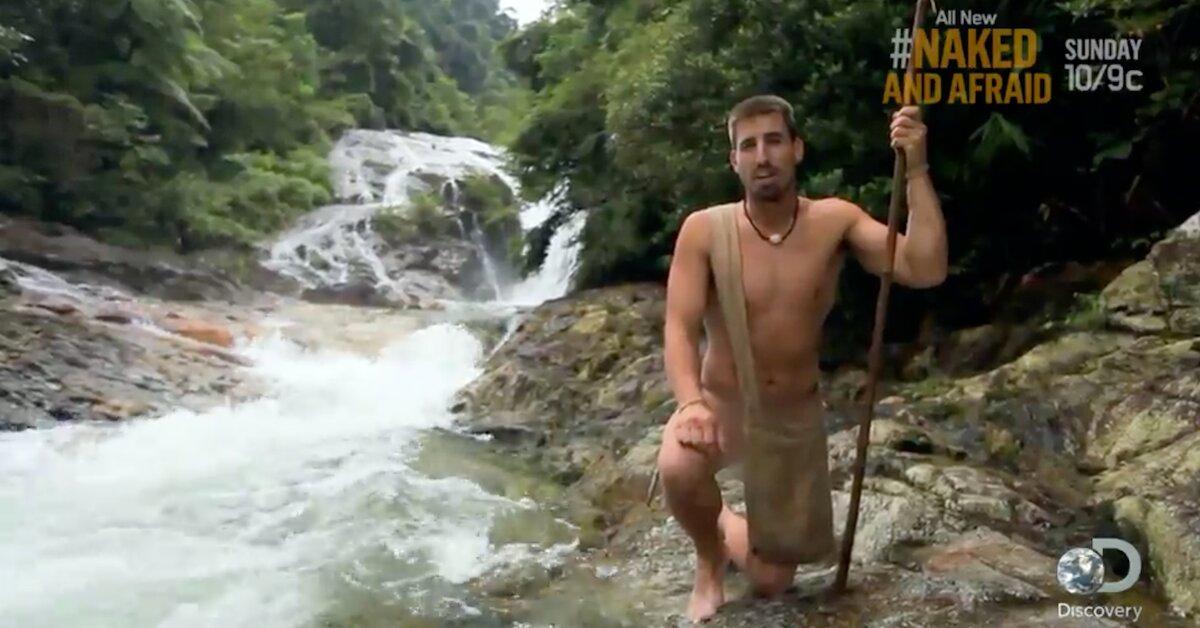 Producers sent Matt a copy of the big gesture, which he played for Brooke in a tent on a mountainside near Denver, Colo. "I pulled out my laptop and told her I had a 'sneak peek' of the footage from my episode," the survival instructor told People shortly after.
"She started laughing, 'You are so naked. Look how skinny you are.' I told her to keep watching because it would get better. Then she noticed I was addressing her in the video. When I dropped to a knee in the video, I dropped to a knee in the tent and asked her to make me the luckiest man in the world."
The rest, as they say, is history.
Article continues below advertisement
Matt also appeared on this season of Naked and Afraid.
The custom knife maker's fifth stint on the series took place during the March 24 episode, which was filmed in the Limpopo Basin of South Africa. He was paired up with a fan who had no survival experience and the duo had to contend with a high concentration of animals (think lions, hyenas, etc.) and temperatures in the triple digits.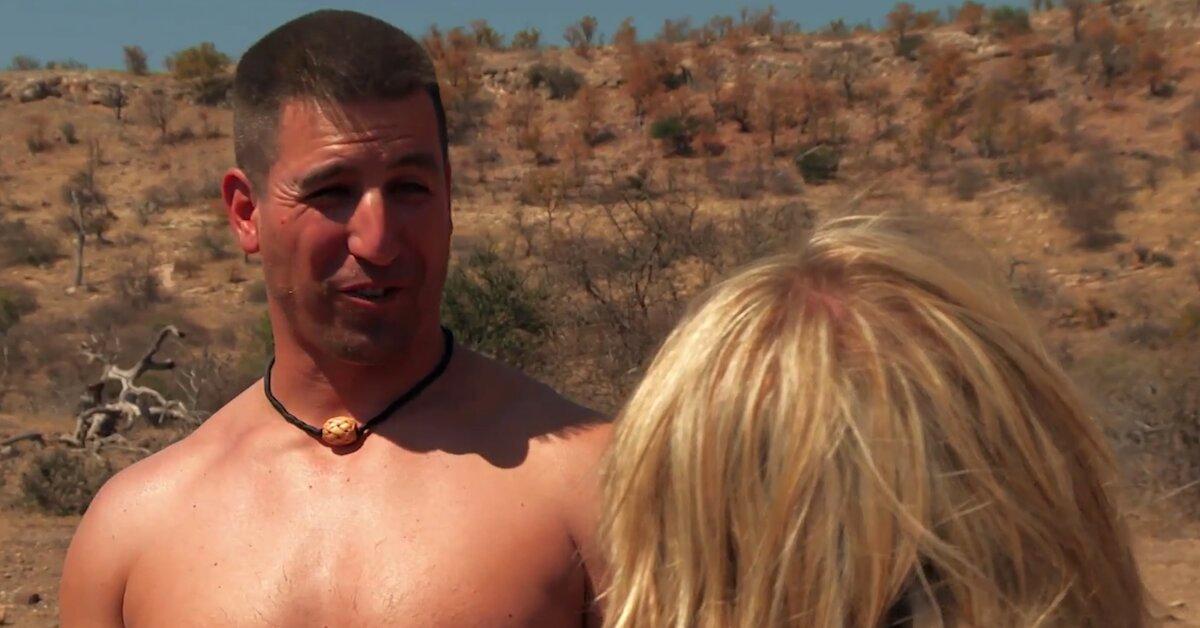 Article continues below advertisement
During the final stretch, the group — which now included another Naked and Afraid alum — had to avoid a bask of crocodiles. (Did you know that a collection of crocodiles is called a bask?!)
"It's an incredible, familiar experience, but entirely different at the same time," Matt said after the trio made it back to their truck. "This experience out here in Africa was absolutely awesome."
Watch new episodes of Naked and Afraid every Sunday at 8 p.m. ET on Discovery Channel.