What Do the Winners of History Channel's 'Alone' Receive for Surviving in the Wild?
Here's what the winners of the History Channel TV show 'Alone' receive if they survive in the wilderness. Details on their cash prize and more.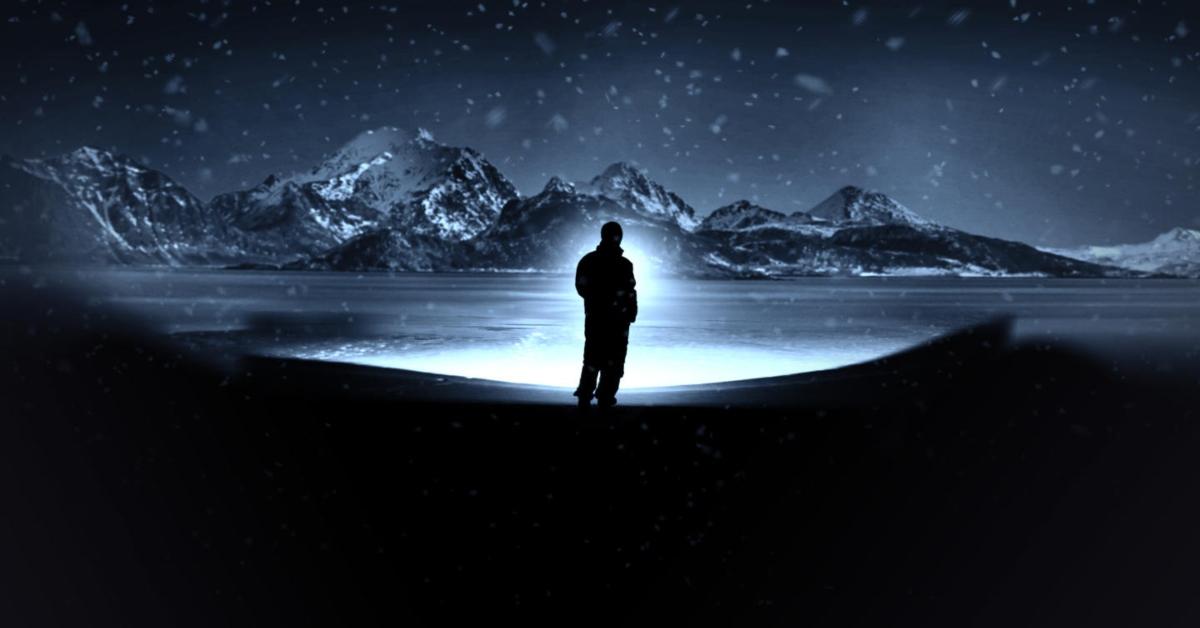 Do you have what it takes to survive alone in the wilderness for up to one year? The unscripted reality series Alone follows 10 contestants as they put their survival skills to the test. In Season 6 of the History Channel series, the competitors were abandoned in the Arctic, scattered throughout Canada's Great Slave Lake.
Article continues below advertisement
"Survivalists will endure incredibly cold conditions and a whole slew of new dangerous wildlife, like a thriving bear population, territorial moose, packs of wolves, muskox, and the stealthy porcupine. No camera crew. No gimmicks," the network's description states. The only rule: "Last one standing wins."
So, what prize do the winners of Alone get if they survive this unscripted reality TV show?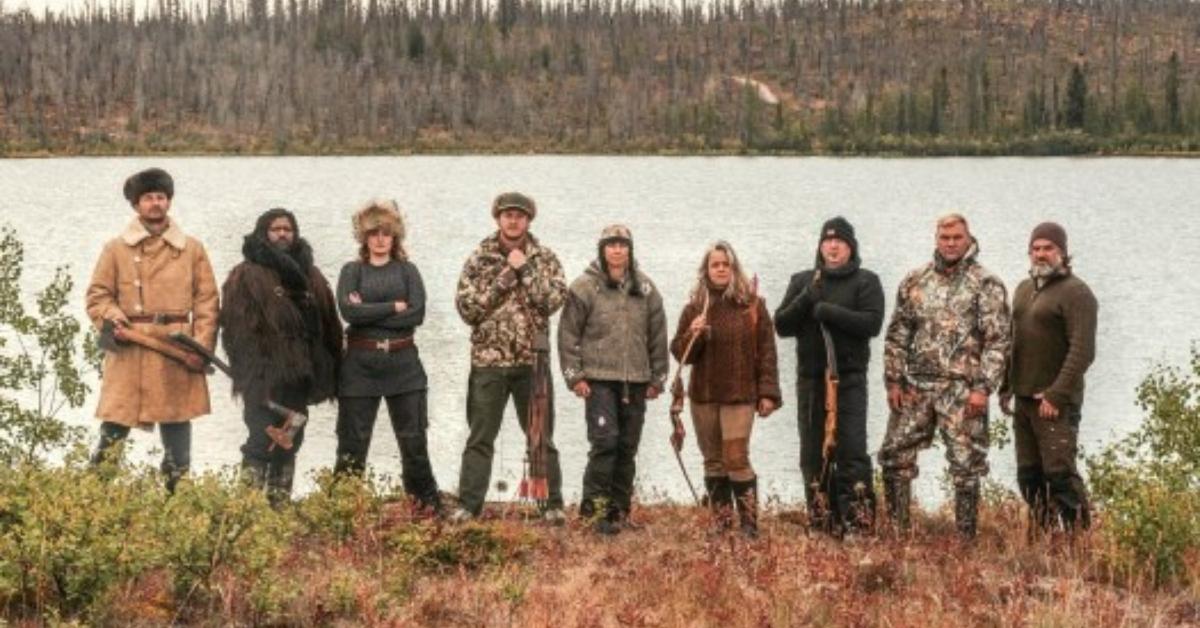 Article continues below advertisement
The winners of History Channel's TV show Alone get a huge cash prize.
Throughout the competition, contestants can choose to "tap out," which means they use the emergency phone they were given to leave the competition.
If you happen to be the last man or woman standing, you earn the cash prize of $500,000. However, besides the mental toughness you need to overcome such an isolating experience, you also have to survive the extreme conditions.
"We literally put people in the wilderness, give them cameras and say goodbye," executive producer Ryan Pender told TV Insider. The competitors are given between 5 to 10 miles of space to live in and hunt for food. Each individual is reportedly given 65 pounds of equipment for their journey, which includes cameras and 10 items of your choosing from a pre-approved list of 40.
Article continues below advertisement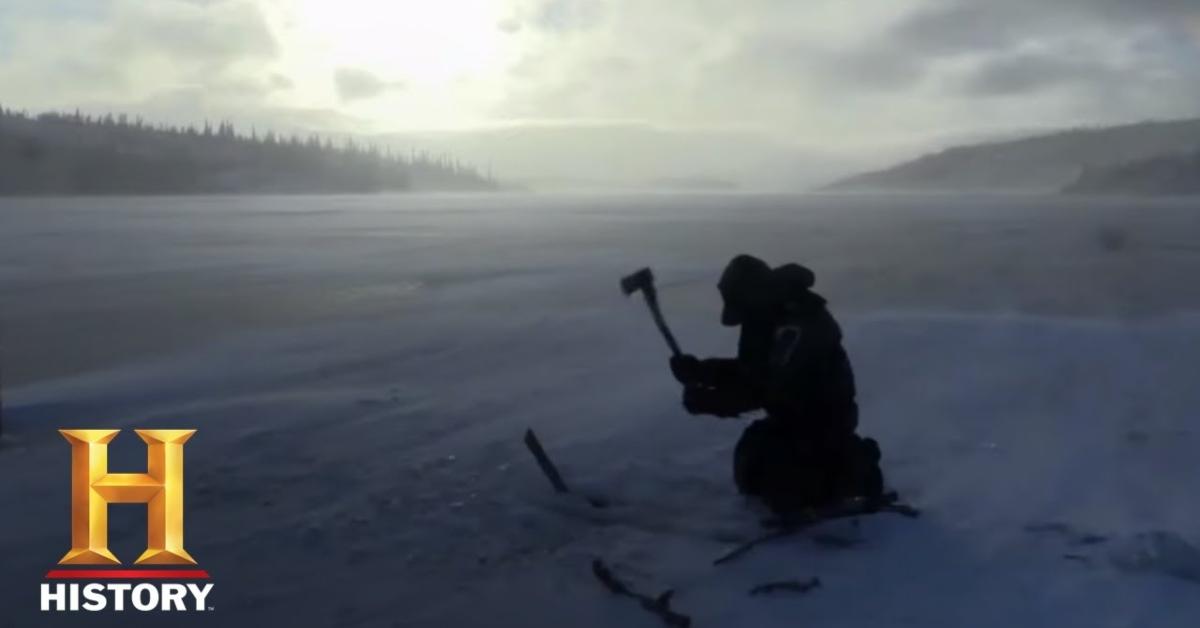 "You get this weird inside look at the person 100 percent alone, yet millions are watching this experience [afterward]," the executive producer explained. "As a viewer, you put yourself in their shoes. You always find someone you're amazed by."
This season, the competitors had to survive in below 0 degree temperatures, create shelters, find food, and fight off threatening wildlife.
"A lot of things happen this season — and probably faster," Ryan told the outlet. "The Arctic won't disappoint."
Article continues below advertisement
Who was the winner in Season 5 of History Channel's Alone?
Nebraska native Sam Larson came out victorious on Season 5 of Alone after competing on Season 1 of the series, in which he came up short.
Surviving in Mongolia in freezing temperatures, Sam told cameras during the finale, "This was an opportunity for personal redemption for me. Coming out here set the reset button on my life and gave me the chance to have my family look at me as a provider rather than someone who's just barely getting by all the time."
Article continues below advertisement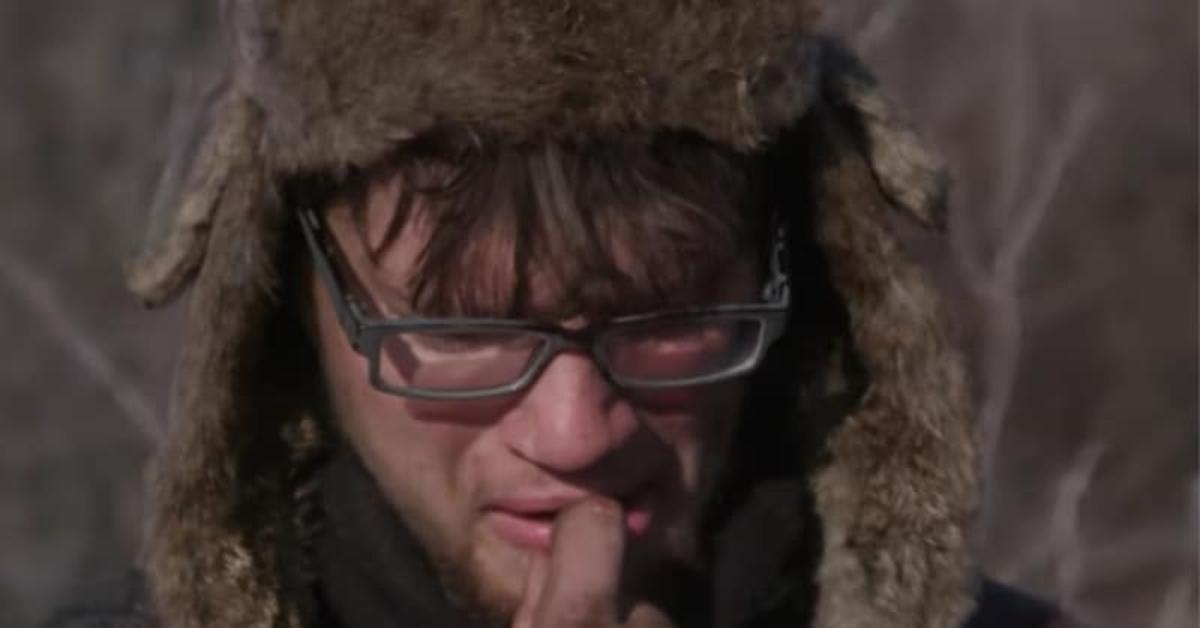 When day 60 finally hit, it seemed Sam was about to tap out, that is until his wife Sydney was flown in to tell him he had won. The sweet reunion, which was filled with laughs and tears, also had Sam continuously asking, "Who has food?" Well, we certainly don't blame him!
Catch the remaining three contestants left on Season 6 of History Channel's Alone.