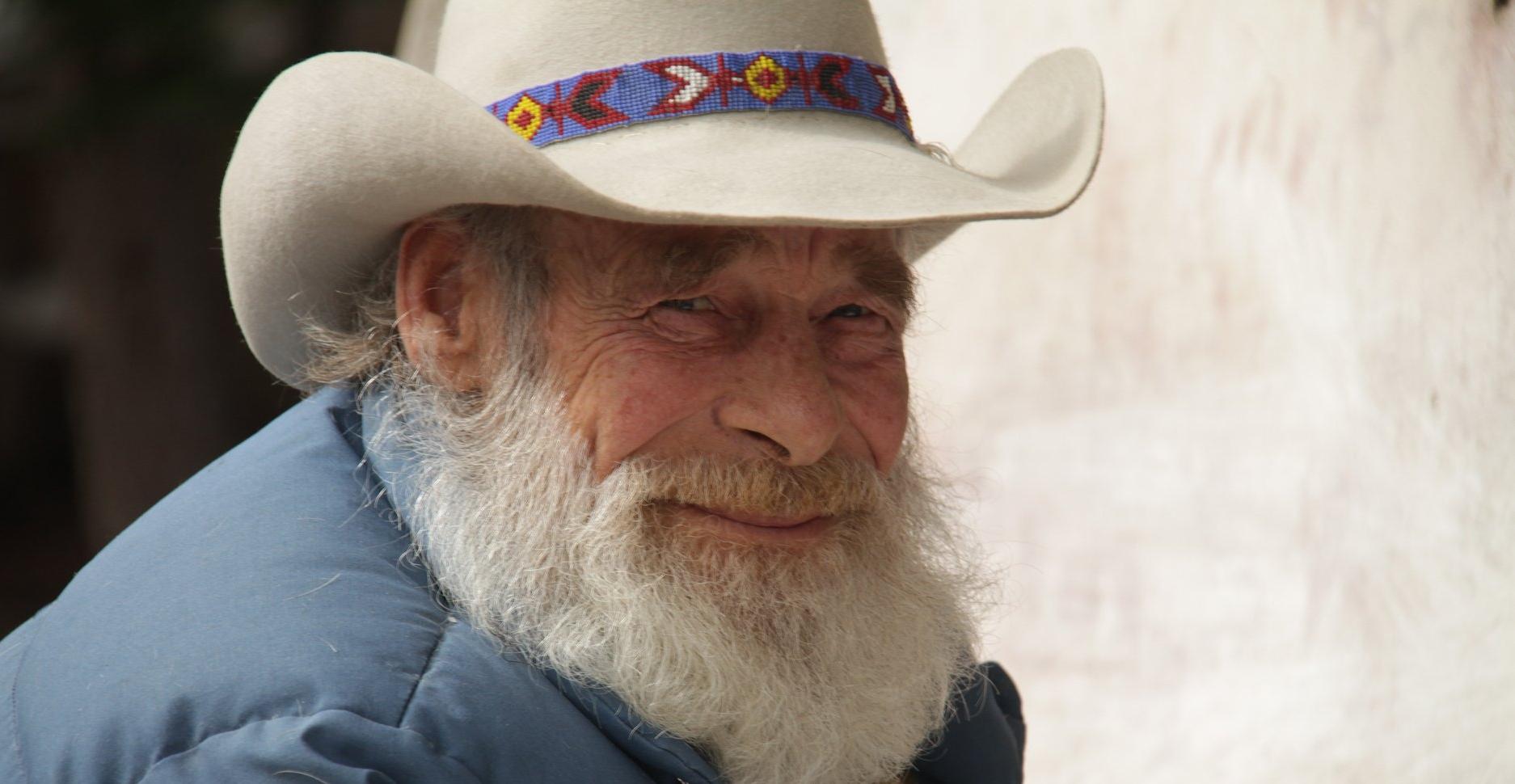 What's the Status of Tom Oar's Health on 'Mountain Men' — "They Were Worried That I Would Have a Heart Attack"
After living in the Montana mountains for more than 40 years, Tom Oar finally has a reason to leave his cabin. In the fourth episode of Mountain Men Season 11, we discover that Tom has been experiencing serious health problems in recent weeks. A former rodeo cowboy with a love for strenuous activity, the news of his deteriorating health turned his life upside down.
So much so, he and his wife Nancy decided to make the treacherous 80-mile trek into Libby to get the problem checked out. Here is everything you need to know about Tom Oar's health status.
Article continues below advertisement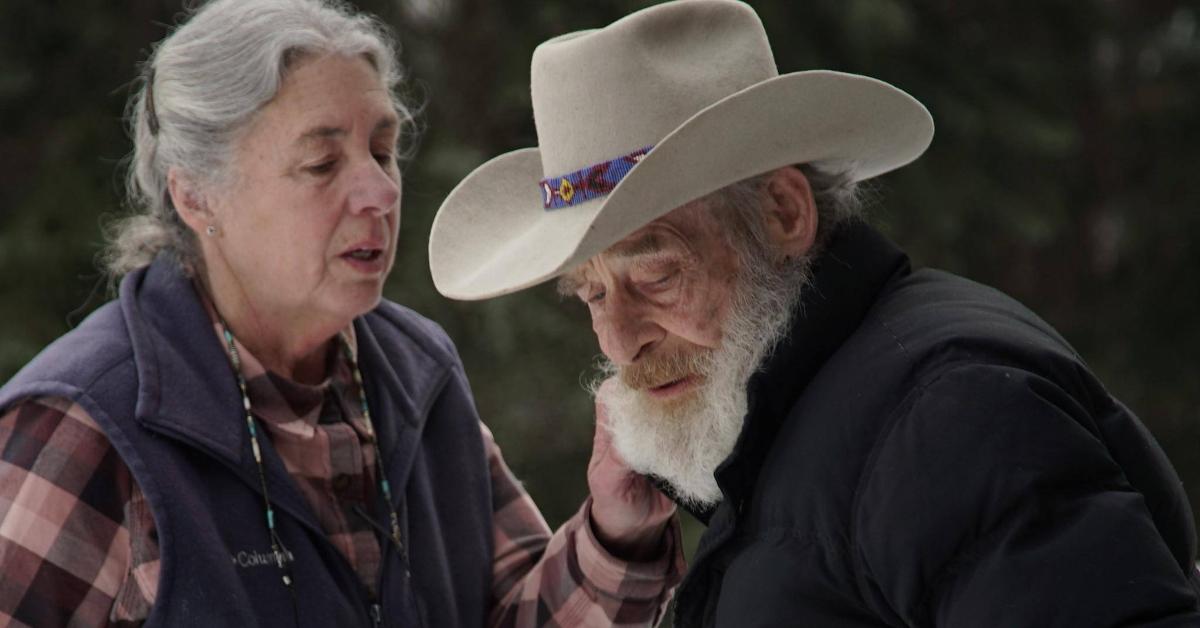 What health problems does Tom Oar have?
In Season 11, Episode 4, "Heart and Soul," we discover that Tom recently woke up in the middle of the night and was unable to catch his breath. When Nancy suggested they get the problem checked out and Tom agreed, she knew the problem was serious.
"I've never had any health problems," Tom said. "I've always been very healthy all my life."
Article continues below advertisement
After undergoing a series of tests, the cardiologists discovered that Tom's heart wasn't functioning properly, and that fluid was settling in his lungs. As a result, they put him on medication to help strengthen his heart and they instructed him to wear a heart rate monitor so they could keep track of his condition. Because Tom and Nancy's cabin is 80 miles from the nearest health clinic, the cardiologists want Tom to wear a defibrillator vest in case of an emergency.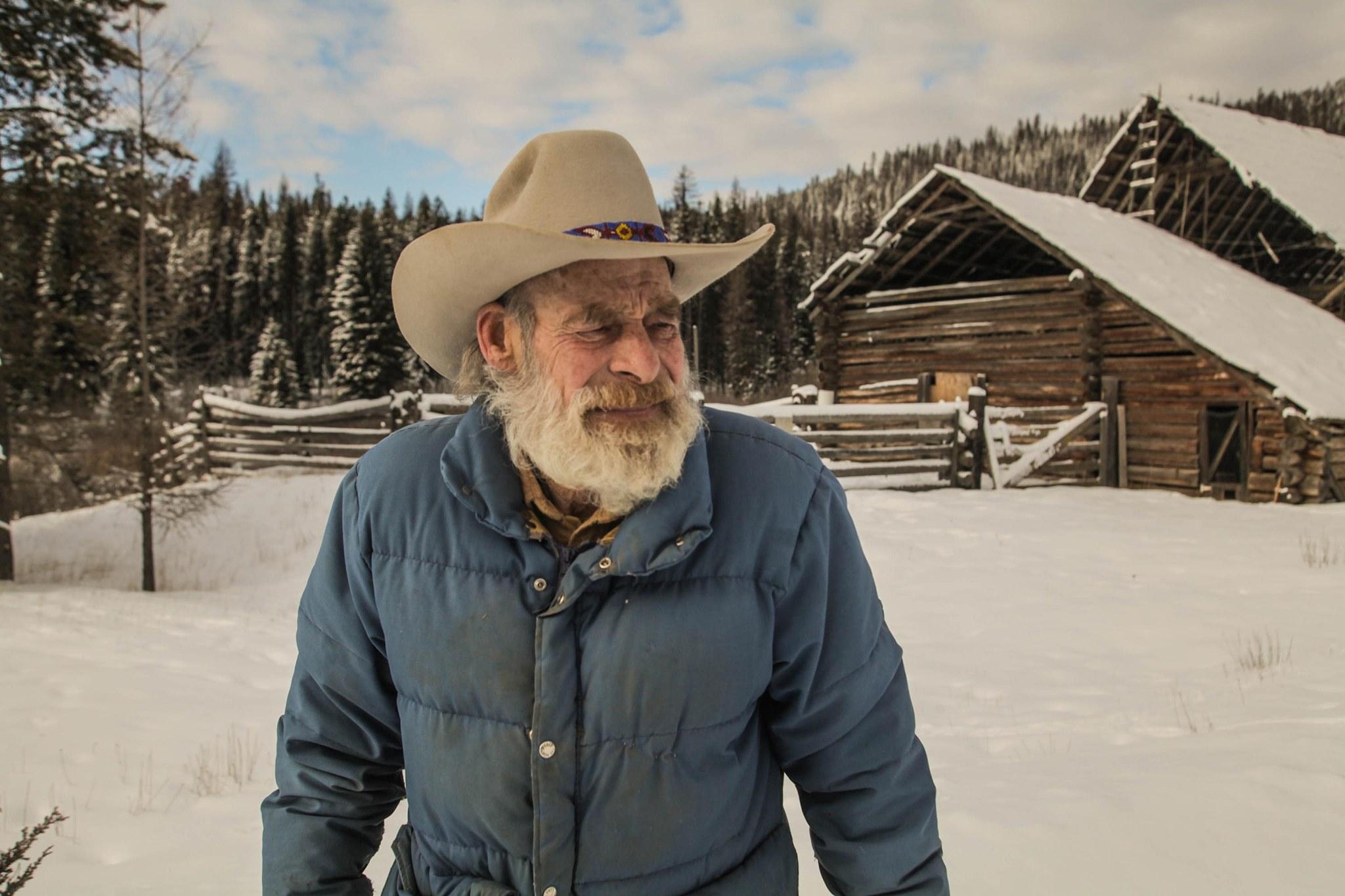 Article continues below advertisement
How old is Tom Oar on 'Mountain Men'?
Tom has lived a full life — "I'll be pushing 80 here pretty soon," he says — and he is determined to continue making the most of it.
As Tom and Nancy prepare to head into town, Tom reflects on his life while he checks his bobcat traps. "I mean, we're all gonna die sometime, you know? So, you might as well try to enjoy what you got left of it."
What happens to Tom Oar on 'Mountain Men'?
The fourth episode ends with Tom and Nancy walking into the health clinic in Libby, Montana to get Tom's official diagnosis. This appointment will be a pivotal moment for Tom because it will determine whether his medication is working or if he'll need surgery.
Article continues below advertisement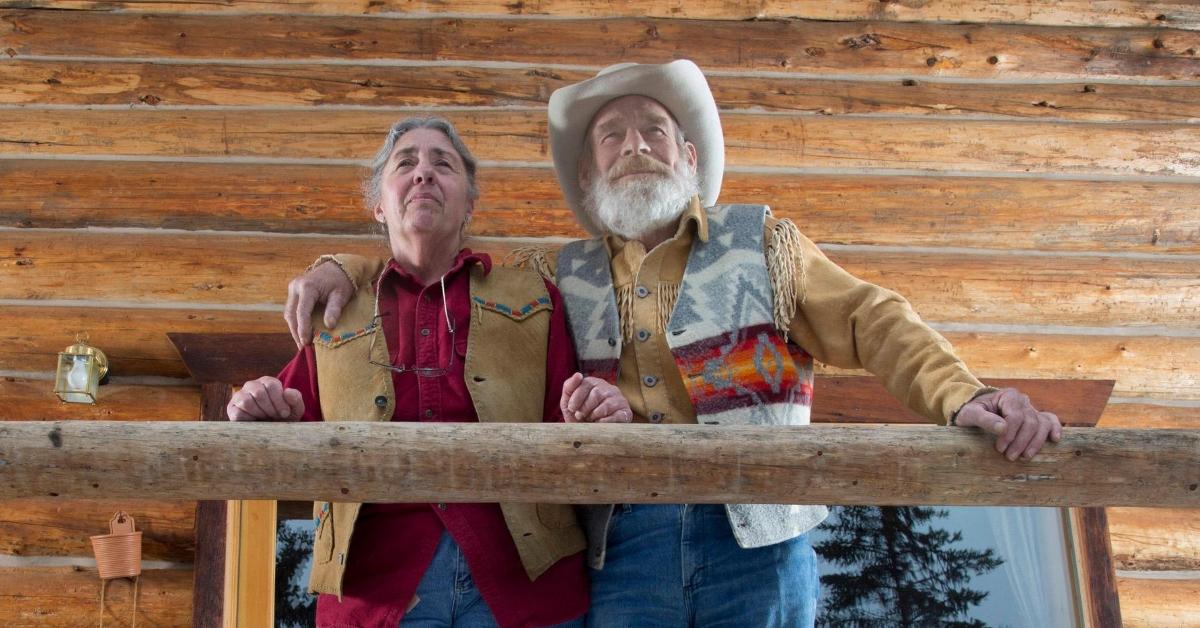 "This heart thing, this is a whole new look on life for him," Nancy admits. Ever since Tom's health began to decline, their entire routine — and dynamic as a married couple — has changed.
Tom can no longer perform the tasks he once performed for decades prior, but his wife is more than willing to pick up the slack. However, she remains hopeful that Tom's appointment will yield positive results, and that they can continue living the way they have been for the past 40 years.
To find out what happens to Tom Oar on Mountain Men, tune into new episodes airing at 8 p.m. ET on the History Channel or streaming on the History app.