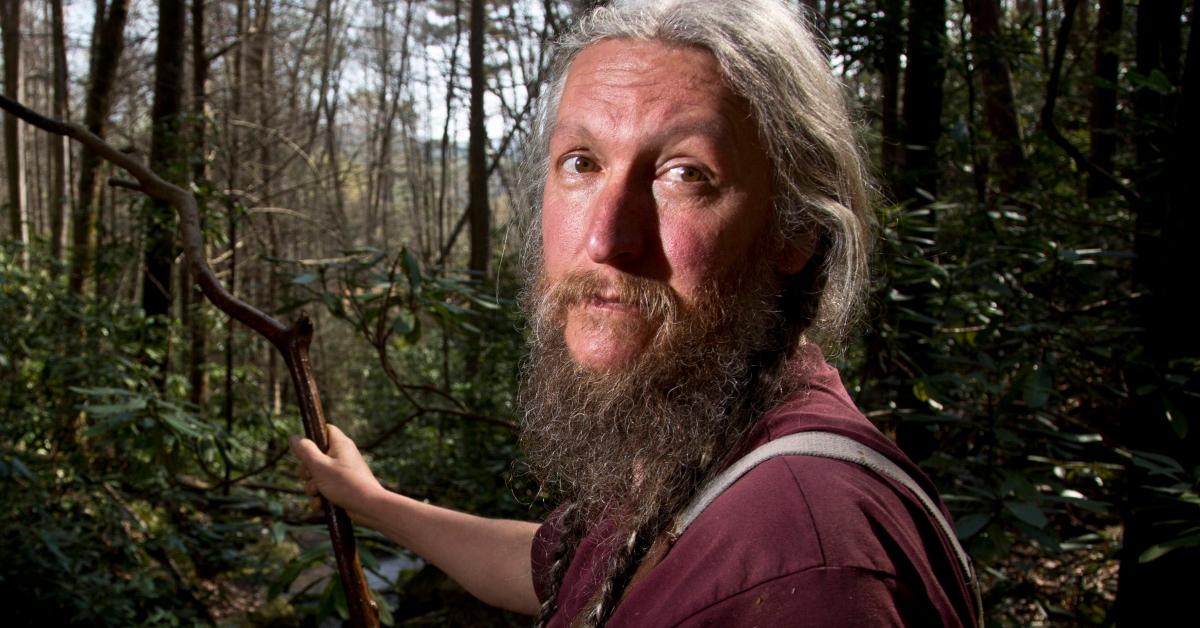 Did 'Mountain Men's Eustace Conway Retire After Season 10?
In September 2022, the longstanding survivalist series Mountain Men returned to the small screen for its 11th season, reuniting fans with more than a few familiar faces.
Along with fan-favorites Tom and Nancy Oar, newer faces like Martha and Elli Tansy appear on Season 11. However, fans can't help but notice that one cast member is missing. While Eustace Conway has been a staple on the HISTORY channel show for a decade, he's yet to make an appearance.
So, what happened to Eustace on Mountain Men? Here's what we know.
Article continues below advertisement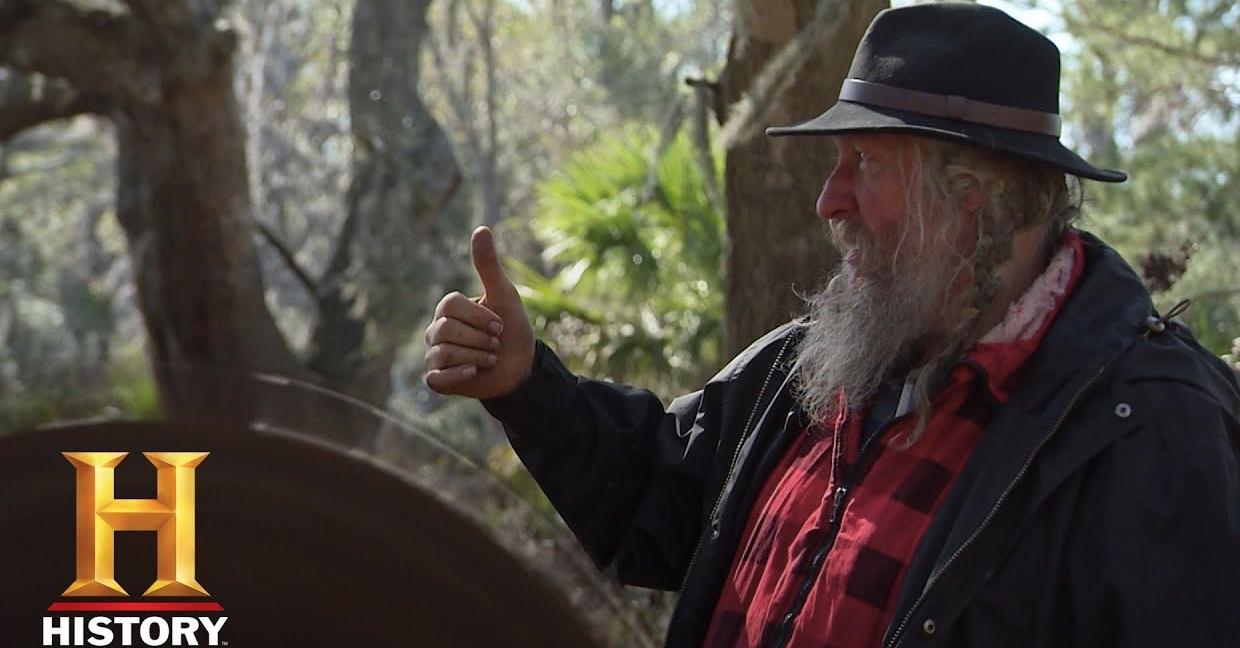 What happened to Eustace Conway on 'Mountain Men'?
Not long ago, former Mountain Men star Marty Meierotto made his exit from the show. Now, fans fear that Eustace is next. However, there's no indication that he's leaving the series anytime soon.
While Eustace hasn't made his Season 11 debut as of this writing, he's still listed as part of the cast — which means that he will likely appear in upcoming episodes. In the past, he's expressed his desire to retire. But according to his Instagram page, Eustace is still hard at work on the Turtle Island Preserve.
Article continues below advertisement
In addition to working on the preserve and pursuing his reality TV career, Eustace has also taken up a hobby of flipping homes and renting them out on Airbnb.
The Mountain Man's profile on the vacation rental app reads, "After volunteering full time, 24/7, 18 hours a day at Turtle Island Preserve for 32 years, and gaining some money from starring on TV, I decided to take a 'break' and use my creative talents to decorate houses and create a series of extremely special and unique mountain retreat venues."
Article continues below advertisement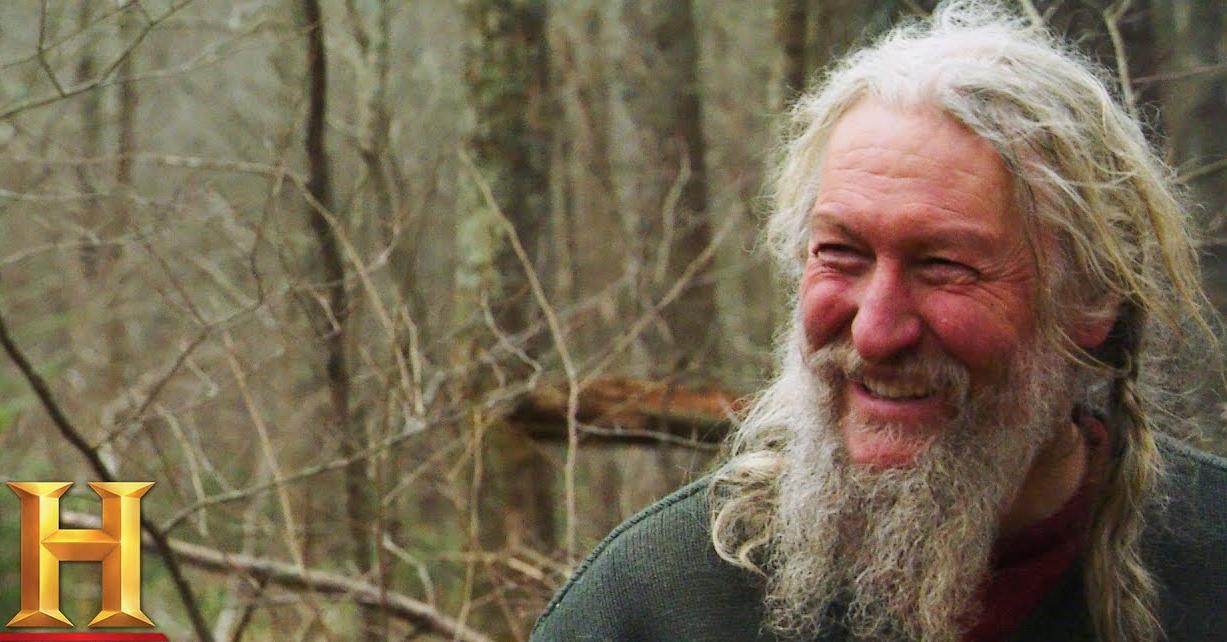 Does Eustace Conway have a wife and kids?
On Sept. 15, the Mountain Men star celebrated his birthday, and at the tender age of 60, Eustace certainly has his hands full. However, he previously told GQ that regrets not making time to settle down with a wife and kids. "That is a journey that I haven't really succeeded at, that I have set out on," he shared.
"I'd still be happy to have a family. That's actually my greatest desire of all," he added. "Depending on what you mean by family."
You can watch new episodes of Mountain Men on Thursdays at 8 p.m. ET on HISTORY.