'Mountain Men' Fans Still Miss Preston Roberts Two Years After His Death
What did Preston Roberts from 'Mountain Men' die of? His passing shocked fans and fellow cast members.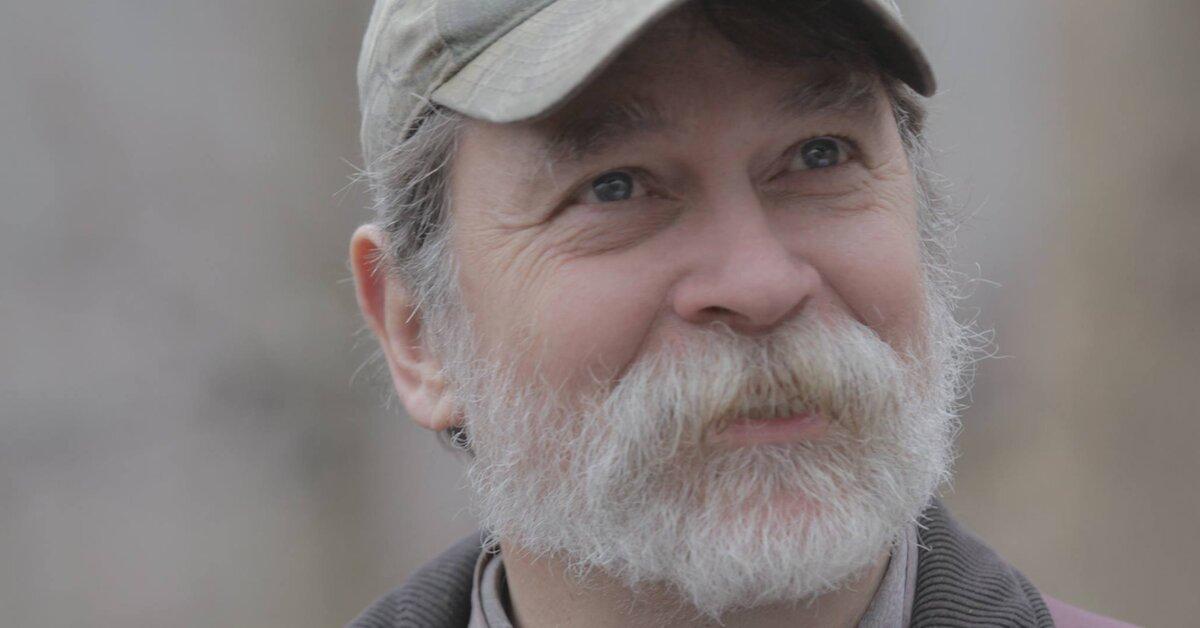 For the past eight seasons of Mountain Men, we've watched Eustace Conway teach basic survival skills on a parcel of land called Turtle Island in North Carolina's Blue Ridge Mountains. It's hard to believe that it's been almost two years since the naturalist lost his right-hand man, Preston Roberts.
Article continues below advertisement
Fans were devastated to learn of the reality star's passing, which happened very suddenly. Scroll down for a look back at Preston and Eustace's friendship and details about the 60-year-old's unexpected decline.
What did Mountain Men's Preston Roberts die of?
The former art teacher passed away on July 24, 2017 from complications relating to an inoperable liver tumor. The obstruction of blood and oxygen caused by the tumor outpaced treatment, and he died within three weeks of receiving the diagnosis.
Article continues below advertisement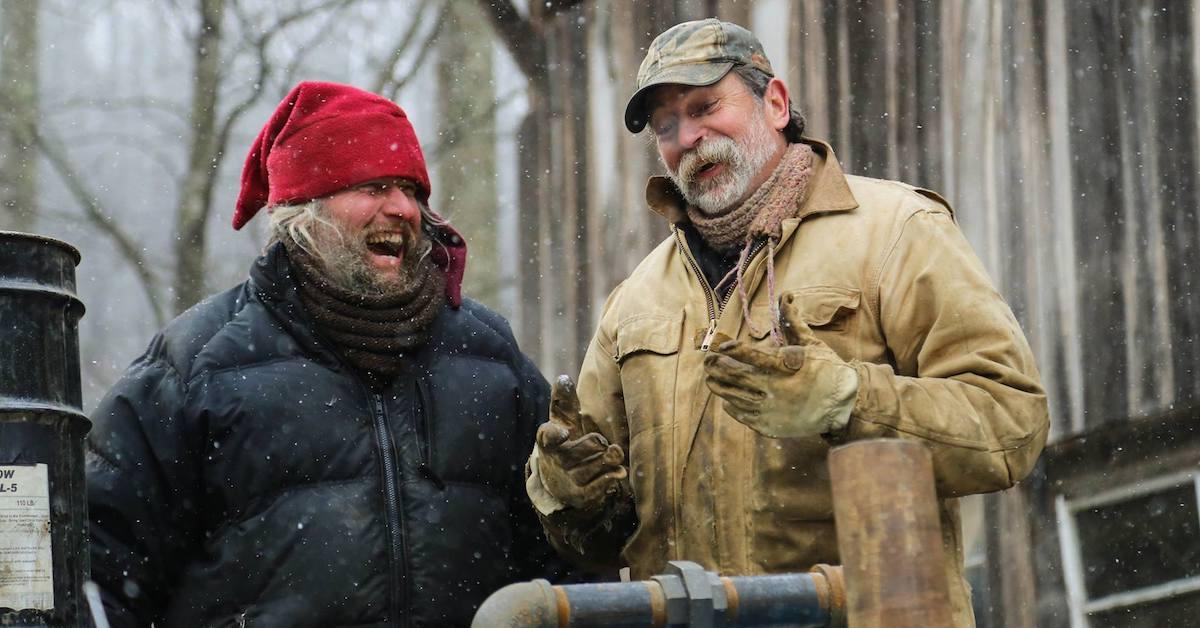 A message from Turtle Island Preserve, the outdoor education camp that Preston helped Eustace build, stated that "while the suddenness of his departure is shocking, we draw some consolation from the fact that his last days were full of family and friends instead of drawn-out suffering."
Article continues below advertisement
The statement continued, "There is no replacing a human life, and the specialness of Preston as teacher, mentor, builder, friend, artist, elder, inspiration, dancer, leader, and solid rock foundation leaves a chasm in our community… He lived for summer camp, and his life and spirit are infused all over Turtle Island, in the buildings, the ceremonies, the land, and the misty mountain air itself."
Eustace also paid tribute to his friend on Facebook.
In a note posted on the day Preston died, Eustace wrote, "Rest easy Preston James Roberts… The loss and sadness we feel is indescribable."
Article continues below advertisement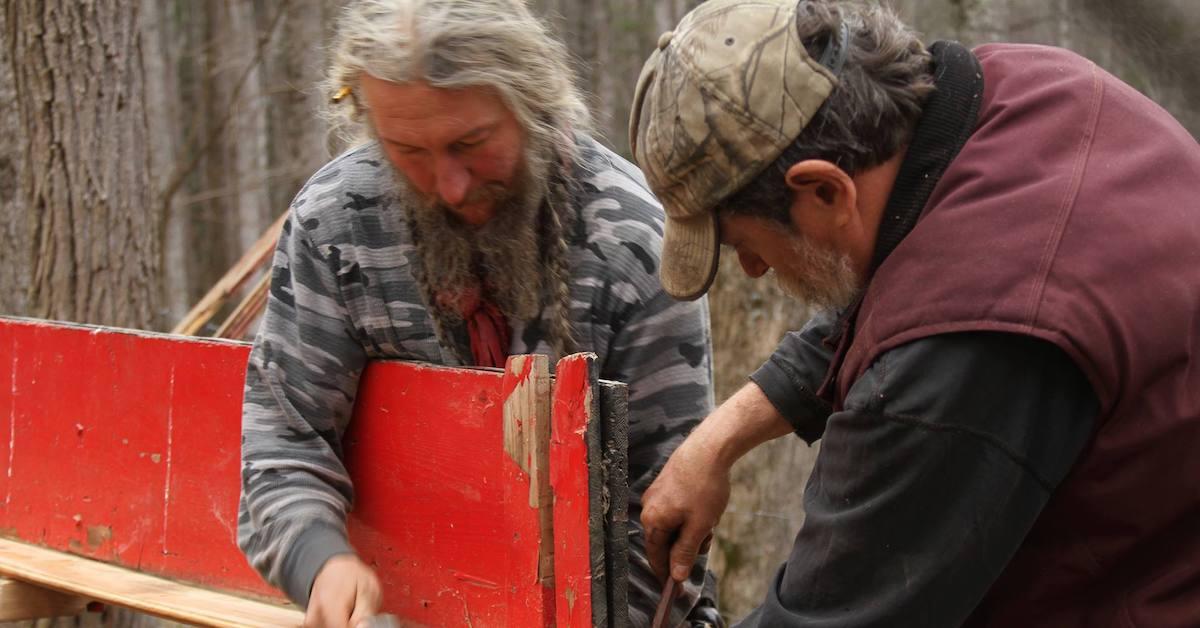 The duo first met in 1982 and bonded by riding horses across North and South Carolina together. Preston worked in the Wilkes County school district for 25 years while also serving on the board of directors and as an educator at Turtle Island Preserve.
Article continues below advertisement
Wilkes school transportation director, Eric Barker, described Preston as a "true gentleman," adding, "He just brought out the best in his students, especially their personal creativity expressed in his art projects… When he had something to say, you wanted to listen. His knowledge and personal take on things would be of great value to the school and community."
Fans of Preston's — whose skills included making knives, hunting, and fishing — expressed their sympathy on social media.
"I have watched this show since the beginning, and am so, so saddened to hear of Preston's passing, way too young. My condolences to Eustace, and [Preston's] family, he was so gentle and soft-spoken. The show will not be the same without him," one Facebook user commented.
Article continues below advertisement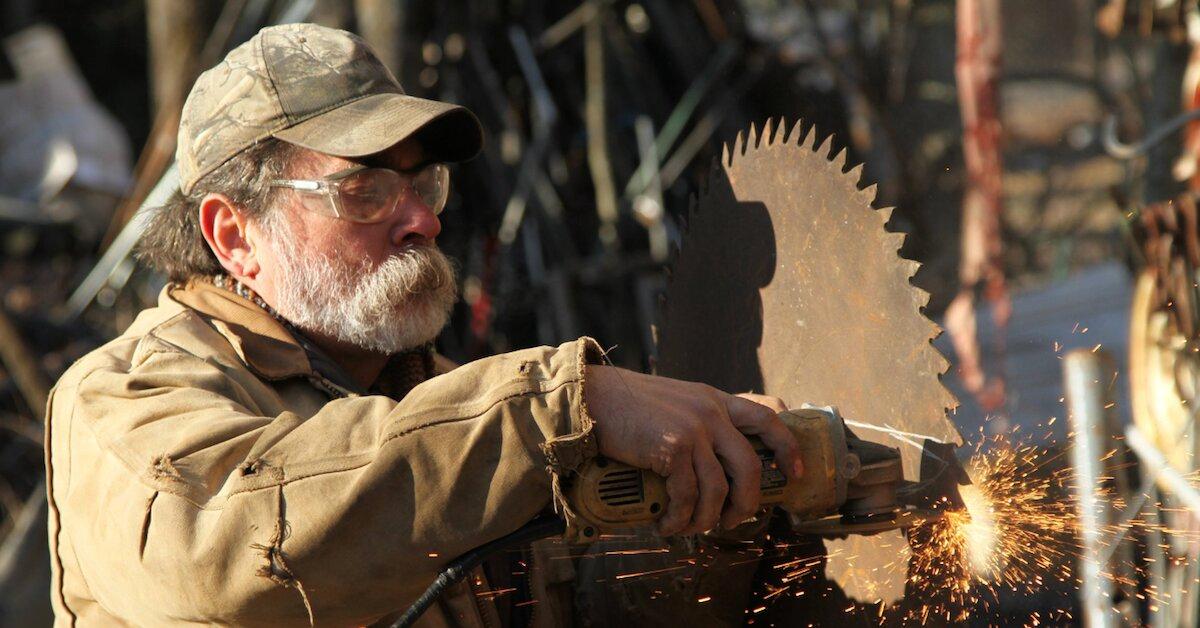 Another added, "I am so saddened and shocked to hear of Preston's passing. Your segment was one of my [favorites] on the show. The friendship you shared was so rare and so incredibly beautiful to watch. My heart goes out to his family and to you, Eustace. RIP Preston Roberts."
On the one-year anniversary of his death, Eustace announced that the production company behind Mountain Men, Warm Springs, had started a scholarship in Preston's honor to support students he worked with in Wilkes County. What a wonderful way for his legacy to live on.
Watch new episodes of History Channel's Mountain Men on Thursdays at 9 p.m. ET.