You Can Visit the Homestead of 'Mountain Men' Stars Morgan and Margaret
Morgan and Margaret are two 'Mountain Men' cast members we can't get enough of. Here's a look at their homesteading life, including how you can visit!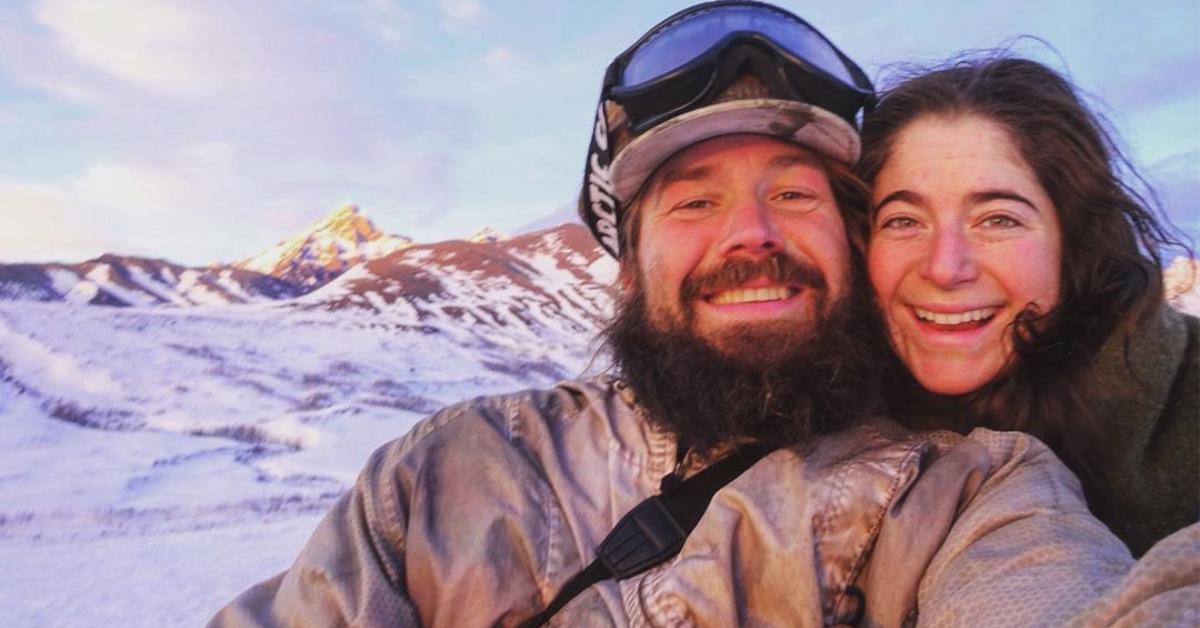 History Channel's Mountain Men follows the stories of people who have chosen to leave modern life behind and make it on their own in the wilderness. As you might expect from the concept of the show, it features quite the cast of characters. Each cast member is just a little bit (or maybe a lot) eccentric in their own way, but they're all incredibly talented individuals who have dared to question the status quo and forge a new way of life — or an old one, depending on how you think of it.
Article continues below advertisement
Two Mountain Men cast members we especially enjoy are Morgan and Margaret. The two of them built a homestead in the Alaska Range and have lived there for five years. They also run an eco-guiding business. Here's a closer look at two of our favorite Mountain Men members.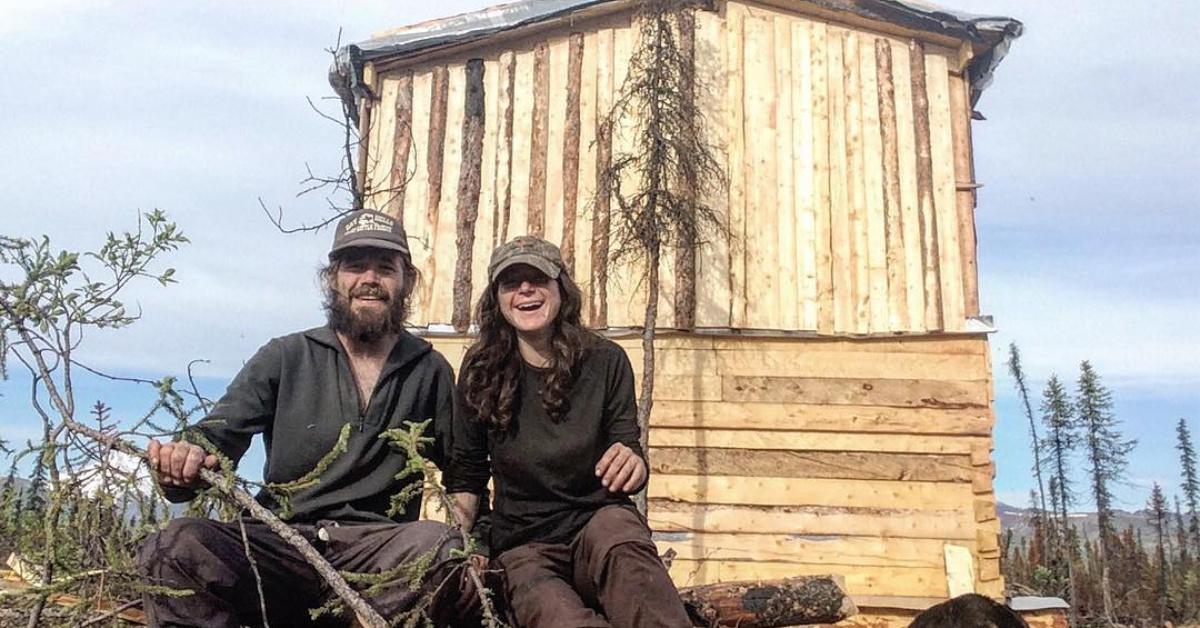 Article continues below advertisement
Meet Morgan and Margaret from 'Mountain Men.'
Morgan Beasley and Margaret Stern are the masterminds behind Apricity, their homestead located in a remote corner of Alaska. They first moved to Alaska in February of 2015 and have since focused on crafting a life off the grid for themselves and their animals (they currently have six horses, three dogs, and six chickens).
According to the Apricity website, Morgan graduated from the University of Idaho with a degree in Environmental Science. He has worked several different jobs, including in construction, cabinetry, fish processing, on trail crews, and as a guide — obviously, his pre-homestead life was the perfect precursor to where he is now. He is an expert at long, solo backpacking trips and has trekked across the Alaska Range twice. On Mountain Men, viewers have watched him build and fix just about everything.
Article continues below advertisement
Morgan's partner Margaret Stern is originally from Houston, Tex. She studied Botany and Natural History at College of the Atlantic in Maine, while also learning about draft horse work, farming, and taxidermy. She went to Alaska after graduating and quickly fell in love with the state. Suffice it to say, both Margaret and Morgan love the great outdoors, and they're absolute professionals when it comes to living the homestead life.
Article continues below advertisement
You can stay on Morgan and Margaret's homestead, too!
Although Apricity is located far from other people (their nearest neighbor is 15 miles away!), Morgan and Margaret are not irascible loners. Part of their goal in homesteading is to teach others about their lifestyle, possibly even inspiring others to take on the challenge of living a more rustic life. They invite people to visit them and dedicate their time to teaching their craft to anyone who's curious.
They're also great at sharing information via Instagram (they have access to satellite internet that runs off of solar panels or a small generator). We honestly feel like we could spend hours scrolling through their beautiful pictures of homestead life and reading their very thoughtful captions. If you start feeling the itch to explore the outdoors with Morgan and Margaret, book a trip through their site! Just don't expect a relaxing vacation — we've all seen how rough wilderness life can be on the show, right?
Catch new episodes of Mountain Men on the History Channel Thursdays at 9 p.m.