'Mountain Men's Jake Is the "Next Generation of Balls-To-The-Walls Lion Hunters"
The History Channel series follows men who choose to live a simple life in the wilderness. And Jake on 'Mountain Men' is a skilled lion hunter.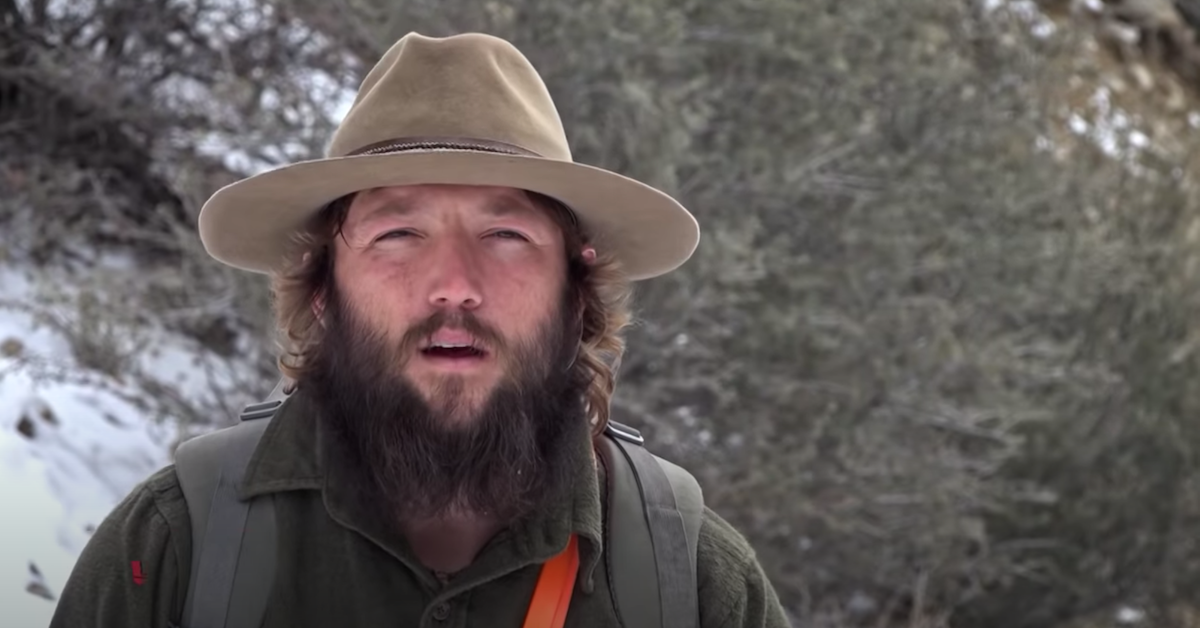 The History Channel's Mountain Men follows the stories of real men who, by choice, live off the grid in the wilderness. The series follows the men as they navigate harsh winters, dangerous encounters with wildlife, and even pushback against their unique lifestyles.
Article continues below advertisement
If you're not familiar with the show — which started airing back in 2012 — or simply haven't tuned in for a few seasons, then you might not know much about Jake Herak. Let's take a closer look at this Mountain Men star.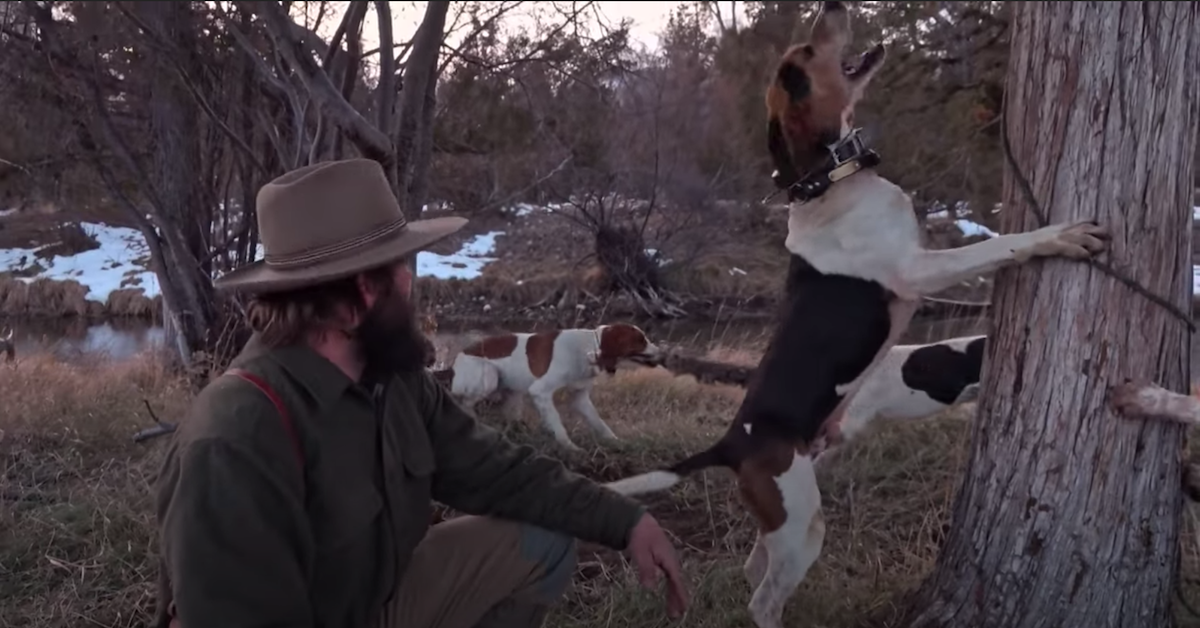 Article continues below advertisement
Jake chases off mountain lions in Montana.
Jake lives at the foot of Montana's Tobacco Root Mountains, where he's built a name for himself when it comes to running off mountain lions. During the winter months, he and his team of walker hounds keep the big cats away from valley ranch lands, according to his History Channel bio.
Jake is "the next generation of balls-to-the-wall lion hunters," his bio reads.
"I got a pretty strange phone call," Jake said during a Season 8 episode of Mountain Men. "Normally it's from a rancher, this time it was a fisherman and he said he spotted a lion when he was down here."
"Up here, you put your foot in the wrong spot and you're one step away from death," he later explained, as he and his dogs climbed rugged terrain as they tracked the scent of the mountain lion.
Article continues below advertisement
Jake is also a skilled hunter.
Not only does Jake chase off mountain lions for a living, but he also hunts deer and bobcats, among other game, and is an avid fisher.
"I got an empty freezer, and I definitely need to get some real good, clean meat," Jake said during Season 7, Episode 6 of Mountain Men, as he climbed up the mountain in search of a mule deer. After three hours of attempting to locate and position himself within shooting range of a buck, he finally took one down.
Article continues below advertisement
"We don't want to be out here after dark with fresh meat on our back," Jake explained while he skinned and harvested the deer meat. "There's bears and mountain lions and out here. It's a wild place with wild animals. It's their home and meat's what they eat."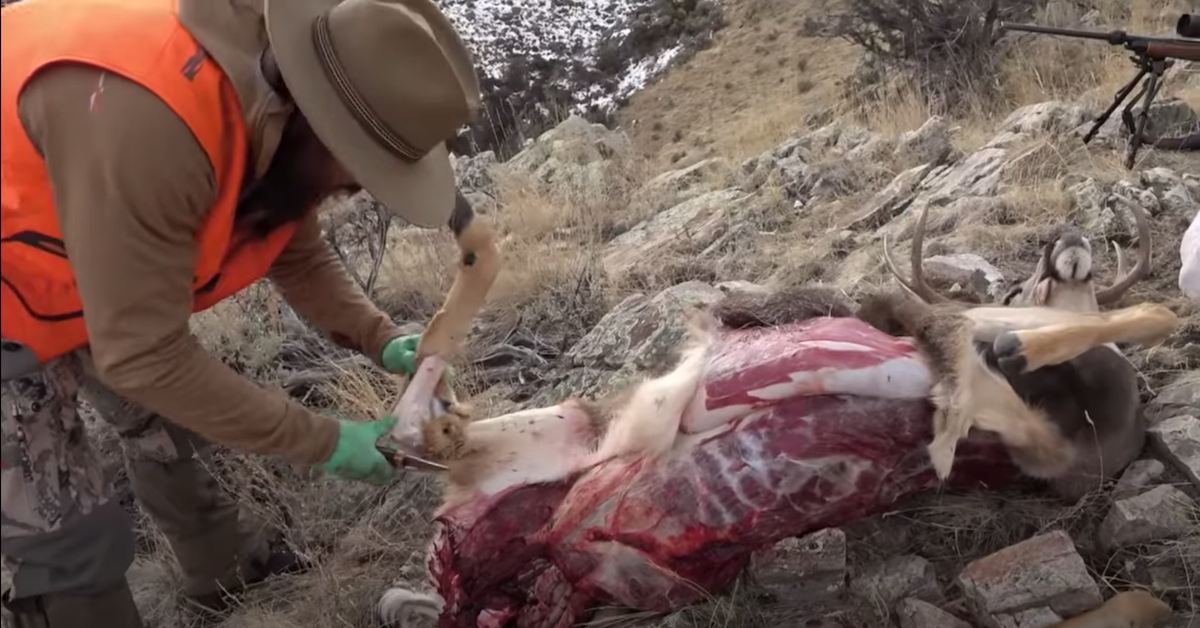 Article continues below advertisement
Is Jake from 'Mountain Men' married?
Jake isn't currently married — but he's not technically single, either. The Mountain Men star appears to be dating a woman named Anika Ward, based on photos he's posted of himself and the female companion. Unsurprisingly, his girlfriend seems to enjoy hunting and fishing with Jake.
An Instagram post from July 2019 shows Anika and Jake posing with a freshly-caught fish. "Was nice to hit up my old stomping grounds, hammered some pike and bass with beautiful," he captioned the shot, tagged Anika in the process.
Article continues below advertisement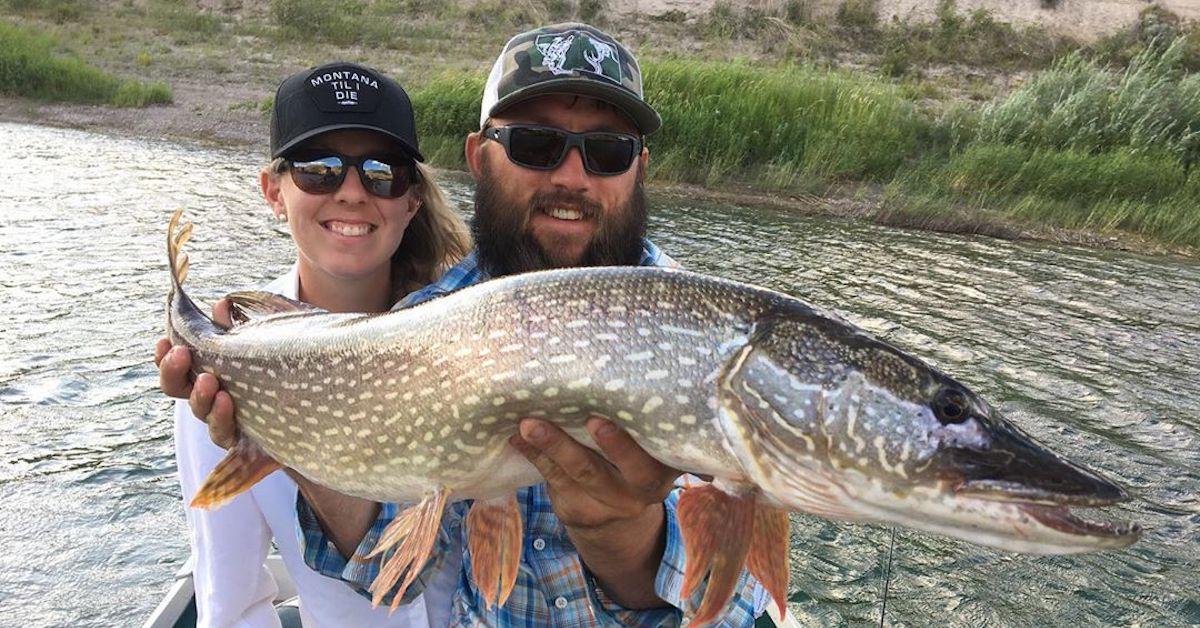 On Valentine's Day 2019, Jake also posted a shoutout to his girlfriend. "Happy Valentine's Day to this dime, she puts up with a lot.. I'm always gone working or hunting and she's always by my side supporting me in everything I do... thanks babe for all you do," he captioned an Instagram photo of the couple.
Article continues below advertisement
What's in store for Jake on Season 9 of Mountain Men? It's difficult to say for sure, but we're going to go out on a limb and say that he'll be busy running off mountain lions with his dogs and hunting.
And who knows? Maybe viewers will even catch a glimpse of his girlfriend, too.
Season 9 of Mountain Men premieres on June 4 at 9 p.m. (EST) on the History Channel.