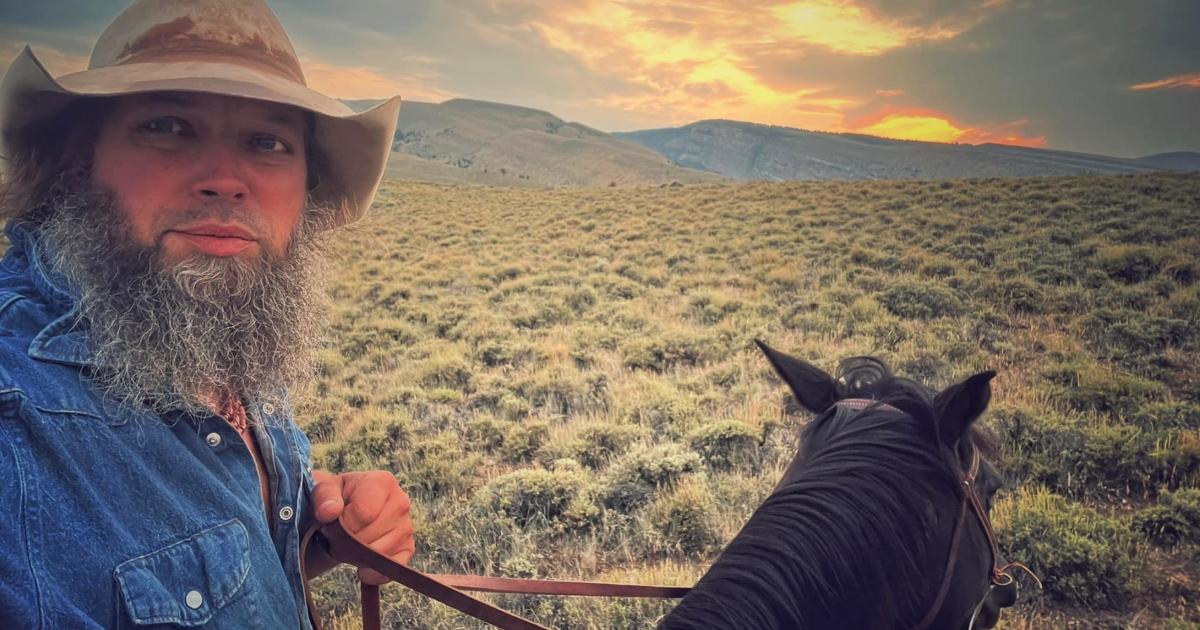 Josh Kirk Makes His Living as a Mountain Man, but Does He Have a Mountain Lady?
For the past 10 years, the History Channel has brought the rough outside work into the comforts of our own homes. Mountain Men is a show about survival and the people who push through the toughest situations nature can throw at them. Many have come and gone on the show, most of them have had beards.
In the past two years, we have gotten to know Wyoming's own Josh Kirk. We've learned how he survives, now let's see how he thrives. Let's meet Josh Kirk's wife aka his Mountain Lady.
Article continues below advertisement
Who is Josh Kirk's wife? Get to know Bonnie Kirk.
Since 2020, Josh's wife, Bonnie Kirk, has popped up on Mountain Men for a total of six episodes. Like Josh, she has a relationship with nature that involves both care and respect. Both Bonnie and their daughter, Eden, help out on their ranch, which is primarily geared towards keeping the local bison population up.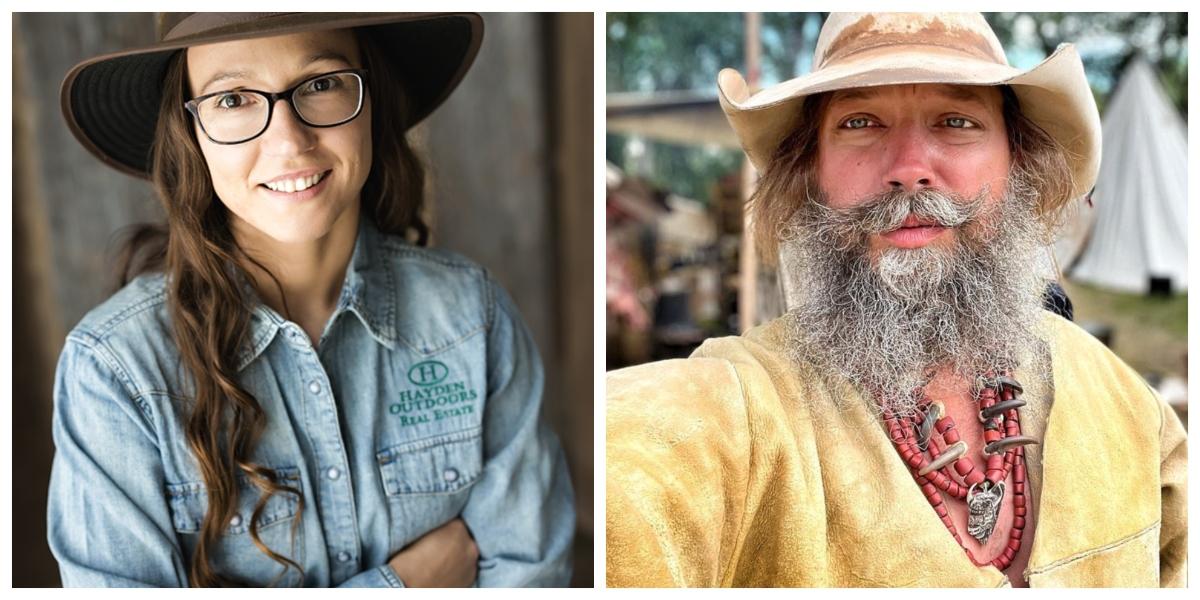 Article continues below advertisement
Their environment really lends itself to a reality show because, as Josh told the County 10 Morning Show in 2021, "You don't have to create drama because you're on a ranch. You have predators. I'm working with bison."
While bison themselves are not predators, their size makes them inherently dangerous. According to the National Park Service they can "run up to 35 miles per hour" and, like a couch being moved in an episode of Friends, can pivot quickly.
While we don't know for sure if the ranch is Bonnie's full-time job, we do know she was or is a real estate agent at Hayden Outdoors Real Estate. We imagine this is the place for all your cozy cabin needs. According to her bio, Bonnie is "dedicated to family, faith, country, and the great outdoors." And if you think Bonnie is a workaholic, then you just don't know Bonnie. She experiences "life on the land; she enjoys hunting, fishing, hiking, and paddling the Wind River mountain range." We also don't know Bonnie, but we'd like to! She sounds very cool.
Article continues below advertisement
Josh Kirk is also a musician.
Outside of wrangling bison and being the person we would look to if the world was ending, Josh is an accomplished guitar player. "Music's my thing. That's my zen time," he told the County 10 Morning Show. He thinks of it as more of a peaceful addition to his ranch life, not something he uses as an escape from it.
"In my mind, there is nothing better than putting a guitar in my hand, closing my eyes, and getting into my music, having a whisky and just playing my heart out," he told the show.
Josh thinks of music as energy and he is its vessel. "When you put that energy out, the people that are listening are gonna stop their conversation. They're gonna put that energy back," he explained.
Article continues below advertisement
He has yet to upload any music to the regular spots but evidently there is a video or two floating around his Facebook page. Again, he is as committed to his ranch as he is to his music.
"If I can encourage one person to go out there and go off grid, to experience nature and find themselves as an individual, then not only am I getting them to push forward to a dream but also it's a mental state of happiness and that's what's important."
Catch Josh on all-new episodes of Mountain Men, airing on Thursdays at 8 p.m. ET on The History Channel.