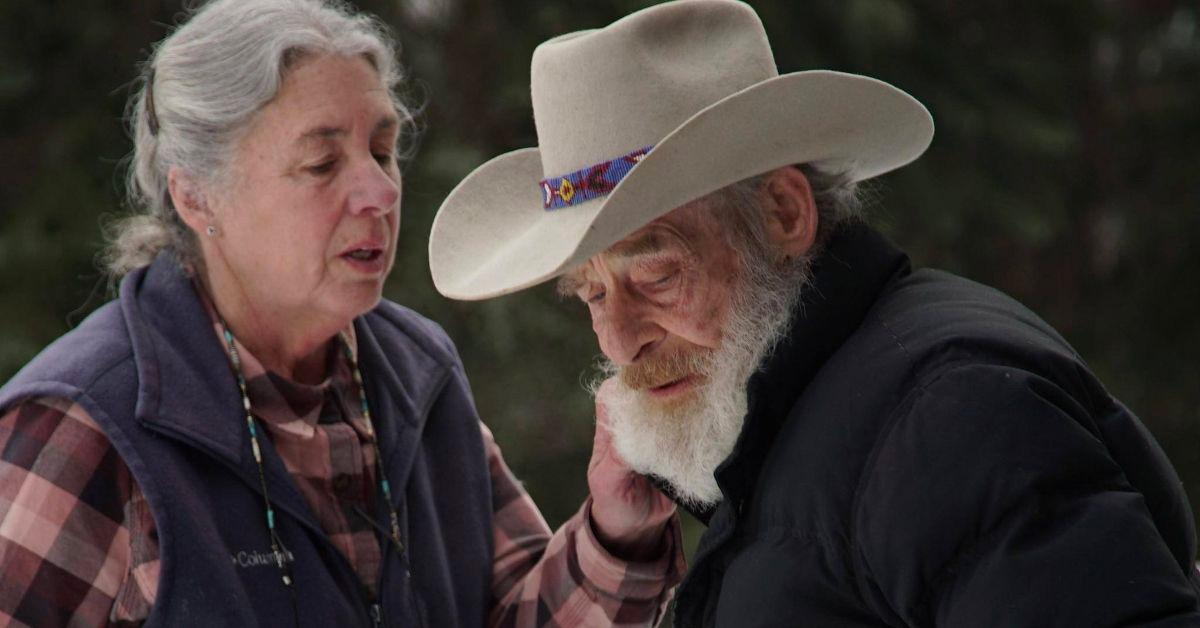 'Mountain Men' Star Tom Oar Sells Goods to a Trading Post — How to Buy Them
Tom Oar is one of the most popular figures on 'Mountain Men,' and he sells goods to a trading post. What is the trading post called?
The lives of the men and women on Mountain Men are proof that many of us are soft babies surrounded by comforts that we don't really need. Tom Oar, one of the older members of the show's cast, has quickly become a fan favorite, even though some have wondered whether he's planning to give up his mountain life and move to Florida. Others, though, have wondered what Tom sells through a trading post.
Article continues below advertisement
Tom sells some goods through a local trading post. What does he sell and can Mountain Men fans buy the goods? Keep reading for all the details.
Tom Oar sells goods to a local trading post in Montana.
Tom sells many of the goods he makes to a local trading post in Montana, which is called Willow Bend Trading Post. Willow Bend seems to do most of its business via Facebook, and often creates posts where they mention receiving goods from Tom. In one recent post, they were selling a set of knives that had been signed by Tom, his wife Nancy, and another member of the show's cast.
Article continues below advertisement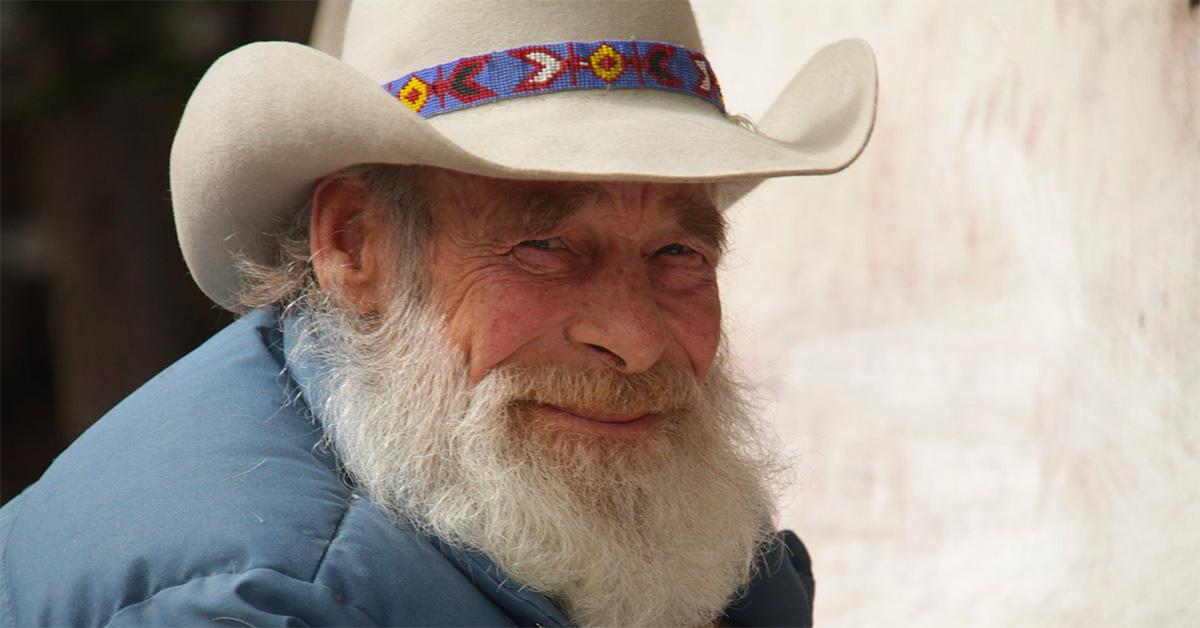 "Two antler-handled hand-forged steel blade knives paired with our knife sheaths, which are elk rawhide with buckskin lining and fringe and pronghorn lacing, signed by Tom, Nancy, and Will," the description read.
There are many posts of that sort, although all the items on the page have currently been sold. If you want to buy one for yourself, it seems like the best advice is to follow the page and wait until something new pops up.
Article continues below advertisement
What kinds of products does Tom Oar make?
Although not all the items sold at Willow Bend are made by Tom, it seems like the vast majority of the items he makes are knives and axes. Willow Bend also sells lots of beaded sheaths and other related goods, and those goods are often signed by Tom or other members of his family. A lot of it functions mostly as hand-made memorabilia for the Mountain Men fan in your life.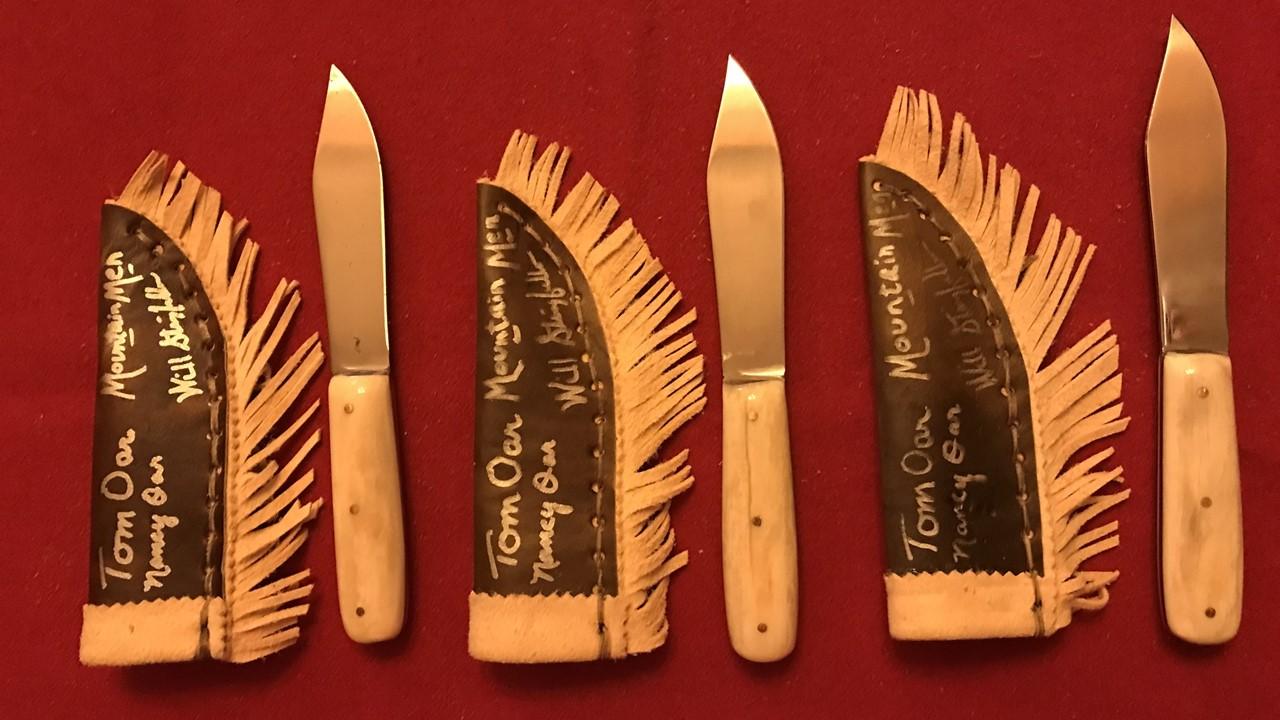 Article continues below advertisement
Is Tom Oar leaving 'Mountain Men' behind?
Rumors were swirling earlier this year that Tom and Nancy were considering leaving mountain country behind now that they're getting older. Those rumors naturally had plenty of Mountain Men fans concerned, but thankfully, they seem to be largely untrue. Tom has been open about the fact that he doesn't love all the attention that comes with the show, but it seems he's still too enamored by mountain living to give it up completely.
"We live in the middle of the Kootenai National Forest, [yet] we had over 300 people that came to our house last summer to take our picture and shake our hand. We had honeymooners here two years ago from Switzerland!" Tom said in a 2019 interview with Allegheny Mountain Radio.
Article continues below advertisement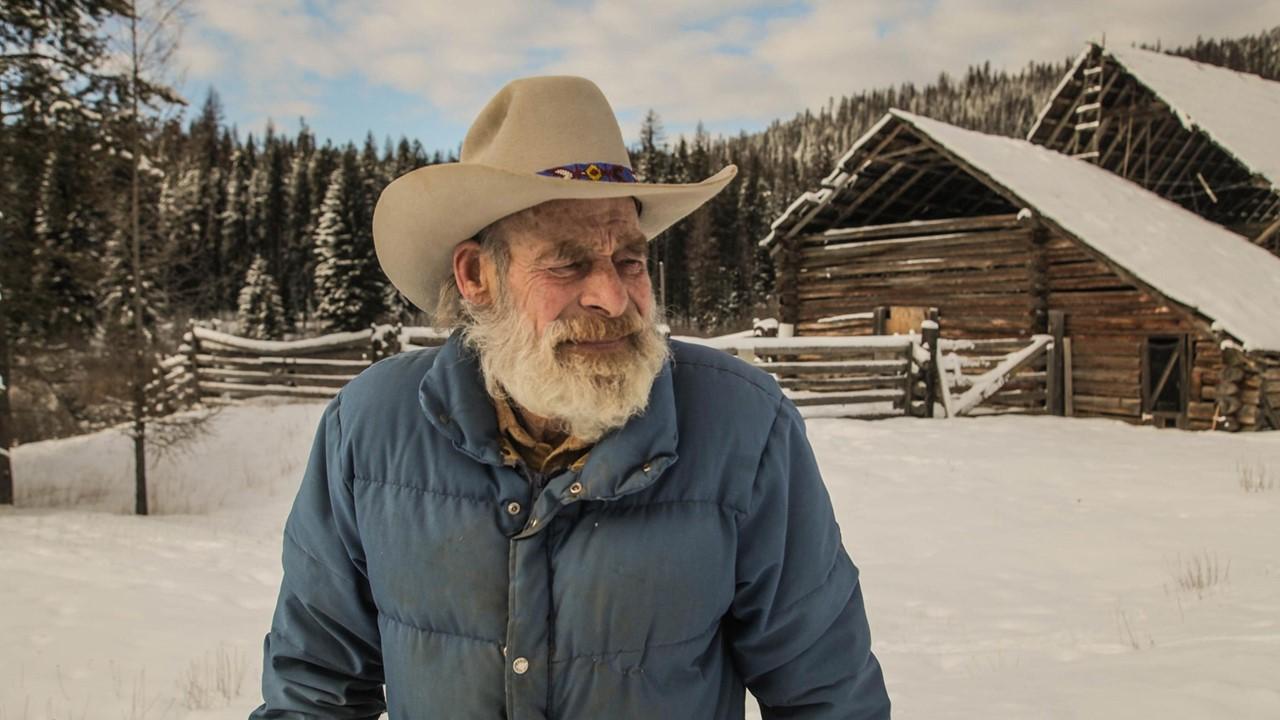 Even though he doesn't love the attention, Tom has made it abundantly clear that he loves his fanbase.
"The fans are real important to me, and that's really neat to meet all the different people and talk to 'em," Tom said at the time. "There's always somethin' of interest, and there's always interesting people to meet."
Catch Tom on all-new episodes of Mountain Men, airing on Thursdays at 8 p.m. EST on the History Channel or stream the show on the History app.