Lauren Hashian Shares New Song Written for Her Husband
Lauren Hashian has a blooming music career! The Rock's wife has a handful of songs on Soundcloud that prove she is just as talented as her husband.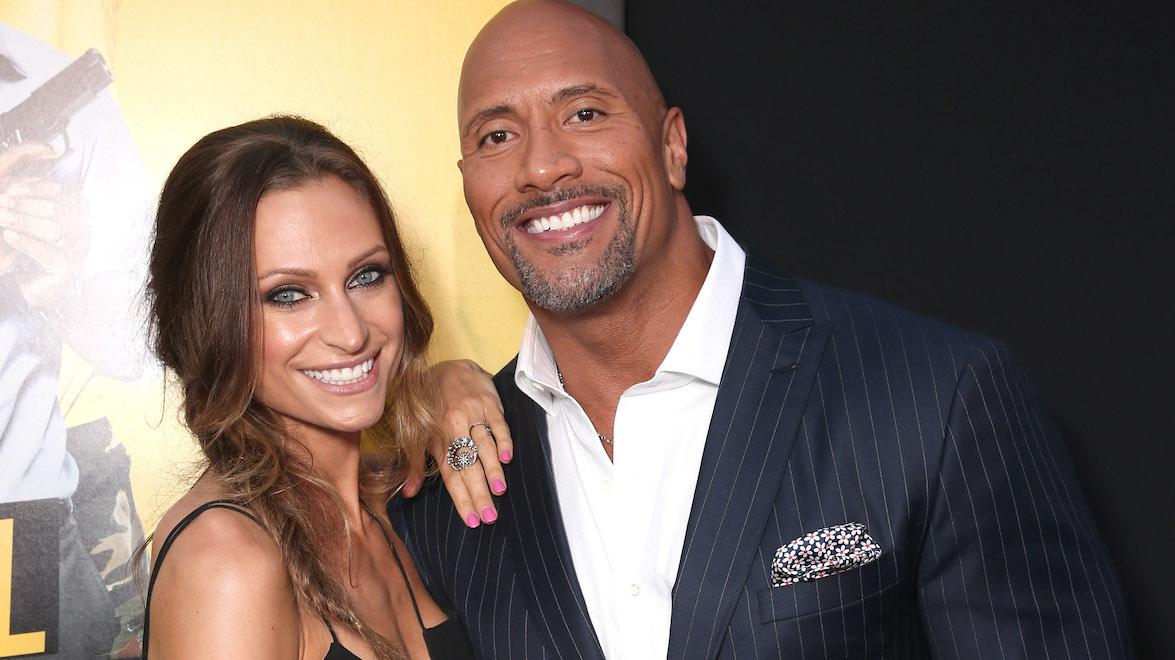 There is no denying that Dwayne "The Rock" Johnson is a legend of the big screen. He's played everything from the dude-you-don't-wanna-mess-with in Hobbs & Shaw to the the-tooth-fairy-that's-hilarious-because-he's-huge in The Tooth Fairy.
Article continues below advertisement
Dwayne's blessings don't stop at just his physical abilities, acting career, and perfect smile, though. He's also lucky in his love life. He is currently married to the impressive and charismatic Lauren Hashian. The talented songwriter has even put her love into songs for the actor.
In honor of their first anniversary, Lauren Hashian shared a song for her husband.
Though Dwayne heard the song on his wedding day, Lauren is using their first anniversary as a chance to share their love with the world, in the form of her song, "Step Into A Love Like This."
Article continues below advertisement
She shared the song on Instagram with the caption reading, "This has been the most personal and rewarding song I've ever written. Personal because every word is from the heart, and rewarding because one year ago today on our wedding day August 18, 2019, I was able to share this song with my man I now call my husband in front of our little girls and our family & friends."
Article continues below advertisement
"I am so proud to share this song now. 'Step Into A Love Like This' was written with help from some of my closest friends and colleagues. Thank you to everyone who helped it come true, and to my Husband and our family, thank you for giving me the greatest joy and the greatest blessings a Wifey and Mama could ever dream of," she said.
Songwriting is in Lauren's genes.
Lauren had big shoes to fill from the moment she was born. Her father, Sib Hashian, was the drummer for the 1970s arena-rock band Boston. For those who aren't plugged into classic rock, Boston wrote classics such as "More Than a Feeling," "Peace of Mind," and "Long Time."
They're kind of a big deal.
Article continues below advertisement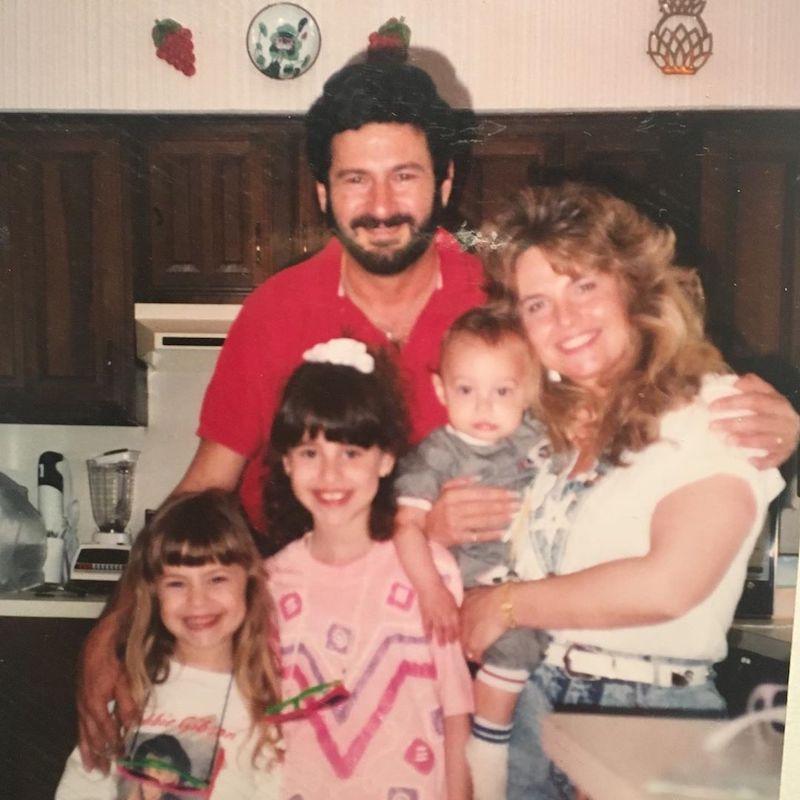 Although he was very successful in the music industry, Sib did not encourage his children to aspire to be musicians. It appears that you just can't stop the music, though, because two of Sib's three children ended up being professional singer-songwriters, including Lauren.
Article continues below advertisement
Lauren didn't start pursuing music professionally until college, where she and several other friends turned their Emerson College dorm rooms into impromptu recording studios. Lauren took her award-winning talents to the internet after graduating and went so far as to appear as a finalist on the 2005 reality show / singing competition, R U the Girl.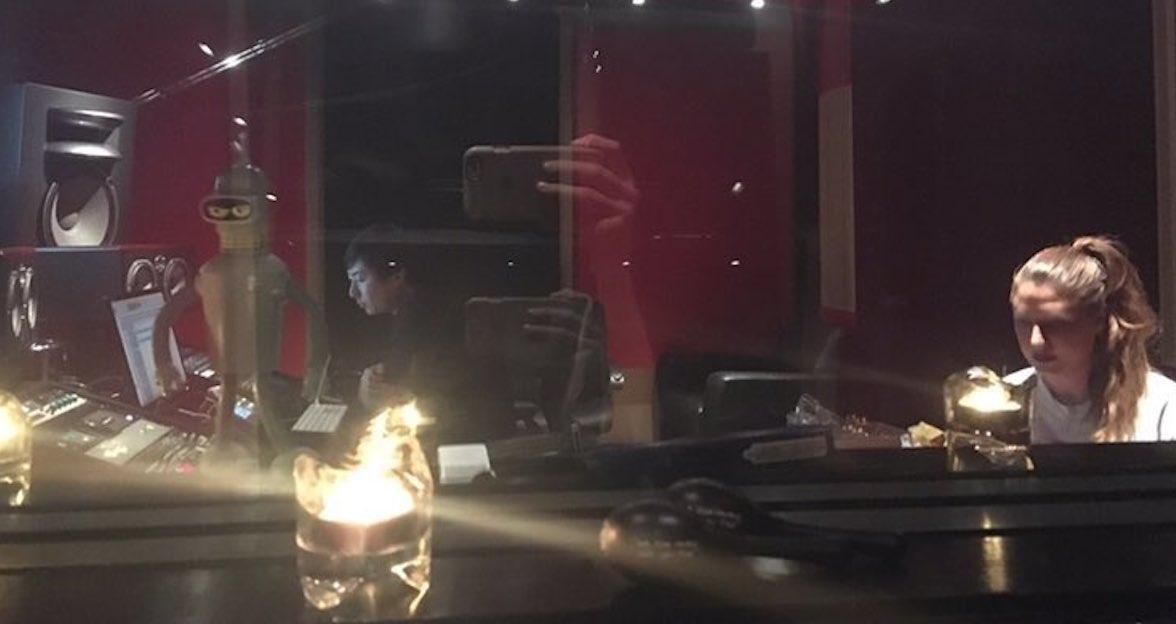 Article continues below advertisement
Dwayne and Lauren met in 2006 while Dwayne was filming The Game Plan, and the couple dated for nearly 10 years and had two kids together before finally getting hitched in 2019.
Now, Lauren continues to work on her music as well as raise her two children, Tiana and Jasmine.
You can listen to Lauren's songs on SoundCloud.
Lauren made her musical debut on SoundCloud. The online social media meets music community was the perfect forum for Lauren and her sister, Aja, to release their music. Before her online singles, she sang with one of her father's first bands, Ernie and the Automatics.
Article continues below advertisement
She also performed a handful of times with Sib himself. Even though she was involved in music already, SoundCloud was her first opportunity to be recognized independently by the public as a singer-songwriter.
Article continues below advertisement
In addition to "Step Into A Love Like This," Lauren released three original tracks: "You Are Mine," "Memory," and "Go Hard."
Her music was so well-received that it opened the door for her to collaborate on several other projects. "Go Hard" was selected as the official song for the WNBA 2017 season. She also co-wrote the song "Only You" with rapper YaBoi Shad. Her most recent and notable release is "Samson." This 2018 track is a collaboration with recording artist Naz Tokio.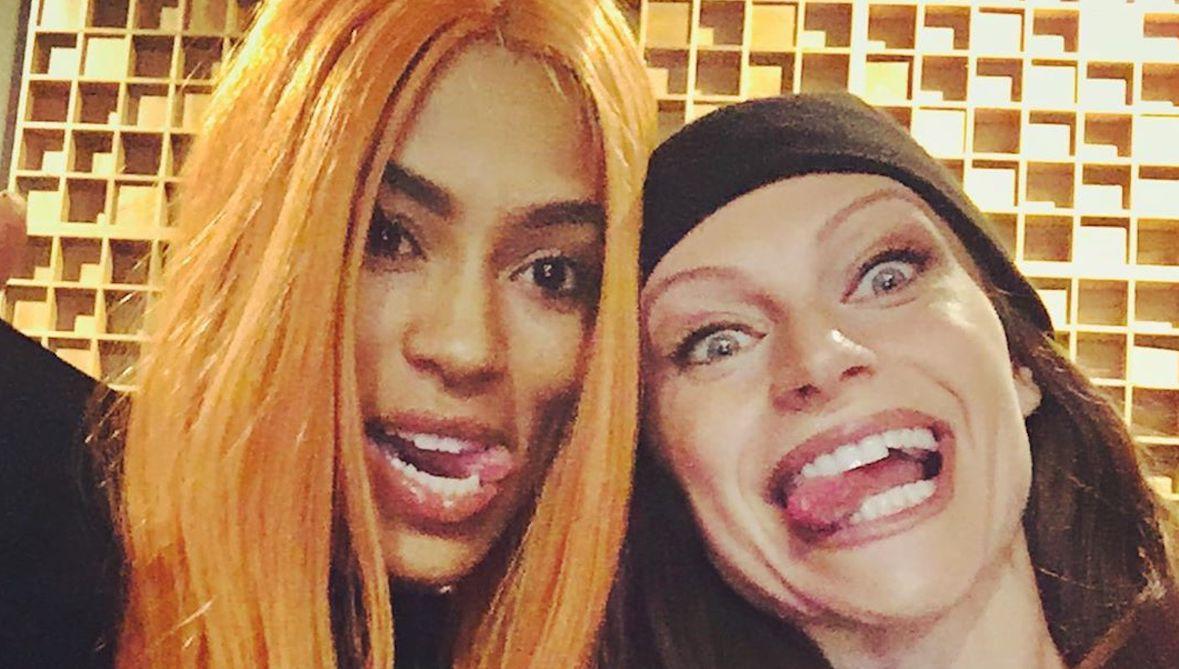 This single is a particularly big step up for Lauren. "Samson" was produced by Mike Zombie, the genius behind several big stars such as Drake, DJ Khaled, and Jay-Z.
It may have taken Lauren 15 years to break into some significant opportunities, but newcomers to her music are thrilled to find a veteran who is already comfortable and experienced in her sound.
We're sure that she still has a lot of great music just waiting to hit the airwaves.