Everything You Should Know About Dwayne "The Rock" Johnson's Mom, Ata Johnson
Who is Dwayne Johnson's mother? The Rock's father just passed away, however, his beloved mom, Ata Johnson is 71 years old and doing just fine.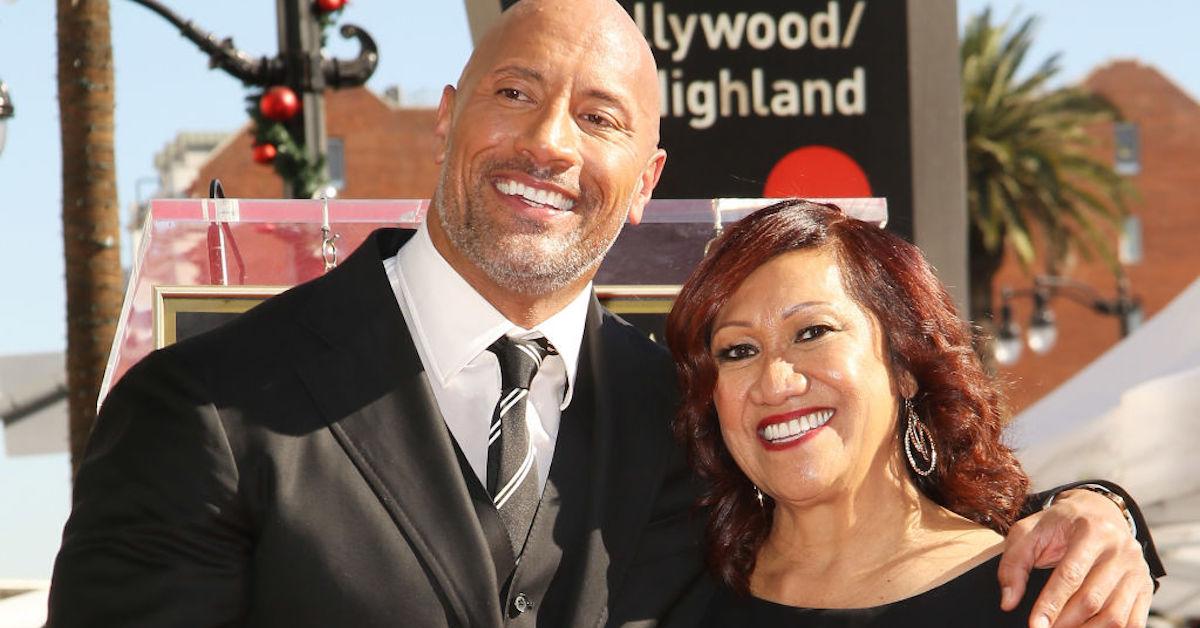 WWE enthusiasts are in mourning as Rocky "Soulman" Johnson — esteemed wrestler and father of Dwayne "The Rock" Johnson — has passed away at age 75, according to TMZ. The wrestling superstar began his career in the National Wrestling Alliance all the way back in the 1960s, but rose to fame in the 1980s upon joining the WWE.
Article continues below advertisement
With the unfortunate passing of Dwayne Johnson's father, however, we can't help but think of The Rock's mom. Who is Dwayne Johnson's mother? Is she (or was she) a female wrestler back in the day? Here is absolutely everything you need to know about Ata Johnson, the mother of Dwayne Johnson, and ex-wife of Rocky Johnson.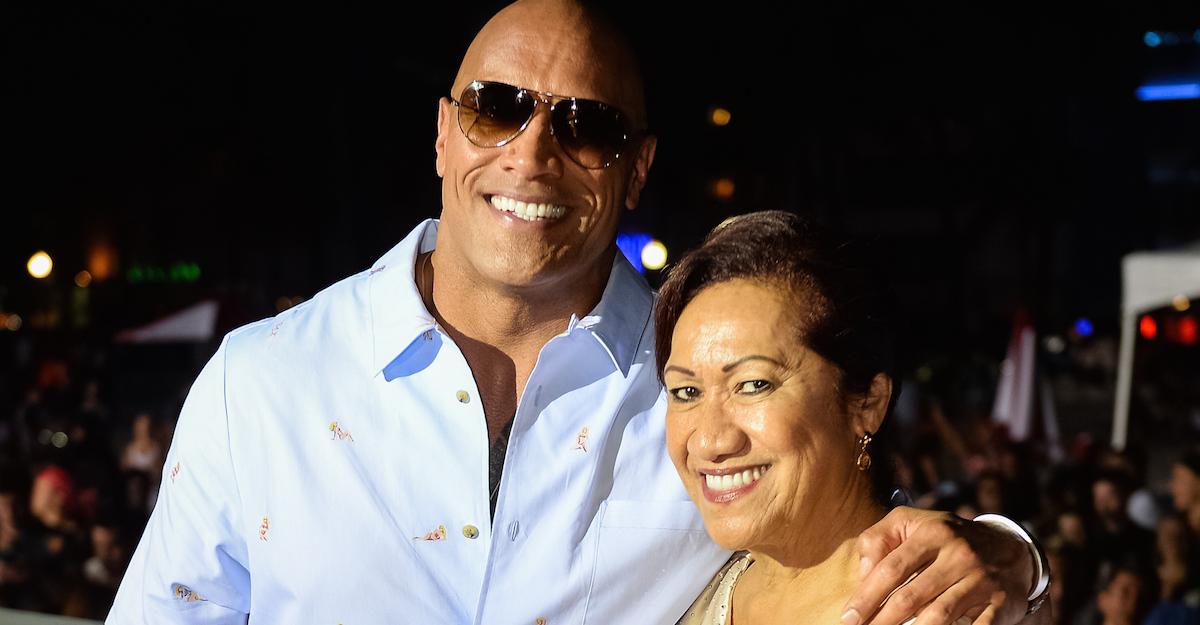 Article continues below advertisement
Wrestling has been a consistent theme throughout Ata's life.
Ata Johnson (birth name: Feagaimaleata Fitisemanu Maivia) was born on Oct. 25, 1948 in Hawaii, according to The Famous People. She was thrust into the vast world of wrestling at an extremely young age after getting adopted by famous Samoan-American wrestler, Peter Maivia and his wife, Ofelia 'Lia' Fuataga. Her brother, Peter Maivia Jr., also became a relatively well-known wrestler.
Ata met her ex-husband, Rocky Johnson, at a wrestling match, in which he was partnered with her brother, Peter Maivia Jr. Her father disapproved of Ata and Rocky's relationship, as Rocky was considered to be "competition" wrestling-wise. Despite the circumstances, though, Rocky and Ata tied the knot in 1970. Two years later, she gave birth to their son, Dwayne Johnson, in Hayward, Calif.
Article continues below advertisement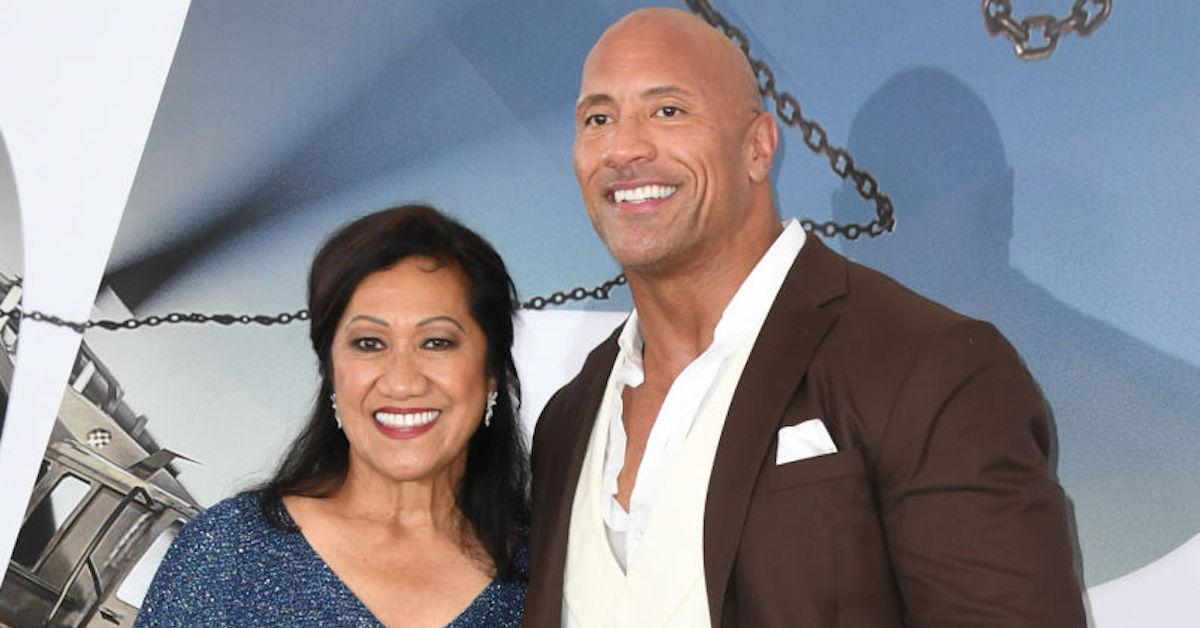 Despite his parents' divorce, Dwayne remains incredibly close with his mother.
Ata and Rocky were married for over 30 years when they decided to get divorced in 2003. According to The Washington Note, they decided to split because Rocky's schedule was so busy. They also reportedly fought on a regular basis when Dwayne was growing up, which apparently took a grave toll on Ata's mental health. Dwayne's relationship with his mother was not largely affected by the divorce, as he remains quite close with her. He says they're practically inseparable these days.
Article continues below advertisement
Not only does Dwayne consider Ata to be an inspiration in his life, but also to his three beautiful daughters. According to People, Dwayne's three daughters—Tiana Gia, who is 18 months old, Jasmine Lia, who is 3 1/2, and Simone Alexandra, who is 18 years old — have looked up to Ata from the time they were born. They can't imagine life without her.
Article continues below advertisement
Ata was constantly supporting her wrestling family, and never really worked for herself.
Despite Ata's lifelong dreams to become a singer or a fashion designer, according to Celeb Solino, she was almost always focused on promoting her family's wrestling careers. Aside from making appearances on various TV shows, including WWE Raw (1993), Late Show With David Letterman (2002), and Tagata Pasifika, in addition to various other WWE shows.
Article continues below advertisement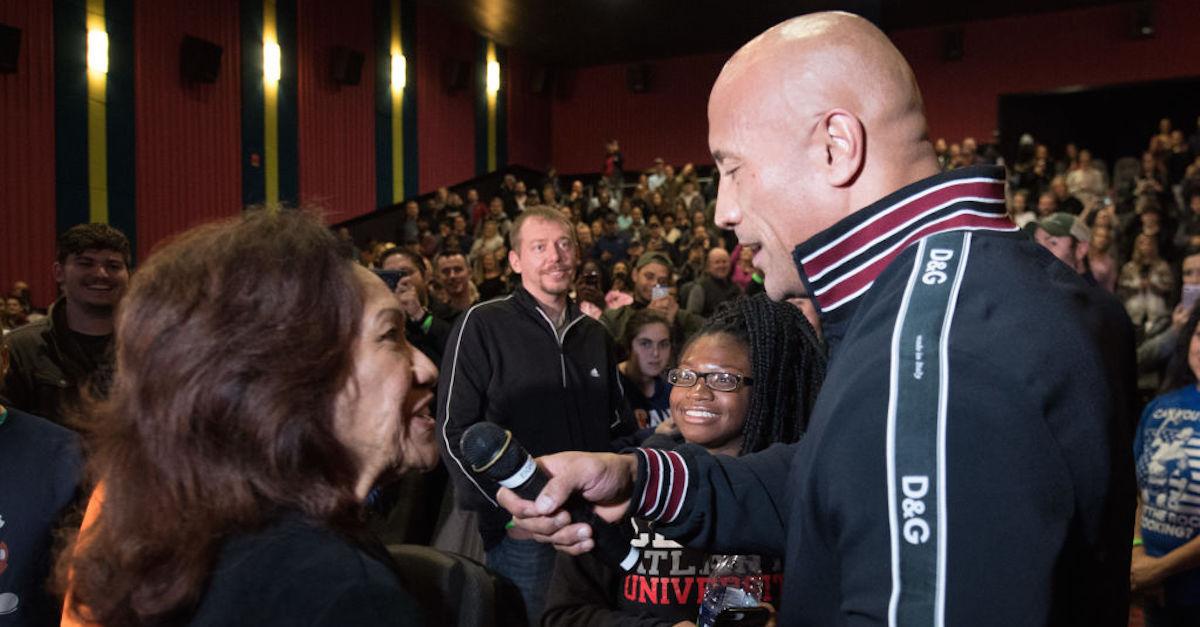 Despite Ata's ex-husband's death, it seems like the 71-year-old Hollywood mom is thriving. My condolences go out to all of the Johnsons in light of his passing, nonetheless.