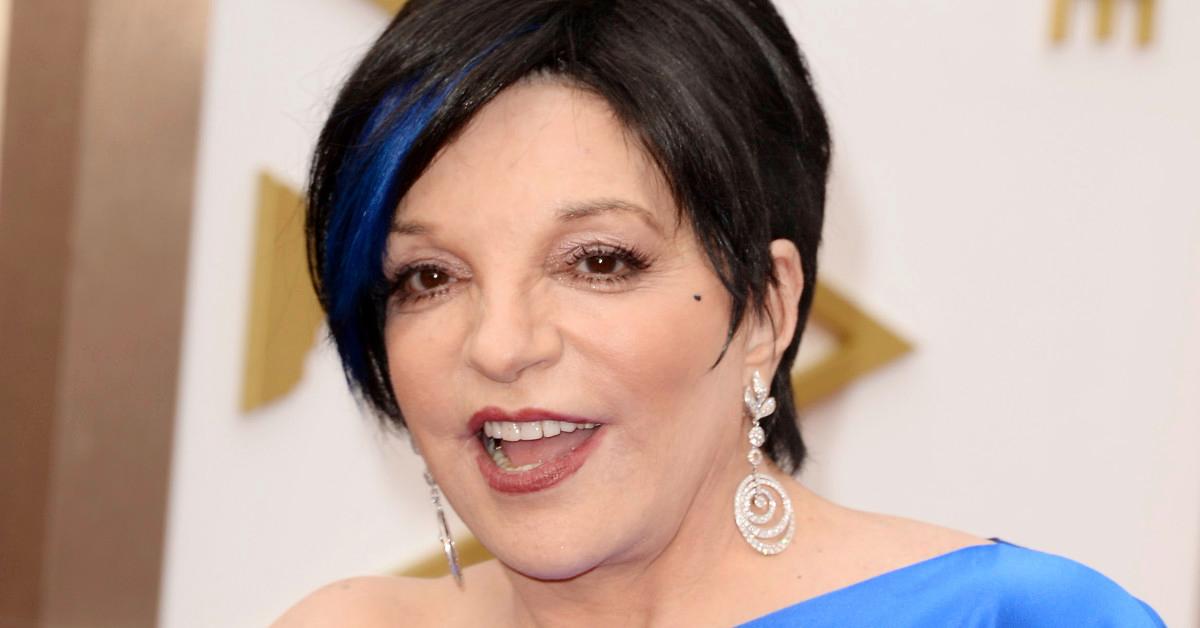 'Halston' Delves Into Liza Minnelli's Often-Tragic Personal Life
Actress Liza Minnelli has been portrayed on-screen before — Gemma-Leah Devereux played her in the 2019 film Judy for example — but now the Cabaret star's personal life is getting a closeup in the Netflix miniseries Halston.
And actress Krysta Rodriguez is showing a rarely seen side of Liza in the new show. "I get to portray a scrappy theater girl that wanted to be an actress and was striving to be the best performer that she could be, which I obviously connect with immensely," Krysta tells Today.
Article continues below advertisement
As Krysta observed, Liza hasn't had an easy life — especially because her mother, Wizard of Oz star Judy Garland, died at a young age. "[Liza] is a survivor of many things," Krysta added. "There's been so much tragedy in her life. She's been divorced multiple times, and she's gone through drug addiction. There's so much. She was climbing her way out of that, and she did that through her art. I relate to that entirely."
Here's more information about Liza's personal life…
Liza Minnelli has been married four times.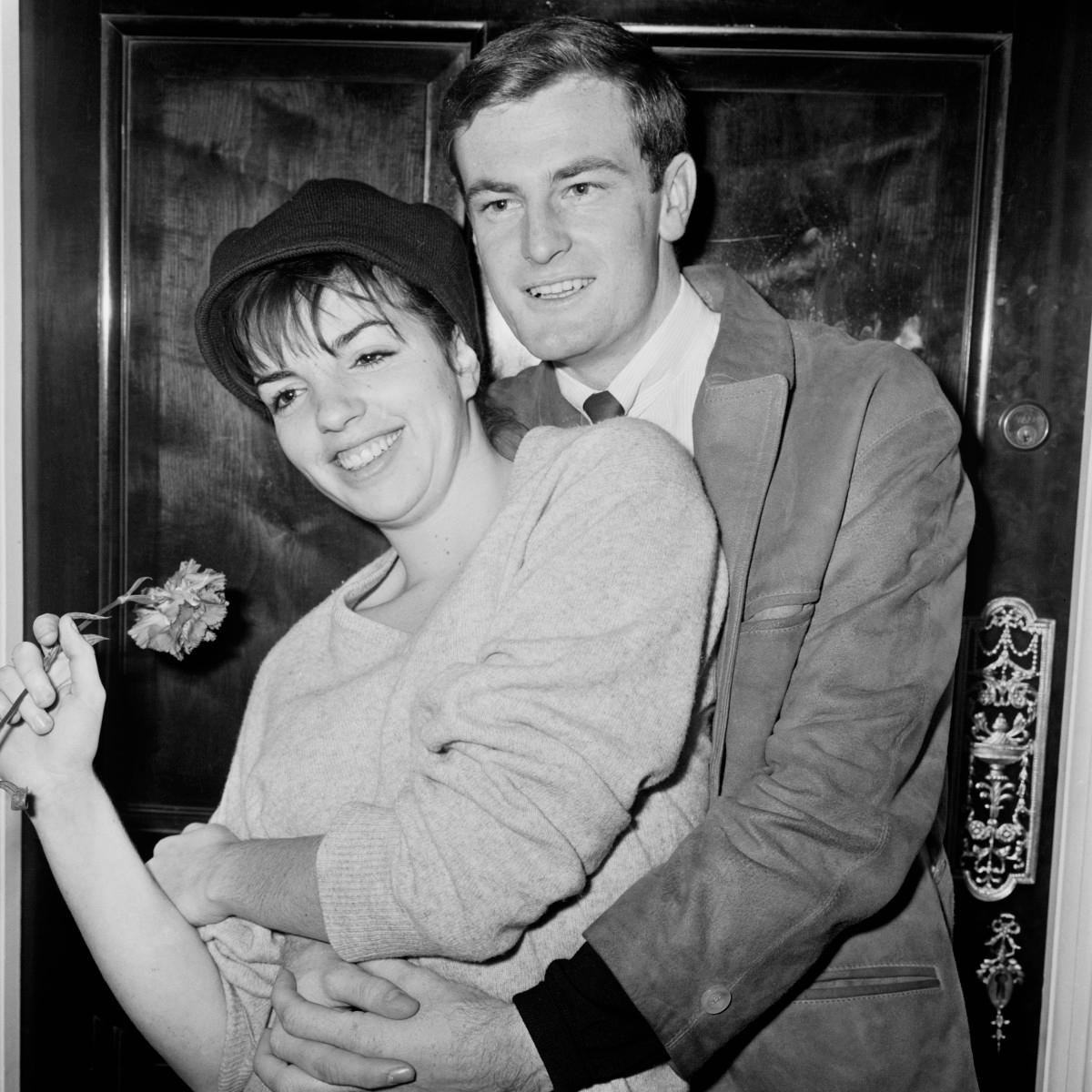 Liza's first husband was Australian entertainer Peter Allen, to whom she was married from 1967 to 1974. "I married Peter, and he didn't tell me he was gay," she told The Advocate in 1996, per Attitude. "Everyone knew but me. And I found out … Well, let me put it this way: I'll never surprise anybody coming home as long as I live. I call first!" (Allen died of an AIDS-related illness at age 48 in 1992, according to The New York Times.)
Article continues below advertisement
Her next spouse was Hollywood director and producer Jack Haley Jr. — who, not so coincidentally, was the son of her mom's Wizard of Oz co-star Jack Haley, who played the Tin Man in the film. Liza and Jack Jr. tied the knot in 1974 and divorced four and a half years later amid "irreconcilable differences," per the Bangor Daily News. Jack Jr. died at age 67 in 2001, Variety reported at the time.
Next up was Liza's marriage to sculptor Mark Gero, who was also a producer of the 1979 Broadway production On Golden Pond, per BroadwayWorld. Their marriage lasted from 1979 to 1972, and Liza cited abandonment as the cause of their divorce, as the Daily News reported at the time.
Article continues below advertisement
And finally, Liza was married to music producer and reality TV star David Gest from 2002 to 2007, though they separated in 2003. According to Reuters, David filed a $10 million spousal abuse lawsuit against Liza, but a New York judge dismissed the suit in 2006. David died of a stroke in 2016 at age 62, per HuffPost.
Article continues below advertisement
Liza has no children, but she does have nearly two dozen godchildren.
In an early interview with Geraldo Rivera, a young Liza talked about her dreams of motherhood. "I desperately want a family," she told Geraldo, per New York magazine. "I really want a family. It's important to me."
Liza doesn't have children, though. And tragically, she suffered three miscarriages: one during her marriage to Jack and two during her marriage to Mark, according to MailOnline.
But that doesn't mean Liza's not a mother figure: New York reported in 2008 that she had 22 godchildren.