Conner Flowers, Brother of 'Southern Charm' Star Olivia Flowers, Passes Away at Age 32
Conner Flowers's Instagram tells the story of someone who was a doer. Whether he was playing pool with friends, soaking up the sun, or spending time with his family, Conner's social media presence is that of a life well-lived.
Sadly, it was recently announced that Conner, brother to Southern Charm's Olivia Flowers, passed away at the age of 32. Here's what we know about his cause of death.
Article continues below advertisement
What do we know about Conner Flowers cause of death?
Former Southern Charm cast member Thomas Ravenel was the first to break the news of Conner's death on Jan. 30, 2023. In what is the only post on his Instagram, he wrote, "Words can't rightfully describe how rare and remarkable you were. You will be terribly missed by those to whom you were so kind and selfless. My sincerest sympathies to your broken-hearted family."
Above the caption, Thomas included four photos of him and Conner. As of the time of this writing, Conner's cause of death has yet to be revealed.
Article continues below advertisement
As news spread, people commented with their condolences. A couple people who seemed to know Conner remarked that he was a "funny guy," with a "kind soul." Strangers expressed sadness over the loss of his friend. Most people seem to be in shock because Conner was so young. It's clear he was loved by those who knew him.
Conner Flowers's obituary describes a loving person.
According to Conner's obituary, he passed away just shy of his 33rd birthday, which would have come on Feb. 9, 2023. He was "known by many as full of life and a fun-loving friend, as well as an avid golfer."
Friends came easy to Conner, who could make them wherever he went. Some of his best times were spent supporting Texas sports. Whether he was watching the Dallas Mavericks or the Dallas Cowboys, Conner was someone people gravitated towards. A few friends shared memories of Conner under his obituary.
Article continues below advertisement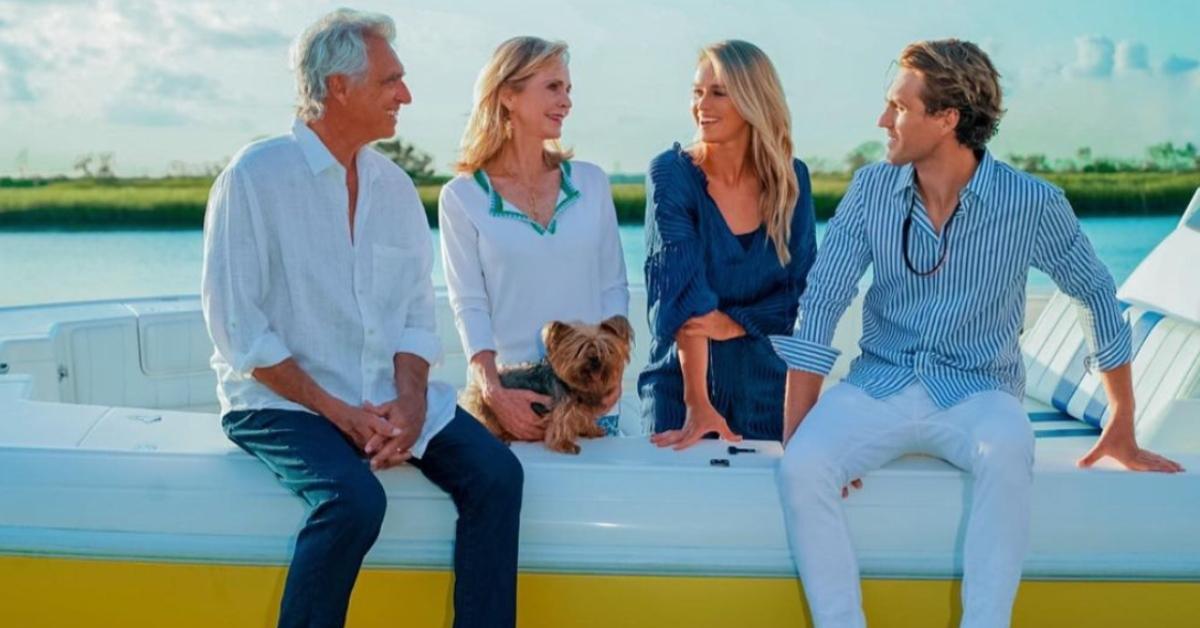 Lora Jenkins said, "I will never forget first meeting Conner. I had only lived in Charleston for about a year when I met Conner and boy, did he sweep me off my feet."
The two briefly dated but it soon shifted into a friendship. "I do not have a single bad memory of Conner... his happiness and joy were contagious. There will never be another Conner Flowers," she wrote.
Lora ended it by saying what many seem to feel about Conner: "I feel so blessed and thankful to have had the pleasure of knowing him and calling him a friend."