'Southern Charm's' Olivia Flowers Opened Up About Her Brother Conner's Death at Age 32
Southern Charm's Olivia Flowers lost her brother Conner Flowers on Jan. 30, 2023. She later opened up about his cause of death and last words to her.
The Gist:
Conner Flowers — brother of Southern Charm's Olivia Flowers — died on Jan. 30, 2023, at age 32.
His cause of death was later revealed to be Lyme disease, which Olivia says took many years to properly diagnose.
Olivia opened up about her brother in an October 2023 episode of the show, and revealed his last words to her.
Article continues below advertisement
Conner Flowers's Instagram tells the story of someone who was a doer. Whether he was playing pool with friends, soaking up the sun, or spending time with his family, Conner's social media presence is that of a life well-lived. The talented golfer worked in the real estate industry and was known to be generous and kind.
Sadly, on Jan. 30, 2023, Conner — brother to Southern Charm star Olivia Flowers — passed away at the age of 32. Here's what to know about his tragic story.
Article continues below advertisement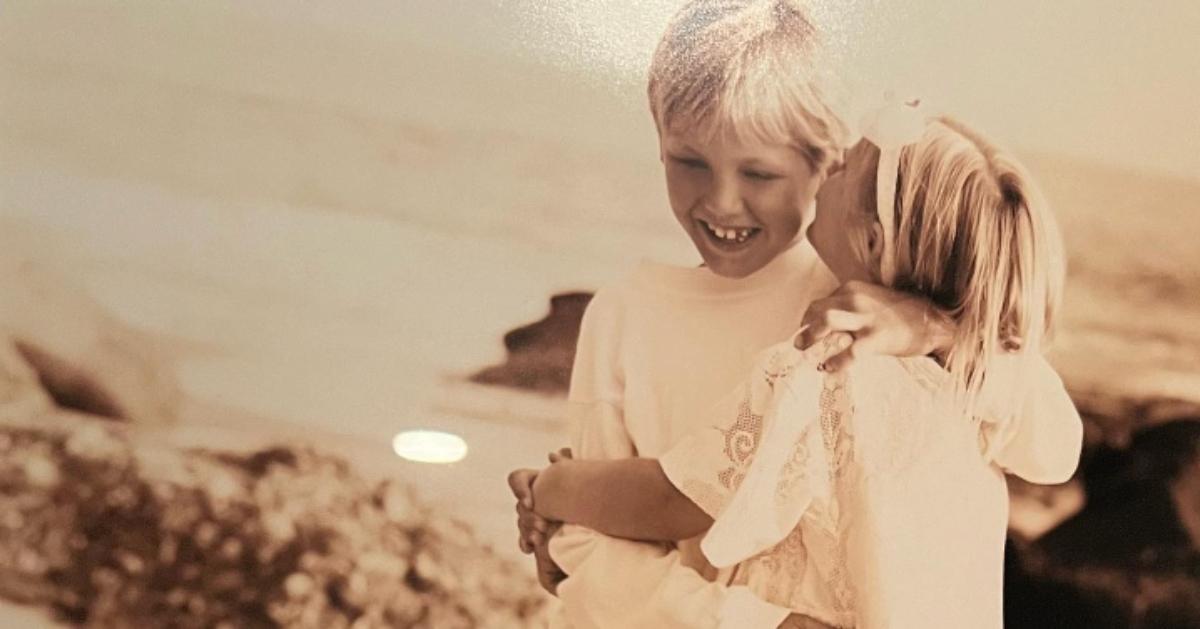 What was Conner Flowers's cause of death?
Olivia explained on Instagram in May 2023 that Conner died after a long battle with Lyme disease, which took many years for doctors to diagnose.
Article continues below advertisement
"My brother suffered from this insidious disease for his entire adult life," she wrote, explaining that she watched her athletic and entrepreneurial brother try to "navigate debilitating symptoms over the last 17 years."
Olivia noted that the disease is "complex and incredibly difficult to diagnose," and that her parents spent years taking her brother to countless doctors seeking out answers when he was younger — only to be misdiagnosed several times and given unnecessary treatments.
Article continues below advertisement
"By the time he was properly tested and given a diagnosis from Dr. Jemsek, a Godsend, and an infectious disease specialist, the disease had caused severe internal damage, and the consequences from his earlier 'treatment' were just as long-lasting and devastating," she wrote.
Article continues below advertisement
Former Southern Charm cast member Thomas Ravenel was the first to break the news of Conner's death on Jan. 30, 2023, writing on Instagram: "Words can't rightfully describe how rare and remarkable you were. You will be terribly missed by those to whom you were so kind and selfless. My sincerest sympathies to your broken-hearted family."
In February 2023, Olivia shared an old photo of her and her brother as kids, writing: "What a blessing it has been to be the sister of such a beautiful, tender hearted soul with the soft spoken voice to match. He led every interaction with that big heart of his. Catching everyone's eye with his fashion sense. I don't know what this life will be without you. It's always been us 4. I can only hope I continue to be known forever as 'Conner's little sister.'"
Article continues below advertisement
On 'Southern Charm,' Olivia opened up about her brother Conner's last words to her.
In an episode of Southern Charm that aired on Oct. 19, 2023, Olivia revealed her brother's final words to her. "One of the last things he said to me was like, 'You're doing everything right. You're exactly where you're supposed to be. And … I hope you can look at me and be proud of me like I'm proud of you,'" Olivia said on the Bravo show.
Article continues below advertisement
The episode also featured a FaceTime call between the siblings before Conner's passing. "Everyone knows me as your sister," she told him. "Everywhere I go, they're like, 'Oh, you're Conner's sister.' I don't think I can throw as many parties as you did. I don't know as many people." Conner laughed and said he was passing the torch to her.
Article continues below advertisement
Later in the episode, she explained that she and her parents were in different stages of the grieving process. She also noted of her beloved brother: "He was just so thoughtful and sweet and kind. That's what everyone was saying about him. I just hope he knew how loved he was. I just hope he knew that."
Conner Flowers's obituary describes a loving person.
According to Conner's obituary, he passed away just shy of his 33rd birthday, which would have come on Feb. 9, 2023. He was "known by many as full of life and a fun-loving friend, as well as an avid golfer."
Friends came easy to Conner, who could make them wherever he went. Some of his best times were spent supporting Texas sports. Whether he was watching the Dallas Mavericks or the Dallas Cowboys, Conner was someone people gravitated towards. A few friends shared memories of Conner under his obituary.
Article continues below advertisement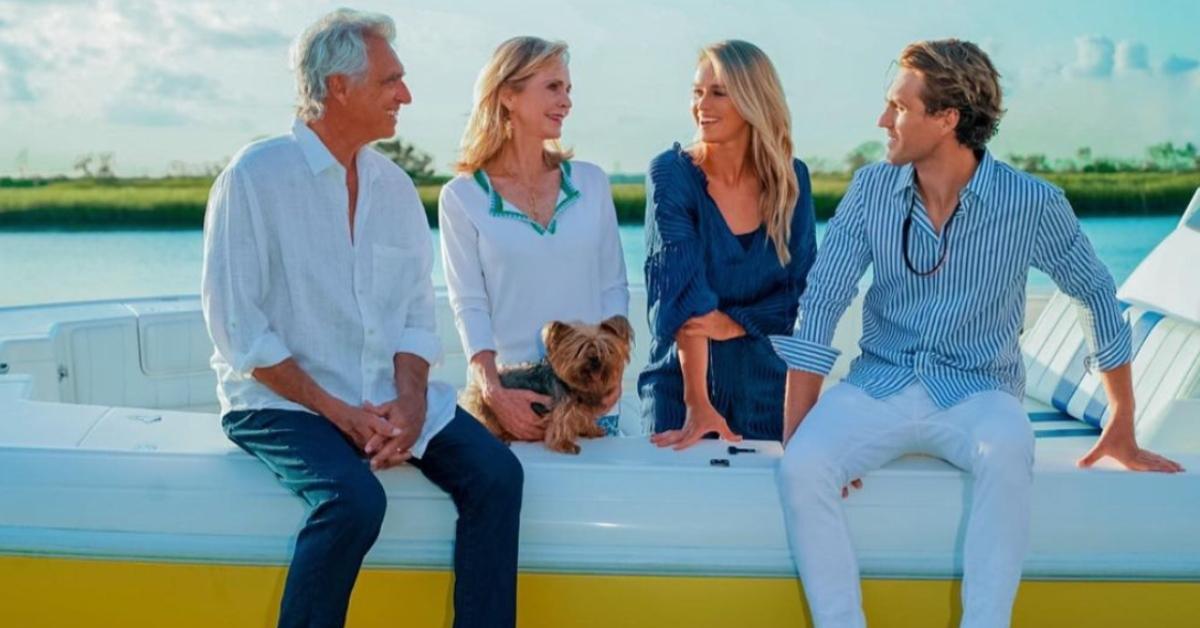 Lora Jenkins said, "I will never forget first meeting Conner. I had only lived in Charleston for about a year when I met Conner and boy, did he sweep me off my feet."
The two briefly dated but it soon shifted into a friendship. "I do not have a single bad memory of Conner... his happiness and joy were contagious. There will never be another Conner Flowers," she wrote.
Lora ended it by saying what many seem to feel about Conner: "I feel so blessed and thankful to have had the pleasure of knowing him and calling him a friend."