Southern Belle Olivia Flowers Has a New Man — Let's Meet Him
'Southern Charm' is back for Season 9 and it looks like Olivia Flowers has a new man in the form of new cast member Rod Razavi. Who is he?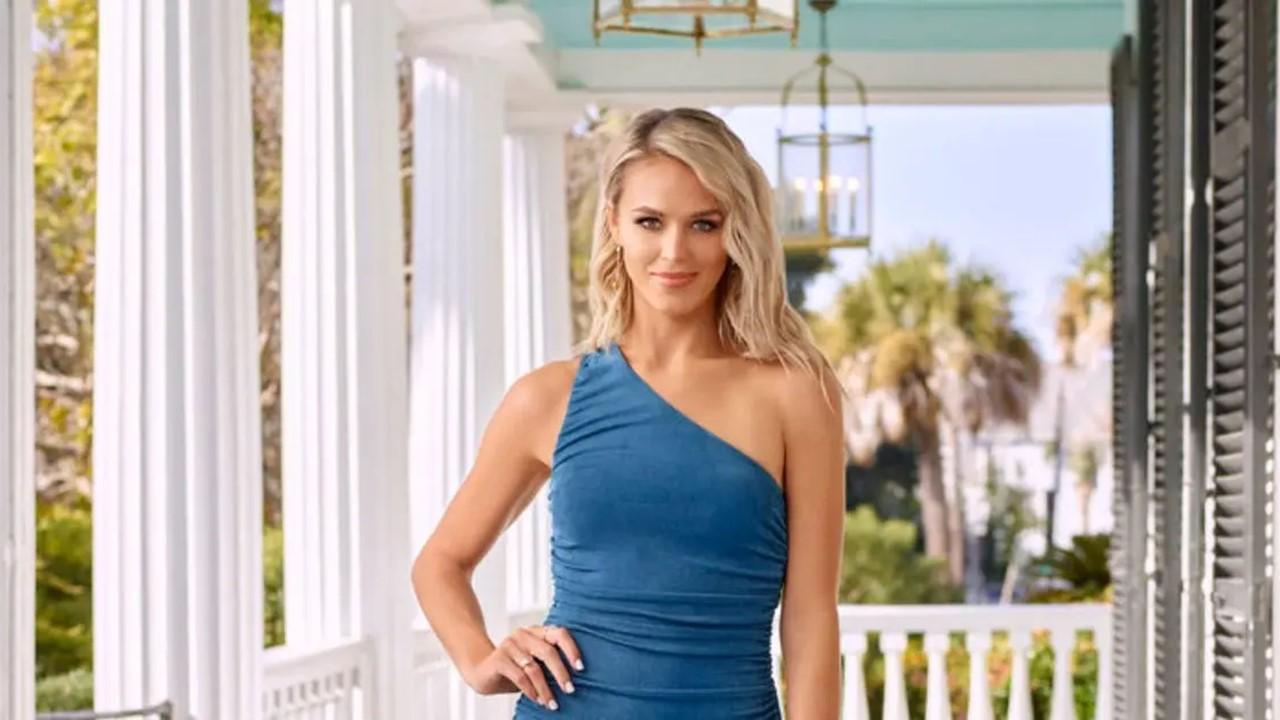 The Gist:
Olivia Flowers is seen kissing new cast member Rod Razavi in the trailer for Southern Charm.
Rod Razavi is a computer programmer.
Olivia and Rod go on a date in Episode 2.
Article continues below advertisement
It was over a year between Season 8 and Season 9 of Southern Charm, and while the wait was excruciating, we are so excited that our favorite Southerns are back.
And a lot has changed since last season: Taylor Ann Green and Shep Rose broke up, Madison LeCroy is married, Olivia Flowers and Austen Kroll are officially over and she has a new man this season.
Who is Olivia dating now? Let's find out!
Article continues below advertisement
Who is Olivia Flowers dating on 'Southern Charm'?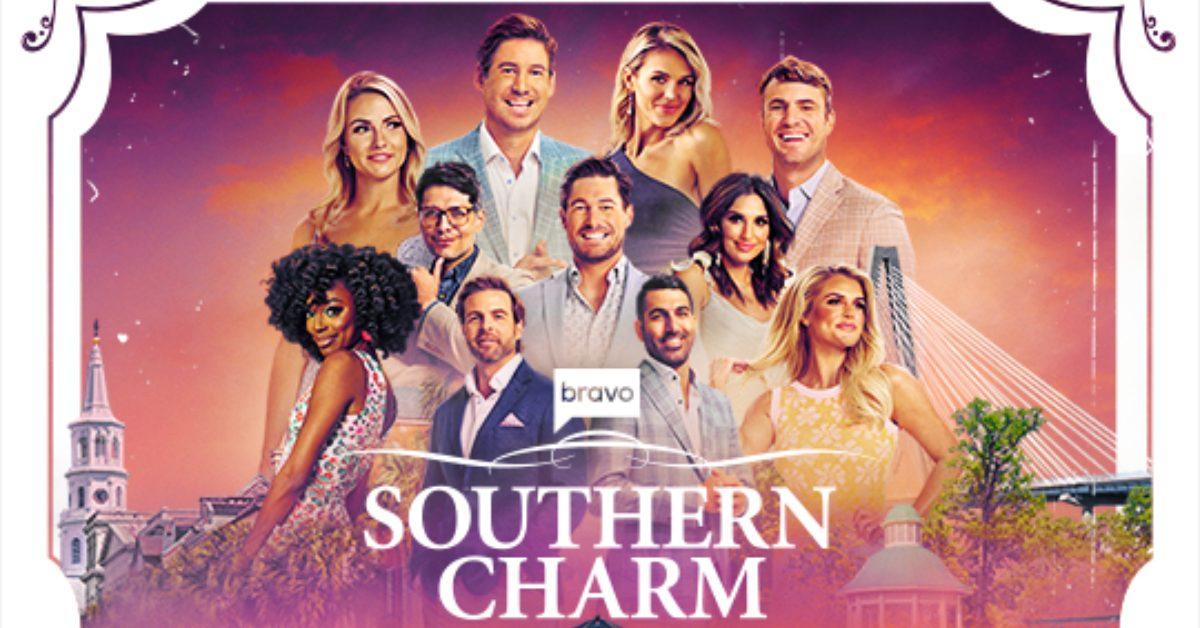 Olivia first joined the cast of Southern Charm during Season 8 and quickly became a love interest for Austen. However, a big black cloud in the form of Madison LeCroy hung over their relationship. Throughout the season, they dated on and off but never got to the point of exclusivity.
In the premiere episode, Olivia said that Austen and she tried again after the reunion, but Austen's feelings for her quickly changed.
After Austen, Olivia was seen in November 2022 with baseball player John Parke, but that seemed to have fizzled out since Olivia can be seen kissing a new guy in the sneak peek for Season 9.
Article continues below advertisement
Olivia can be seen kissing a man on a park bench around the 1:31 minute mark. So who he is? That's new cast member Rod Razavi! Here's what we know about her new man.
Olivia is dating Rod Razavi — let's meet him!
Rod's bio reads, "Rod is a computer programmer who has resided in Charleston for more than 18 years. He considers himself to be a true Southern gentleman and social butterfly, making friends everywhere he goes. He has recently set his romantic sights on Olivia."
Article continues below advertisement
A little trip over to Linkedin tells us that he went to high school in Cincinnati and has a BS in information technology from Rochester Institute of Technology. Rod is currently the Director of Integrations and Conversions at Zuri Group, a tech consulting company.
Rod also is a #funcle, aka a fun uncle, to two adorable kids. The caption for one of his Instagram pictures reads, "Thoroughly disappointed I couldn't find this onesie in an adult large #niblings #pizzagang #onesielife #funcle."
Article continues below advertisement
In Episode 2 we'll get to see a park date between Rod and Olivia. In the preview clip, we learn that Rod even went to multiple places to get gluten-free bread so that Olivia was able to eat a sandwich, which is honestly very sweet. Rod jokes, "I don't want you to die on our date. That'd be weird." He even brought Capri Suns which honestly is a huge flex.
Are Olivia and Rod end game? Time will tell. But so far he is better than Austen.
Make sure to catch new episodes of Southern Charm every Thursday on Bravo at 9 p.m. EST.