What Does 'Southern Charm' Cast Member Olivia Flowers Do for a Living?
We all love watching Olivia Flowers go on dates with her new beau this season, but what does she do when she's not filming 'Southern Charm'?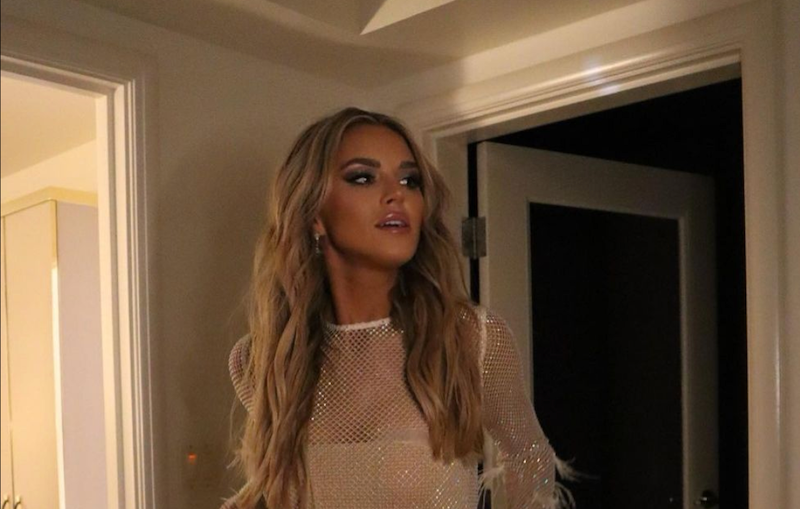 The Gist:
Despite living in Charleston, Olivia is actually from California.
Olivia hopes to one day own an athleisure brand.
She even has a degree from Clemson University.
Article continues below advertisement
Bravo's Southern Charm is seriously addictive. I mean, what's not to love about southern socialites throwing parties, falling in love, and fighting like teenagers? One cast member that we can't stop rooting for is Olivia Flowers.
We've got the inside scoop on what this vivacious beauty does for a living and her plans for the future — and trust us, it's as fascinating as the drama that unfolds on the show!
Article continues below advertisement
What does Olivia do for a living?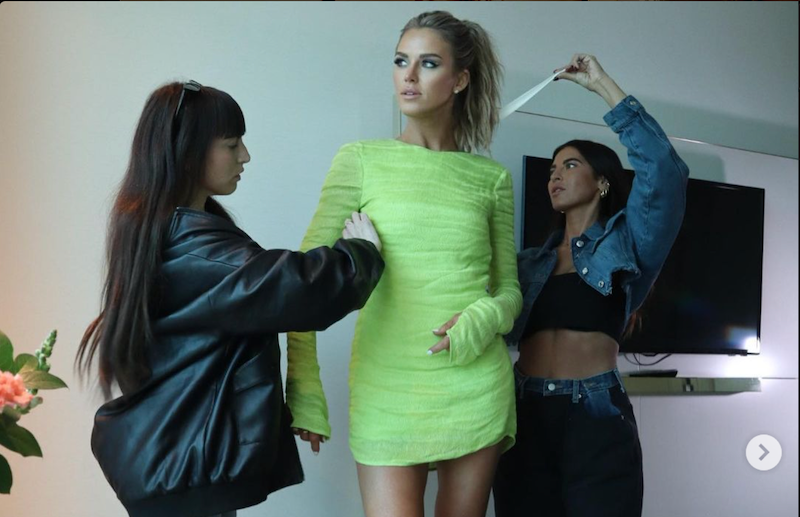 Before she came to the Southern Charm cast, Olivia dabbled in acting and modeling. Most notably, she appeared in the horror short, We Follow You from 2019. After a stint in the modeling world, Olivia was inspired by photography and videography. Partnering with Koz Films in Charleston, Olivia's work can be spotted on their social media pages.
In addition to all of this, Olivia is a social media marketer as well. On a recent podcast, she explained that she got a "really good" social media manager, and she learned from social media influencers about how to succeed.
Olivia's current online brand focuses on health and wellness. She also talks a lot about food, and dietary restrictions, as she lives a gluten-free lifestyle. In the vein of health and wellness, Olivia says that her goal is to eventually own an athleisure brand.
Article continues below advertisement
Olivia originally comes from California.
Olivia came to the Southern Charm cast last season. And although she currently lives in a gorgeous home in Greenville, S.C., she grew up in Laguna Beach, Calif. She's a California girl turned Southern belle.
She decided to leave California during the pandemic. About the move, she told cameras, "I was living in Los Angeles, but when COVID hit, I didn't want to be locked down there during the apocalypse. So I came home and that's kind of when I realized that being in L.A. was too far away. I wanted to be closer to my family."
Article continues below advertisement
Olivia has the brains to match her beauty.
Olivia is not just about the glitz and glam; she's got brains to match. Having graduated from Clemson University in 2015, this Southern sweetheart brings more than just a dazzling smile to the table. She earned degrees in Sociology and English.
Article continues below advertisement
Do Olivia's future plans include Austen?
OK, when Olivia first joined the cast she and Austen Kroll were a major item. However, their relationship couldn't survive the drama stemming from Austen and Madison LeCroy's fling, and the two broke up at the end of Season 8.
Article continues below advertisement
In the premiere episode of this season, Olivia told cameras that Austen gave their love another chance after the reunion, but it didn't work out. She was even seen with the professional athlete, John Parke, but that romance was short-lived as well.
So if it's not Austen, and it's not John, then who is piquing Olivia's interest? Rod Razavi, of course!
Article continues below advertisement
"Rod is currently the Director of Integrations and Conversions at Zuri Group, a tech consulting company." There have already been some really cute dates and funny moments between the pair this season. There was even a moment where he ran all around town to find her gluten-free bread for their date.
In response, Olivia told cameras, "Rod is so sweet. He just has such a chivalrous spirit to him." Could this be the start of a new power couple in Charleston? We shall see?
But we do know this, whether Olivia is navigating social media or navigating the highs and lows of reality TV romance, one thing is for sure — she is here to stay, and we can't wait to see what is next for her!