Madison LeCroy Has a Solid Net Worth Thanks to 'Southern Charm'
Madison LeCroy has built a name for herself as a cast member on Bravo's 'Southern Charm,' and it shows in her reported over $1 million net worth.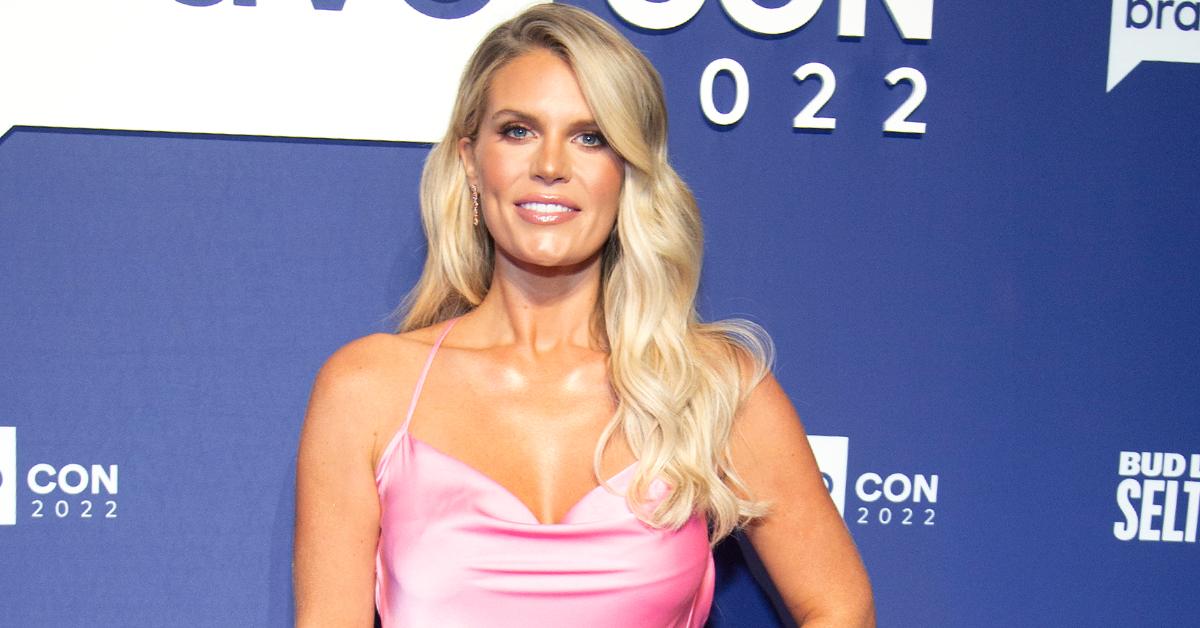 The Gist:
Madison LeCroy is one of the stars of Bravo's Southern Charm.
Madison owns a business and has a big Instagram following.
Her net worth is reportedly over $1 million.
Article continues below advertisement
Reality television star Madison LeCroy rose to fame as a cast member on Bravo's Southern Charm. The South Carolina native joined the hit show in Season 6 as a "friend of" but was later promoted to the main crew.
In addition to being a part of the main cast, Madison now narrates the series. Madison's additional role will likely come with an increase in pay. For those who may be curious, here's a breakdown of the Southern Charm star's net worth.
Article continues below advertisement
Madison LeCroy's net worth puts her in the millionaires club.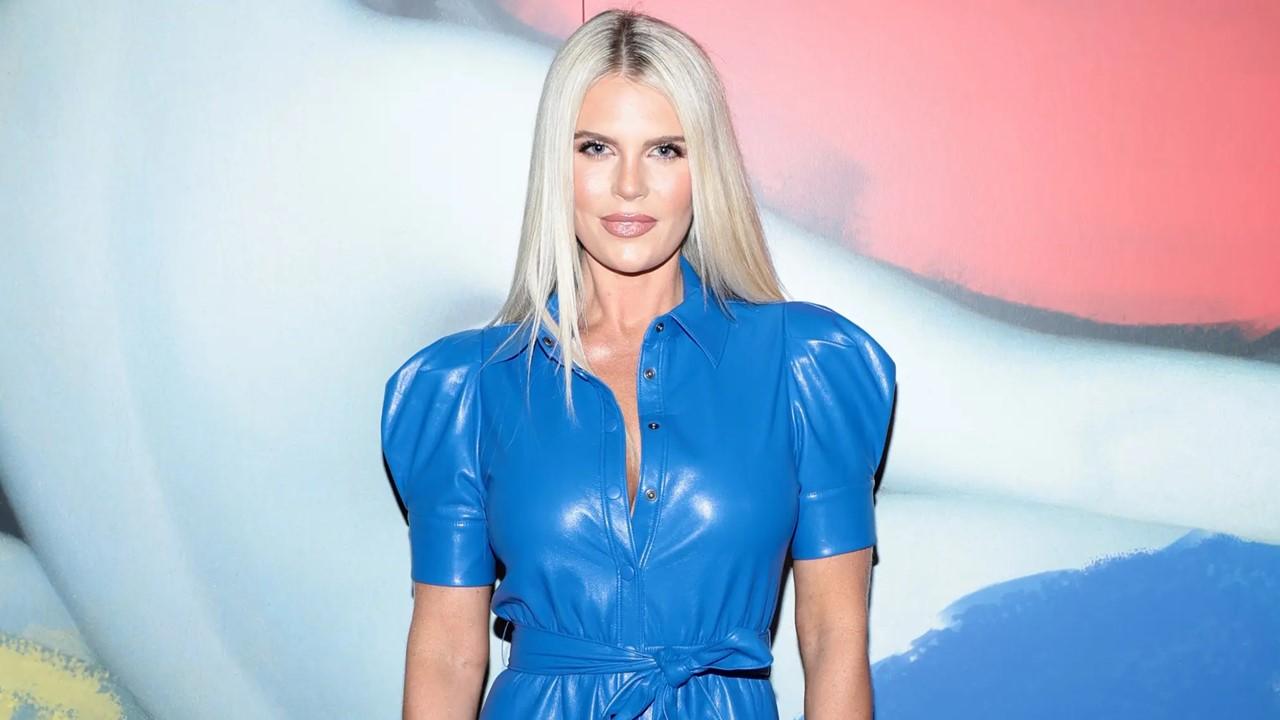 Madison has been a full-time cast member on Southern Charm since Season 7. According to Screen Rant, the cast of the popular Bravo series makes $25,000 per episode. She also co-owns Maven Salon in South Carolina, which offers haircuts and coloring for women, men, and children, with pricing ranging from $10 to $200.
Madison LeCroy is a well-known actor and narrator on Southern Charm. She also owns her own business, Maven Salon, which she opened in 2021.
Birthdate: Oct. 6, 1990
Birthplace: Greenville, S.C.
Education: Carolina College of Hair Design, Inc.
Father: Ted LeCroy
Mother: Tara LeCroy
Article continues below advertisement
Thanks to her time on television, Madison has also gained a solid following online. She has over 600,000 followers on Instagram and she regularly collaborates with popular brands. Madison has partnered with Corona, Hylo Fitness, and AminoLean Energy.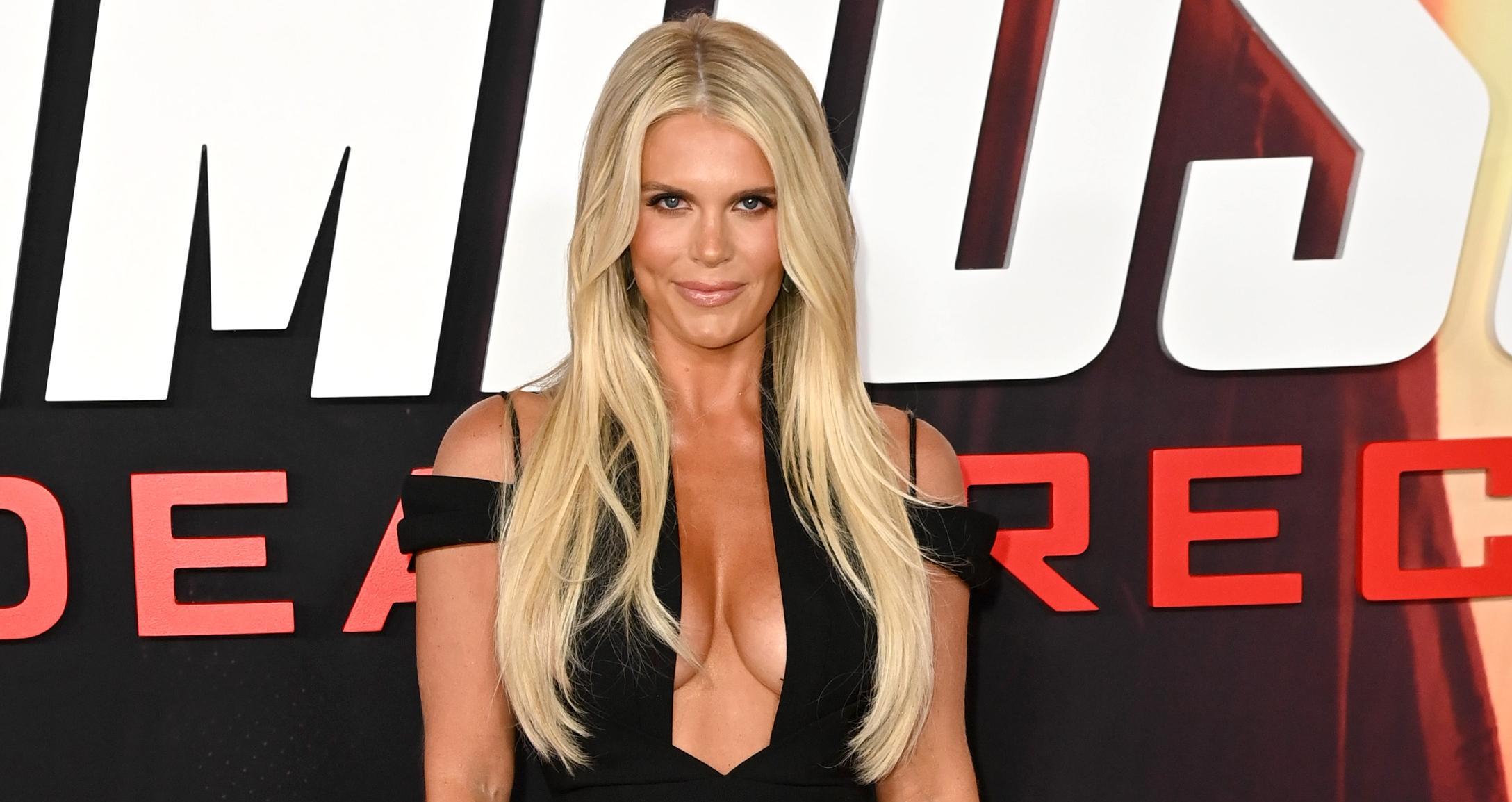 Article continues below advertisement
How did Madison get her start on 'Southern Charm'?
Madison was first introduced to Southern Charm as Austen Kroll's girlfriend. The pair were involved in an on-again, off-again relationship, which ended in 2020. Madison and Austen have since gone their separate ways, but they both appear on the show, making for some messy interactions.
Season 9 of Southern Charm premiered on Sept. 14, 2023, and it teased an explosive fight between the pair. "You are a sloppy mess and you always have been," Austen yells at Madison. To which she replies, "I will rip your a-- apart!"
Article continues below advertisement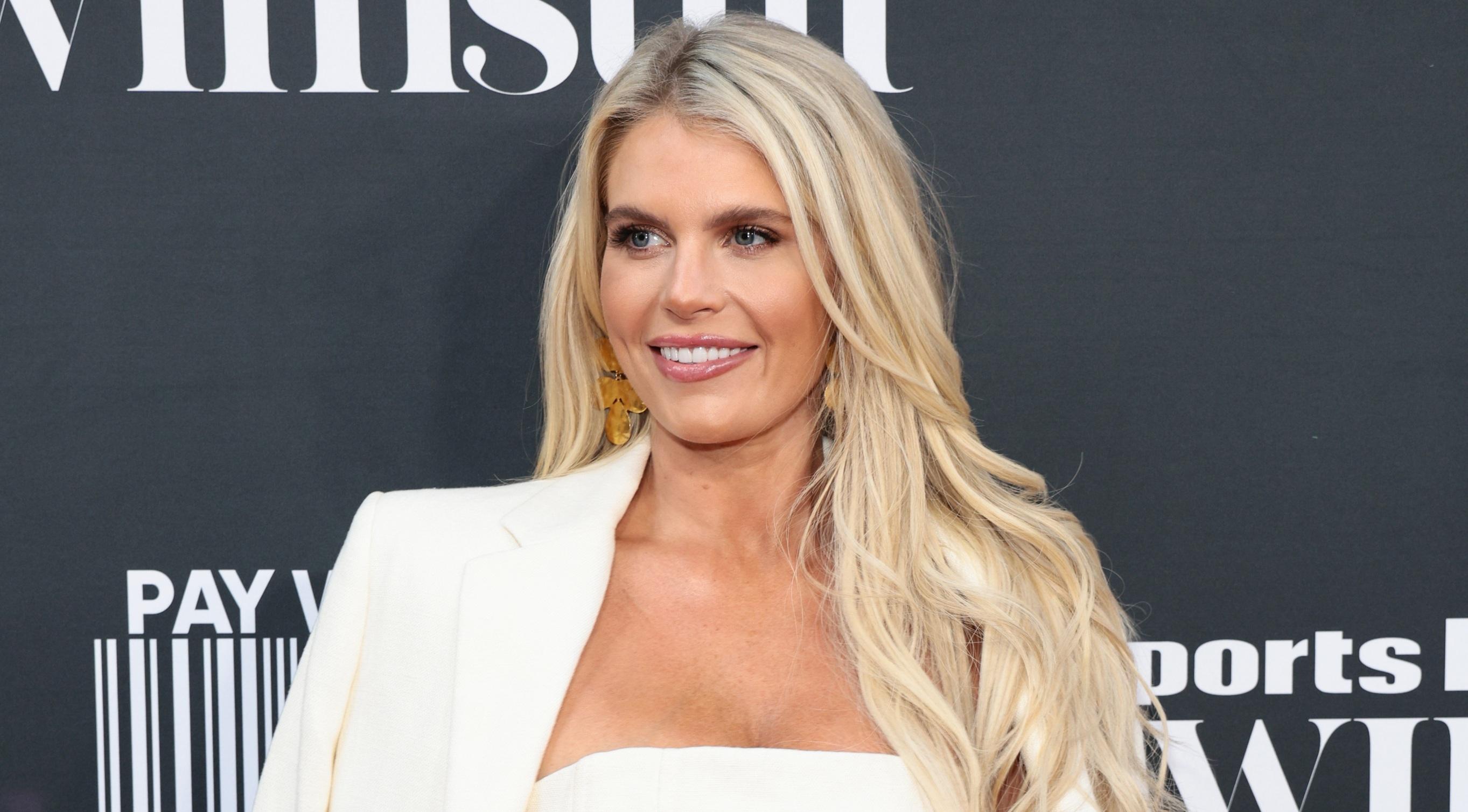 Madison also is a narrator for Southern Charm. She opened up about the experience to Entertainment Tonight, revealing that she always wanted to be a broadcaster. "Back in the day, my cousin goes — I said, 'I want to be a radio host' — she's goes, 'Yeah, and what? Eating your pork rinds and drink a Mountain Dew?' Cause I'm so southern," Madison said. Adding, "And here we are, I'm the narrator. Dream come true."
Article continues below advertisement
Madison is happily married and has moved on from Austen.
Madison is now one of the faces of Southern Charm and gets to enjoy her $1.5 million net worth peacefully. Since splitting from Austen, she met and married Brett Randle. The couple had a whirlwind romance which started in 2021. Six months after they met, Brett proposed to Madison, and she agreed to take his hand in marriage. The pair had two ceremonies, one in South Carolina and the other in Riviera Maya, Mexico.
Meanwhile, Madison is on better terms with her ex-boyfriend and co-star, Austen. During an Amazon Live stream in August, a fan asked Madison which Southern Charm star she was closest to and her answer was shocking. "Austen, I guess — which I know that's kinda surprising," she said. Similarly, Austen revealed on his Pillows and Beer podcast that he and Madison were in a "good place."