Austen Kroll and Madison LeCroy Are the Ross and Rachel of 'Southern Charm'
'Southern Charm' fans have questions about Madison LeCroy now that she's an official cast member, including if she got a divorce and who her ex is.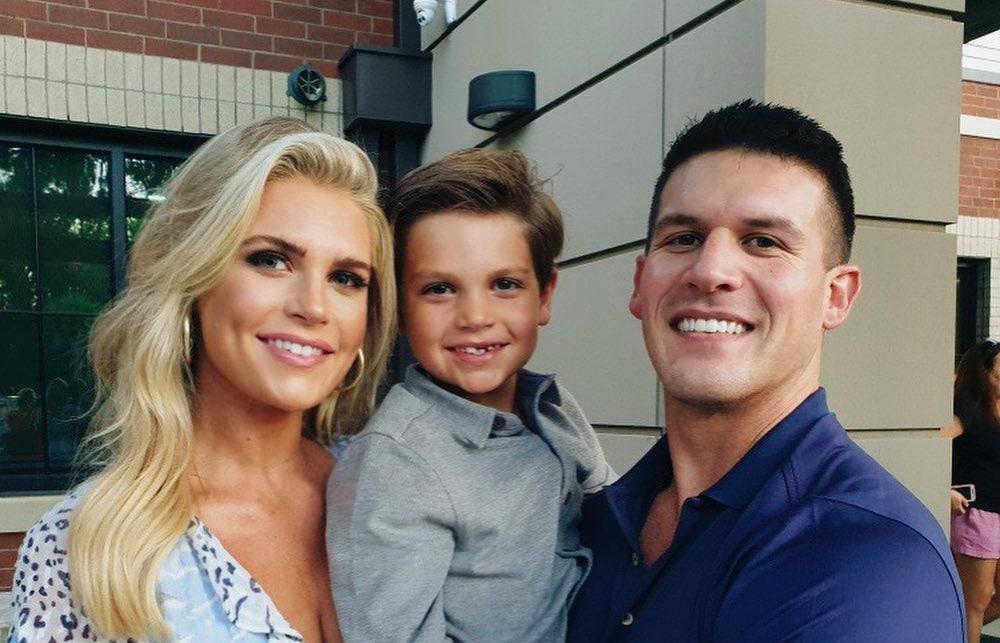 Although Season 7 of Southern Charm marks the first time Madison LeCroy is considered a full-time cast member, she has been on the show off and on over the years. And, because fans are still curious about some aspects of her life, the questions about her life before and outside of the show have never really stopped. Some of those burning questions include who her son's father is and what the timeline of her rumored divorce was.
Article continues below advertisement
There's plenty that Southern Charm fans still don't know about Madison, but they are eager to learn. Madison is originally from Charleston, like most of her co-stars, and although she was originally introduced on the show as Austen Kroll's girlfriend, she has ties to Patricia Altschul and Naomie Olindo as a makeup and hair stylist that go way back.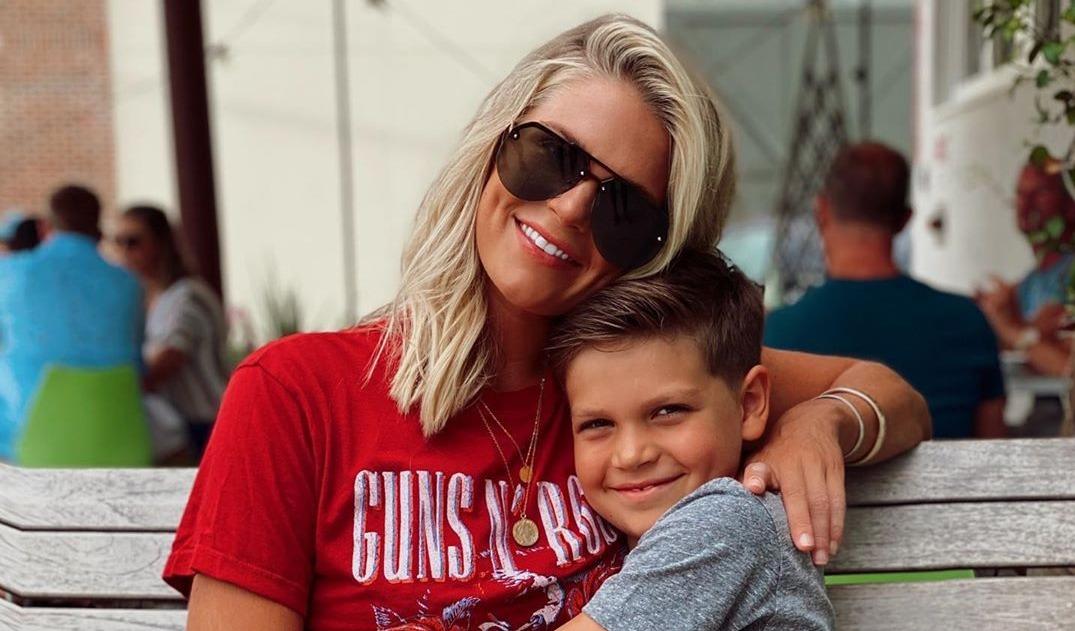 Article continues below advertisement
Did Madison LeCroy get a divorce before she met Austen Kroll?
According to Nicki Swift, Madison was married to a man by the name of Josh Hughes and although they are no longer together, they co-parent her son, Hudson, together. Because he isn't tagged on any of Hudson's photos on Madison's Instagram, however, it's hard to say what his feelings are regarding Southern Charm or if there's a chance of him popping back into the picture.
If Madison was still married, it would have undoubtedly already come out on the show. Back when Shep Rose was hardly a fan of hers at the start of her on again / off again relationship with Austen, information like that would have surely earned him some battle points. It appears that Madison is divorced and that whatever happened between her and her ex is now in the past.
Article continues below advertisement
Madison's baby daddy is still something of a mystery on 'Southern Charm.'
Josh Hughes is Hudson's dad, but unlike Madison, he isn't about that Bravo spotlight. So, while she hasn't come out to say anything about him, bad or otherwise, he remains a mysterious figure to lots of Southern Charm fans. At the very least, however, Madison is intent on continuing to raise her son as a single mom as long as she needs to.
Article continues below advertisement
When she's not working as a makeup or hair stylist or knee-deep in Southern Charm drama, Madison spends her free time with her son. She documents much of their life together on Instagram, complete with their fishing, biking, and beach trips and captions that prove how important motherhood is to her.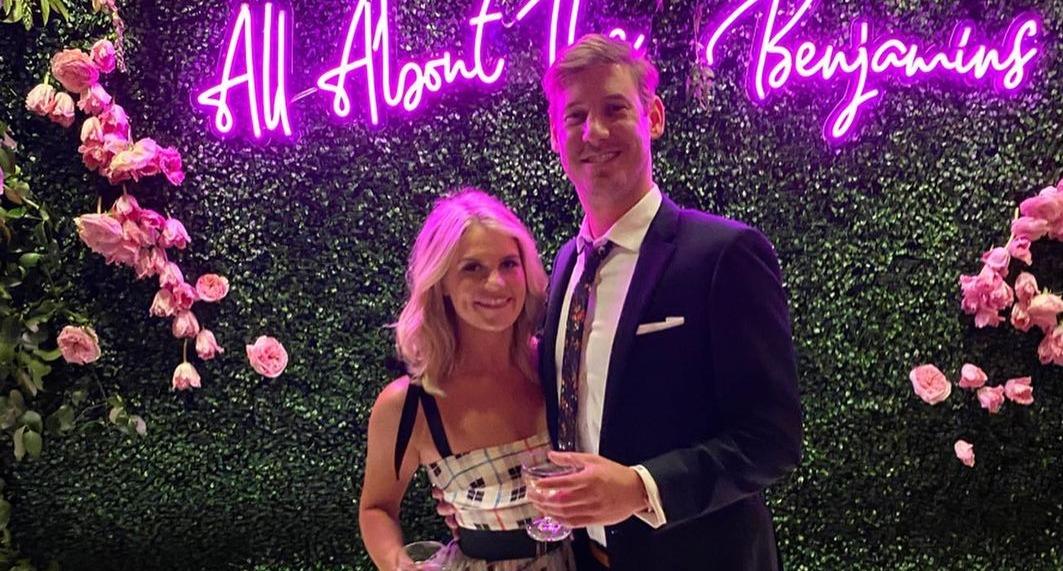 Article continues below advertisement
Are Madison and Austen together on 'Southern Charm'?
The million dollar question on most Southern Charm fans' minds every season is if Austen and Madison have found their way back to each other. They will no doubt have some legit drama in Season 7, but there's a good chance they are together now, after filming ended. In June 2020, Austen shared a photo on Instagram with family and Madison and thanked "friends and family" for celebrating his birthday with him.
At BravoCon in November 2019, Austen confirmed that he and Madison were together at the time. But then Craig Conover revealed to Us Weekly in October 2020 that their relationship status "depends on the day of the week."
Whether they go into the season together or not, they are certainly going to bring the drama.
Watch Southern Charm on Thursdays at 9 p.m. ET on Bravo.