Olivia Flowers Denied that She Ever Had a Romance with Thomas Ravenel on the 'Southern Charm' Reunion
Thomas Ravenel and Olivia Flowers have both appeared 'Southern Charm' — albeit, at different times. During the Season 8 reunion, Madison LeCroy hinted that they were once an item.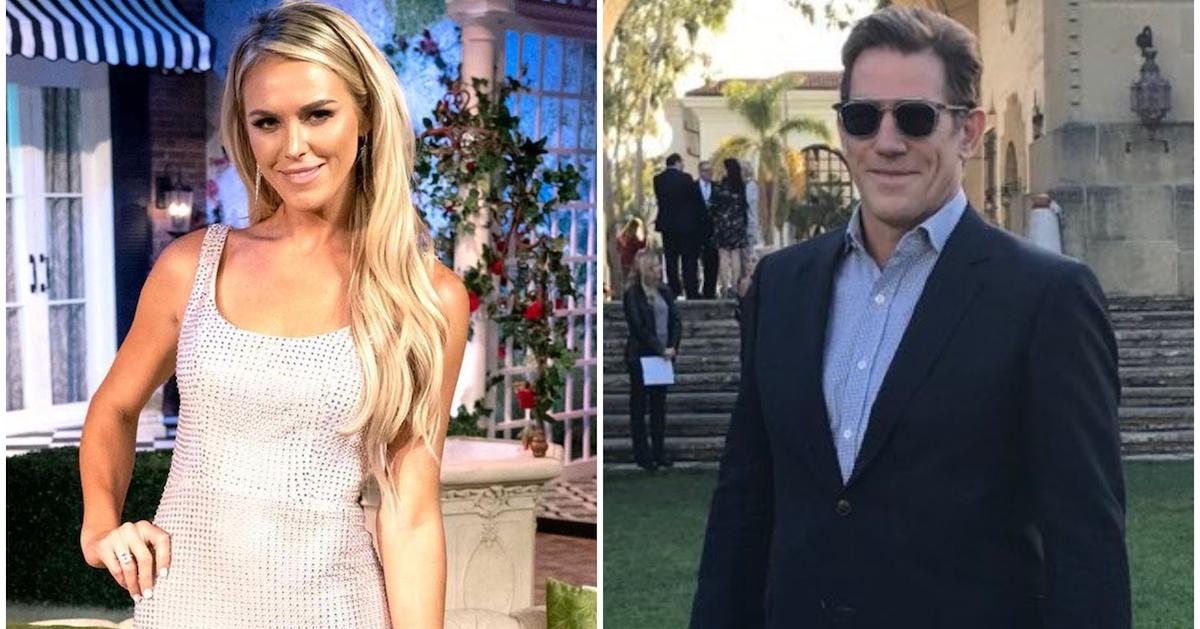 Spoiler Alert: This article contains spoilers for the Southern Charm Season 8 reunion.
The eighth season of Southern Charm concluded with a tense party for Craig Conover's pillow business, Sewing Down South (thanks to a lack of a seating chart), but the drama is far from over.
The Season 8 reunion officially kicked off on Oct. 6, and much of Part 1 focused on the break-up between Shep Rose and Taylor Ann Green, and the ongoing drama between exes Madison LeCroy and Austen Kroll.
Article continues below advertisement
While fans expected that both of those storylines would be prominently featured on the reunion, viewers didn't expect Madison to ultimately allude to a potential romance between Olivia Flowers and former cast member Thomas Ravenel (who shares two kids with current castmate, Kathryn Dennis).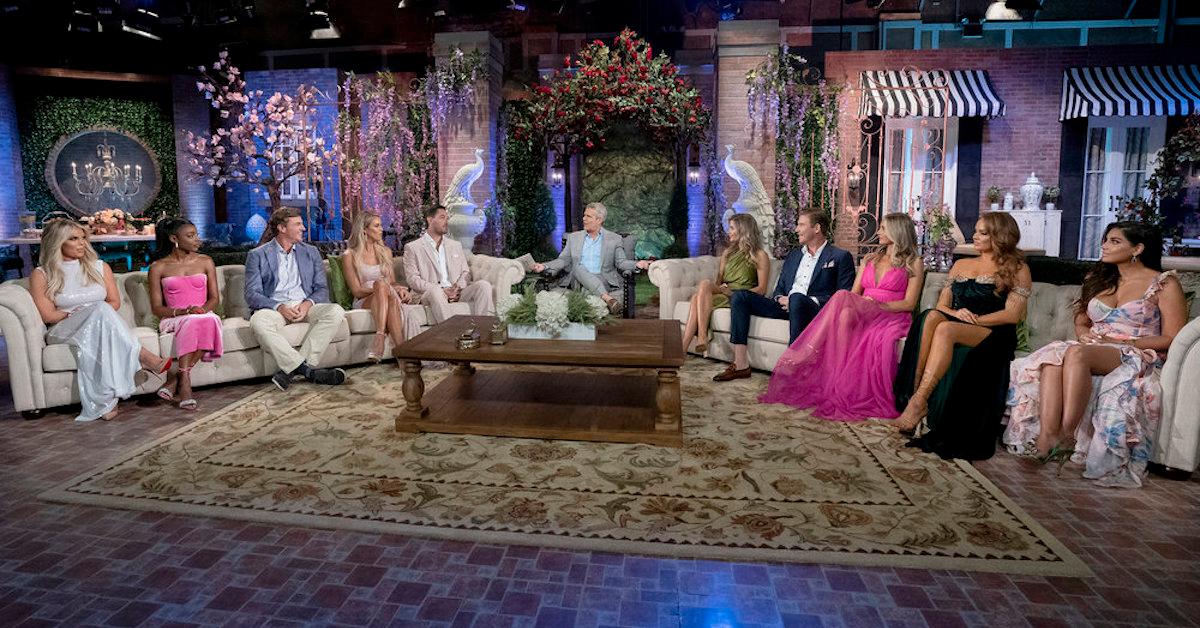 Article continues below advertisement
Did anything happen between Thomas and Olivia? Read on to find out what was said during the first part of the reunion, and to learn what Olivia's response was to Madison's claims.
Did anything happen between 'Southern Charm' alum Thomas Ravenel and current star Olivia Flowers?
Longtime Southern Charm fans know about Thomas and Kathryn's contentious on-and-off relationship all too well, and fans have seen both of them date other people on the show following their final split.
Thomas left the series after Season 5, and he went on to have a baby with ex Heather Mascoe in 2020. Kathryn's most recent ex, Chleb Ravenell (who is not related to Thomas, as their last names are spelled differently), appeared on Southern Charm Season 8.
Article continues below advertisement
While Thomas' dating life has remained somewhat complicated off-screen, he is, once again, a topic of discussion on the Season 8 reunion.
"Everyone in this group has shared one lover," host Andy Cohen said in the first part of the Season 8 reunion.
"I think Thomas and Olivia, right?" Madison asked. Olivia herself immediately got defensive.
"Me having sex with Thomas?!" Olivia asked.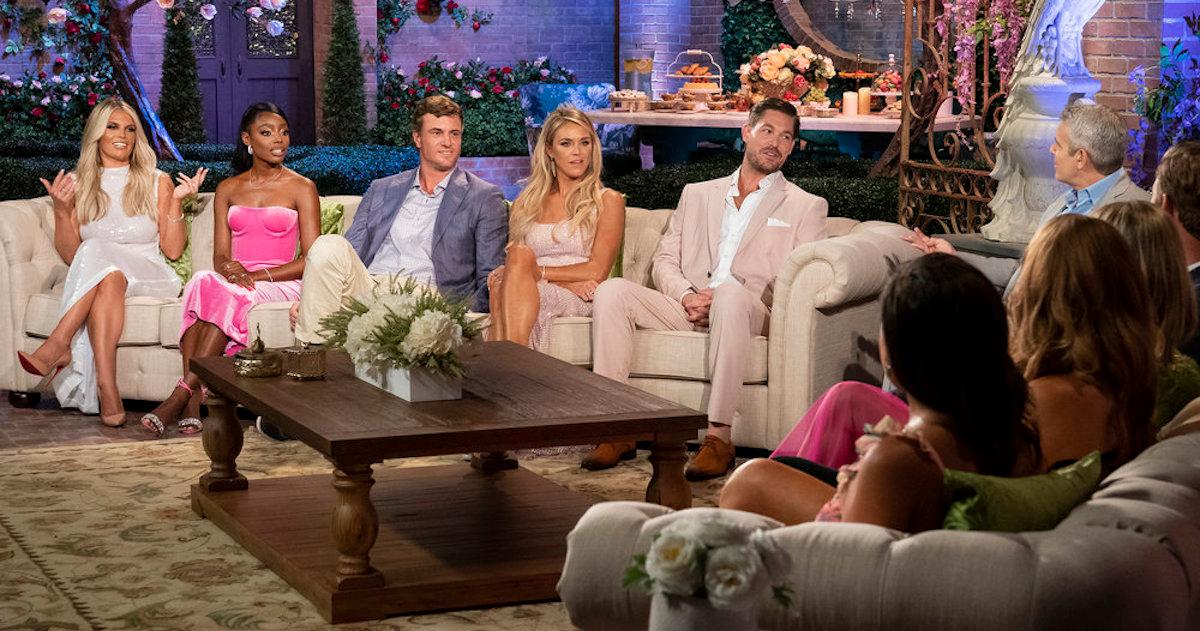 Article continues below advertisement
Taylor Ann Green referred to the accusation as "so f-----g random."
"Did you date Thomas?" Andy wondered.
"No, he's like a family friend," Olivia added. "Sorry where did that come from? Did you just pull that out of your fake a-- or what?!" the new addition asked Madison.
"No, the a-- is actually real," Madison retorted.
Aside from Madison's reunion comment, there is no other information regarding a potential relationship or hook-up between Olivia and Thomas.
Olivia denied the rumor on the reunion, and Thomas has yet to publicly respond to the comment.
Article continues below advertisement
Are Austen Kroll and Olivia Flowers still dating?
One of the main storylines on Season 8 was the romance between Olivia and longtime star Austen Kroll. The two decide to date toward the latter part of the season, and the pair confirmed that they were an exclusive item to Us Weekly in August of 2022.
However, things cooled off between the two after filming, and they are not together any longer.
New episodes of Southern Charm air on Thursdays at 9 p.m. ET on Bravo. You can also stream the series on Peacock.