What Happened to Thomas Ravenel from 'Southern Charm' — Updates on the Lawsuit
Thomas Ravenel was a beloved reality star and budding politician until he faced an accusation of sexual assault. He settled out of court.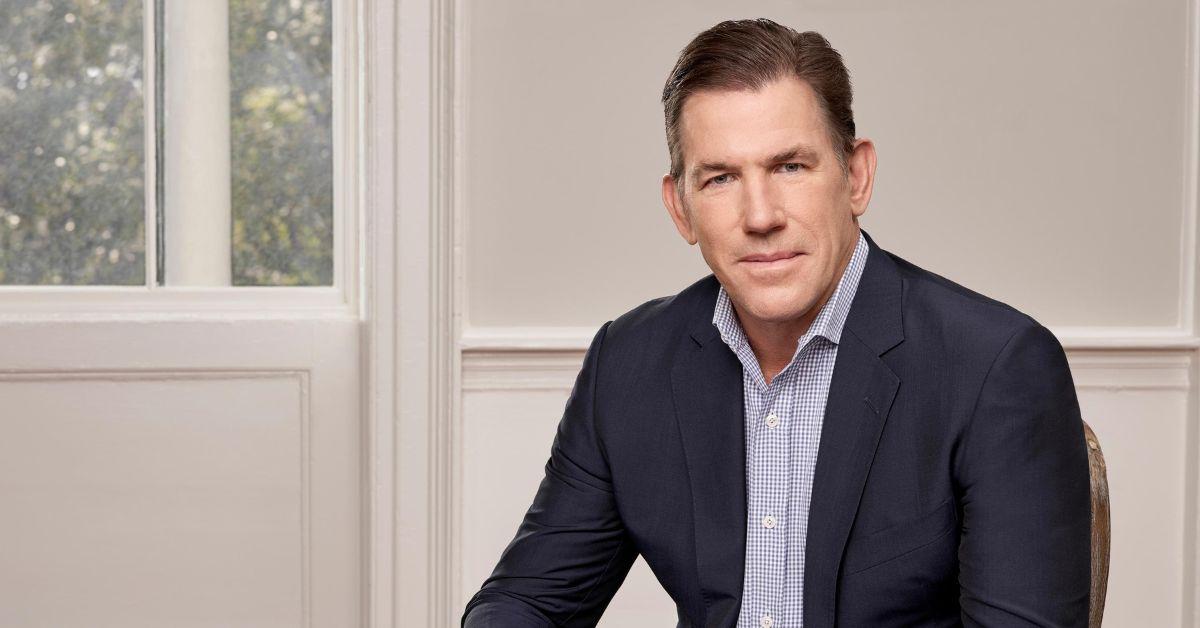 The Gist:
Thomas Ravenel was accused of sexual assault.
He pled guilty and settled out of court.
He accused his ex of committing a hit-and-run.
Article continues below advertisement
Generational wealth in the American South opens gates to a whole new universe. In Bravo's Southern Charm, fans get a peek into the action and, for a time, Thomas Ravenel was a part of that.
He is an example of reality TV meeting politics. After all, he is the son of former Representative Arthur Ravenel Jr. Plus, he himself was Treasurer of South Carolina under Governor Mark Sanford. However, what has his life away from the show been like?
Article continues below advertisement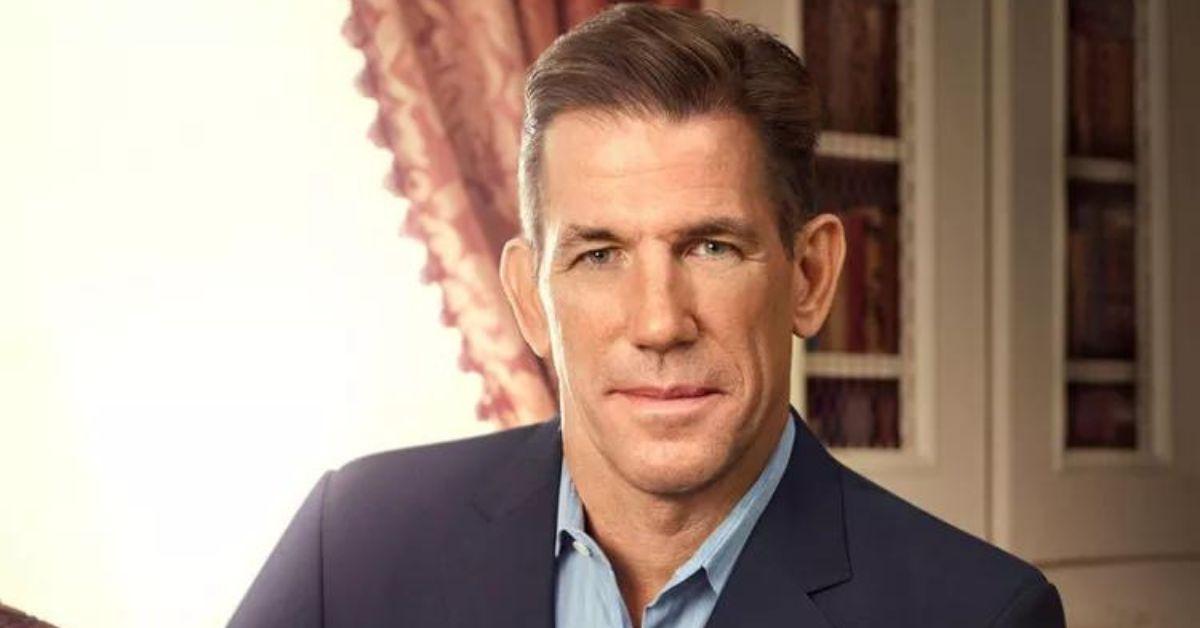 What happened to Thomas Ravenel?
While Southern Charm started in 2014, Thomas was booted in 2018. His nanny, Dawn Ledwell, accused him of sexual assault and filed a lawsuit against him in federal court.
Article continues below advertisement
According to an arrest affidavit obtained by the Daily Mail, after Dawn was watching his children, Thomas came home and removed her clothes without consent. "When he returned home, he forcibly removed her clothes, forced her hand onto his penis and 'grabbed at her vagina,'" the Mail reported.
According to the Mail, "The affidavit claims he ordered her: 'Show me your p---y' and asked her: 'Do you like big d--ks?' as he shoved his penis in her face."
Article continues below advertisement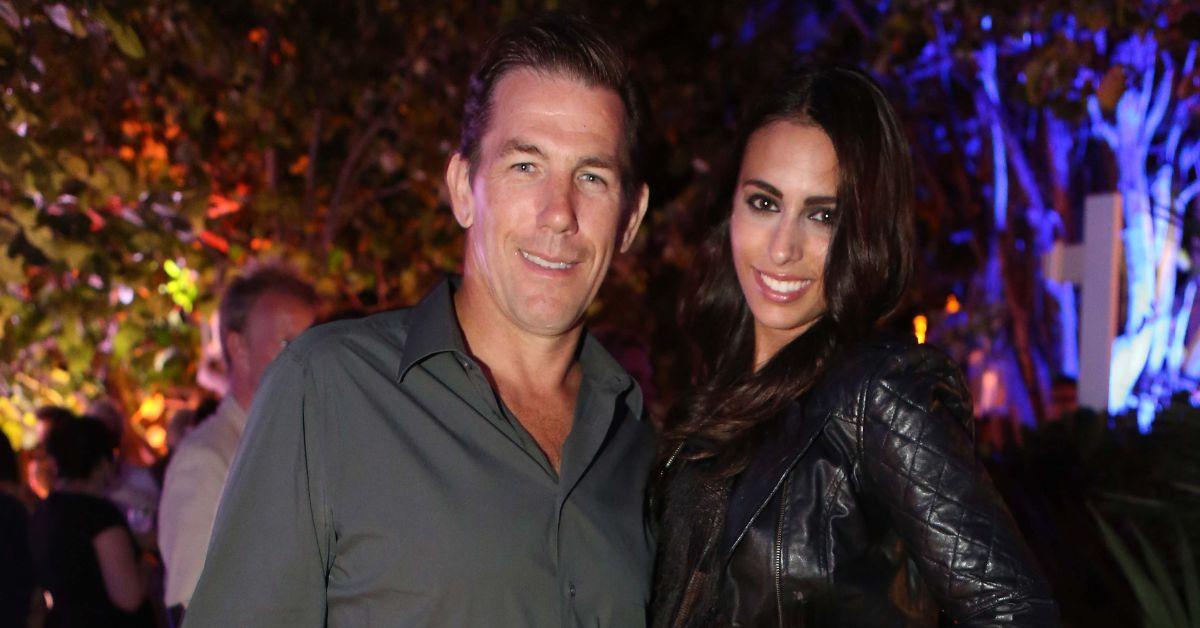 Thomas was arrested for second-degree assault and battery and was facing potentially three years in prison and a $2,500 fine. A bond was set for $20,000 and he was bailed out.
Article continues below advertisement
"I felt unprepared and exhausted, as the past five months have been emotionally and physically taxing," Dawn told People following Thomas's initial arrest. At the time, she also took issue with the low bond that was set on Thomas but admitted she had an order of protection in place for her safety, anyway.
As a result, Thomas left the show and dealt with the legal fallout of the accusation. Eventually, he settled the lawsuit, but never paid Dawn a dime. Instead, according to Heavy, he paid her legal fees and made a donation to a non-profit focused on aiding sexual assault survivors.
Article continues below advertisement
As part of the process, he did plead guilty to third-degree assault and battery. However, this was lesser than the initial second-degree charge he was arrested on, according to ABC4.
Article continues below advertisement
"I was offered the opportunity to appear at the hearing and give a victim's impact statement. Although I was scared, I wanted to tell the judge and Thomas what I feel," she added. Dawn also accused Thomas of threatening to "take out" anyone who offered to aid her after the assault.
Are Thomas and Kathryn Dennis still together?
Absolutely not! The pair not only broke up long ago, but Thomas has vocally slammed Kathryn Dennis. "The worst person in the world I know is Kathryn Dennis and the total losers who make excuses and applaud her horrific behavior like Craig and Shep and Austen," he posted in a since-deleted tweet. "Total losers."
Naturally, fans asked what brought on this rage against his ex. "She was involved in a hit and run at an elementary school crossing. Any more questions???" he replied.