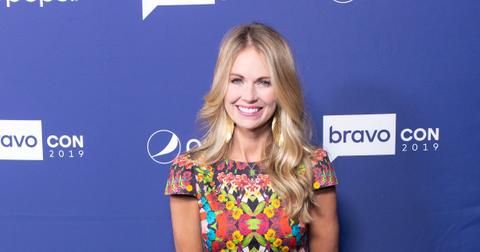 Did Cameran Eubanks Really Leave 'Southern Charm' to Protect Her Marriage?
By Leila Kozma

Updated
The cast of Southern Charm is about to undergo a thorough shakeup. Three stars, Cameran Eubanks, Naomie Olindo, and Chelsea Meissner announced their departure from the show in the spring of 2020, with no return in sight.
Cameran's decision, in particular, has intrigued viewers, as it was overshadowed by a rumor concerning the demise of her marriage with anesthesiologist Dr. Jason Wimberly. So, what happened? Why did Cam leave Southern Charm?
Article continues below advertisement
According to a rumor, Cam left 'Southern Charm' to keep a lid on her marital troubles.
According to a vicious rumor, Cam left the reality show to protect her marriage and avoid having to broadcast her husband's affair with a makeup artist on national television. Some believe that the theory originates from another Southern Charm star and Charleston's very own gossip mill, Kathryn Dennis.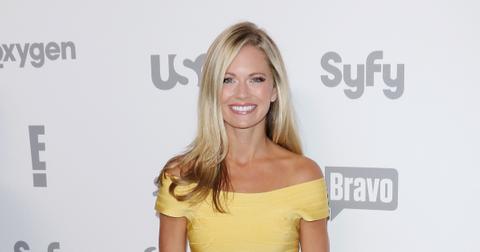 Article continues below advertisement
Cam tried to refute the rumor, issuing an Instagram post explaining that her husband did not cheat on her with a makeup artist or else and that her departure from the show was decided long before the theory started to make the rounds.
"I was going to make a kind statement about why I decided to leave the show tomorrow however it has come to my attention that insidious rumors are now spreading and fake articles being written," reads a note Cam shared on Instagram on May 14, 2020.
"What upsets me most is that my husband, who is the most sincere and faithful human I know is being falsely dragged into this. It disgusts me. [...] I can't get too upset though because this is what you sign up for when when you put you life on reality TV ... and why I'm getting out of it now," she added.
Article continues below advertisement
"I have never met Jason or Cameran Wimberly in my life. These hurtful accusations are blatant unfounded lies that have shaken me to my core," wrote the alleged mistress, Rebecca Leigh Wash, in an Instagram post.
Article continues below advertisement
As Cam explained, she wanted out of the reality TV show long before the rumors emerged. Unfortunately, however, she didn't shed light on the real reasons behind her departure. She did, however, hint that the decision may have had to do with the nature of this line of work and the impact it can have on one's public standing and reputation.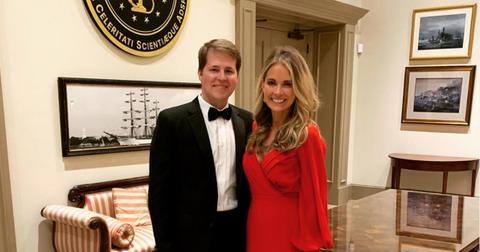 Article continues below advertisement
Naomie Olindo and Chelsea Meissner quit 'Southern Charm' roughly around the same time.
It's possible that Naomie and Chelsea left Southern Charm to protect their personal lives as well.
"To all those asking why Cameran, Chelsea and I (and anyone with a life they want to protect), quit the show, it's s--t like this," Naomie captioned a previous Instagram Story.
"Shame on you Kathryn Dennis for this and many other things," she added shortly after.
"Naomi and Chelsea, like Cam, are just tired of the reality TV drama and don't want to live their lives this way," an insider close to the cast of Southern Charm told People.
Season 7 of Southern Charm premieres on Thursday, Oct. 29, 2020, at 9 p.m. ET on Bravo.