Why Did Cameran Eubanks Wimberly Leave 'Southern Charm'?
Why did Cam leave 'Southern Charm'? Some believe that the decision had to do with her marital troubles, others claim she wanted more privacy.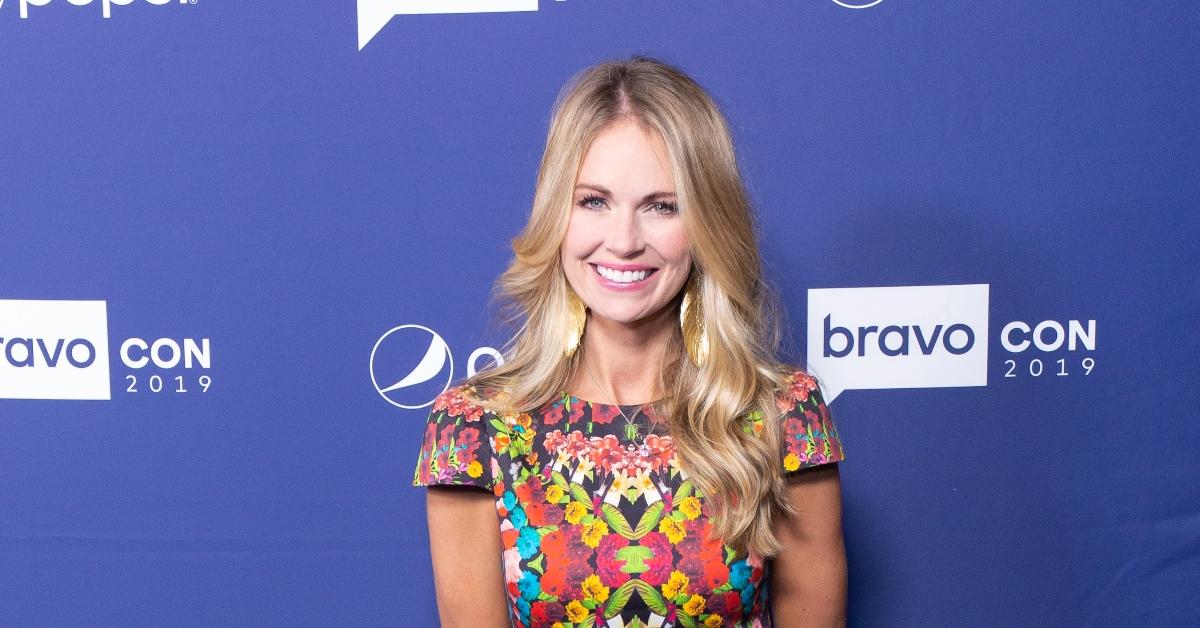 The cast of Southern Charm went through a big cast shakeup in between Seasons 6 and 7. Three of the show's top stars, Cameran Eubanks, Naomie Olindo, and Chelsea Meissner, announced their departure from the show in the spring of 2020 (though Naomie later returned to the program for Season 8 in 2022).
At the time, Cameran's decision intrigued viewers, as rumors began circulating at around the same time regarding her marriage with anesthesiologist Dr. Jason Wimberly.
Article continues below advertisement
Though her exit was a major topic during Southern Charm Season 7, Cameran didn't publicly talk about the decision at length until she published her book, One Day You'll Thank Me: Essays on Dating, Motherhood, and Everything In Between.
So, what happened? Why did Cam leave Southern Charm? She said it had nothing to do with those false rumors.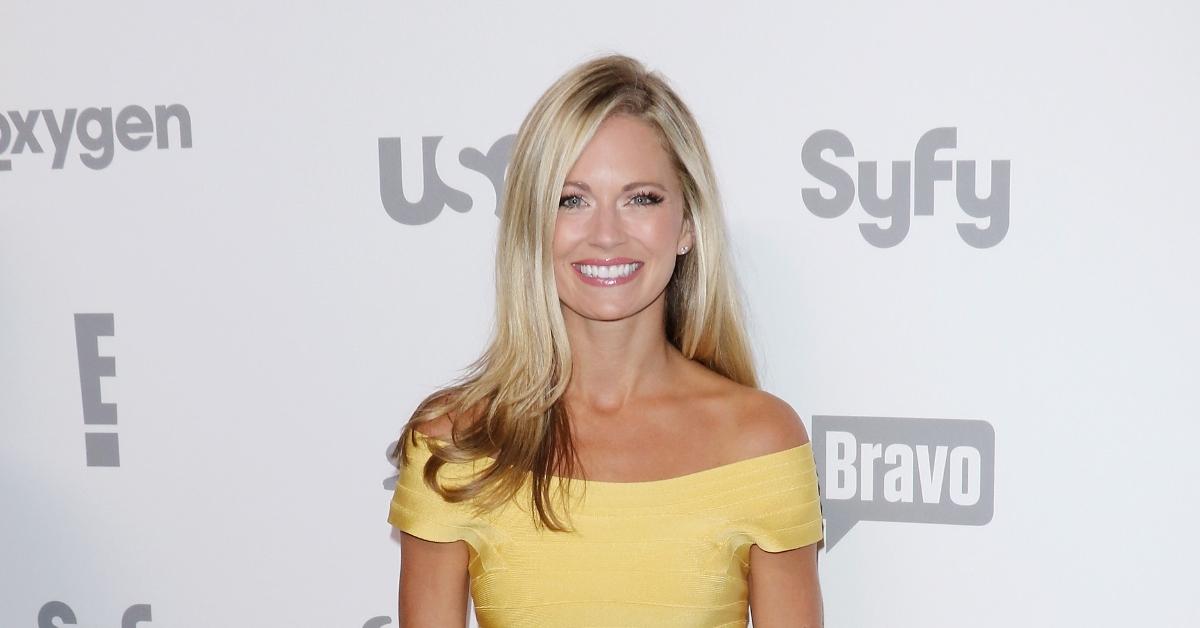 Article continues below advertisement
Why did Cameran Eubanks Wimberly really leave 'Southern Charm'?
Though it's been years since Cameran left the popular Bravo series, viewers have continued to wonder why the fan favorite would have left Southern Charm.
While some thought that it had to do with her desire to spend more time with her daughter, Palmer, others were convinced it was because of a rumor that made its way around Charleston.
According to a vicious rumor, Cam left the reality show to protect her marriage and avoid having to broadcast her husband's affair with a makeup artist on national television. The theory was discussed on the show, specifically by Kathryn Dennis (Craig Conover and Leva Bonaparte vehemently quashed it). Though many originally thought that Kathryn started the rumor for a storyline, she shared on the reunion that she wasn't the one who started it.
Article continues below advertisement
Cam herself tried to refute the rumor, issuing an Instagram post explaining that her husband did not cheat on her with a makeup artist and that her departure from the show was decided long before the theory started to make the rounds.
"I was going to make a kind statement about why I decided to leave the show tomorrow however it has come to my attention that insidious rumors are now spreading and fake articles being written," reads a note Cam shared on Instagram on May 14, 2020.
Article continues below advertisement
"What upsets me most is that my husband, who is the most sincere and faithful human I know is being falsely dragged into this. It disgusts me. [...] I can't get too upset though because this is what you sign up for when you put your life on reality TV ... and why I'm getting out of it now," she added.
As for the woman involved in the speculation, she also vehemently denied having a relationship with Jason. In fact, Rebecca Leigh Wash stated that she had never met Jason before.
"I have never met Jason or Cameran Wimberly in my life. These hurtful accusations are blatant unfounded lies that have shaken me to my core," wrote the makeup artist in an Instagram post.
Article continues below advertisement
As Cam explained, she wanted out of the reality TV show long before the rumors emerged.
She never divulged the exact details for her exit, until her book came out in February of 2021.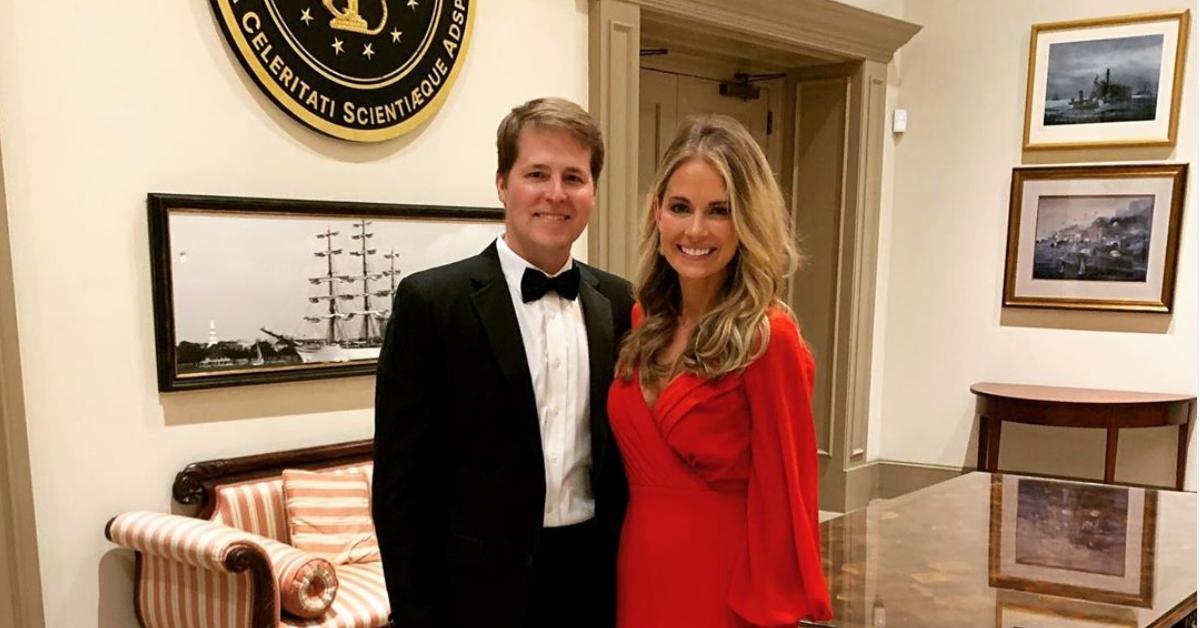 Article continues below advertisement
Cameran said she left 'Southern Charm' because her "priorities had changed."
Though much of her book, One Day You'll Thank Me, is about the lessons she's learned as a mom, and even about her days on The Real World, Cameran did discuss what led her to say goodbye to reality TV.
After welcoming her daughter in 2017, Cameran shared that she slowly became less interested in filming. Per E! Online, she was dealing with social media hate and a realization that her life was very different from her castmates' after becoming a mom.
"My mantra with social media if you are on a reality show: You don't like the heat? Get out of the kitchen. Well, get out of the kitchen is exactly what I did after season six," she wrote. "At that point, I had a child and since becoming a mother, my priorities had changed. I also felt like I was at a different place in my life. It was time to move on."
She added that the idea of the show "felt a bit icky" when she learned that rumors about her marriage would be discussed for the sake of drama.
Article continues below advertisement
The reality star did have a positive experience for the years she was a part of Southern Charm.
"That said, all in all, Southern Charm was a very positive experience. I would go back and do it all over again," she wrote. But, she has no plans to return to reality TV again.
Article continues below advertisement
Naomie Olindo and Chelsea Meissner quit 'Southern Charm' roughly around the same time.
It's possible that Naomie and Chelsea left Southern Charm to protect their personal lives as well.
"To all those asking why Cameran, Chelsea, and I (and anyone with a life they want to protect), quit the show, it's s--t like this," Naomie captioned a previous Instagram story.
"Shame on you Kathryn Dennis for this and many other things," she added shortly after.
"Naomi and Chelsea, like Cam, are just tired of the reality TV drama and don't want to live their lives this way," an insider close to the cast of Southern Charm told People.
Though many longtime fans were disappointed to see three genuine friends leave the series, Naomie is back on the show — and she's been involved in a lot of the Season 8 drama.
New episodes of Southern Charm Season 8 air on Thursdays at 8 p.m. ET on Bravo. You can also stream the series on Peacock.