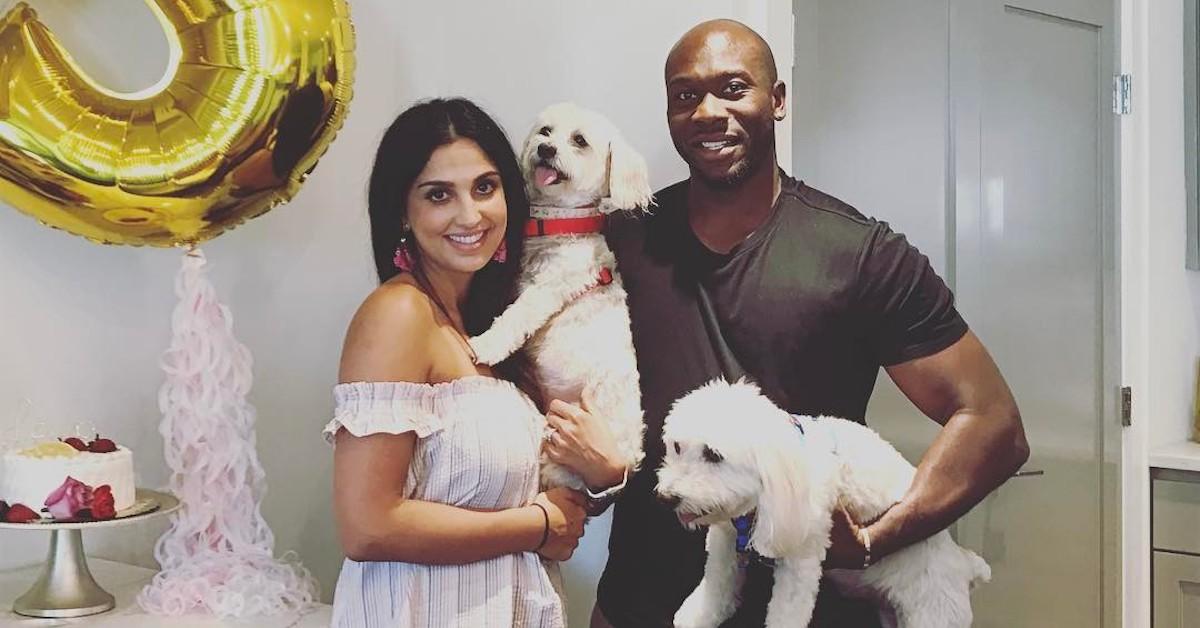 'Southern Charm' Season 7 Star Leva Bonaparte Is Business Partners with Her Husband
More than a year after Season 6 concluded, Southern Charm is set to return to the small screen for a seventh season with several new cast members and a whole lot of drama.
Article continues below advertisement
People began buzzing about Season 7 in the spring of 2020, when Cameran Eubanks Wimberly announced that she was leaving the show. She posted a statement around the time when Kathryn Dennis allegedly started a rumor about Cameran's husband being unfaithful (though she said she made her decision months earlier).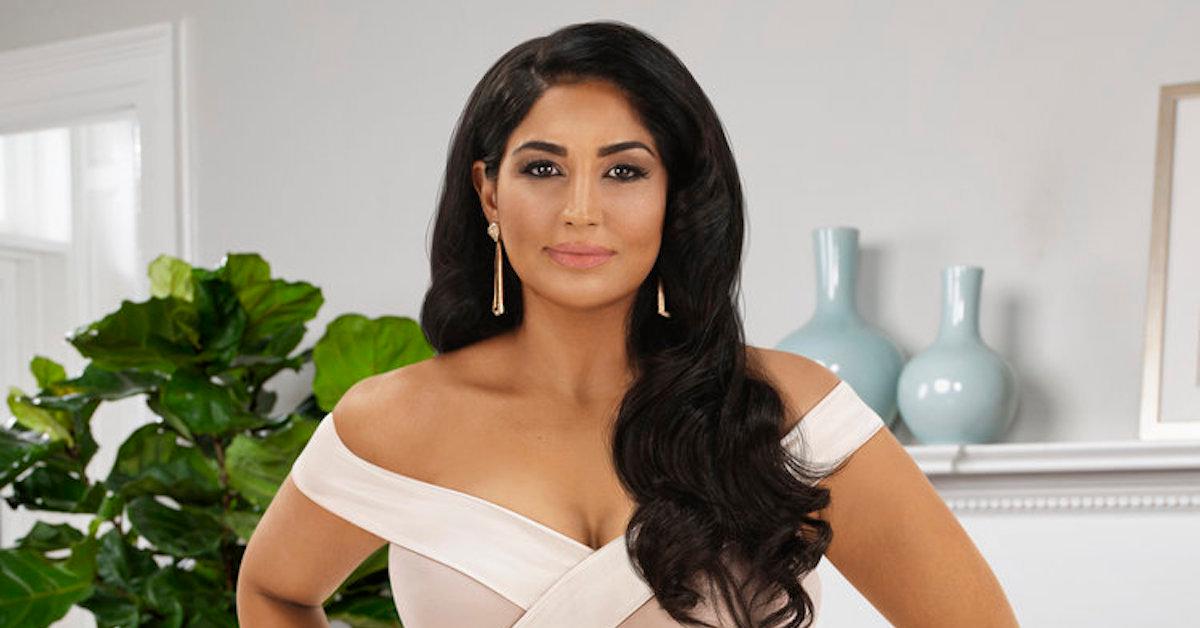 Article continues below advertisement
Cast members Naomie Olindo and Chelsea Meissner soon followed suit, and they also departed from the series. Season 6 star Eliza Limehouse is not returning either.
Leva Bonaparte (née Nowroozyani) is one of the new additions for Season 7, and she has a long history with many members of the cast. Though she and Kathryn are two of the only moms on the cast now, it doesn't mean that they'll be getting along.
Fans are already loving Leva for calling Kathryn out for her past racist tweets and demonstrations of privilege.
Who is Leva Bonaparte's husband? She's a married mom of one, and she's in business with her spouse.
Article continues below advertisement
Who is Leva Bonaparte's husband?
Leva is a full-time cast member for Season 7, but she's been friends with much of the Southern Charm cast for years. She's even made cameo appearances on the show before.
The Persian beauty was born in India, but she was raised in both Canada and Bolivia. Her family eventually moved to Charleston, S.C. for business purposes, and Leva ultimately stayed.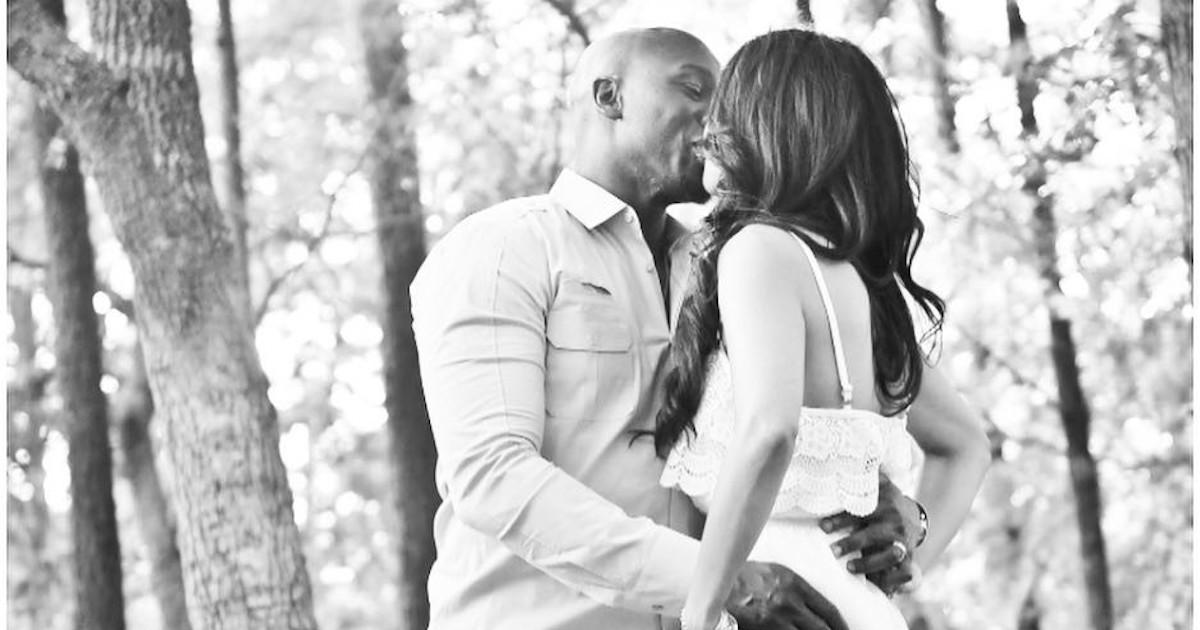 Article continues below advertisement
The Season 7 star has been married to Lamar Bonaparte since April of 2013. Lamar is a Charleston native, and he attended South Carolina State University. He received a degree in Accounting from there.
Lamar has been working in the hospitality industry for more than 20 years.
Though Leva is very active on her Instagram page, don't expect to see too many photos of her husband. Lamar appears to be a very private person, though he does have a Facebook account.
The couple welcomed their first child together, a son named Lamar, on Jan. 29, 2018. Unlike his dad, the adorable tot is a frequent fixture on Leva's Instagram feed.
Article continues below advertisement
What is Leva Bonaparte's job?
Leva and Lamar clearly are both life and business partners. The two are involved in the Republic Development and Management Group and 26 Industries, which is a marketing and event management firm. They have renovated, updated, and transformed nightclubs and restaurants in the Charleston area. In addition, they operate several eateries of their own.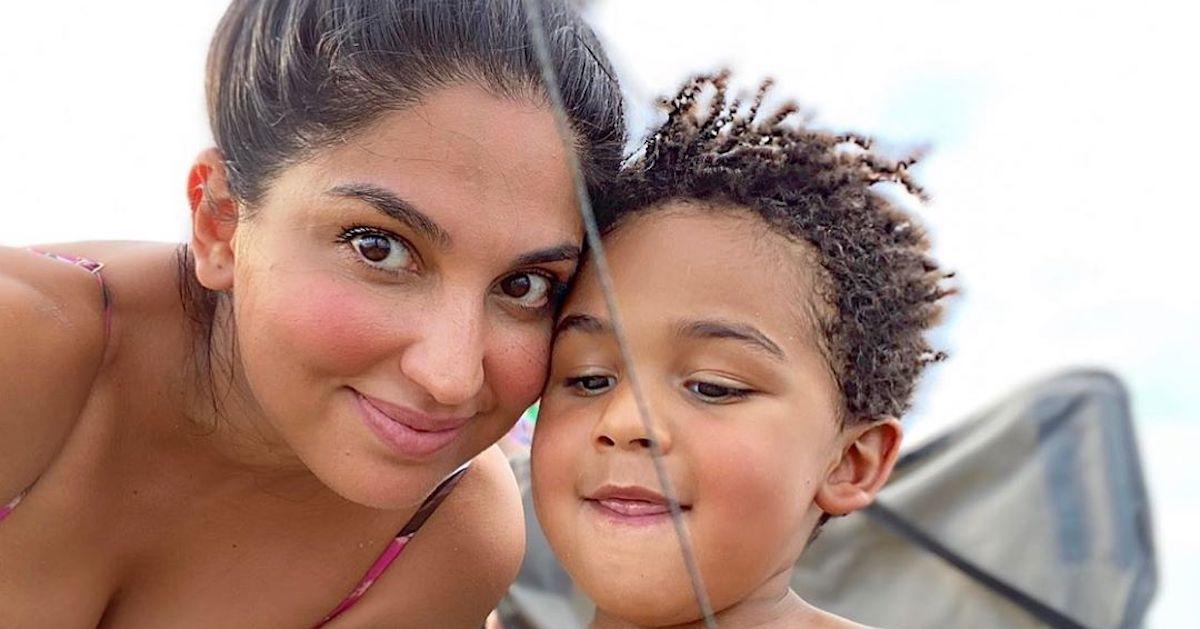 In September of 2019, they opened Mesu, a Mexican and sushi fusion restaurant. Their business partner for Mesu is none other than Southern Charm star Craig Conover.
Leva and Lamar also own Republic Garden & Lounge, and Bourbon N' Bubbles. All of their establishments are on King Street, which is one of Charleston's most recognizable and famous streets.
They are set to open 1st Place Pub, a sports bar, too.
Southern Charm Season 7 premieres on Oct. 29 at 9 p.m. ET on Bravo.