Southern Hospitality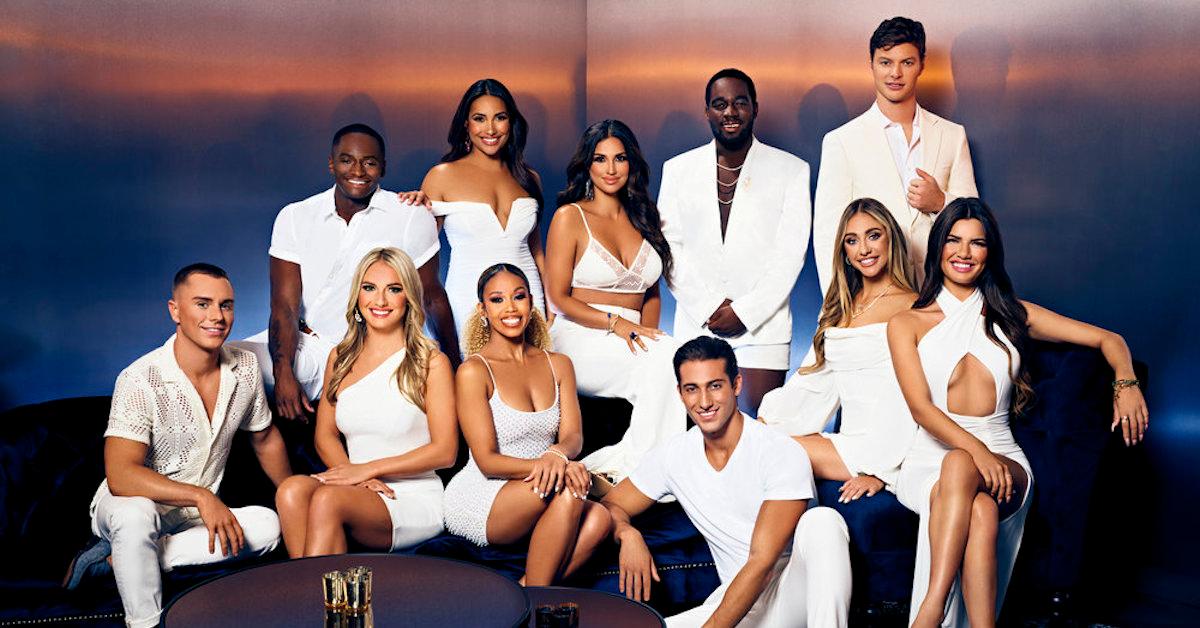 What is Southern Hospitality about?
The Bravo reality TV series, Southern Hospitality, is a spinoff of Southern Charm. It follows Leva Bonaparte has she runs a nightclub called Republic Garden & Lounge in Charleston, S.C. Leva and her husband Lamar Bonaparte own four restaurants in the area but Republic is the "hottest nightclub and backdrop for Charleston's lively party scene," according to Bravo.
Cast of Southern Hospitality:
Mikel Simmons
Grace Lilly
Joe Bradley
Will Kulp
Lucia Peña
Mia Alario
Emmy Sharrett
TJ Dinch
Bradley Carter
Where is Southern Hospitality filmed?
The reality series is predominantly filmed in the city of Charleston, S.C.
Southern Hospitality — where to watch?
When it's not airing on Bravo (on Mondays at 9 p.m. EST), Southern Hospitality can be streamed on Peacock or on Hulu, Sling TV, or fuboTV with a Premium subscription.
Latest Southern Hospitality News and Updates