'Southern Hospitality' Star Maddi Reese Is a Boss Babe
Bravo's newest spinoff series, 'Southern Hospitality,' is here to give 'Vanderpump Rules' a run for its money. Who is cast member Maddi Reese?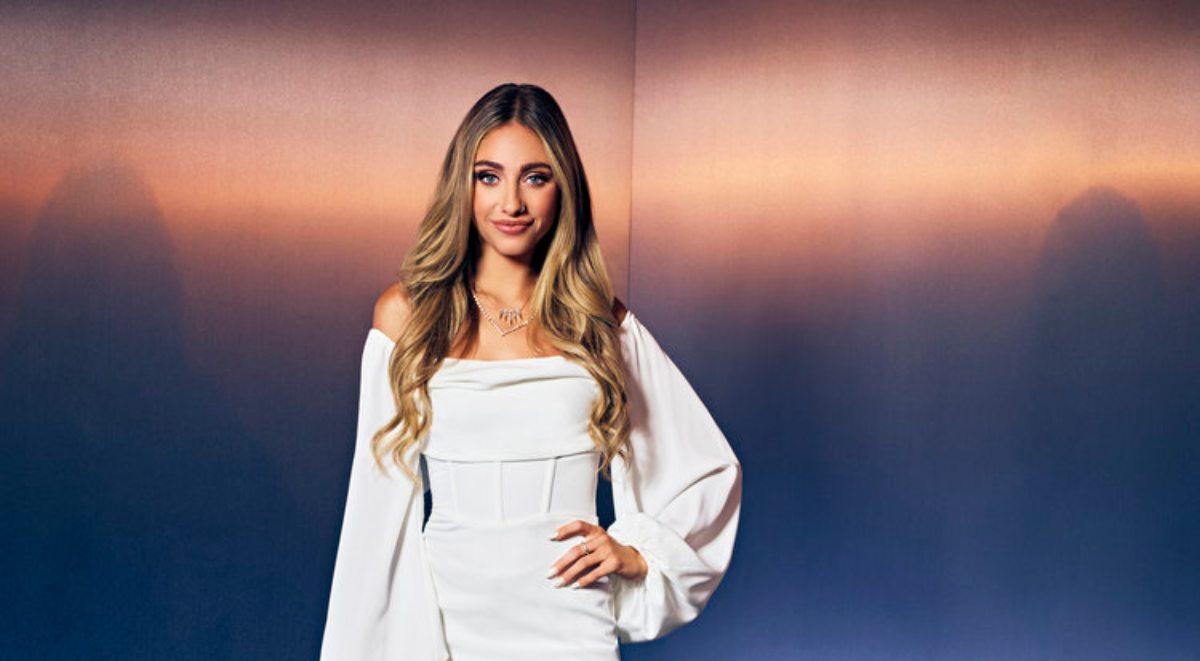 Move over Sur, Pump, and Tom Tom — there's a new Bravo restaurant on the block. Lisa Vanderpump better watch her back, because Southern Charm's Leva Bonaparte is coming for her title. (OK, we obviously know that Charleston and L.A. are across the country from each other, but we're speaking metaphorically in the Bravo-verse.)
Article continues below advertisement
We're obviously referring to the Southern Charm spinoff, Southern Hospitality, that has Leva's Republic Garden & Lounge at the show's center. The premiere featured one Maddie Reese, who's giving Queen Bee energy. Who is she? Let's find out!
Who is Maddi Reese from 'Southern Hospitality'?
Maddi Reese basically runs Republic, as she told us in the first episode. Her bio says that she is grew up in Charlotte, N.C. and New York City before moving to Charleston. Maddi is the VIP Manager at Republic and "started working for Leva four years ago when she was only 20."
Article continues below advertisement
Based off of social media, Maddi appears to be single, although it does look like there may be a love triangle in her future. The premiere episode had fellow cast member Joe Bradley confessing his feelings to the camera, as well as Maddi's ex-boyfriend, Trevor, making an appearance at her work.
Her bio also hints at said love triangle, stating that "Maddi is pursued by two guys and forced to make an impossible choice: jeopardize a close friendship by dating her co-worker Joe or risk another heartbreak by getting back together with her cheating ex-boyfriend."
Maddi revealed in the first episode that she dealt with addiction to alcohol in high school and is currently almost 8 years sober. On her first anniversary of sobriety in 2015, she shared this post, captioning "One year sober today! A lot has changed, couldn't have done it without my family, friends, and God himself."
Article continues below advertisement
Maddi is also a DJ and songwriter. She's "working to take her music career to the next level" and "regularly plays at Republic and across the Southeast."
Maddi's website tells us that "her passion for nightlife has followed her into performing and creating dance music" and that she plays "festivals in the Carolinas and featured parties in all the best places in Miami!" She even has her own merch.
What's the drama between Maddi and fellow cast member Grace Lilly?
Maddi and Grace were BFFs until COVID hit. When the world shut down, the pair took off to Toulouse, France, where they were partying up (which is very questionable and selfish behavior at best). Once Charleston opened back up, Leva called Maddi to come back to the restaurant, but Grace did not receive a call, making her feel that Maddi took her job. According to Maddi, Grace is "just jealous."
We're not even a few episodes into the season, and we're already hooked on Southern Hospitality. It feels like old-school Vanderpump Rules before everyone became influencers and started podcasting and pushing hair growth gummies.
Make sure to catch new episodes of Southern Hospitality every Monday at 9 p.m. EST on Bravo.