Grace Lilly Sure Is Feeling Herself on 'Southern Hospitality' — Let's Get to Know Her
One cast member of the latest 'Southern Charm' spinoff is already making waves — get to know Grace Lilly from 'Southern Hospitality.'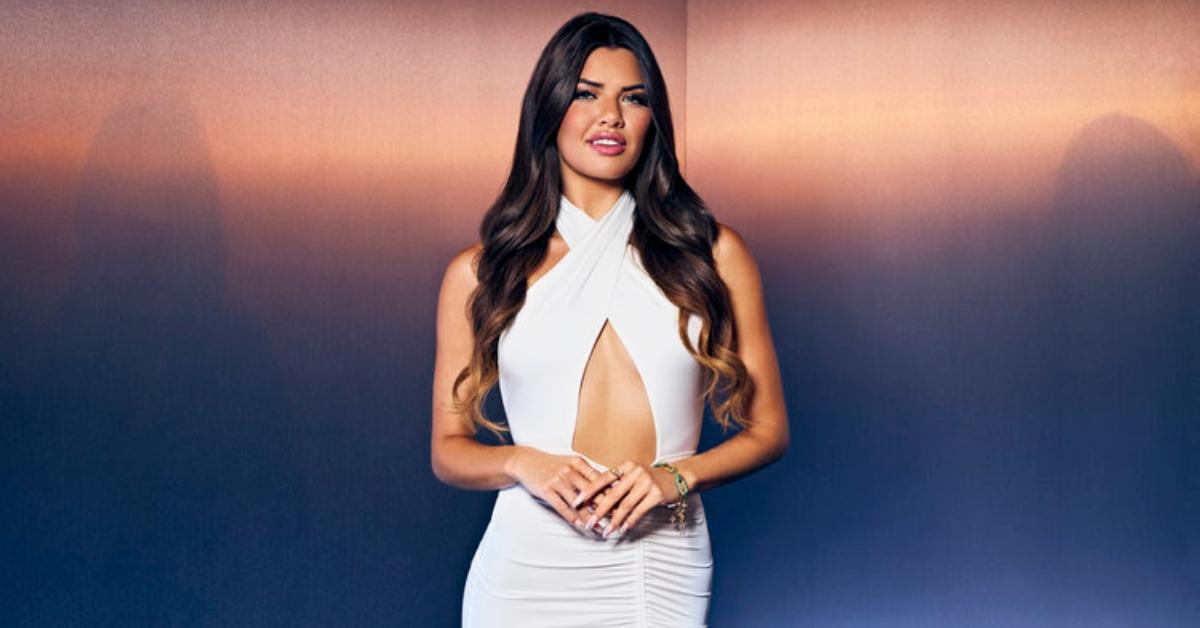 Leva Bonaparte has been hovering around the fringe of Southern Charm since the show began in 2014. Nearly a decade later, she is finally getting a well-earned spinoff that fans of the original rightfully deserve. The focus of Southern Hospitality is on the four restaurants Leva and her husband Lamar own in Charleston, S.C. Each is different but the drama is the same.
Article continues below advertisement
Republic is their money maker and it's easy to see why. "The business plan is simple," Leva explained in the show's premiere. "Throw the best party every single night."
To throw a great party, you're gonna need some incredible employees. Former Republic employee Grace Lilly is now at Bourbon & Bubbles as their VIP Concierge but the only thing she seems to be VIP of is taking trips. Let's get to know Southern Hospitality's Grace Lilly.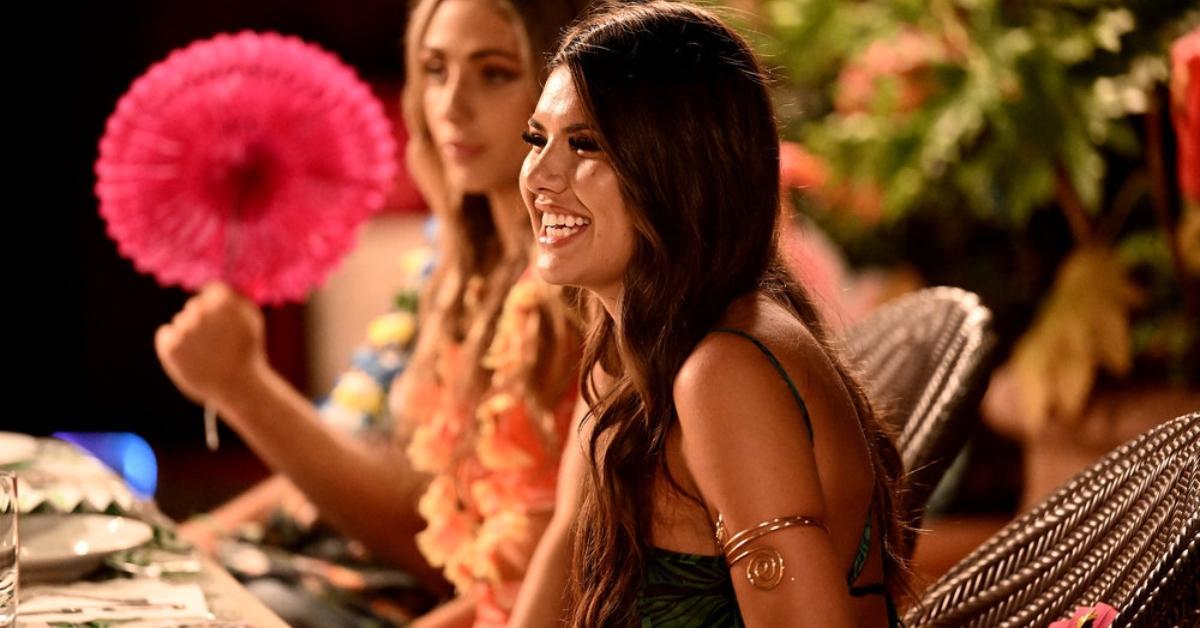 Article continues below advertisement
Let's meet Grace Lilly from 'Southern Hospitality.'
Originally from Kentucky, Grace has been living in Charleston for 14 years, and from the outside it seems as if little has changed for her. She still lives with her mother, who we met in the premiere. It's clear Grace's mom dotes on her, which is a habit that began when she was a child.
"I've always known that I was someone. Even when I was younger, my mom said I was a genetic explosion. I was something special," Grace said.
Grace's bedroom is also fairly youth-oriented with a splash of cultural appropriation in the form of several dreamcatchers hanging up around the room. This somewhat tracks, as we later learn Grace is into mysticism and astrology and, according to her Instagram, she went to Burning Man in September 2022.
Article continues below advertisement
We love a confident person but sometimes an ego can run wildly out of control. Grace revealed she feels like a big fish in a small pond though some of that stems from the fact that everyone is jealous of her, per Grace. "People are envious of me because they're stuck in the small town doing the same mundame [sic] bulls--t and I'm over here worldwide living it up." She is worldwide, living it up as a vibe creator.
Article continues below advertisement
What exactly is a VIP Concierge? It basically involves talking to people. "So when people come in, I make them feel special," she explained. "I made them feel welcomed. They just want to be around my energy. Who doesn't love a hot, fun girl to party with?" We know of at least one person who isn't picking up what Grace is putting down.
Grace and fellow 'Southern Hospitality' co-star Maddi Reese do not get along.
This rivalry all began during the COVID-19 pandemic when both Grace and Maddi were working at Republic. When restaurants shut down, they decided to inexplicably move to Toulouse, France, where they hung with men on boats and airplanes. No really, this is according to Maddi. We don't have time to get into how selfish and gross that behavior is during a pandemic, but know that we acknowledge it.
Article continues below advertisement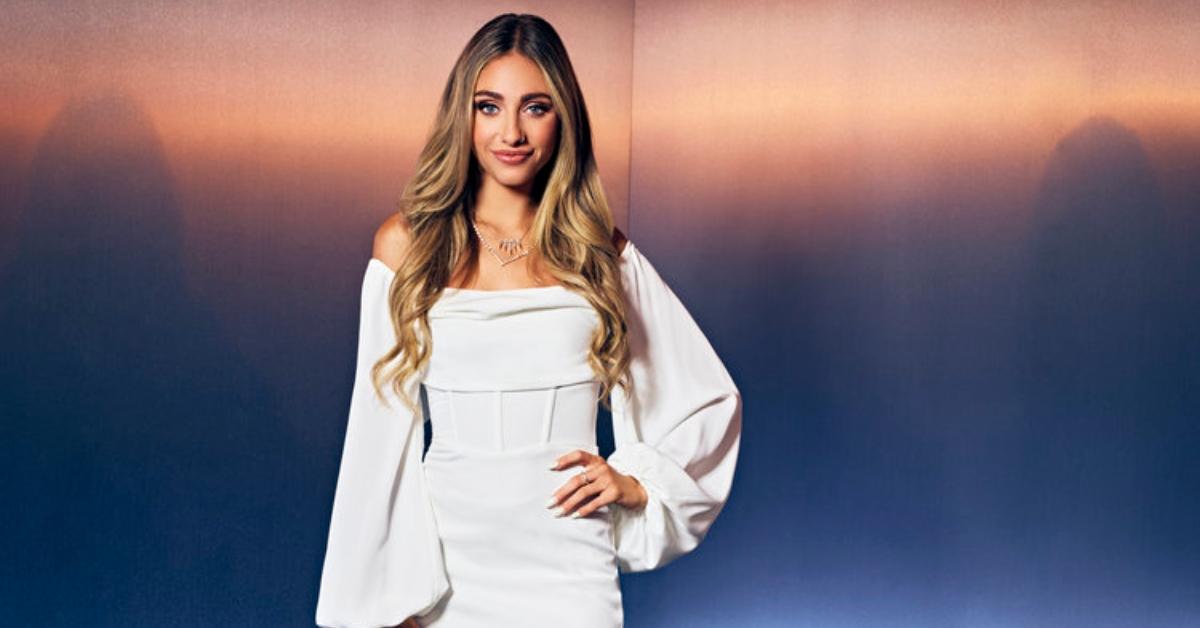 Evidently when Republic reopened, Maddi got a call to come back and Grace did not. In Grace's mind, Maddi took her job. Maddi sees it differently. "As soon as I came into Republic, I grew very quickly and took the reins, became queen on everything. Grace is just jealous," said Maddi. Honestly, we are leaning towards Maddi in terms of who is being more honest about the situation.
Maddie has been sober for eight years and works a program that requires vigorous honesty from its members. So far, she strikes us as a hard worker with ambitious goals. Grace on the other hand is trying to find herself, which for her means taking time off work in order to figure out who she is. From where we're standing, it sounds as if Maddi earned her job and Grace is lucky to be employed at all. We'll keep coming back to learn more.
Southern Hospitality airs Mondays at 9:00 p.m. EST on Bravo.