Bravo's 'Love Without Borders' Isn't Necessarily About Getting to the Altar (EXCLUSIVE)
Do 'Love Without Borders' cast members get married on the show? They're here to find love outside the U.S. but that doesn't necessarily mean marriage.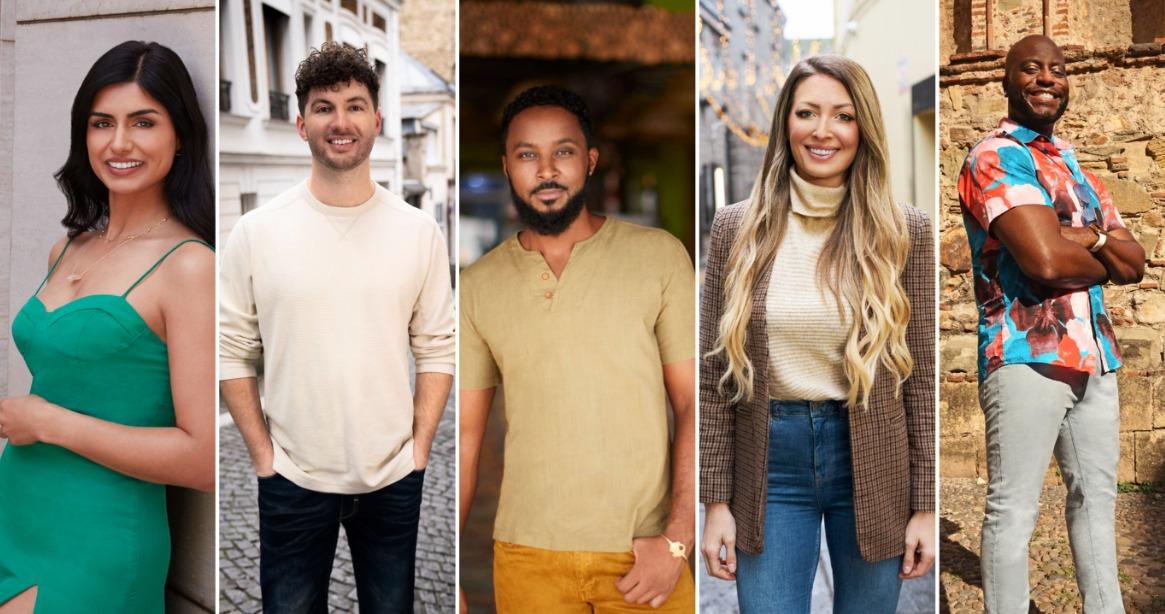 The premise for Bravo's Love Without Borders involves five Americans putting their faith in the hands of the show's experts and the host, relationship coach Arica Angelo, to find true and lasting love. They pack their bags, head to the airport to board a plane to an unknown country, and gear up for the adventure of a lifetime.
Article continues below advertisement
But do Love Without Borders cast members get married? The show is like a mix between 90 Day Fiancé and Married at First Sight. And in both of those shows, the idea for couples is to eventually get married and start a life together.
Distractify spoke exclusively with Love Without Borders' resident relationship expert Arica Angelo to learn what the end goal really is for these couples.
According to the press release for Love Without Borders, "The adventure begins when they arrive at the destinations to finally meet their match. That's when things get real and the journey to love truly begins — drama and all." Let's dive into what that means for the newly formed couples.
Article continues below advertisement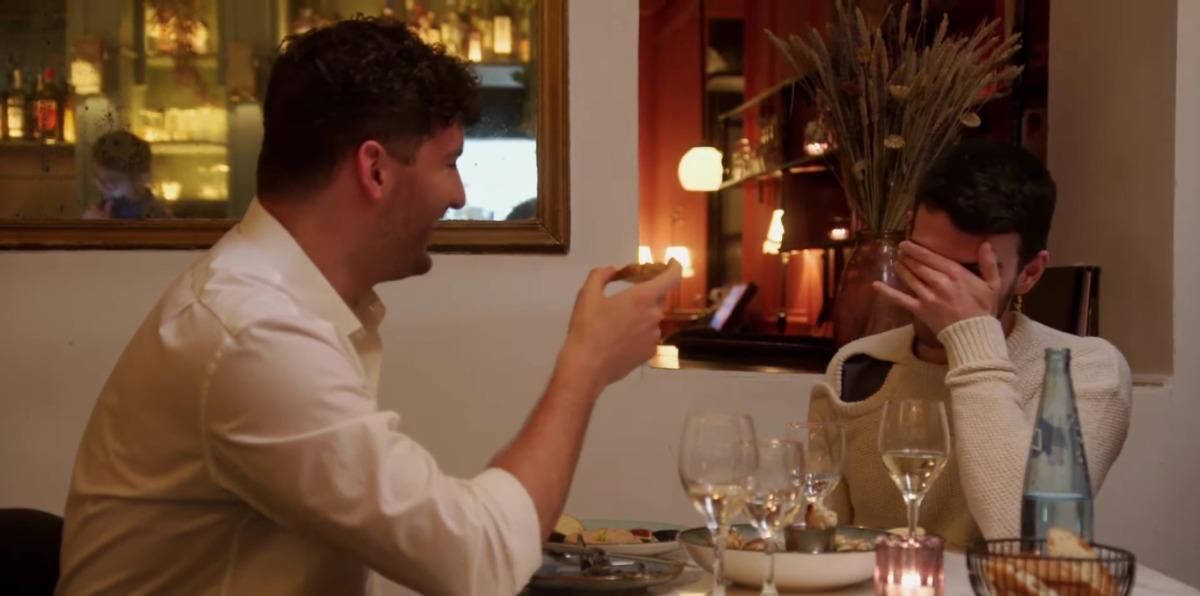 Do 'Love Without Borders' cast members get married on the show?
The trailer for Love Without Borders mentions cast members "falling in love" and even spending a long period of time in whatever country they travel to in order to meet their matches. But there's no mention of getting married or even getting engaged.
Instead, the goal is to be open to love and to falling for a stranger who is supposed to be someone each American cast member should be with.
Article continues below advertisement
"There are definitely the cast members who are ready to find their true love match and are ready to marry them," Arica explained to us.
But she also revealed there were challenges in getting the U.S. cast members to leave their lives behind to meet their matches and that she had to remind them why they signed up for the show.
Article continues below advertisement
The 'Love Without Borders' cast is open to finding real love.
Whether or not anyone gets close to the altar or even falls in love in the first season of Love Without Borders, the cast is at least willing to get to the point of the latter. They were chosen because they're all at a point in their lives where they're ready for the next step, but they haven't had the best luck with finding partners.
And for what it's worth, Arica told us she could "could see the magic" when the paired couples finally met.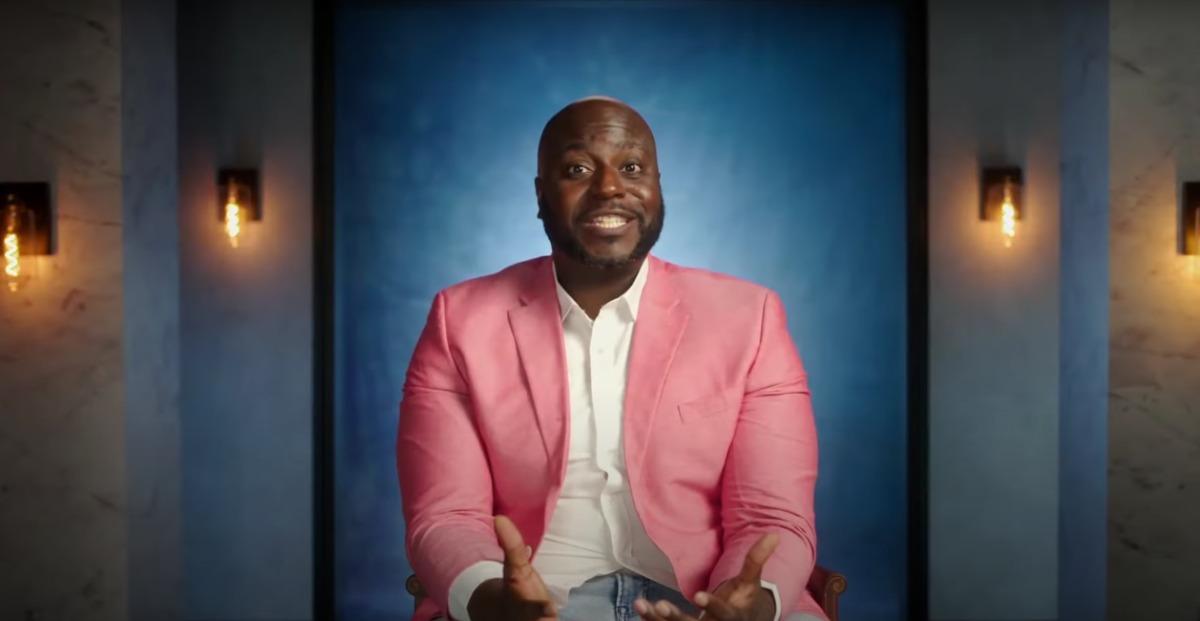 Article continues below advertisement
The press release for Love Without Borders says the cast members "have come to the realization they're stuck in a rut and must change how they're looking for a mate as well as where they're looking."
They're all open to what the experiment offers, even if it isn't the easiest thing for some of them to pick up their lives and travel far from home.
The cast travel from their respective homes in various parts of the U.S. to countries like France, Australia, and Canada. On the one hand, falling for a match in a different country may prove to make things difficult down the line in terms of starting a life together.
But if the show's premise is correct, then maybe traveling outside of the U.S. for love is exactly what these singles need.
Watch Love Without Borders on Wednesdays at 9 p.m. EST on Bravo.