'Love Without Borders' Is the Real Deal According to One of Its Stars (EXCLUSIVE)
Is 'Love Without Borders' real? The Bravo series helps cast members find love, but some viewers may be skeptical about how legitimate it is.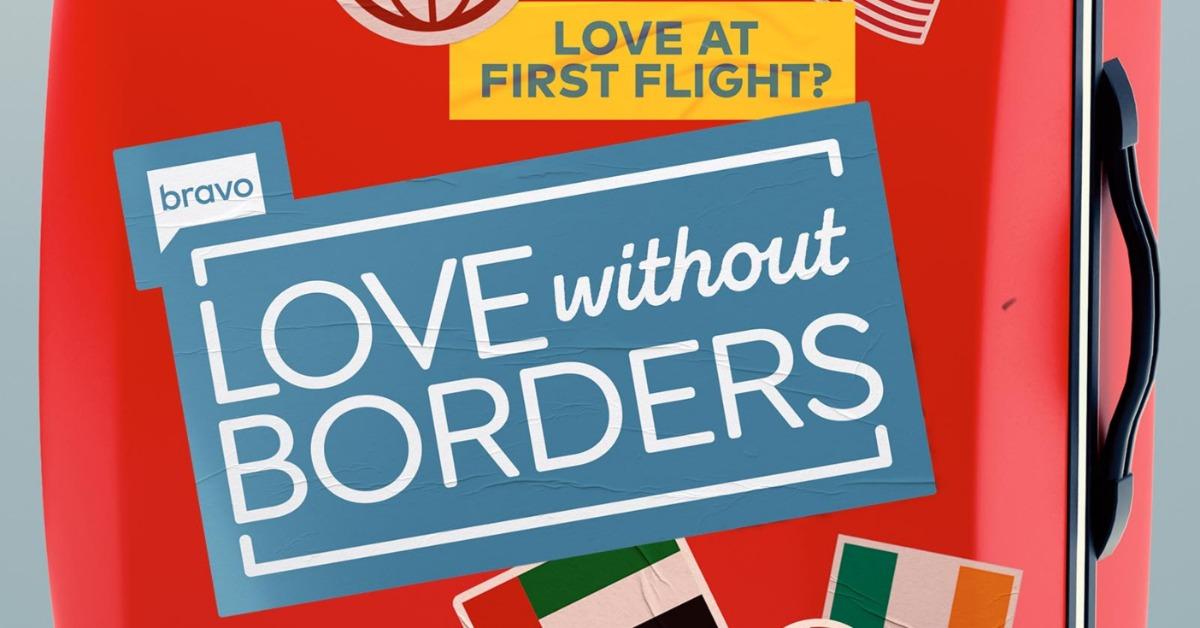 When you've watched reality TV for years, particularly dating shows, it's easy to become jaded. And after viewers see Bravo's Love Without Borders, about matchmakers who find contestants their perfect matches from countries outside of the U.S. and throw them together without much of a warning, they're sure to wonder how fake it may be. So, is Love Without Borders real?
Article continues below advertisement
Distractify spoke exclusively with Season 1 cast member Danna Richards ahead of the premiere, which drops on Nov. 30 at 9 p.m. with back-to-back episodes, and learned what she thought of the show when she first heard about it and what her experience was in terms of how legitimate the series is. No reality show is perfect, but it appears that Love Without Borders comes as close as possible with its ability to match singles and their potentially perfect partners.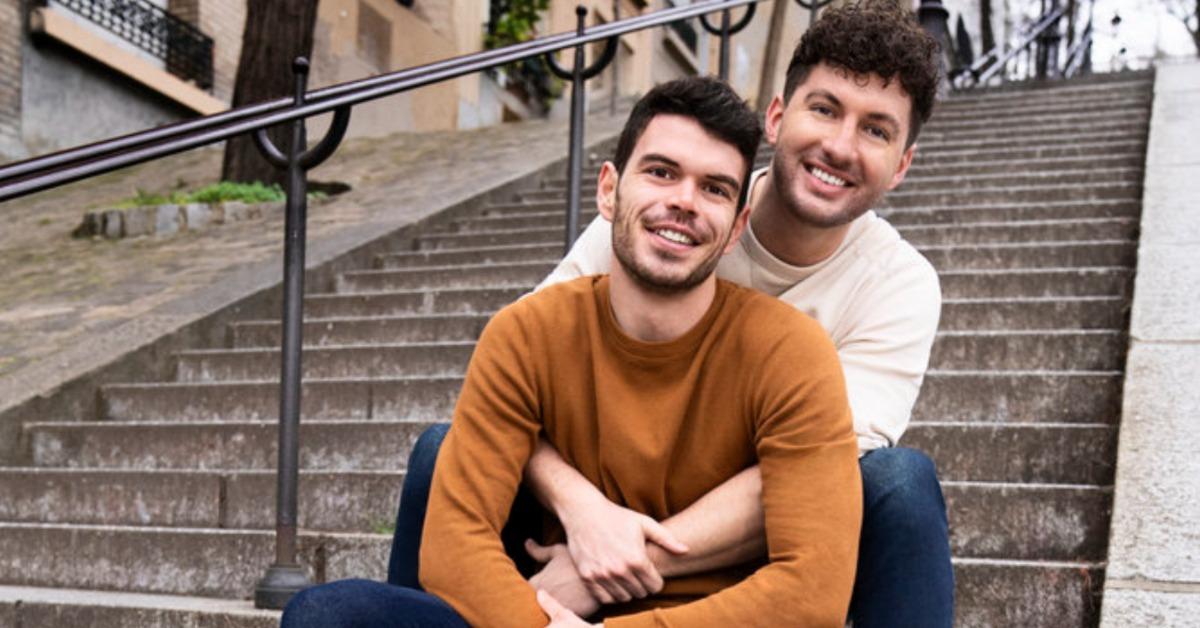 Article continues below advertisement
Is 'Love Without Borders' real?
Don't feel bad if you find yourself wondering just how real Love Without Borders is, because Danna was skeptical at first too. She even admitted that when producers initially contacted her, she thought it might be a scam of some kind. But now that she has been through it, Danna said she knows how real the show is and its matchmaking process is legit.
"I wasn't willing to go on this adventure if it wasn't for real," Danna told Distractify. "I felt like Arica [Angelo, host] genuinely wanted to find great matches and wanted them to be successful. All I know is that I put my whole heart into finding love and into this process."
Article continues below advertisement
Danna also said she felt she was "in good hands" when it came to filming the show and putting her faith in the process. That doesn't necessarily mean she walked away from Love Without Borders with a lifelong partner from another country, but she does stand behind how real the show is for its cast members.
Article continues below advertisement
Where was 'Love Without Borders' filmed?
Love Without Borders was filmed across the U.S., where the cast members are from, and around the world, where they each travel to meet their respective matches. Danna is from Montana, so filming took place there, along with Georgia, North Dakota, Texas, and California.
The cast's foreign matches are from France, Canada, Australia, Ghana, and the United Arab Emirates. Bravo clearly spared no expense in ensuring that the cast members were paired with individuals who suit them best, regardless of how far they each had to travel to meet them.
Article continues below advertisement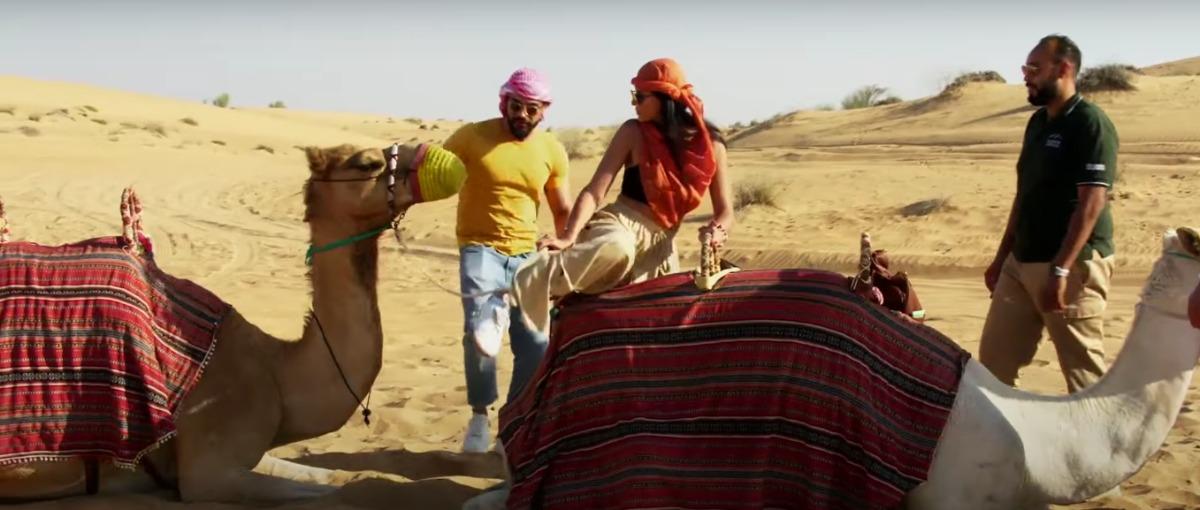 Does that mean a second season of Love Without Borders is guaranteed? The jury is still out on that, but there seems to be a lot of faith in this particular Bravo show working out.
Watch Love Without Borders on Wednesdays at 9 p.m. EST on Bravo.