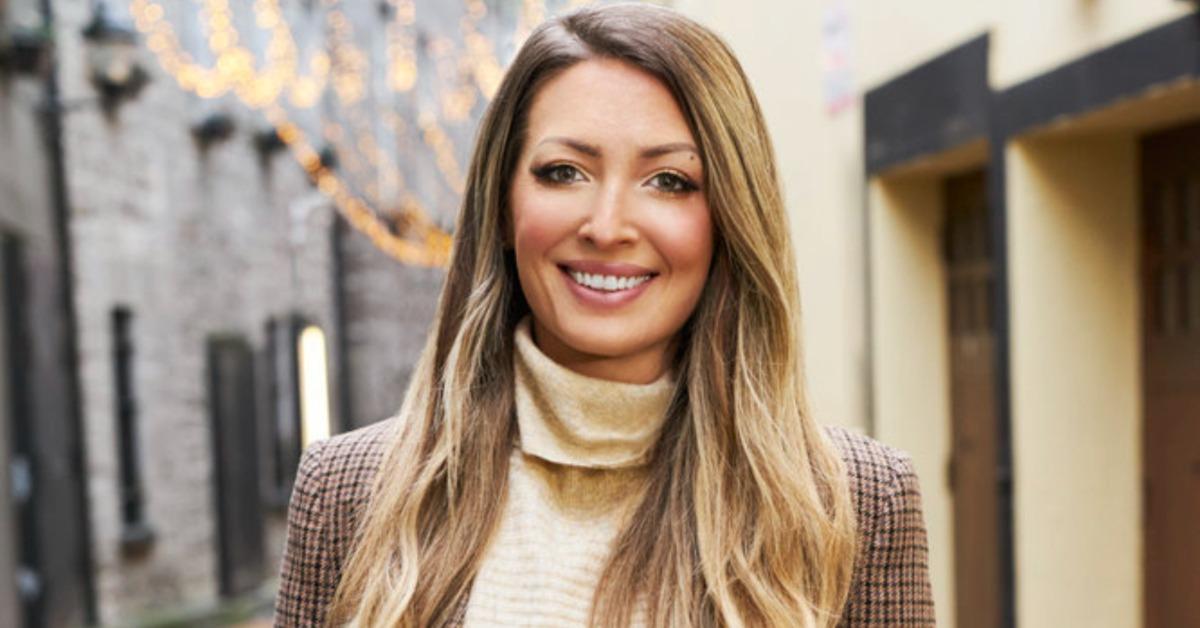 Danna From 'Love Without Borders' on Finding Love on TV: "It Is Quite an Adventure" (EXCLUSIVE)
Maybe no one said they needed another dating show where people fall for complete strangers, but that's what we're getting with Bravo's Love Without Borders. And honestly, we aren't complaining. The cast is full of hopeful singles who are ready to give up their bachelor and bachelorette lifestyles for something more. Among the cast is Danna Richards, who spoke exclusively to Distractify about her experience on the show.
Article continues below advertisement
Although she couldn't divulge any spoilers about what happens between her and her match, Danna did share that just being on a reality dating show was "quite an adventure." And, ahead of the series premiere, which drops on Bravo on Nov. 30 at 9 p.m. EST with back-to-back episodes, viewers are sure to be curious about the Love Without Borders cast, Danna included.
Danna is one of five Americans who agree to be matched with a partner, sight unseen, and travel to another country to meet them.
Article continues below advertisement
Who is Danna Richards from 'Love Without Borders'?
Outside of Love Without Borders, Danna is a singer, songwriter, and perpetual traveler. In fact, she bought a van to travel and live out of for some time. Although it's not clear if she traded her van for a two-seater car after maybe falling in love on the show, she shared with us that she will be "forever traveling and exploring."
But music is her real passion and ever since she graduated from Berklee College of Music, she has been seriously pursuing a career in the field.
"I've written thousands of songs, including 365 for a song-a-day project I posted on YouTube," Danna told Distractify. "This brought some awesome exposure and songwriting opportunities. Music is my passion and songwriting is my heart."
Article continues below advertisement
Although traveling is a big part of her life, Danna did admit that it was difficult for her to "let go of control" to the show's producers and matchmakers and essentially put her life on hold to film Love Without Borders. But, she added, "it was freeing in a way and exciting to see who I would be matched with in another country."
Article continues below advertisement
Danna has a YouTube vlog outside of 'Love Without Borders.'
In case you want to follow Danna's adventures outside of the Bravo reality show, she details her travels and various adventures on Instagram and YouTube. You can also find some of her music on either social media platform. It's still unclear if she found lasting love in a partner who could be featured on her vlog, but we're definitely holding out hope for that.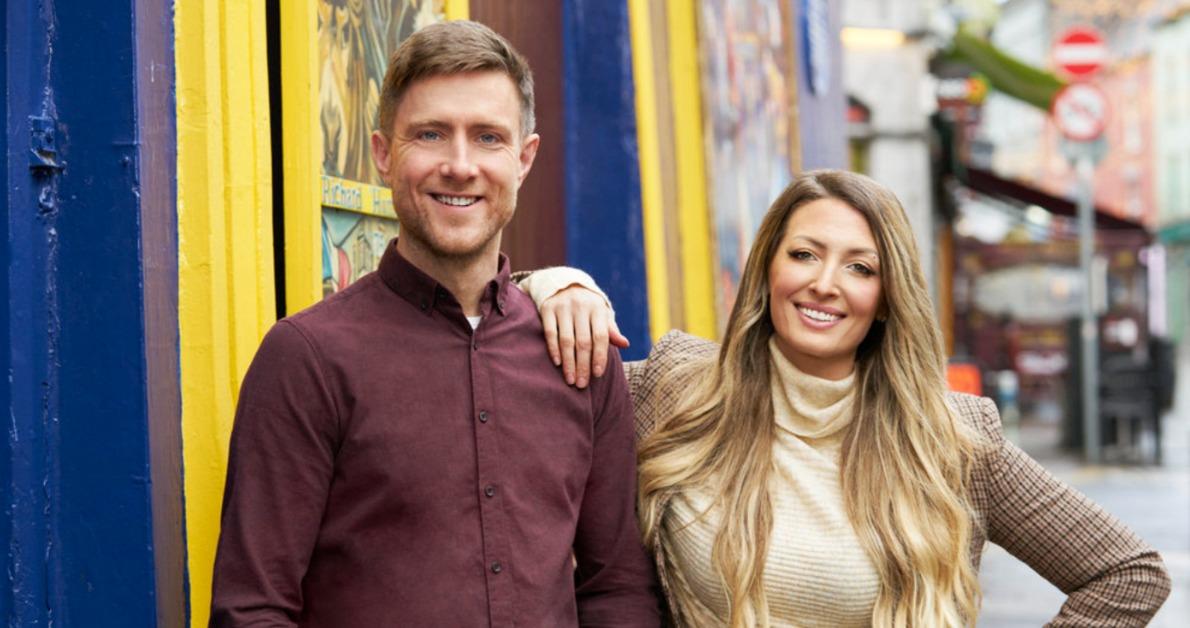 Article continues below advertisement
Danna felt she was "in good hands" with the show's matchmakers.
Love Without Borders is Danna's first foray into reality television, much less dating on TV. She admitted to us that, at the start, she wondered how legitimate the show would be. But once she went through the casting process and got to know host Arica Angelo and the show's matchmakers, she was ready to give herself over to the process.
"I, of course, was intrigued, but also thought, 'is this a scam?'" Danna said, of learning about the show when a producer slid into her DMs. "I wasn't particularly interested in the beginning, but after learning about the team of matchmakers, I felt like I was in good hands and decided to fill out an application. One interview led to the other and before I knew it, I was meeting with Arica."
Watch Love Without Borders on Wednesdays at 9 p.m. EST ON Bravo.