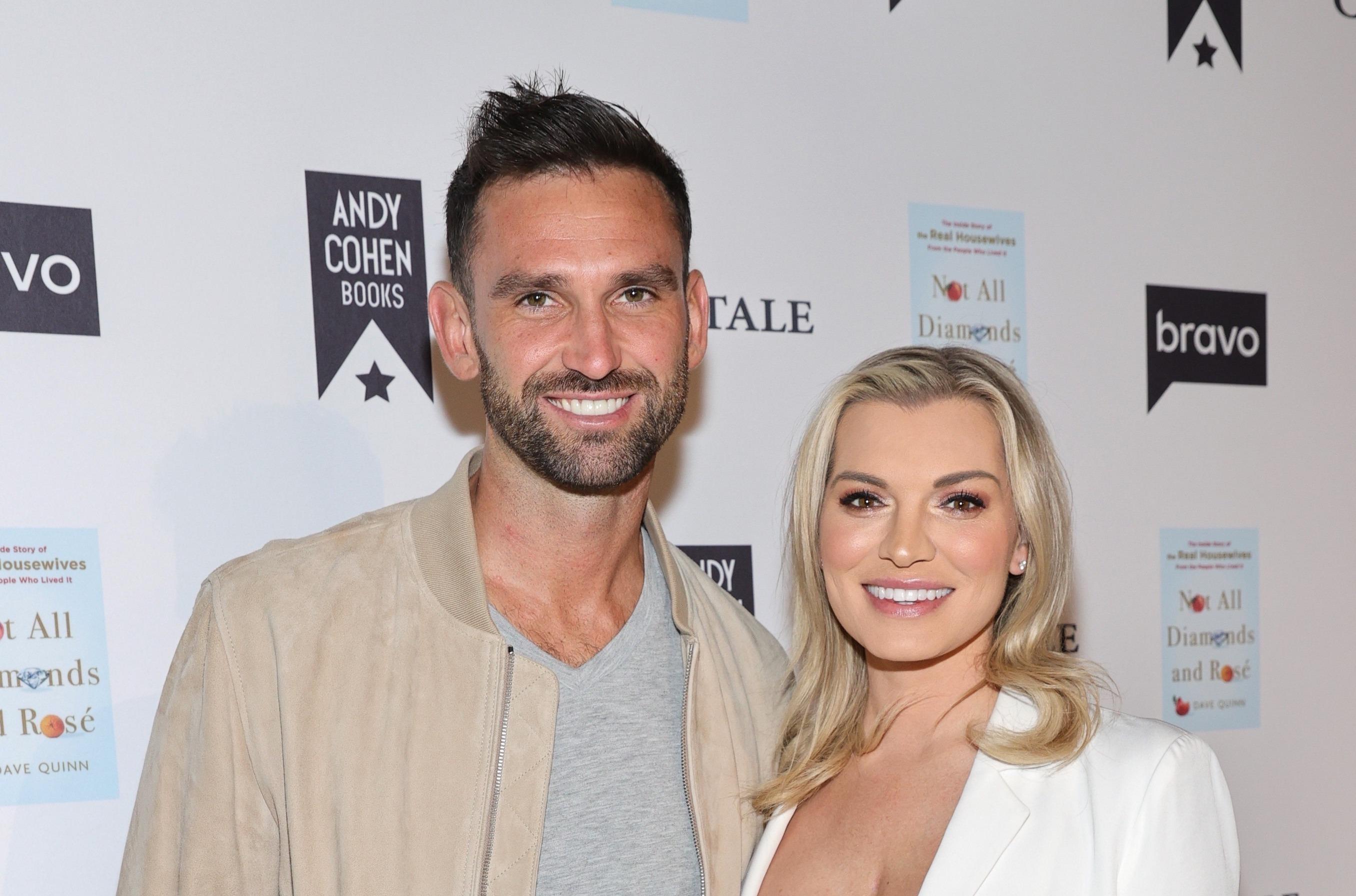 It's Official: 'Summer House' Cast Members Carl and Lindsay Are Back Together!
By Allison DeGrushe

Jan. 24 2022, Published 4:59 p.m. ET
Since the beginning of Bravo's hit reality series Summer House, plenty of cast members, including Lindsay Hubbard and Carl Radke, have had relationships with fellow costars.
For most of the show, viewers have witnessed several hookups between these two, which led to many fans shipping Lindsay and Carl together. Though they tested the waters in Season 4, things didn't work out due to Carl's battle with alcoholism.
Article continues below advertisement
Fortunately, the pair maintained a friendly relationship, and in October 2021, Lindsay told Us Weekly that she and Carl "hang out all the time," "live in the same building," and are "really, really close."
Interesting ... you may be wondering, how close? Well, it seems she is back together with Carl after all! Keep reading to learn all about their rekindled romance.
Article continues below advertisement
Carl Radke confirmed he's dating his Lindsay Hubbard again.
It's official — Carl and Lindsay are back together, and hopefully for good this time.
On the Jan. 17 episode of Watch What Happens Live with Andy Cohen, Carl confirmed their relationship to the titular host, saying they are officially "girlfriend-boyfriend," therefore debunking Lindsay's claims to Page Six of there being no talks of a label.
Article continues below advertisement
Speaking on what sparked a romance between him and Lindsay again, Carl said, "This was the culmination toward the end of the summer, Kyle and Amanda's wedding, obviously there's love in the air."
He added, "That was definitely where it was kind of like ... there were some feels, and I was looking at her differently. I was holding back a little bit just because I was scared, and it's a scary thing pursuing your best friend."
Carl believes his sobriety helped him rekindle his romance with Lindsay.
Carl credits his sobriety as a significant factor in making his relationship with Lindsay work.
"Yeah, I think because I'm clear-headed, I'm a little more composed, I have patience, and I'm able to communicate a little bit more effectively, which I think for her is important because she likes consistency," Carl stated. "When I'm sober, I'm just very consistent, which is what she needs."
Article continues below advertisement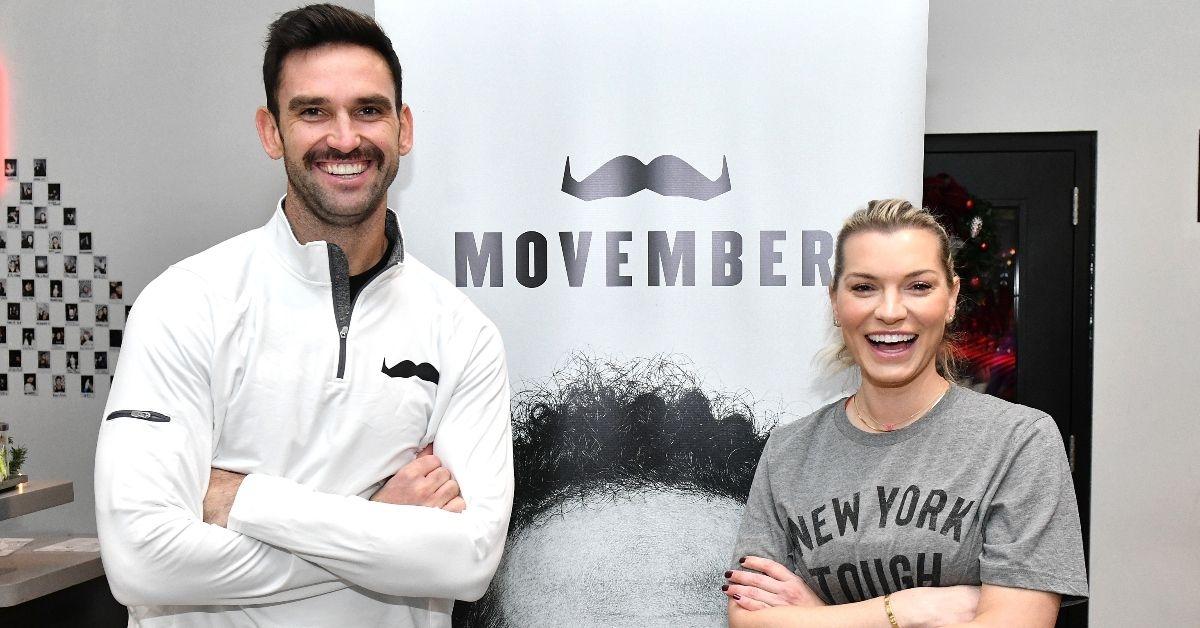 Carl continued to tell Andy, "It's worked out really well. We're in a new space, I'm in a great place. I mean, listen, we have an amazing friendship that has grown so much over these years."
"But in the last year of my sobriety, my priorities are different, and I just really enjoyed where we are right now. We're having a lot of fun," Carl said before his voice cracked due to nerves.
Article continues below advertisement
He concluded, "We're really happy. She's my best friend, she's got my back, and we respect each other, which I think is huge for a relationship." OK wow, we really hope these two are in it for the long run, because they seem so perfect for each other!
Article continues below advertisement
Can fans expect to see Carl and Lindsay's relationship in Season 6?
Sadly, viewers will not see much passion between Carl and Lindsay in Season 6 of Summer House. One of their co-stars, Paige DeSorbo, recently spoke with Page Six and told the outlet that both were "very single" over the summer.
She added that both Carl and Lindsay "definitely had other people on their radar than each other. And so when they told all of us that it was romantic, we were like, 'Oh, OK.' But everyone was very for it."
New episodes of Summer House air on Mondays at 9 p.m. ET on Bravo.