Lindsay Hubbard Is Worth a Pretty Penny — Details on 'Summer House' OG
Lindsay Hubbard from 'Summer House' is one of the only OGs with seven seasons under her belt. What's her net worth? Let's find out!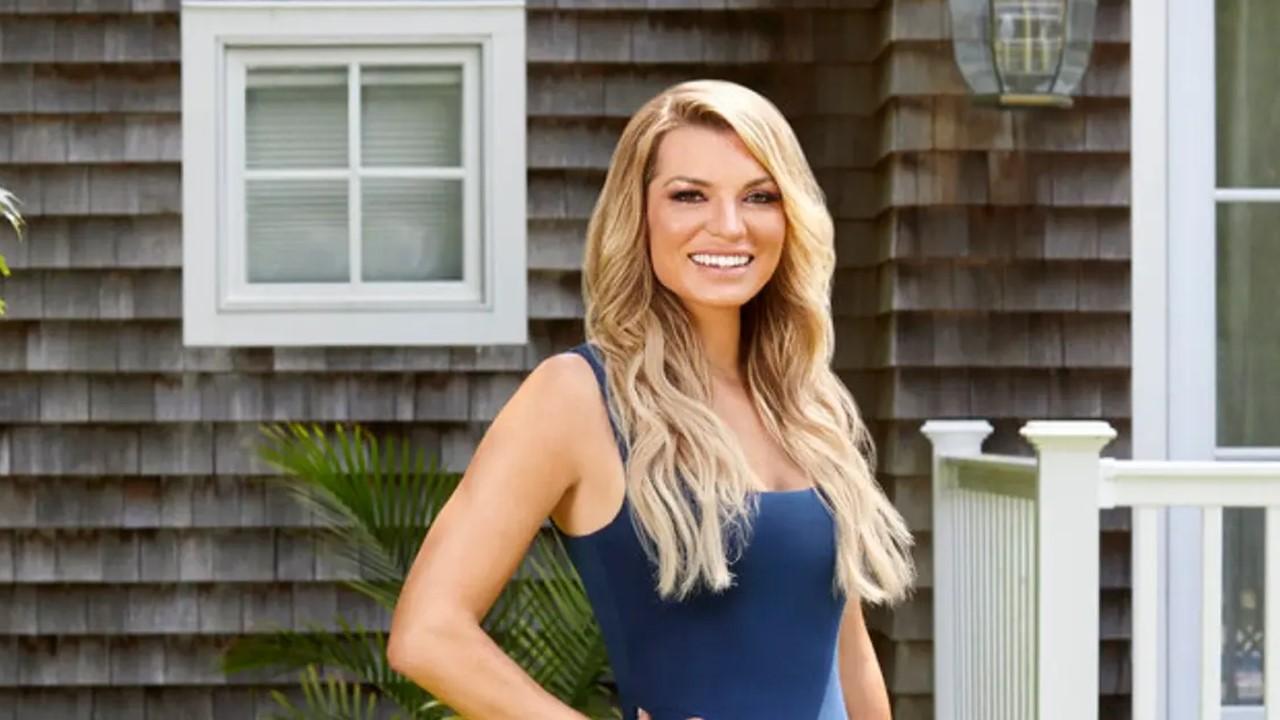 Whether you love to hate her or hate to love her, Lindsay Hubbard is a powerhouse on Summer House. While Hubb House hasn't really been activated this season, there has still been plenty drama.
First of all, this is the first official season that Carl Radke and Lindsay have been a couple, and we've got to say, it's just kind of weird. Like, we aren't against it by any means, but still, it's kind of weird. And their dynamic has definitely caused some disagreements in the house.
Article continues below advertisement
But that's nothing compared to the drama Lindsay has had with her former best friend, Danielle Olivera. The pair's drama seemed to stem from the quickness of Lindsay's relationship with Carl, but clearly there are more deep rooted issues at play. All in all, it's just sad to watch best friends be at such odds with each other.
Like we said, Lindsay brings the drama. And with Lindsay being one of the only OGs, she must be making a pretty paycheck. What's her net worth?
What's Lindsay Hubbard's net worth as a 'Summer House' OG?
We first met Lindsay when Season 1 of Summer House premiered in 2017. She was still roommates with Cristina Gibson and dating Everett Weston. Since then, have seen her go through other boyfriends and multiple hook ups, so we are so happy that she has found her person. And that person just happened to have been in the Summer House all along: Carl.
Article continues below advertisement
Lindsay is currently on the cast of Season 7 of Summer House, and she has also been featured in Winter House. Life & Style reports that the cast makes $10,000–$20,000 per episode. Lindsay's stint as a Bravo-lebrity has also made her an influencer with over 550K followers on Instagram and many brand deals to match that follower count. Before and during Summer House, Lindsay also worked in PR and ended up starting her own company!
With these factors in mind, according to Life & Style, Lindsay has a net worth of $1.1 million.
Lindsay Hubbarb
Reality TV Star, Influencer
Lindsay Hubbard is a reality TV star from Summer House. She's also a social media influencer with over 550K followers.
Birthdate: Aug. 11, 1986
Birth place: New York, N.Y.
Education: The University of Florida
Relationship status: Engaged to Carl Radke
Article continues below advertisement
Will Lindsay and Danielle work out their issues?
As mentioned earlier, Lindsay has had a rough go of it in Season 7. In a preview clip for Episode 11 airing on May 1, 2023, Lindsay and Danielle get into another disagreement regarding their friendship. In the clip, Danielle addresses the elephant in the room and says that she supports Carl and Lindsay as a couple, but she just feels like she needs more of her.
Lindsay says that Danielle isn't in the city and gets defensive. In reality, Danielle is just saying she wants more communication from Lindsay. Kyle does a great job attempting to mediate between the two.
While we hope that Lindsay and Danielle work on their differences, everyone in the cast has been very vocal about how the two women aren't friends anymore. Be sure to tune into the reunion to see where Lindsay and Danielle's relationship stands.
You can catch new episodes of Summer House every Monday at 9 p.m. EST on Bravo.