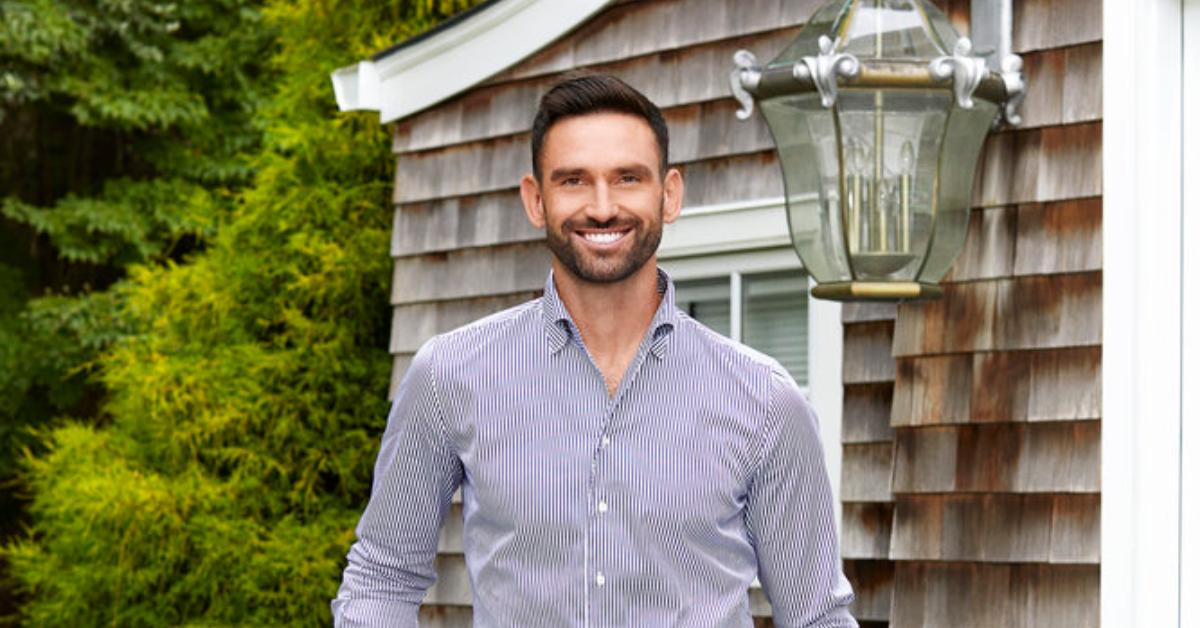 What's Carl Radke's Job on 'Summer House'?
Carl Radke has been working for Loverboy for the past couple of seasons of 'Summer House,' but what is his REAL job? Let's sleuth and find out!
Article continues below advertisement
But Carl and Kyle seem to be disconnecting on more than just his relationship with Lindsay since the pair work together. Carl started working for Kyle's company, Loverboy, in 2019, but it seems they haven't been seeing eye-to-eye about Carl's role.
Which makes us wonder, what is Carl's job exactly? Let's find out.
What is Carl Radke from 'Summer House's' job?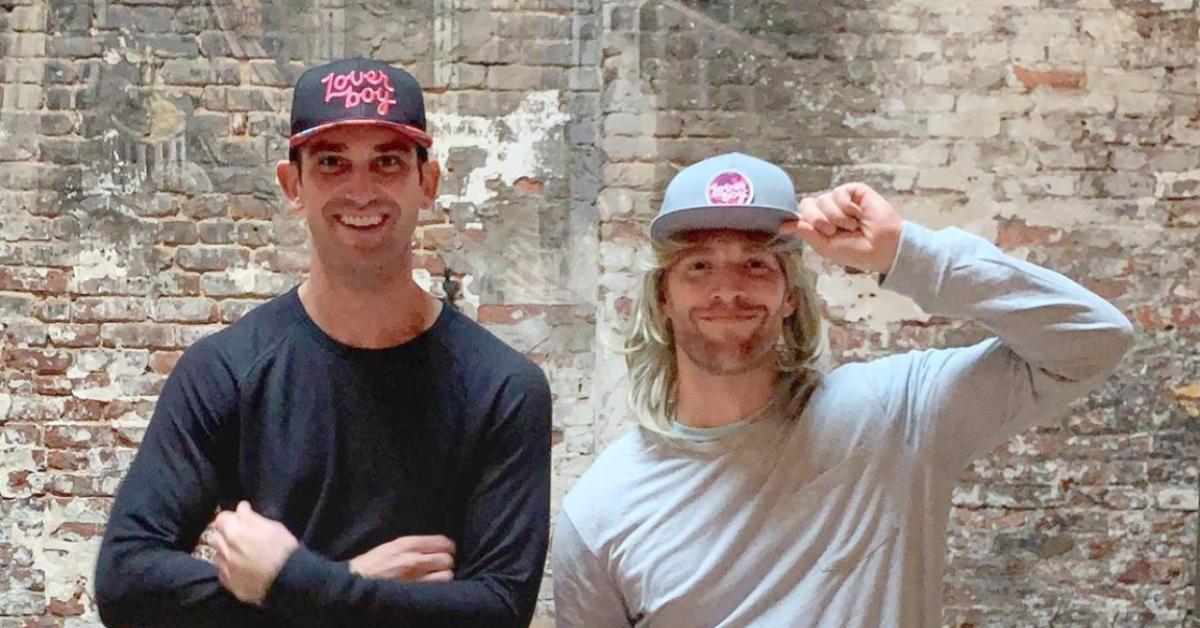 Carl went to Syracuse University and got a Bachelors of Science in Radio, Television, and Digital Communication. Carl was an assistant on the TV show Criminal Minds before switching industries and becoming a sales professional at multiple companies.
Carl worked for the company Yotpo in 2018 before he was fired. We actually got to see his process of finding a new job on Summer House.
Article continues below advertisement
Luckily for Carl, he has a best friend named Kyle Cooke, who was more than happy to welcome him onto the Loverboy team. In 2019, Carl did Sales Business Development before being promoted to VP of Sales in October 2020.
Now what does a VP of Sales do exactly? Well, according to Workable, "The Vice President of Sales (VP of Sales) is a professional who oversees all sales operations in a company. They are tasked with creating strategies that will exceed goals for their organization."
We do know that part of Carl's job entails doing in-person events promoting Loverboy. The above Instagram post was for a launch event at a restaurant. Carl captioned the post:
"24 Hours in Pittsburgh for our @drinkloverboy launch with @coopdevillepgh Arguably the best spot in the city and they carry LB! Thanks to our distributor partner @fuhrereaglesales for all your help in bringing our premium products to Western PA. We are now available statewide in PA so check our website locator to find retailers! Pro tip check @sheetz."
Article continues below advertisement
Carl working events is actually one of the things that caused the disconnect between him and Kyle. In Episode 4 of Season 7, Carl and Kyle had a meeting to discuss his role...
In a clip from the episode, Carl voices that, "I've been basically wearing the VP of Sales hat, and then I've got to go be the guy that's the face of the brand, and I've got to go be the guy doing public appearances and meeting people... it's just a ton...". Kyle then brings up an email that Carl wrote saying that he was working 90 hours a week, when Kyle wasn't even sure he was working 40.
The meeting was actually very productive, and Kyle wanted to help Carl evaluate where he was spending his time and to use it wisely, and wants to make sure that Carl is doing what he likes doing. But at least, for now, Carl is still the VP of Sales. And the VP of Summer House.
Make sure to check out new episodes of Summer House every Monday at 9 p.m. ET on Bravo.