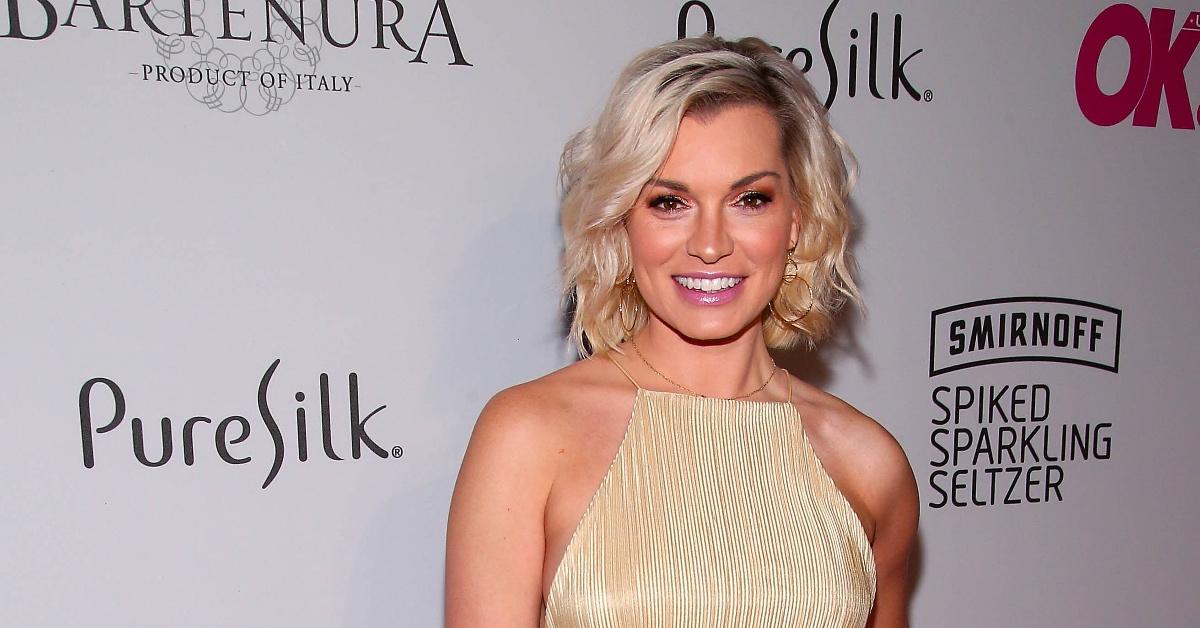 Lindsay Hubbard on Her Miscarriage: "By Wednesday, I Was in the Emergency Room"
Content warning: This article discusses pregnancy loss.
Bravo's reality TV hit Summer House is back. Season 6 of Summer House premiered on Jan. 17, 2022, with an episode offering a much-needed update on what stars like Amanda Batula, Kyle Cooke, Paige DeSorbo, Ciara Miller, and Lindsay Hubbard have been up to.
In the episode, Lindsay opened up about the horrible experience of having a miscarriage soon after learning she was pregnant.
Article continues below advertisement
Lindsay Hubbard shared details about a miscarriage on the Season 6 premiere of 'Summer House.'
Lindsay and her Winter House co-star, Jason Cameron, started spending time together when they were filming the show. The relationship reportedly ended around the same time as the filming wrapped. As Lindsay recalled in a sad scene, she had a miscarriage soon after learning that she was pregnant with Jason's baby.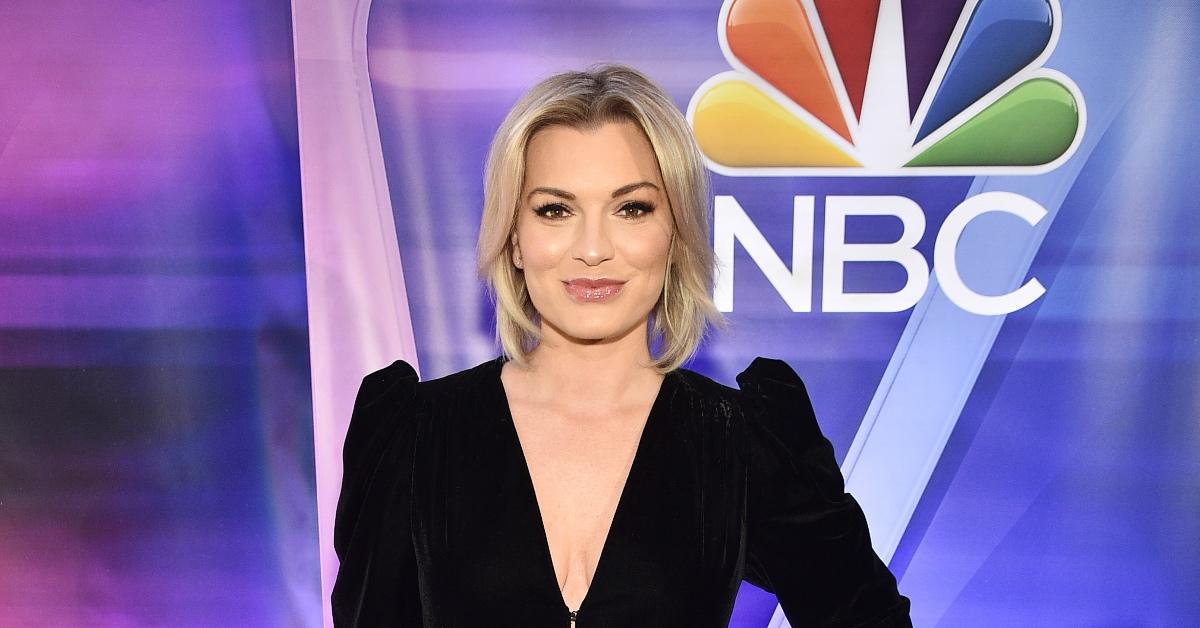 Article continues below advertisement
"I found out on a Monday I was pregnant, and by Tuesday I was having a miscarriage," she said. "And by Wednesday, I was in the emergency room for five hours. It all happened so quickly that I wasn't able to even emotionally wrap my mind around the pregnancy portion of it before I was having a miscarriage."
"I would have absolutely had this child. That was cool to feel that," Lindsay added, via Us Weekly. "I never thought that it would happen like that for me. It's something I've always wanted my entire life, to have a family."
Article continues below advertisement
Lindsay Hubbard made it official with Carl Radke, her co-star on 'Summer House,' in January 2022.
Lindsay and Carl Radke confirmed they were back on in January 2022. They briefly dated during the shooting of Season 4 of Summer House, and they started to spend more time together in the fall of 2021.
Article continues below advertisement
"I'm happy to report, we are dating and things are really good," Carl told Us Weekly on Jan. 12, 2022. "We're very happy. She's someone that's been an incredible support and part of my life [for years]."
"The bond we have over these summers and over our life — the last six, seven years — is unmatched," he added. "Lindsay's and I's relationship has grown immensely in the last year because of my sobriety and where I'm at. Things have gotten more romantic. I'm very happy."
Catch new episodes of Summer House every Monday at 9 p.m. EST on Bravo.