'Summer House' Bombshell: Did Kyle Cooke Cheat on Fiancée Amanda Batula ... Again?!
Find out if 'Summer House' star Kyle Cooke really cheated on fiancée Amanda Batula for the second time in their relationship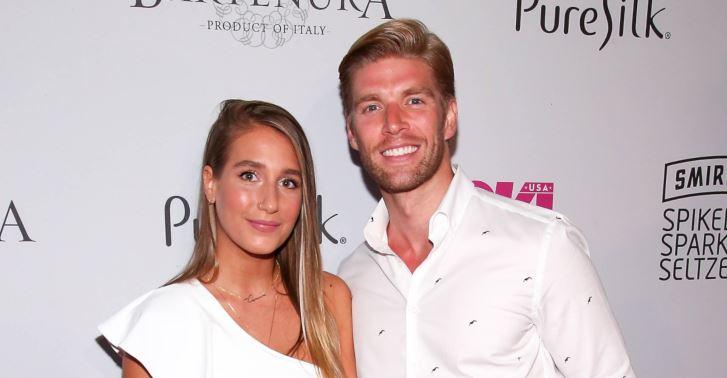 Could this latest cheating scandal spell the end for Summer House stars Kyle Cooke and Amanda Batula? In a brand new clip for tonight's episode, Lindsay Hubbard calls her aunt to ask for advice on handling the bombshell rumor. Yes, spill that tea girl!
Article continues below advertisement
Confiding in her Aunt Ronda what her girlfriend told her at lunch, she reveals, "Four months ago Kyle... was making out with some girl in public at a club in the city."
"The first time that Kyle cheated last year Everett [Weston] told me and I decided not to say anything because I did not want to come in the middle of Everett and Kyle's friendship," the Bravo star continues to explain. "Now, I have a girlfriend coming to me and she's known Kyle and Amanda for years…"
This infidelity rumor could possibly cause a huge rift in the engaged couple's relationship if Kyle did cheat on Amanda ... again. During the beginning of the season, fans learned that the reality star did cheat on his (then) girlfriend and later confessed to the indiscretion. Though the couple moved past it, Amanda did warn her (then) boyfriend that he was out of chances.
Article continues below advertisement
So, did Kyle cheat on Amanda again? 
While the second cheating accusation is still just a rumor, Kyle did confess to cheating on Amanda on the show and again on Watch What Happens Live once before. "I was completely black out drunk," Kyle said on the show. "Didn't understand or remember how I met her. Didn't remember her name."
He was also grilled by Andy Cohen, which prompted Kyle to tweet, "Yup, the seat was hot last night. I think we 'handle it' because we don't deserve mercy and we're willing to expose our maturation on TV. You just never know what @Andy is going to focus on. Tough questions = tough love? Hopefully I'll get to make a more triumphant return."
Article continues below advertisement
Despite the incident, it does seem like Amanda has forgiven Kyle.
The two constantly post pictures and mushy captions with one another on Instagram. Kyle recently posted a picture of the couple and talked about how happy the two are and how he loves reliving memories with Amanda watching their show. "Watching it play back 9 months later was like reliving the emotions all over again," he wrote.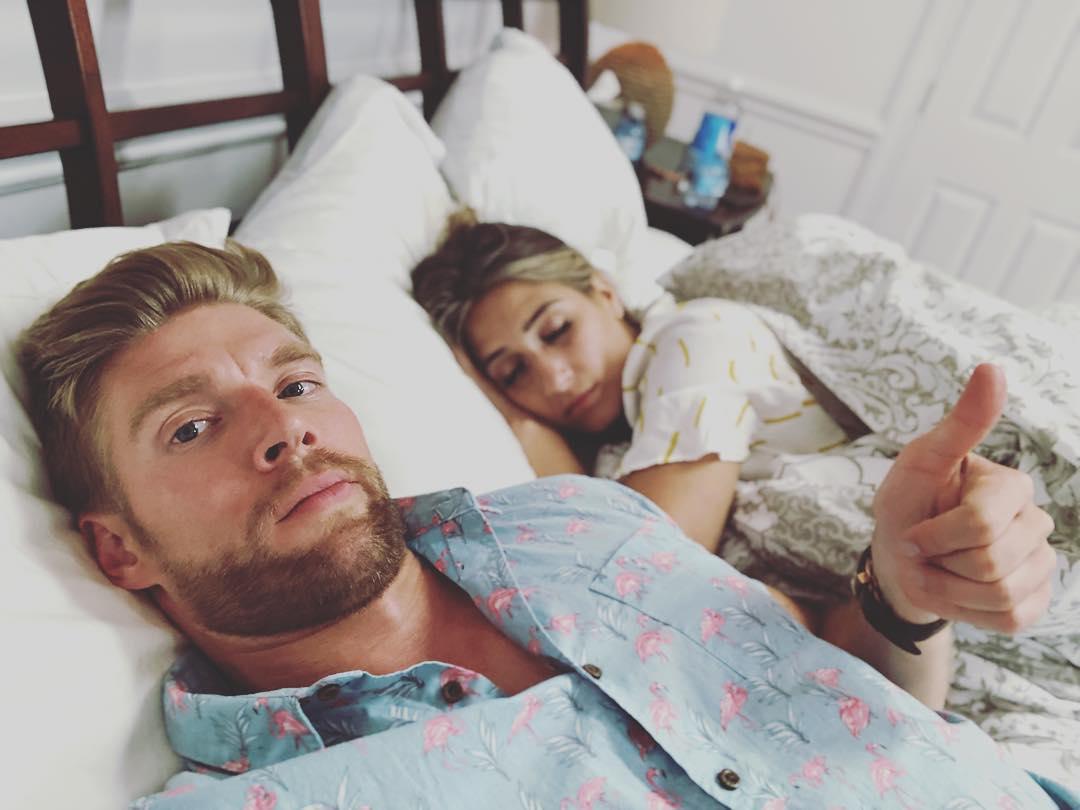 Article continues below advertisement
"I had never come close to moving in with a girlfriend and we both knew this was a giant step in our relationship. I'm just grateful she took the leap of faith. Who would have known on October 11th 2015, when I took this selfie, what was in store for us and where this picture would go!"
Are Kyle and Amanda still together? 
As we mentioned above, according to their Instagram posts, yes the two remain engaged. After two years of dating, Kyle popped the question in September.
Article continues below advertisement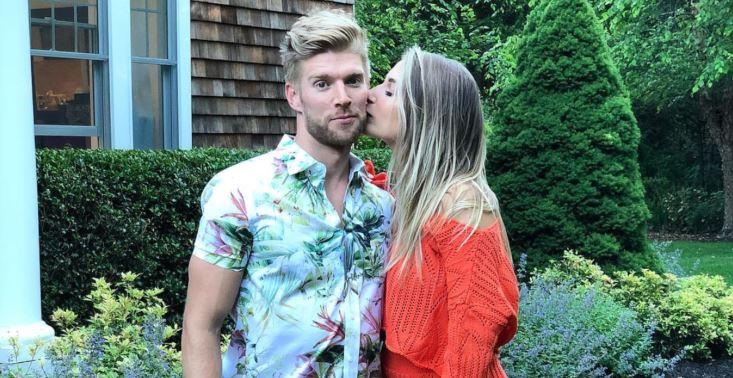 "Aside from how funny and sexy he is, Kyle's my best friend. He's the person I go to for everything. And he forces me to be a better person in different ways by pushing me outside of my comfort zone," she told People magazine at the time. "Life with him is exciting. And to think he wants to spend the rest our his life with me and I feel the same way, it's just a real happy feeling."
Article continues below advertisement
Kyle couldn't help but gush about his lovely bride-to-be telling the outlet, "Amanda's the most authentic, genuine person I've ever met. I really look up to her. She's incredibly selfless, thoughtful, generous and accommodating. She puts family and friends as the top priority, and bends over backwards for the people that are important to her. That's what you look for in someone you want to spend the rest of your life with. She's a hell of a partner."
Catch new episodes of Summer House on Mondays at 10 p.m. ET on Bravo.