'Summer House': Luke Is Apparently Dating a Girl... and It's Not Hannah!
'Summer House' stars Luke Gulbranson and Hannah Berner's budding romance is tested when it's revealed that he is dating a girl named Jelena.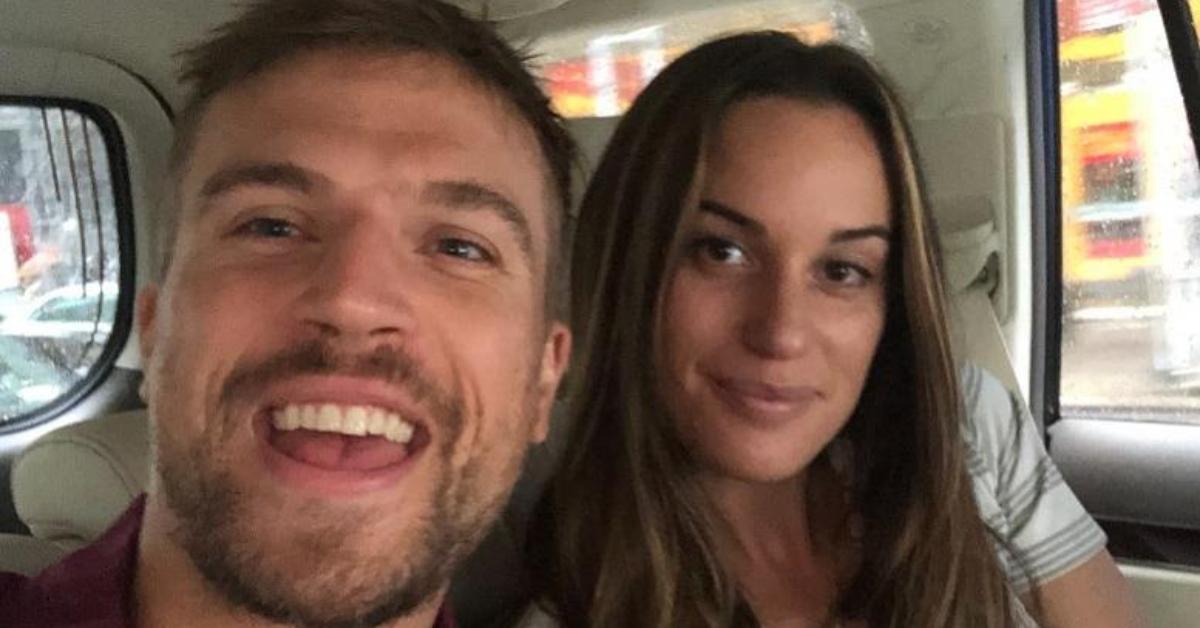 Things are certainly getting heated in Bravo's reality series, Summer House.
Co-stars Luke Gulbranson and Hannah Berner caught each other's eyes and there was immediate chemistry between the two. So, it was not surprising for viewers to see them go from "close" friends to something more...
But, is their possible romance just a summer fling?
Article continues below advertisement
Well, one week before the couple kissed, Luke apparently went out to dinner with his co-star Lindsay Hubbard and "his girl" Jelena in the city. Lindsay told Luke that he should tell their Hamptons housemate about Jelena.
So, is Luke still with Jelena?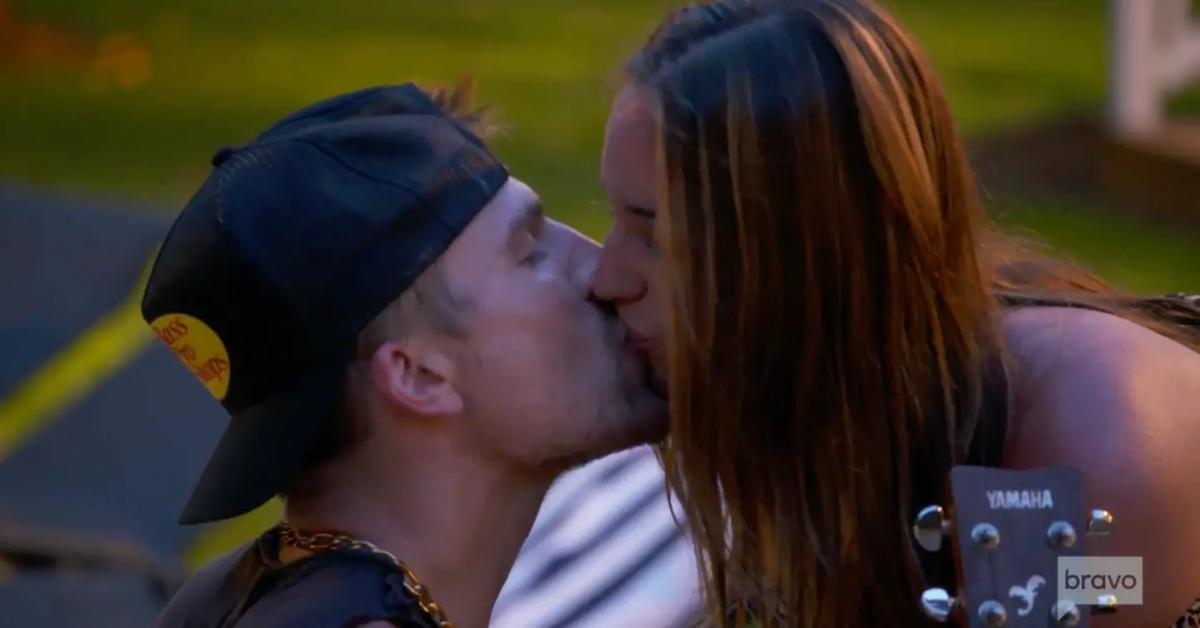 Article continues below advertisement
Jelena causes a rift between 'Summer House' co-stars Luke and Hannah.
During a recent episode, the housemates are all out to dinner when Hannah asks everyone to raise their hands if they are single. Luke gives a half-armed answer, which shocks the comedienne.
Later, Luke eventually confesses that he's seeing Jelena, and Hannah quickly sets the reality star in his place. No, she does not want to be part of some crazy love triangle, and we don't blame her!
While we still don't know who the mysterious Jelena is, Hannah spoke with People magazine about her initial reaction to finding out that Luke is, in fact, not single.
"I was flabbergasted. I literally was questioning everything — I was like, 'Who is this man? Does he have a family in Minnesota that I don't know about?'" she told the outlet. "It really threw me for a loop."
Article continues below advertisement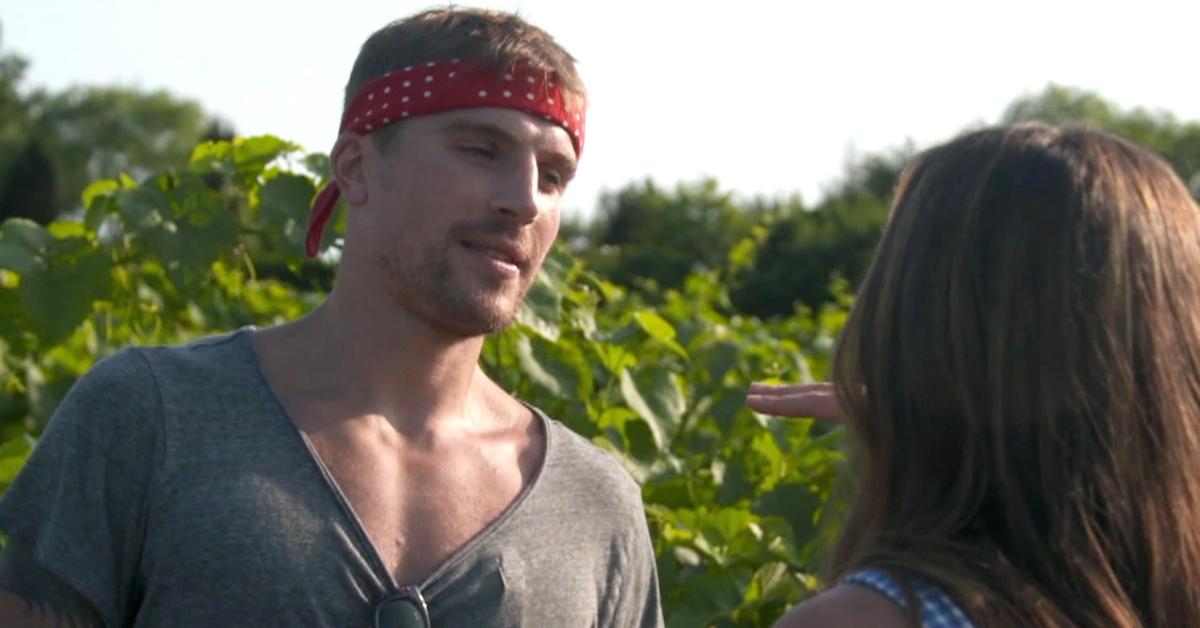 She continued: "At the end of the day, I was always taught not to let men distract me. And once you feel like a guy is making you question your sanity, it's not right. ... Also, I joke, but I'm Sicilian and we cut people out of our lives real quick."
So, will Hannah and Luke mend their relationship? Are they dating post-show?
Article continues below advertisement
Are 'Summer House' stars Hannah and Luke dating?
Unfortunately, Hannah nor Luke will spill the beans on their current relationship status, but fans of the couple do know that they are still on friendly terms.
"I think my dating life has gotten way more complicated from the show," Hannah dished to People. "And I think that especially having Luke in my life is complicated."
After the bombshell episode aired, the reality star revealed that both she and Luke FaceTimed one another and fought about what had transpired, saying, "We literally re-hashed the whole fight."
Article continues below advertisement
She continued: "Even though we had a miscommunication, and I think he was trying to play games with me, we can't help but like each other as people. ... At the end of that night, we were sitting next to each other, eating pizza. We just gravitate towards each other and I think my thing is figuring out: Who is this guy in my life? Because I think you have a lot of loves in your life, and you have to decide, is he marriage material, is he boy toy material, is he friend material?"
Watch new episodes of Summer House on Wednesdays at 9 p.m. EST on Bravo.