'Summer House' Star Hannah Berner Is No Longer With British Dave
'Summer House' star Hannah Berner has moved on from her ex-boyfriend Dave. Plus, details on relationships and hookups happening in Season 4.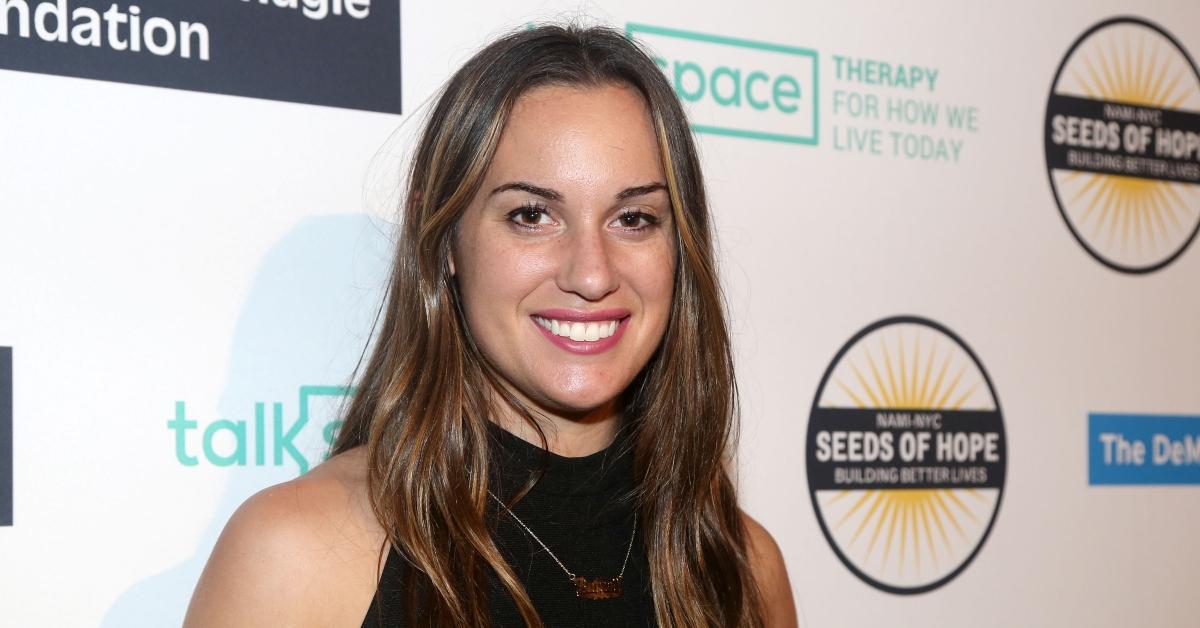 The drinks are strong, but the drama is even stronger. Season 4 of Summer House has so far seen loads of partying, hot hookups, tears, and fights... and fans cannot get enough of the Bravo reality series.
The show follows a group of friends who rented a shore home in Montauk, N.Y. for the summer months to escape the big city.
Article continues below advertisement
One new cast member that viewers met last season is Hannah Berner. The comedian is not afraid to speak her mind or confront her fellow castmates if there is something on her mind, like when she confronted OG star Lindsay Hubbard about her "feminine" comment.
In Season 3, audiences got to watch Hannah embark on a summer love affair with a foreigner named Dave. However, the two have since ended their relationship.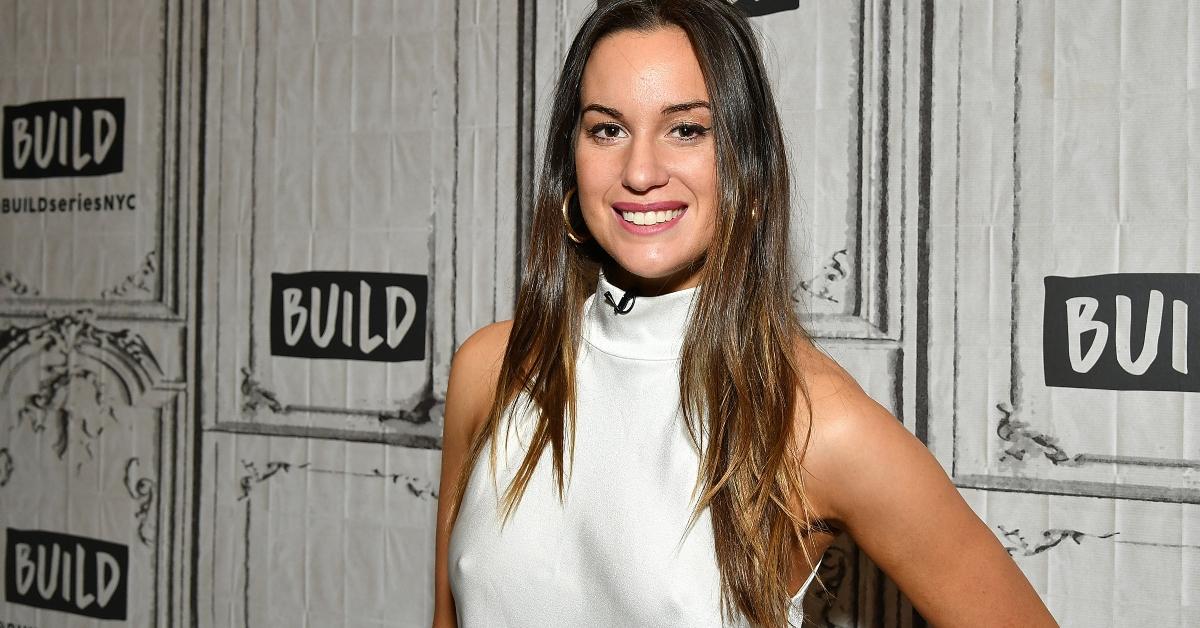 Article continues below advertisement
'Summer House' Hannah Berner and ex-boyfriend David: Why did they split?
Last summer, Hannah met an adorable British man named Dave and the two had a seemingly short-lived fling. "Dave is 6'6," that's what I was attracted to," she told Diana Espire on the You Can't Sit With ME podcast in May. At the time, Hannah would not reveal if she and Dave were still dating, saying: "I cannot confirm or deny."
In June, Hannah spoke with Elle.com about her relationship status revealing that the pair were no longer together, but still talked after Dave went back to London.
Well, it seems Hannah has since moved on from her summer fling and found herself back in the center of drama. From the trailers, it appears the reality star could be involved in a love triangle this season.
Article continues below advertisement
Meet 'Summer House' star Paige DeSorbo's new boyfriend.
Goodbye, Carl Radke. Paige DeSorbo and her fellow housemate got hot and heavy in Season 3, but their summer make out fling has since fizzled out. Now, the Bravo star is dating Perry Rahbar, and she's not shy about flaunting her newfound love all over social media.
Article continues below advertisement
Since then, Paige and Perry have embarked on a whirlwind romance with the couple even vacationing together overseas in places such as Italy and Spain.
So, who is the man that has captured Paige's heart? The former managing director at JP Morgan recently founded a data management company called dv01. He also is an investor in start-up companies.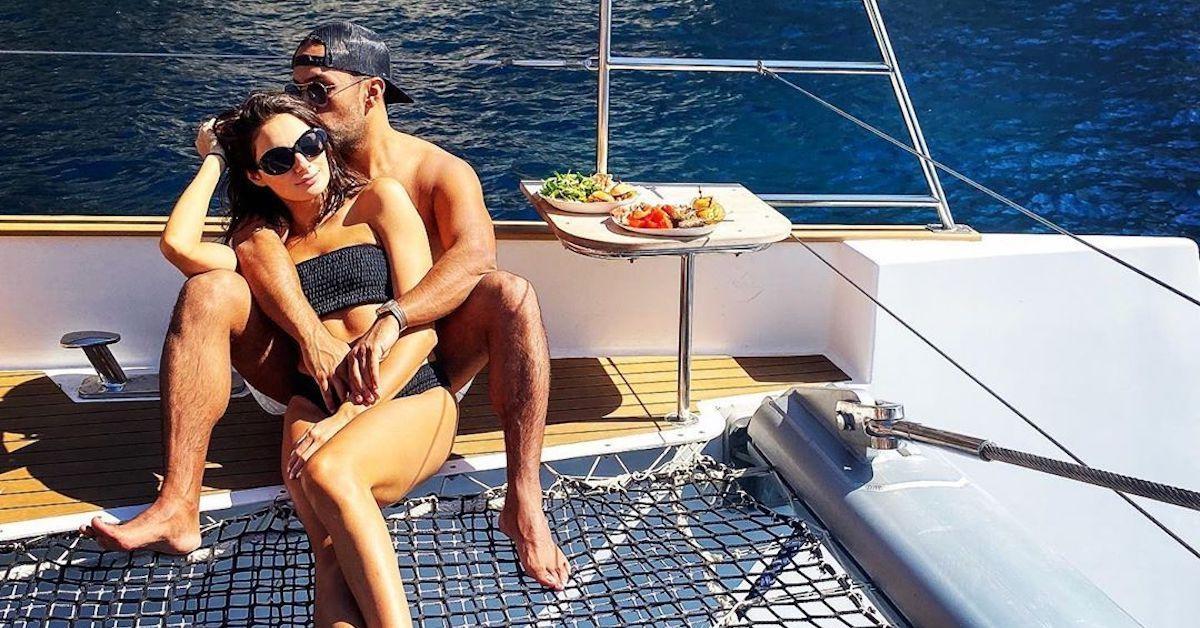 Article continues below advertisement
But, fans of the series were quick to question if Carl was upset with Paige's new relationship status. Apparently, he is not. "I'm not jealous at all," he previously told Page 6. "I'm honestly happy for her. She's awesome. Perry is actually really, really cool. I totally approve."
Additionally, Carl and housemate Lindsay have been hooking up... like all over the house. Yes, the two have hooked up numerous times in the Hamptons, but apparently, it's just a friends with benefits sort of situation.
"We just kept getting closer and closer and then we both wound up single at the same time, which I don't think has ever really happened," she told PeopleTV about their fling.
Well, we certainly 'ship this romance!
Article continues below advertisement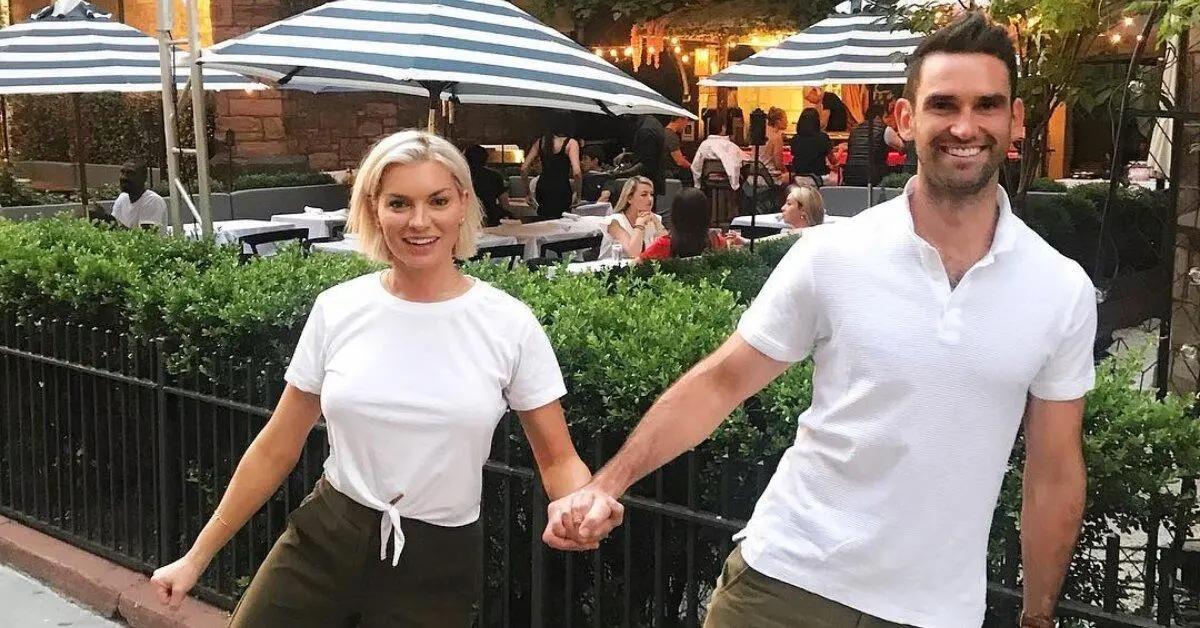 Catch new episodes of Summer House airing Wednesdays at 9 p.m. ET on Bravo.