'Summer House' Co-Stars Carl and Lindsay Are Planning a Fall 2023 Wedding
Are 'Summer House' stars Carl and Lindsay still together? Here's what went down after the friends hooked up.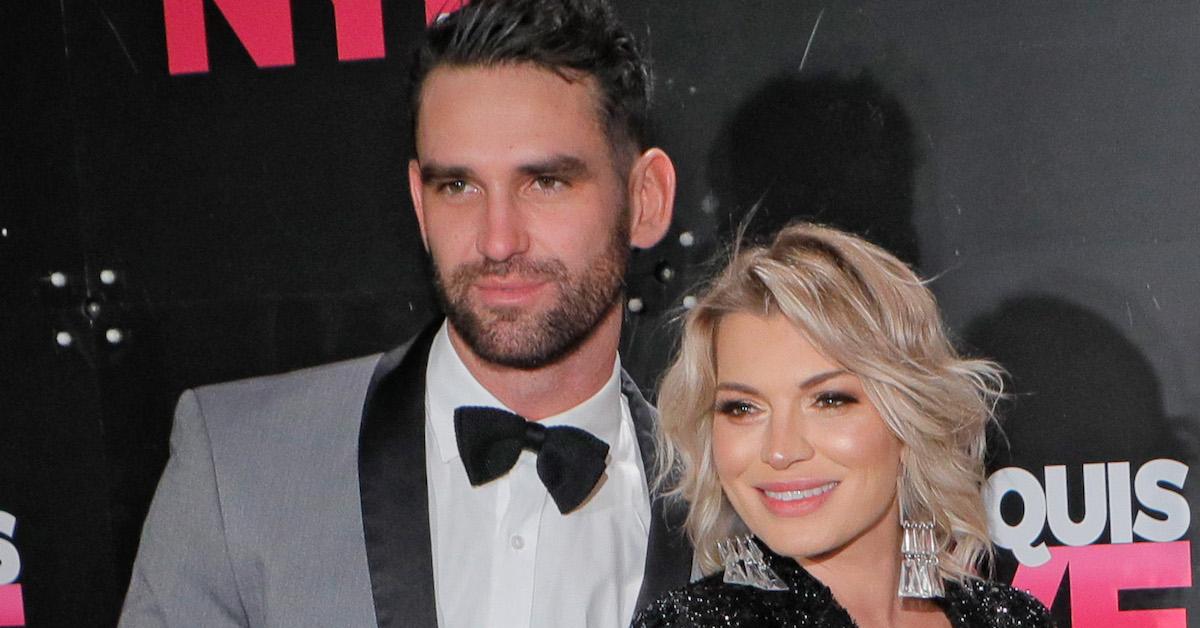 When Bravo released a trailer for Season 4 of Summer House, viewers were stunned to learn that co-stars and longtime friends Carl Radke and Lindsay Hubbard hooked up multiple times in the Hamptons.
Now — three seasons later — folks are understandably curious: Are Carl and Lindsay from Summer House still together? Let's take a closer look at where they stand in Season 7.
Article continues below advertisement
Are Carl and Lindsay from 'Summer House' still together?
Yes! Carl and Lindsay from Summer House are still very much together today. In fact, fans of the couple will be happy to learn they are little bit more than simply dating.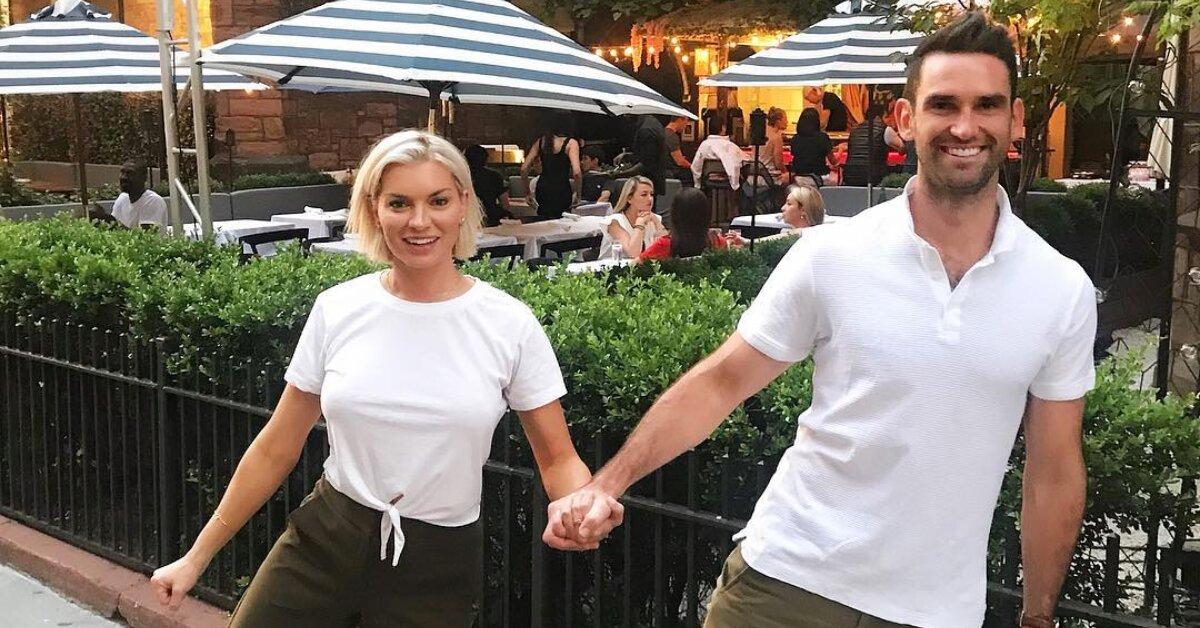 Article continues below advertisement
Carl Radke and Lindsay Hubbard from 'Summer House' got engaged in August 2022.
On Aug. 27, 2022, Carl proposed to Lindsay, and she said yes. "I was so surprised, I'm still in shock!" Hubbard told People at the time. Meanwhile, Radke shared, "It was quite the whirlwind throwing off Lindsay. She's a tough one to catch off guard!"
Carl got down on one knee with a 4.02-carat engagement ring at Southampton's Dune Beach.
Lindsay took to Instagram a day after their engagement to share photos from the big moment. She wrote, "YOOOOOOO 💍 #AThousandTimesYes" on Aug. 28, and "My advice: Never give up on that fairytale kind of love! 👩🏼‍❤️‍💋‍👨🏻 (Sorry to be sappy, but f*** it's hard not to be right now)" on Aug. 29.
Lindsay and Carl are planning a fall 2023 wedding, Us Weekly reported.
Article continues below advertisement
Carl and Lindsay have opened up about how they went from best friends to lovers.
In a 2020 chat with People TV, Lindsay admitted that she and Carl were bound to cross the line eventually. "We just kept getting closer and closer and then we both wound up single at the same time, which I don't think has ever really happened," she noted.
"But our friendship chemistry is just like so apparent that I think a lot of people were sort of waiting for something to happen," the PR guru added. Carl confirmed that the pair bonded over their respective breakups.
Article continues below advertisement
"I will say, Lindsay's a beautiful girl. Like, you're drinking, having fun, I'm single…" he reasoned. "And they say date your best friend. Usually, that goes well."
At BravoCon a few months ago, the twosome also hinted that they weren't necessarily sober during those sexual encounters. "There were a few mornings when I woke up and didn't even know what happened the night before," Carl confessed to ET.
Catch new episodes of Summer House on Wednesdays at 9 p.m. EST on Bravo.