'Summer House' Stars Paige and Craig Are Thinking About Living Together (EXCLUSIVE CLIP)
Will Paige and Craig start living together on 'Summer House'? Paige discusses the possibility in this exclusive clip from the Bravo reality show.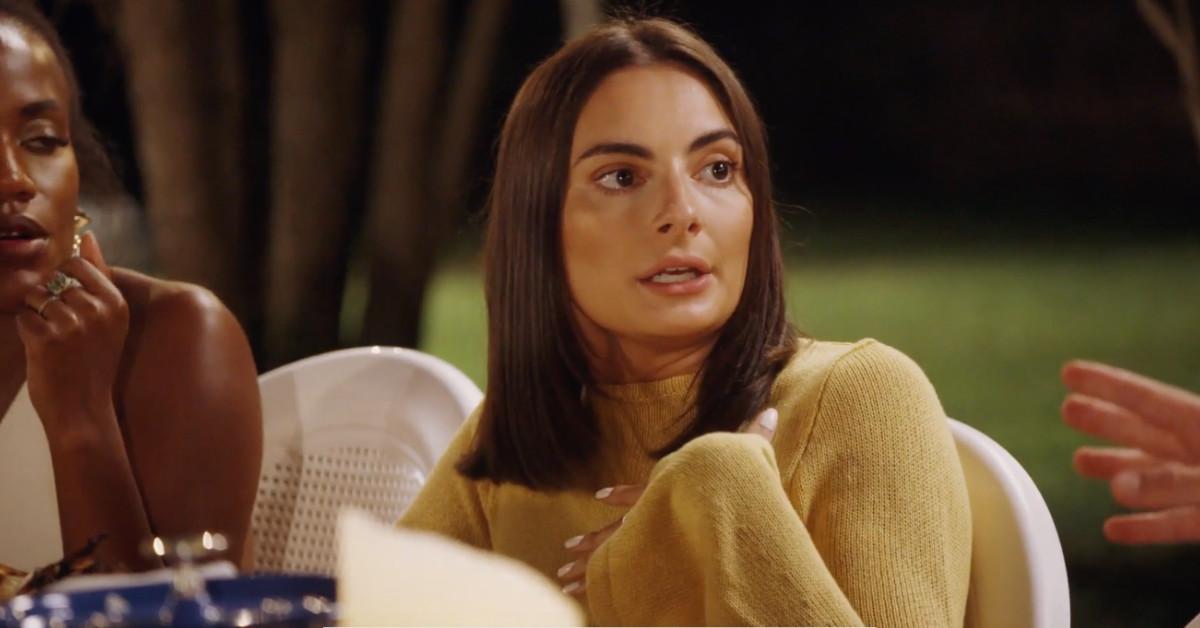 Article continues below advertisement
Paige talks about the prospect in the all-new Summer House episode airing on Bravo tonight, Monday, March 27, and you can see an exclusive clip from that discussion below!
Paige says she's "not ready" to move in with Craig.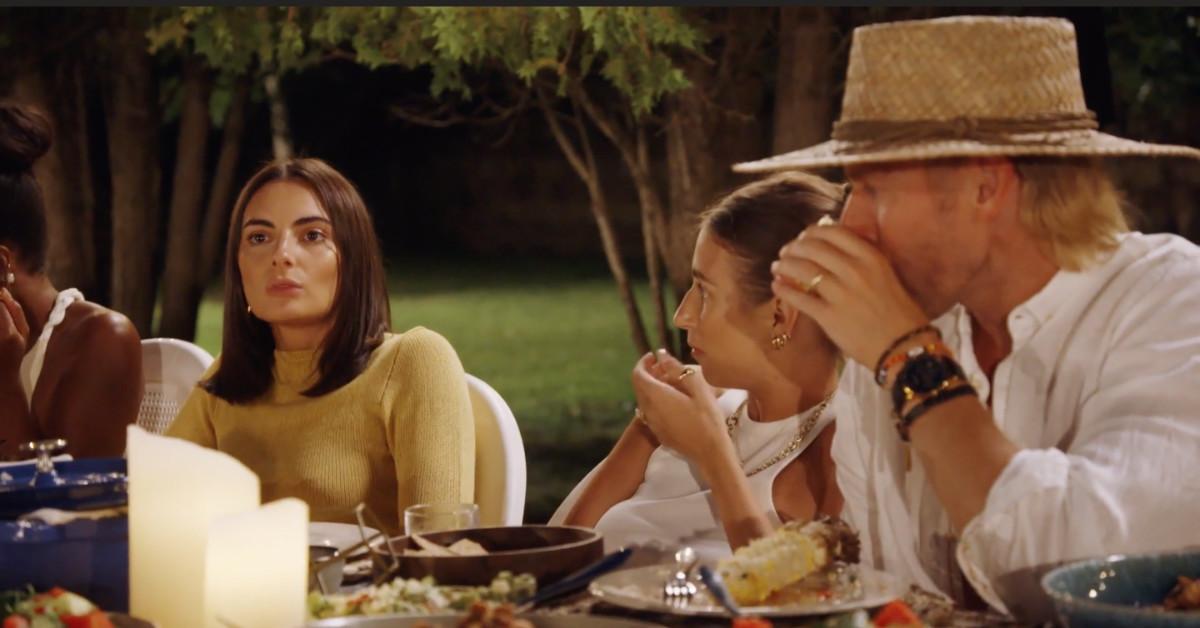 In the clip, as the Summer House cast convenes for a group dinner, costar Amanda Batula asks Paige whether Paige and Craig have started serious talks about moving in together. The duo went public with their relationship in October 2021, per People.
"We've definitely talked about it, but I'm not ready," Paige responds. And when Kyle Cooke learns from Paige that she and Craig haven't yet farted in front of each other, he agrees that they're not ready!
Article continues below advertisement
The 'Summer House' couples also air their frustrations about one another.
Then the cohabitating couples get into a convo about their pet peeves with one another. "Every single time Carl [Radke] showers, he uses a new towel," Lindsay Hubbard says, astonished. "I'm like, what is it? Why is there so many towels?"
Amanda, meanwhile, says Kyle's "breathing" gets to her.
"If she had her way, I wouldn't chew any food," Kyle adds.
"Oh, my God, I can't listen to him chew," Amanda says, agreeing.
Article continues below advertisement
And Robert makes a low blow about his relationship with Danielle.
As the chat continues, Robert Sieber jokes that Danielle Olivera's "waking up each morning" annoys him.
"It's just his personality," Danielle tells the group, laughing off the dig. But when Robert goes in for a kiss, Danielle pushes him away, saying, "That's not going to work."
(It might not surprise you to learn that Danielle and Robert announced their breakup in February, as People reported at the time.)
But when Chris Leoni asks the couples for the "biggest dramatic moment" that they were able to work through, the conversation takes a thoroughly NSFW turn that Kyle seems to love. Brace yourself, check out the video above, and watch Bravo tonight, Monday, March 27, at 9 p.m. ET to see the rest of this Summer House episode.