'Summer House' Star Lindsay Hubbard Confirms She's Back With This Ex-Boyfriend
Who is Lindsay Hubbard dating? The 'Summer House' star confirms she's dating THIS ex-boyfriend and even sees a future with him.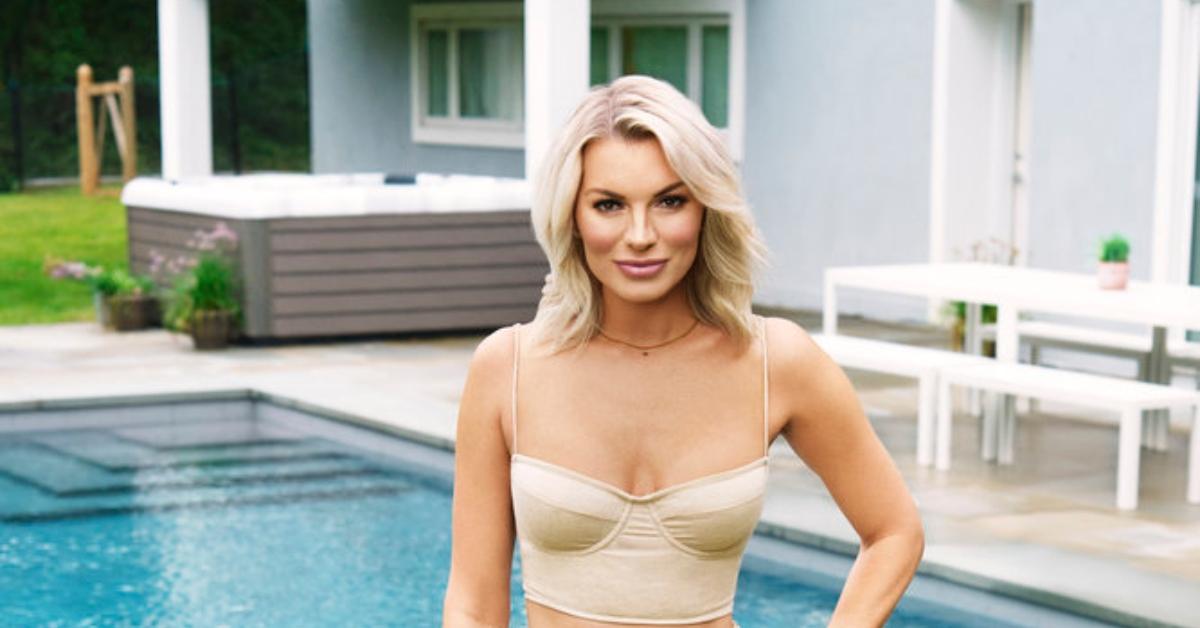 Season 5 of Summer House exposed the cracks in Lindsay Hubbard's relationship with her boyfriend Stephen Traversie. They reportedly broke up in October 2020, shortly after filming wrapped.
The stars clashed on several occasions during their time in the house, and at one point, Stephen even threatened to leave. After dancing around the New York dating scene, Lindsay confirmed that she is indeed no longer single.
Article continues below advertisement
So, who is the publicist's new beau? Keep reading to find out more about why her relationship status changed.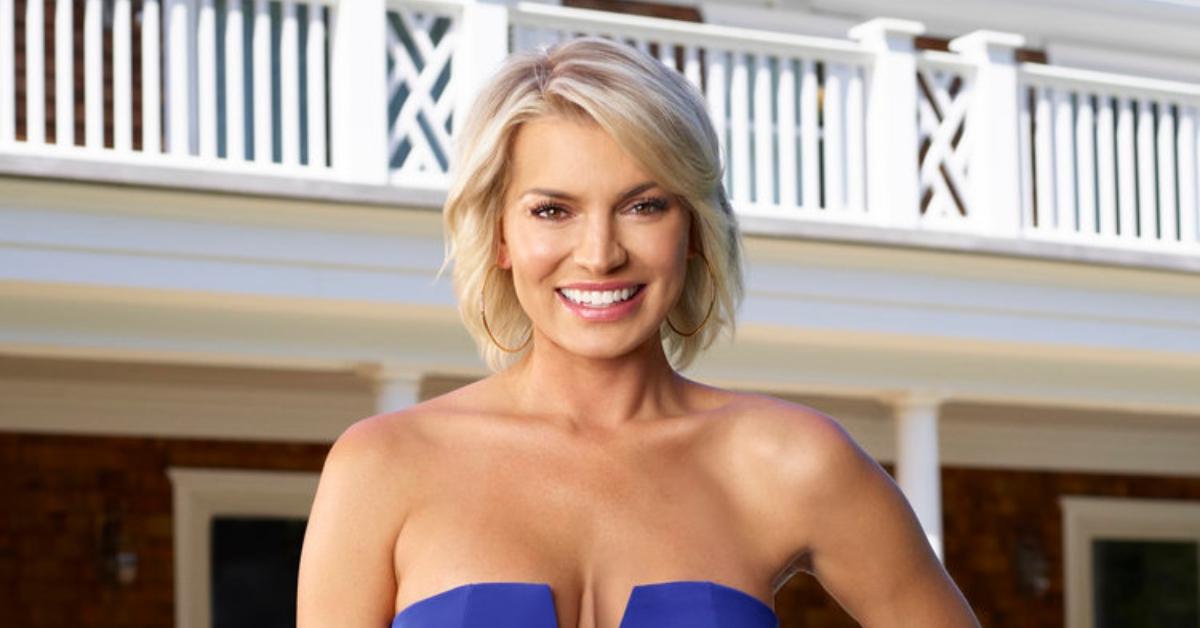 Article continues below advertisement
'Summer House' star Lindsay Hubbard confirmed she's dating Carl Radke, again.
Yes, they are officially back together.
Lindsay confirmed that she and Carl Radke are "definitely dating," as she recently told Page Six. "We don't really talk in labels, Carl and I … [But] we're very much together. We're very happy."
She added, "We've always had this thing for each other. Sometimes you'll look back and be like, 'Was I just filling the time until I was ready and he was ready?'"
The pair sparked a romance during Season 4 of Summer House, but decided to end their relationship due to Carl's struggles with alcohol.
Article continues below advertisement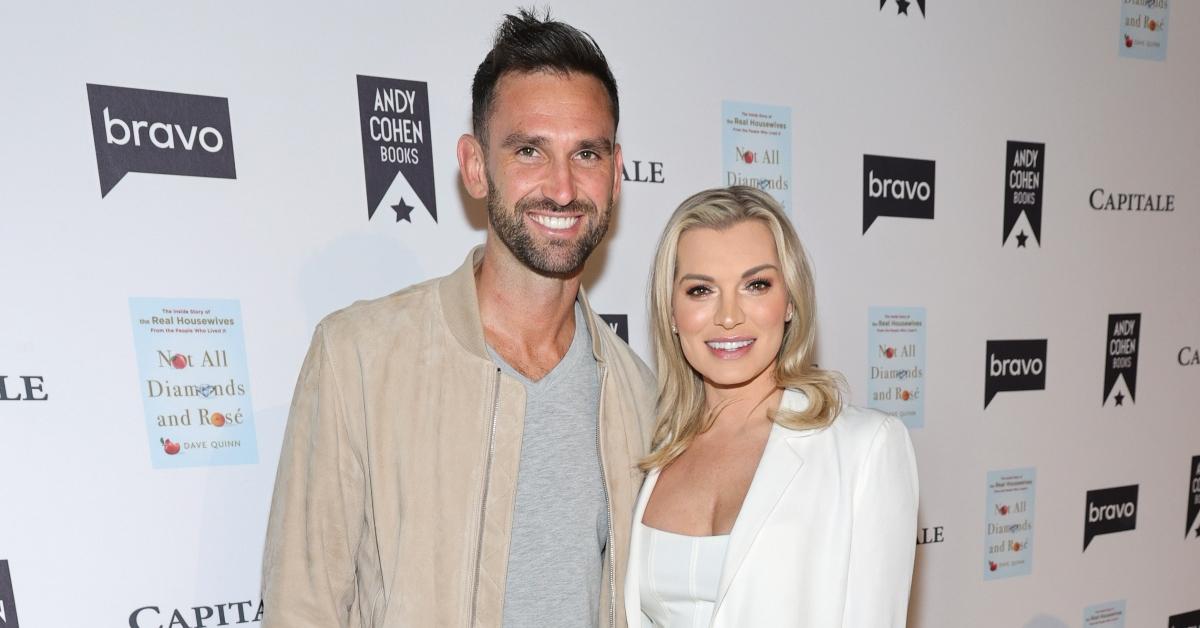 "Timing is just an interesting thing. When we tried to date a couple of years ago, we were both in such very different headspaces," Lindsay told the outlet. "I honestly feel like I tried to cover up my feelings, but I don't think those feelings ever died."
Now, the two are focused on Carl's sobriety and eliminating things that would "trigger the bad in him."
Article continues below advertisement
"His sobriety has been a huge priority for him and it's also been a huge priority for me," she said. "Obviously, we know everything about each other as far as friends — and that's what makes such a solid foundation for us to be able to navigate his sobriety and [figure out] what his needs are in that capacity, in a new romantic relationship."
Will Lindsay and Carl's relationship be featured in Season 6 of 'Summer House'?
The Bravo stars enter Season 6 of Summer House single, but Lindsay promises that you'll see their friendship evolve. However, don't expect a ton of PDA-filled moments between the two. The publicist revealed that she and Carl enjoyed getting to know each other without cameras around them.
Article continues below advertisement
"We wanted a little bit of privacy. We're not filming right now and we already tried this a couple of years ago," she told Page Six. "We had a lot of opinions and scrutiny because we tried it while we were filming."
The reality star revealed that the two really wanted to spend their off-time "focusing on each other" without being filmed or having people making assumptions about their romance.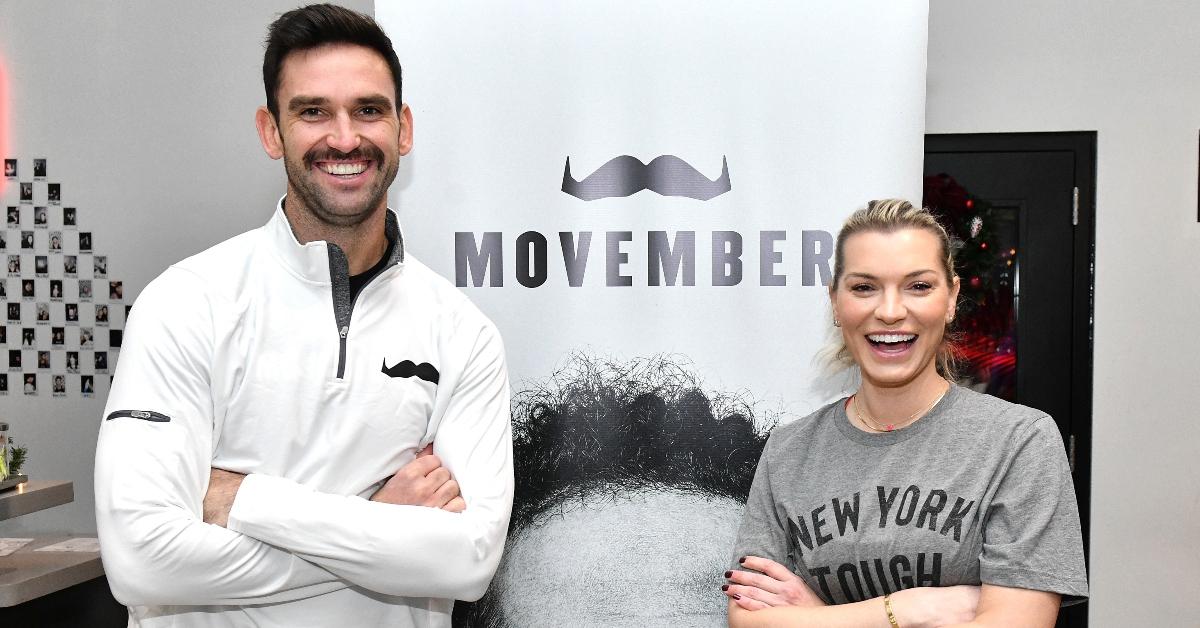 "We wanted to keep our privacy private [for as long as we could]. We don't get honeymoon phases anymore!" she said. So, does Lindsay see a future with her co-star?
Well, it seems the Bravolebrity wouldn't be opposed to walking down the aisle to become Mrs. Radke.
"He's just so wonderful and obviously handsome," she spilled. "We want the same things in life, so hopefully there's a strong future there."
Catch new episodes of Season 6 of Summer House on Mondays at 9 p.m. ET on Bravo.