Lindsay and Stephen Are Over — Does That Mean Lindsay Is Now Dating This 'Summer House' Co-Star?
The Season 5 trailer of 'Summer House' makes it looks like Lindsay and Stephen's relationship hits a rough patch. Are they still together?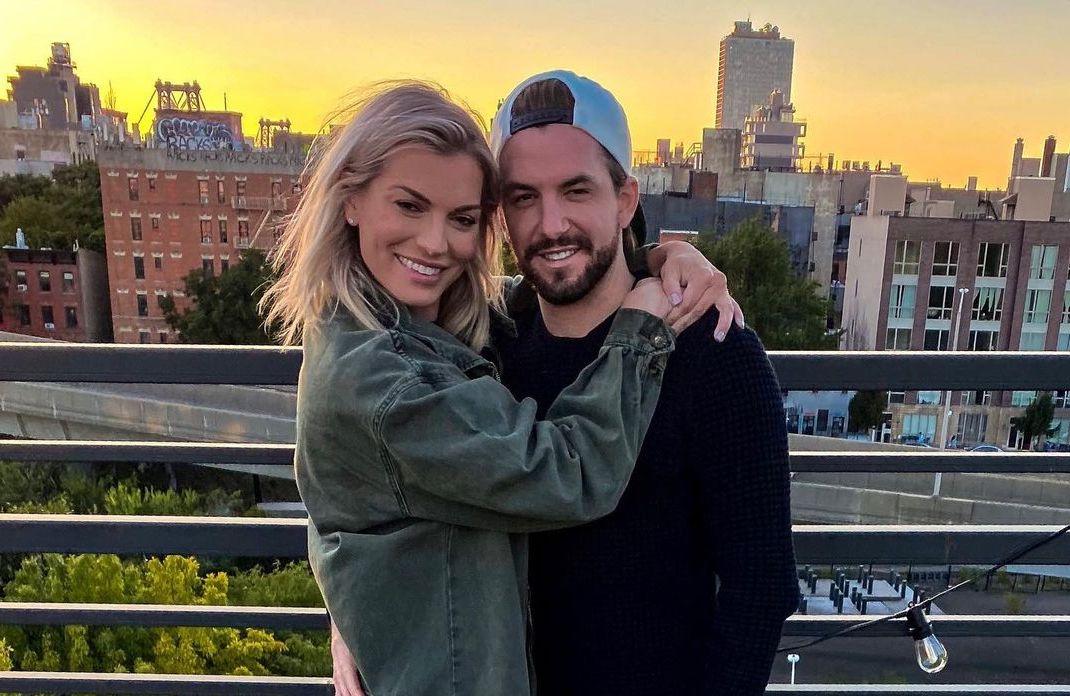 Season 4 of Bravo's Summer House feels like it was a lifetime ago, but with Season 5 of the hit reality show finally dropping, viewers are ready to see what drama will play out among the cast this summer.
Fans of the show will remember Lindsay Hubbard's failed relationship with Carl Radke from last season, but many believed she had found love with her new boyfriend, Stephen Traversie.
But the trailer for this season hinted things may not be well for them. Are Lindsay and Stephen still together?
Article continues below advertisement
The Season 5 trailer hints Lindsay and Stephen hit a rough patch.
It's no surprise that there's going to be a lot of drama this season — since quarantine has made many people feel cooped up, we're sure to see some post-quarantine energy get released by the members in the house. And what would be a season of Summer House without some relationship drama?
While Stephen was an outsider last season, he joined the cast for Season 5 as a regular alongside his Summer House beau, Lindsay. Sadly, Lindsay and Stravy's romance was short-lived.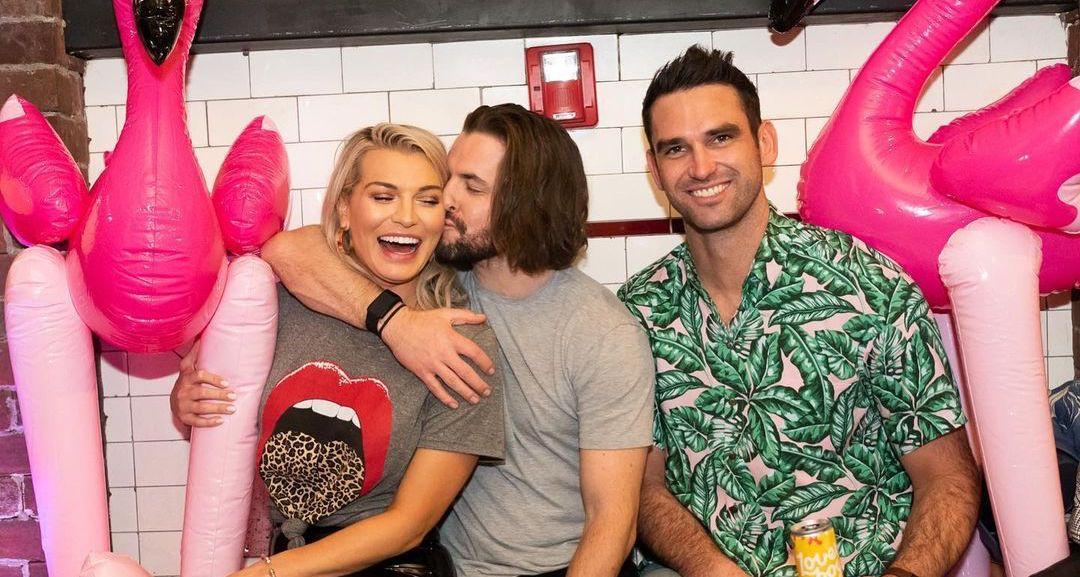 Article continues below advertisement
Are Lindsay and Stephen still together?
The trailer for Season 5 revealed that Lindsay and Luke hook up, seemingly confirming viewer's speculations that she and Stephen split.
While it seemed that Lindsay and Stephen were in it for the long-haul, later in the season, we witnessed sandwich gate — the argument that ultimately ended the former couple's relationship and jumpstarted Lindsay's romance with Luke.
Since their breakup, Lindsay has opened up about her year-long relationship and the lessons she learned along the way. She told ET, "I was very decisive in that moment and there was no going back, and now I'm watching why. Now I'm watching back as to why I was decisive."
Article continues below advertisement
Lindsay shared that after evaluating her plans for marriage and children in the future with Stephen, she found that their visions did not align. The reality star says that until she finds Mr. Right, she'll be checking some things off of her to-do list on her own.
Lindsay shared, "Freezing my eggs is a very important part of my investment in myself, insurance in myself. It has nothing to do with anybody whatsoever, and it didn't even when I was dating someone."
As for Lindsay's relationship with Luke, Lindsay says that we'll just have to see what happens (as if we would miss it). She added, "I love Luke, he is a very kind, genuine human. You're going to have to wait and see what happens between me and Lucas, but I don't know, I love Luke. I think he's a great guy and people don't give him enough credit. He's just a dumb boy sometimes."
If you want to know the details, you'll have to tune Summer House every Thursday at 9 p.m. ET on Bravo.