What Really Happened to Cristina Gibson on 'Summer House'?
Cristina Gibson, a cast member from Season 1 of 'Summer House', was only on one season. Why did she leave? Let's investigate.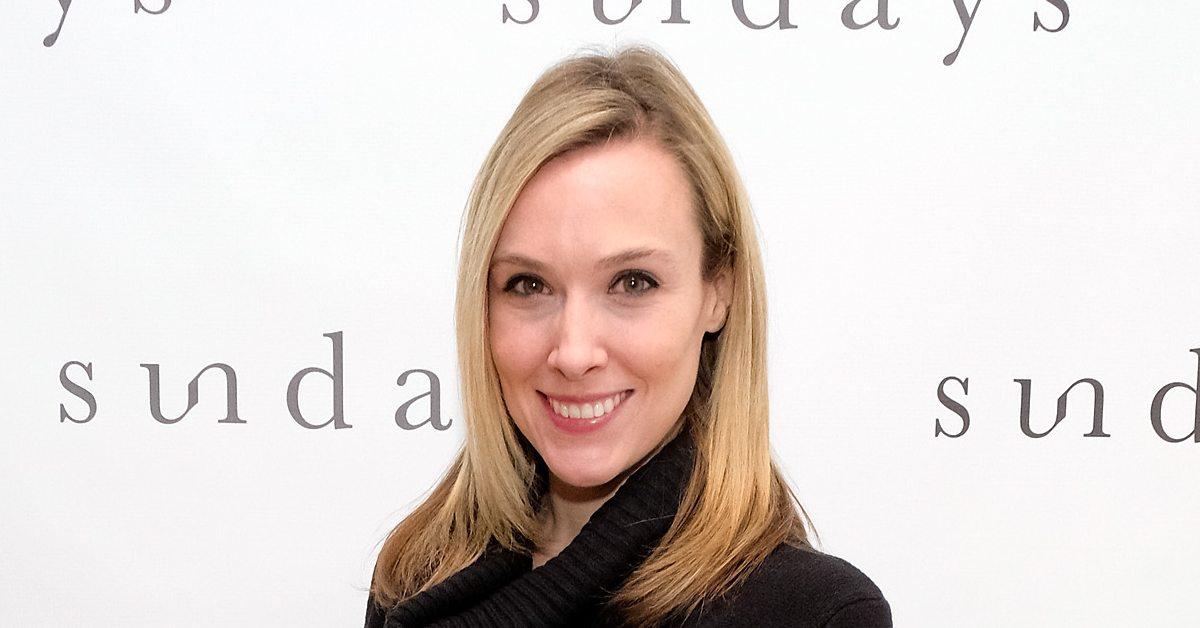 Listen, we have been ride-or-dies for Summer House since the beginning. Many of you may remember when some of the cast members of Vanderpump Rules, (Stassi, Kristen, Schena, and Katie to be exact), "just so happened" to be in The Hamptons and decided to visit their friends at their "summer house."
Kyle Cooke even told Stassi that she looked like Steve Jobs. In that episode, we also met Lindsay and Carl, who were not together yet, as Lindsay came to the house with her boyfriend at the time.
Article continues below advertisement
Another former cast member from the first season of Summer House was Cristina Gibson. Cristina had a bit of a tumultuous run on the show, butting heads with Lindsay multiple times...but let's be real, who doesn't butt heads with Lindsay?
Christina only lasted one season, never to be seen again. So, why did she leave? Let's find out.
Why did Cristina Gibson leave 'Summer House'?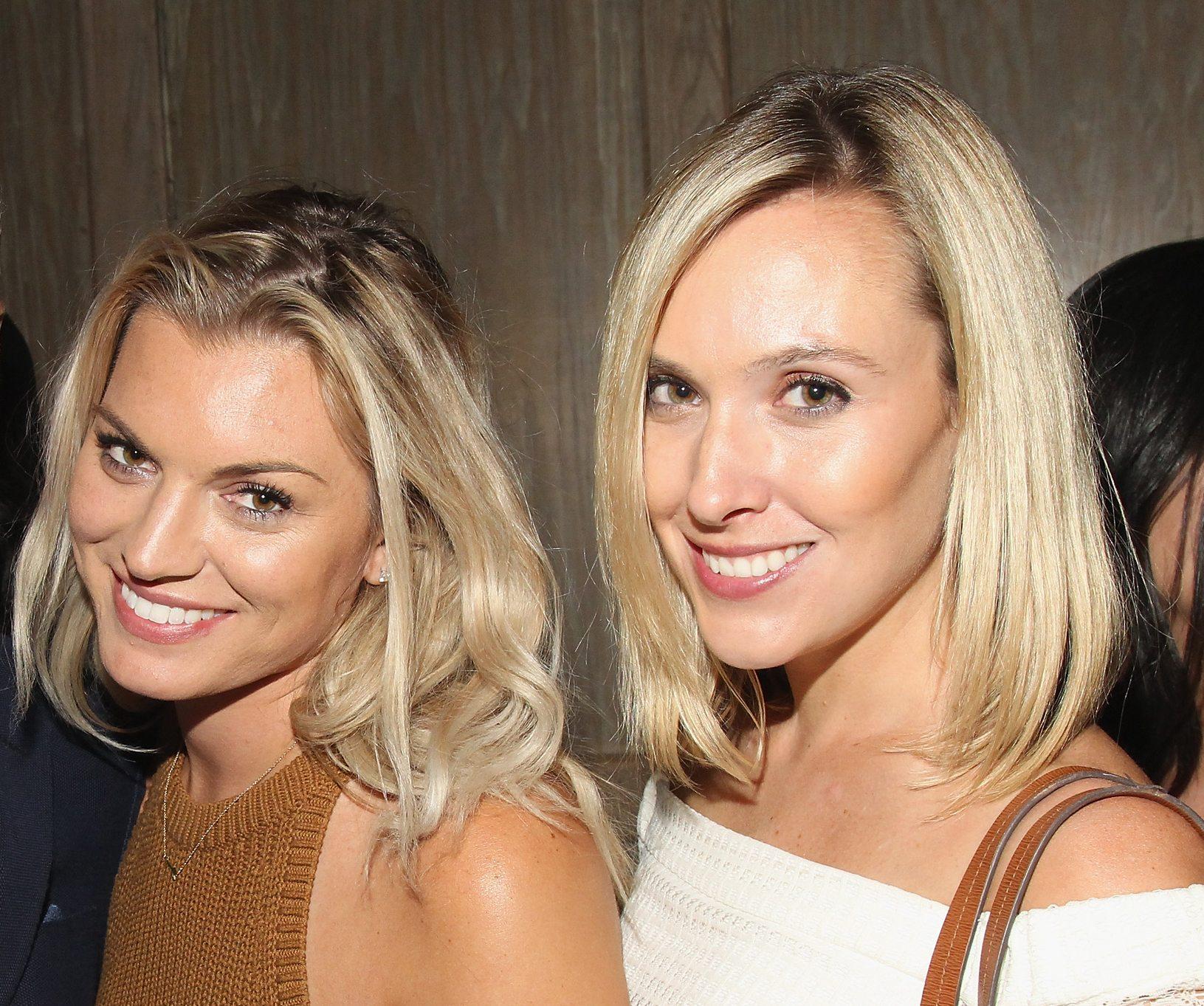 Cristina Gibson and Lindsay Hubbard were not only roommates in the Hamptons but also back in NYC as well. However, being on the show definitely damaged their friendship. Especially when Lindsay spread rumors about Cristina getting fired, and then again when Lindsay moved her PR company into their shared apartment in NYC.
The drama got to Cristina so much that we saw her leave the Summer House.
Article continues below advertisement
After appearing in Season 1, Cristina decided to focus more on her career as a writer. This move made sense for her since a lot of the first season was spent on her trying to find a job.
At the time, Cristina did take to Twitter to to let the people know that she was not fired, "I was NOT fired or let go. I wasn't allowed to film this show while working there so I stepped down from my position to film Summer House."
Article continues below advertisement
Before the show, Cristina was an entertainment news reporter for AOL. Cristina continued to work in this field working with InStyle, Wetpaint, and then became the digital beauty and fashion editor at US Weekly. Cristina made the switch to copywriting, working for brands like Nutrafol, American Express, and Boxy Charm, and is currently the senior brand strategist at Resident, a furniture company.
Cristina also does freelance content and copy. Her website tells us that, "I create compelling content to generate awareness, drive sales and engagement, and reach new consumers. Whether you need clever headlines, clear and concise UX copy, a direct response ad, or a buzzworthy branded content collaboration, I can help."
Article continues below advertisement
Cristina is currently engaged and has a daughter named Madeline.
Cristina is currently living in Palm Beach, Fla. with her daughter, Madeline, and her fiancé, Drew. In a post announcing the birth of her child, Cristina wrote, "Meet Madeline Rose Malarney! Maddie made a late, dramatic entry (swipe for her birth story, last pic is a bit graphic) Sept. 8 weighing 7 pounds, 4 ounces. We feel so lucky to have her and love her so much already."
We are so happy that Cristina is thriving with her beautiful family down in Florida. She is truly proof that there is life after reality TV.
And for your drama fix, make sure to catch Summer House every Monday at 9 p.m. EST.