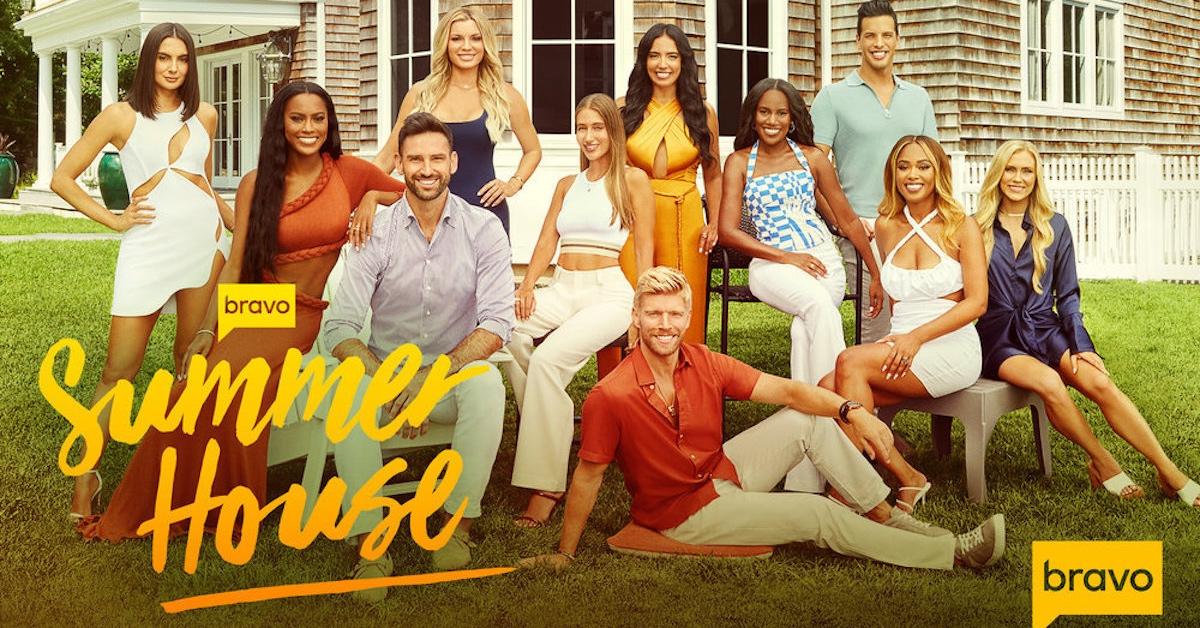 A Deux Moi Blind Item Claims That *This* 'Summer House' Cast Member Is Cheating
Avid viewers of Bravo's Summer House know that the series always serves up a hearty serving of drama. Over the years, viewers have witnessed friendship blow-ups, relationship issues, and many awkward moments.
Now, it appears that the mother of drama is coming from the gossip account Deux Moi.
Article continues below advertisement
Deux Moi is known for blowing the lid on secret relationships, romantic drama, and more. Now, the account shares that cheating rumors have come to a head once again with a particular Summer House cast member.
So, what gives? Here's everything that we know.
Article continues below advertisement
In a blind item submitted to Deux Moi, someone has seemingly accused Kyle Cooke of cheating on his wife, Amanda Batula.
Article continues below advertisement
"Now that this reality show is back on the air, it seems like a good time to air some dirty laundry about a certain soon-to-be-40 cast member," the post reads. "A friend of a friend was hooking up with this married man last summer when the season was filming… No shockers there given his past cheating history. I hope wifey didn't sign a prenup after all!"
Considering Kyle recently turned 40 on Aug. 4, fans believe the anonymous tipster is referring to Kyle in their submission.
Not to mention, Kyle jumped the broom with Amanda in September 2021.
Interestingly, many folks in the comment section on Reddit supported the submission claims with anecdotal experiences.
Article continues below advertisement
"Yup, friends of mine have reported seeing him out with girls who aren't Amanda often and then he looks nervous when he can tell he's been recognized," one person commented.
"I lived in NYC for a while, and there have been stories and rumors like this for years, before and after they got married," another person commented. "He's a serial cheater and he always has been. To this day I cannot believe she still married him, knowing how distressed she was when some of the past incidents came to light."
Article continues below advertisement
This is not the first time Kyle Cooke and Amanda Batula have faced cheating accusations.
If we take a trip down memory lane, Lindsay Hubbard reported that Kyle cheated on Amanda in the Season 3 premiere.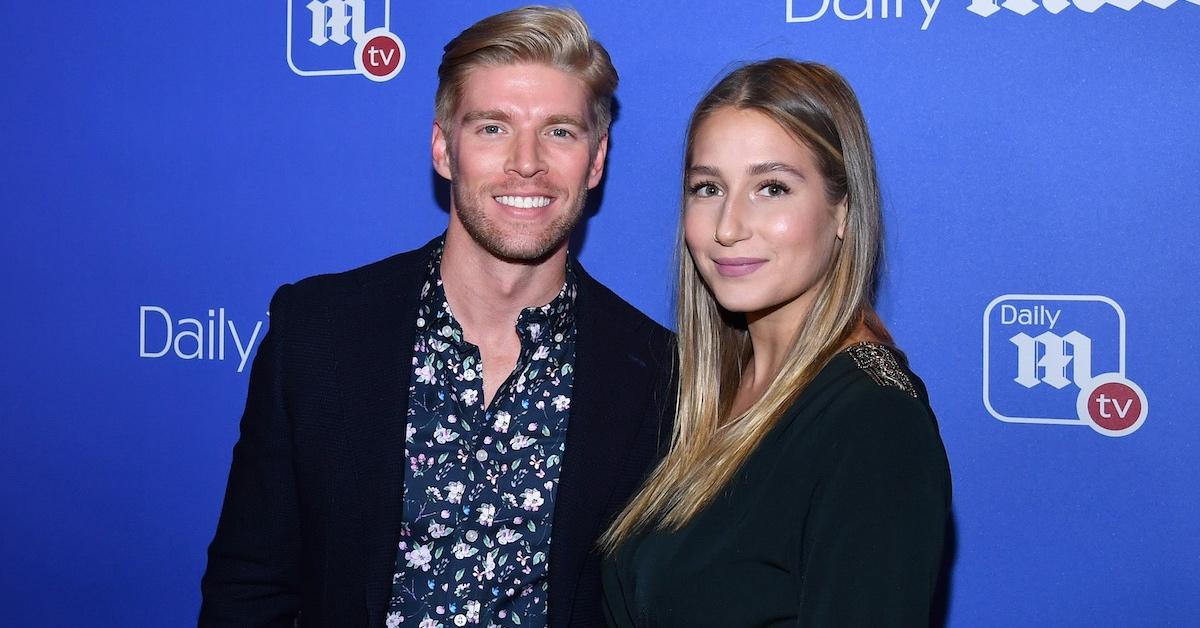 Article continues below advertisement
"A year ago I was on a guys' trip, I blacked out, and I woke up with a girl in my bed," Kyle recalled on the show. "I've never felt worse in my entire life."
Despite Amanda sharing her disgust about Kyle's infidelity, she continued to date the reality star, after warning him that he was out of chances.
Later on in the season, Lindsay talked to her aunt Rhoda about Kyle's extracurricular activities.
Lindsay shared that Everett had first told her that Kyle cheated, but she'd refrained from spilling the beans in order to preserve the guys' friendship. But then, as Lindsay explained to her aunt, a friend of hers apparently later saw Kyle kissing a woman at a club.
Article continues below advertisement
While the rumors continued to fester, this new accusation suggests that Kyle may have never stopped cheating in the first place.
Watch Summer House Thursdays at 9 p.m. EST on Bravo.