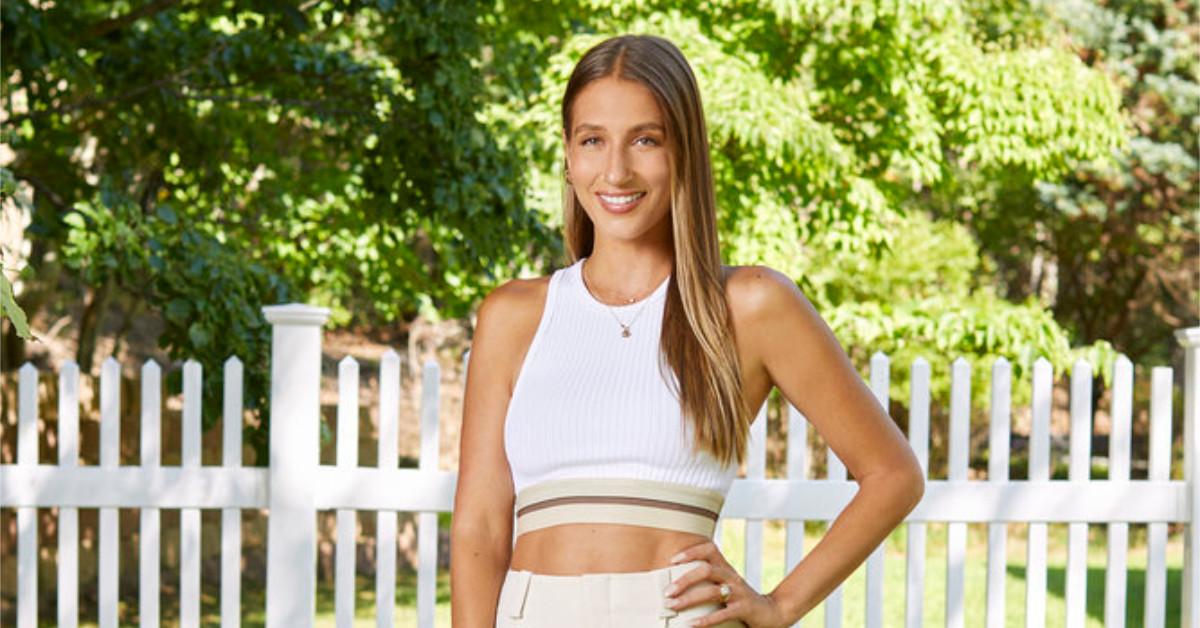 'Summer House' Star Amanda Batula Revealed How She Dropped "15 to 20 Pounds"
Amanda from 'Summer House' talked about weight loss on social media recently, telling Instagram followers how she dropped "15 to 20 pounds."
If you've been a longtime fan of Summer House — the Bravo reality show airing Mondays at 9 p.m ET — then you may notice that cast member Amanda Batula lost weight after joining the show as a friend in Season 1.
Article continues below advertisement
The graphic designer, who's married to Summer House costar Kyle Cooke, has gotten candid with Instagram followers about her changing physique. And yes, she's aware of all the tweets and comments about her physique — and one aspect of her body in particular! Read on, Bravo fans.
Amanda from 'Summer House' mentioned her weight loss on social media.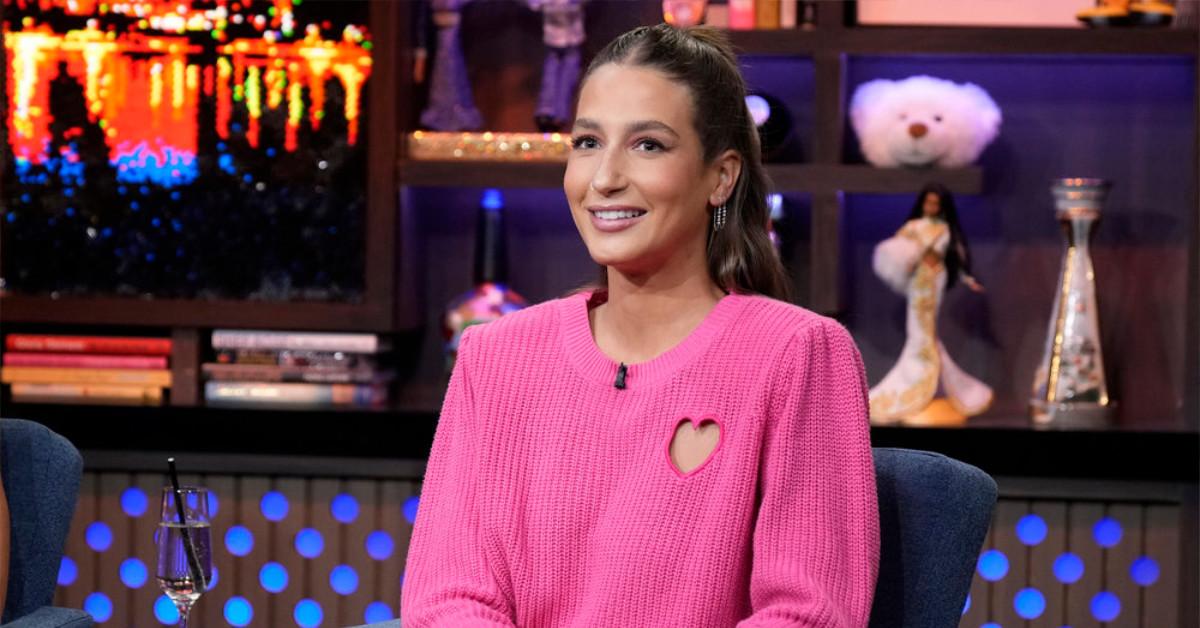 In an Instagram Q&A in April 2020, Amanda said that she had lost weight during her time on Summer House.
"Season 2, which was my first official season, was actually when I was at my heaviest," she said at the time, per Bravo.com. "I don't know how much I weighed, because I refused to step on a scale, but I would say I've lost … 15 to 20 pounds since then. And I'm now back down to my weight that I was in college."
Article continues below advertisement
She went on: "I know that number might sound really big compared to how I looked then — it's not like I was huge — but I gained weight very evenly, and I carry it in my face a lot, too. But I had to buy a whole new wardrobe because I could not fit into my clothes that year."
So, how did she do it? The reality star said that "intermittent fasting and bulletproof [coffee] and cutting out all sugar and carbs" gave her the results. She also advised not counting calories and instead eating vegetables and "a lot of protein" and giving into cravings in small doses.
Article continues below advertisement
"I avoided the scale for a full year because the number that you see doesn't matter, what mattered to me was how I felt in the clothes that I was wearing and how I physically felt about myself," she added. "As long as your favorite pair of jeans fit, that's the end goal."
Article continues below advertisement
Amanda Batula, age 31, knows that viewers are talking about her body.
As Summer House Season 5 wrapped up in May 2021, Amanda told The Dipp she noticed a change in the online discourse about her involvement in the show: "For me, I used to get [comments] like, I was 'too quiet.' Or, I'm 'whiny.' I'm this, I'm that. But this summer, people are like, 'Wow, Amanda has great boobs.'"
"It's so funny because I've gone my whole life hiding them. But when you film the show in the summer, you can't really hide your boobs," she said. "I had a boyfriend in college, and the first time he got a little handsy, he was shocked that I had the size boobs that I did, because I was that good at hiding them at that point. And they're natural. They're 100 percent real, which people [question] all the time. They just change in size naturally with hormones, and weight gain, and weight loss."