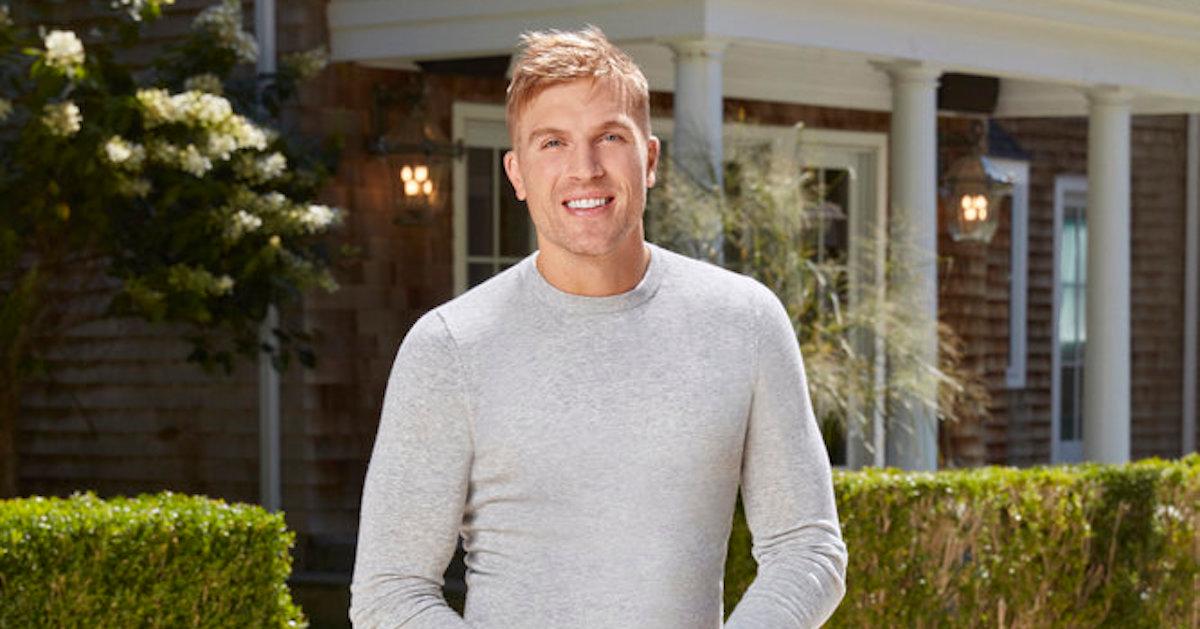 Luke Gulbranson Will Not Be Back for 'Summer House' Season 7
As the weather gets warmer each year, Bravo fans know that the cast of Summer House will soon be gathering in the Hamptons to film a new season of the hit reality series.
The show, which debuted in 2017, follows a group of New Yorkers who spend their summer weekends blowing off steam in the Hamptons.
In recent seasons of Summer House, the first episode has often revolved around a 4th of July celebration. Unsurprisingly, as the holiday approaches, fans have been speculating about the cast line-up for the upcoming seventh season.
Article continues below advertisement
The roommate list may look very different on Season 7, as Luke Gulbranson has confirmed that he will not be coming back to the show.
The model and actor joined the cast in Season 4, and he made waves over the years for his on-and-off situationship with former star Hannah Berner, his past romance with Ciara Miller, and for his previous clashes with Kyle Cooke and Carl Radke.
Luke took to Instagram on June 28 to discuss his exit from the series, and to share what he will be up to next.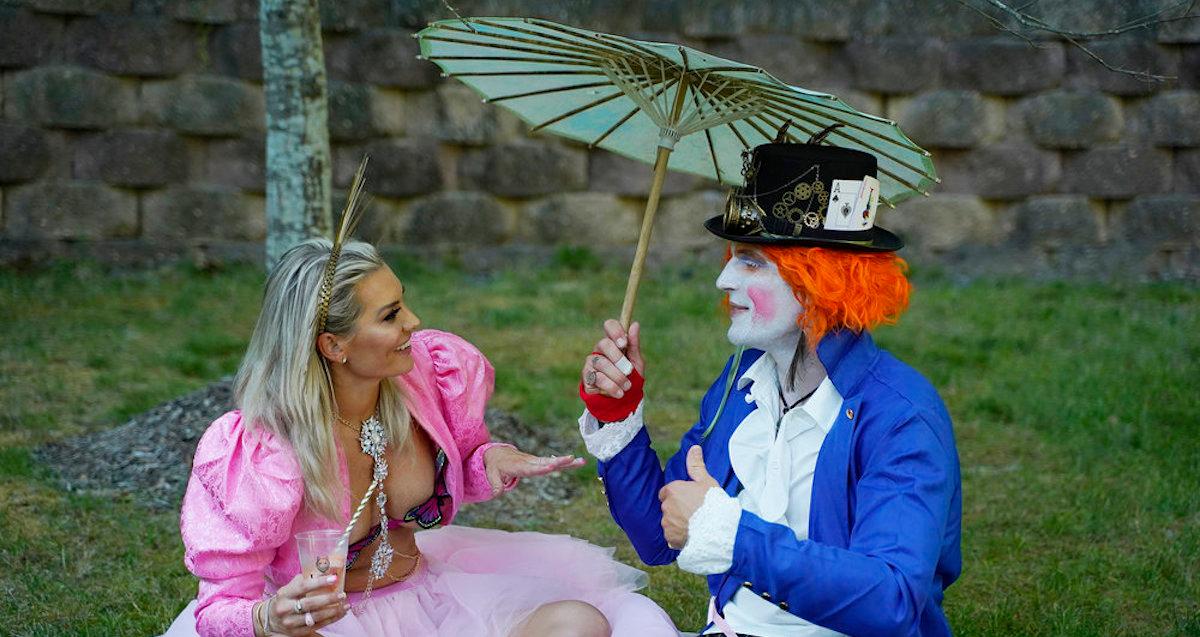 Article continues below advertisement
Luke Gulbranson confirmed on Instagram that he would not be appearing on 'Summer House' Season 7.
After rumors began circulating online that Luke and his co-stars, Andrea Denver and Alex Wach, would not be returning to Summer House, the model attempted to put the speculation to rest on Instagram live.
"To kind of address the elephant in the room..." Luke said at the beginning of the live. "Just so everybody knows, I'm not going to be on Summer House this year. [Those] were rumors, but I wanted people to hear that from me. Yeah, I won't be on the show."
Luke is the first Season 6 star to confirm his exit from the series.
Article continues below advertisement
Why did Luke leave 'Summer House' ahead of Season 7? Was he fired?
Following his initial statement that he was leaving the show, Luke indicated on his Instagram live that he would have loved to been able to hang out with his friends in the Hamptons this summer.
He did not explicitly state that he was fired from the show.
Article continues below advertisement
"I'm extremely thankful for the past three years of being on the show. I'm going to miss my friends a ton. [I'm] actually extremely bummed I'm not going to be able to spend the summer with them," he said. "It breaks my heart, but I know they'll have a good time and we'll be in touch anyway."
When a fan asked why Luke wasn't returning, he said he wouldn't "get into details," but that he would have wanted to be on the upcoming season.
"I will tell you that I would have loved to have been a part of it," he continued. "I will miss my friends dearly this year, this summer. I can't answer the why."
Article continues below advertisement
The jewelry designer went on to say that he was planning on filming a two movies in Canada in the summer, and that he was going to shoot a pilot for a series at his Minnesota lake house in August as well.
"You never know what's on the horizon," Luke added. "Maybe there will be something else."
Luke may be absent from the Hamptons series, but his time on Bravo hasn't come to an end completely yet. The reality star will also be part of the upcoming second season of Winter House in the fall.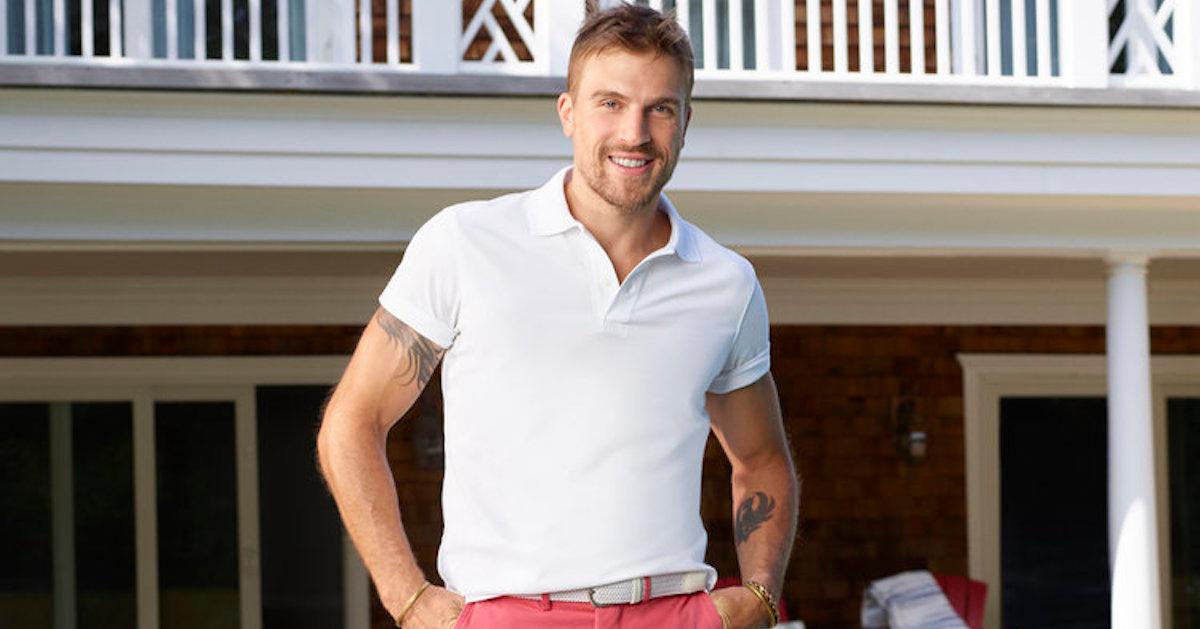 With Luke gone, who will start the fires now, and who will strum on the guitar in the Hamptons on Season 7?
You can stream the first six seasons of Summer House on Peacock now.