Is Hannah From 'Summer House' Still Dating British Dave or Did She Fall for a New Housemate?
In Season 3 of Bravo's 'Summer House,' Hannah took things to the next level with British Dave. Are the two still together, or have they split?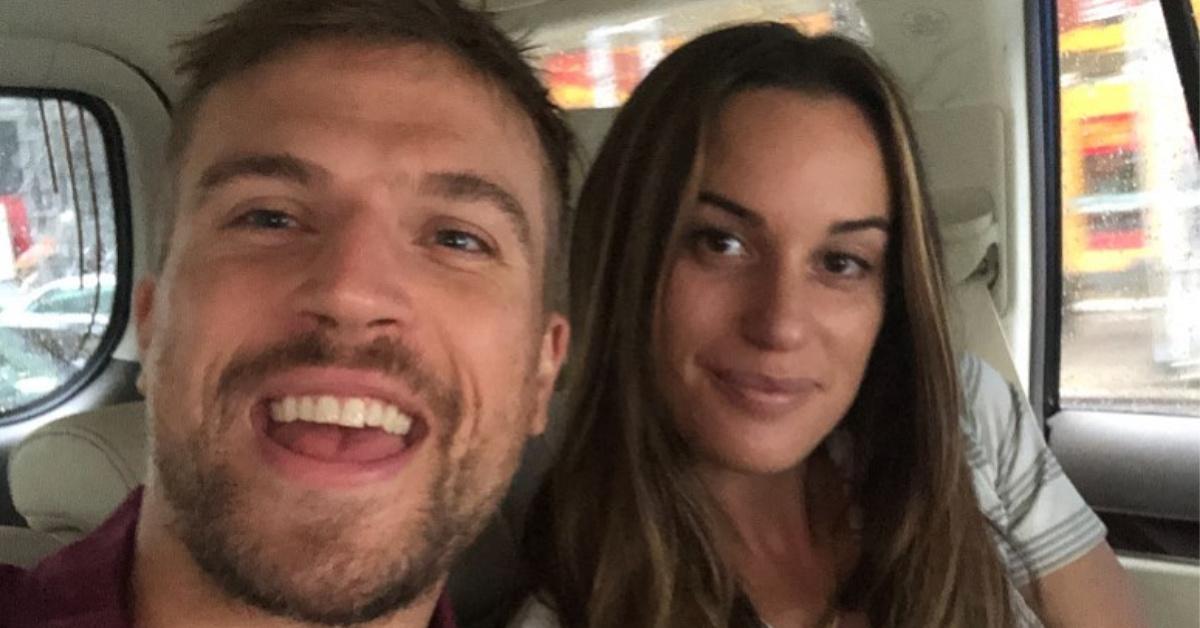 If you're looking for a break from the drama-filled shows that seem to be on every single TV channel these days, you might like Summer House. It's about a group of young professionals who live together every summer. They're all very mature and there's never any drama or tears or fights.
Article continues below advertisement
Just kidding. There's actually basically nothing but drama and tears and fights. But let's be honest — it's entertaining! One of the biggest parts of Summer House is all of the relationships (and/or hookups) that occur in the house over the summer. For instance, if you watched Season 3, you probably remember Hannah and Dave's fling... or was it something more? Are Hannah and Dave still together in Summer House? Let's find out!
Are Hannah and Dave still together on 'Summer House'?
In Season 3 of the show, we were introduced to Dave Rotherham (also known as British Dave). It looked as though he and Hannah were possibly about to embark on a relationship... but did they?
Article continues below advertisement
Well, unfortunately, it looks as though the two are not currently in a relationship, but they are still on good terms! In an interview with Elle, Hannah revealed that British Dave headed back to London and the two of them are not together. But they're apparently still on "talking terms," so who knows what the future may bring.
Article continues below advertisement
Although Hannah and Dave are not still together, it looks like Hannah does have a boyfriend.
According to the Summer House official website, Hannah enters the house in a relationship (although her beau is not living at the house — mystery man alert!). But just because she starts the season out in a relationship doesn't mean it'll necessarily last. In fact, judging by literally all of the other relationships on the show, it probably won't.
Article continues below advertisement
Apparently, Hannah thinks her guy is "dragging his feet," and so eventually finds herself in the middle of a love triangle. Yep, that sounds about par for the course when it comes to the drama of Summer House. Judging by one of the promos for the new season that Bravo recently released, that love triangle might involve newcomer housemate Luke Gulbranson — apparently, he likes girls who have boyfriends. Hmmm.
And that's not the only drama in store for Season 4 of 'Summer House.'
How could it be? Kyle and Amanda are still struggling with the whole wedding planning thing... and also with whether they actually even want to be married. Lindsay thinks she's ready to settle down and might have eyes on Carl?! Paige struggles to maintain the balance between her relationship with her boyfriend in NYC and her friendship with Hannah.
Basically, you can rest assured that there will be more than enough drama to go around in Season 4 of Summer House, even though British Dave will sadly not be a part of it.
Season 4 of Summer House premieres on Bravo on Wednesday, Feb. 5 at 9/8 c.