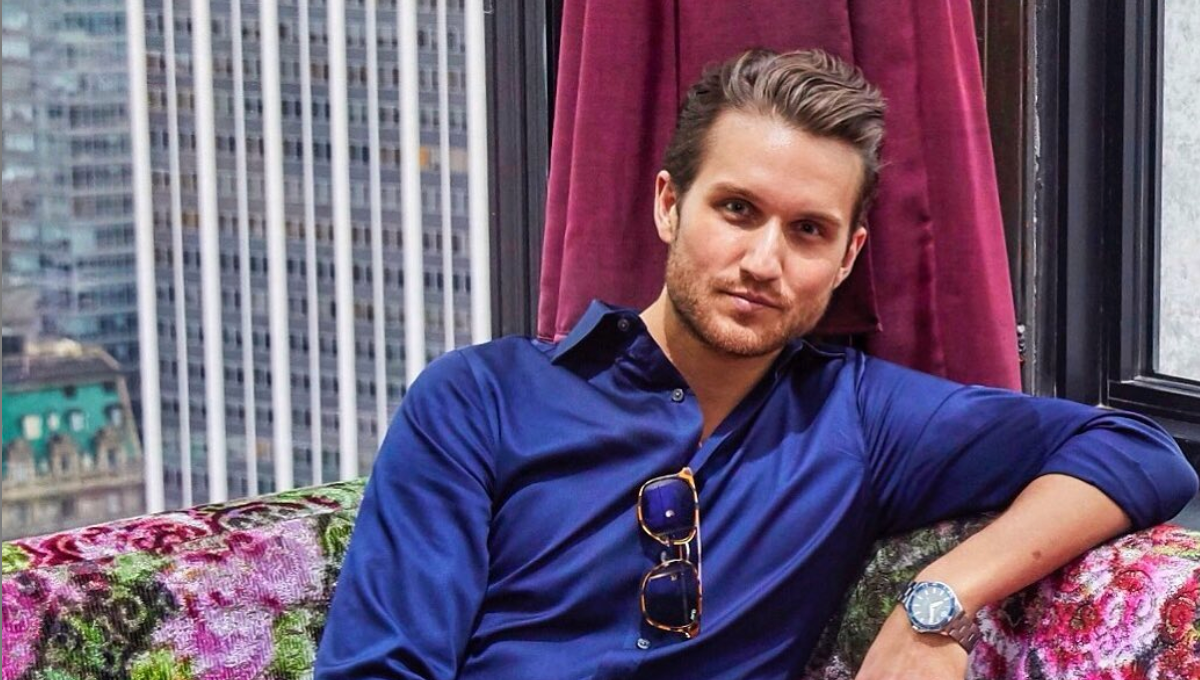 Jordan Leaves 'Summer House' Three Weeks Early Ahead of Season 4 Premiere
By Sara Belcher

Mar. 5 2021, Updated 10:10 a.m. ET
Bravo's Summer House is one of the network's most popular reality series — and it is also known for its rotating cast. 
For example, during Season 4, roommate Jordan Verroi decided to leave the Hamptons (and the show) before production for the season was even over. 
Article continues below advertisement
So, what happened to Jordan on 'Summer House'?
Season 4 was one of the most dramatic seasons of Summer House ever, and Jordan made sure of that. It was clear from the previews that someone was going to leave — but apparently, Jordan wanted to leave of his own accord rather than be kicked out.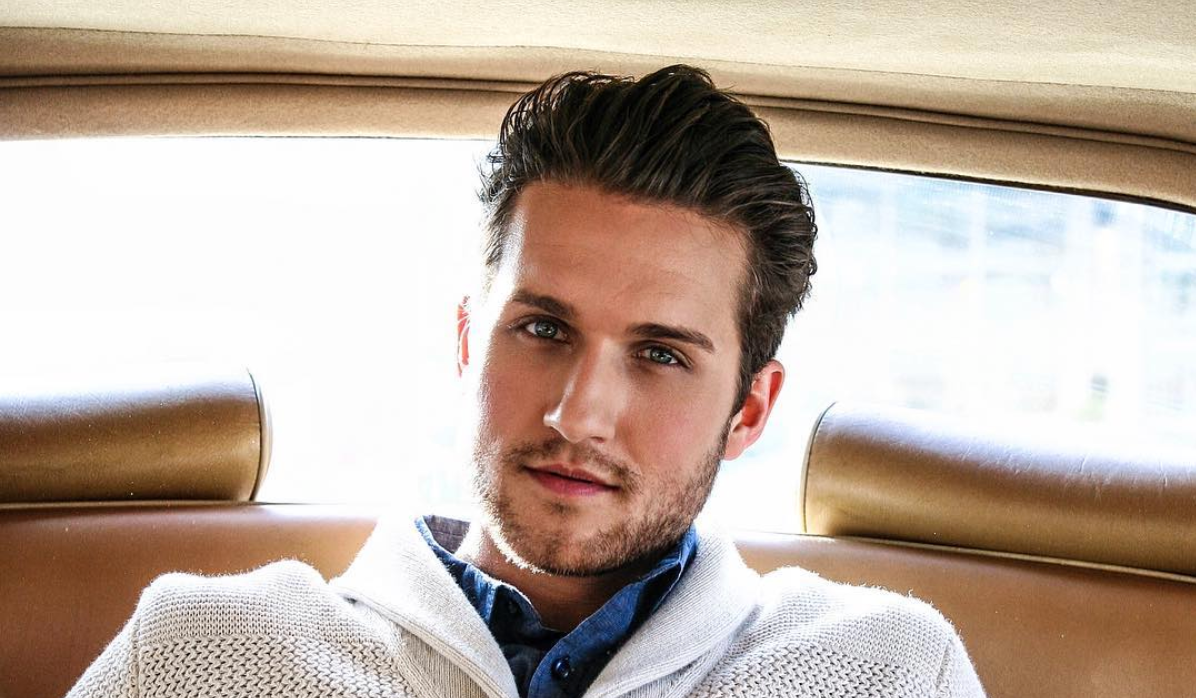 Article continues below advertisement
TMZ reported that a source told the outlet that when he got wind that he was set to be the person removed from the house for the rest of the season, he rage-quit and walked out. 
There were only three weeks left in production, but Jordan decided not to stick them out. 
He was also "insulted" that he wasn't a full-time cast member.
The decision to cut Jordan didn't come as a huge surprise, as he had been fighting with the production crew over his title on the show. While he was previously a full-time cast member, the crew only wanted to bring him on as a friend of the cast during Season 4, which he was unhappy with.
Article continues below advertisement
Instead of taking the offer to stay on the show as a friend of the cast, he decided to decline the offer, only for them to ask for him back part way through the season. 
Jordan wasn't the only cast member demoted during the fourth season. Danielle, who was added to the house in Season 3, was also asked to only return as a friend of the cast. 
Article continues below advertisement
Jordan struggled to fit in with the rest of the cast during his time on the show. 
It's no secret that Jordan has been struggling to find his place in the house since he joined as a full-time cast member in Season 2. At the time, he would frequently tell his housemates about these wild sex stories, that no one completely believed, making them all hesitant to be his friend and leading to tensions between the rest of the cast members.
Later in the season, he revealed he had lied in an effort to fit in, and didn't have nearly the extensive sexual background as he had claimed he had. 
This gave him a somewhat negative reputation among his housemates, as they were never sure what his intentions were. This clearly affected the producer's opinions on his role in the show, which is likely why he wasn't asked back and why he was the clear pick to be let go.