'Summer House's Luke Gulbranson Auctions off Ex's Engagement Ring for Charity
Is Bravo's 'Summer House' Returning for Season 5? Plus, reality star Luke Gulbranson auctions off his ex-fiancee's engagement ring.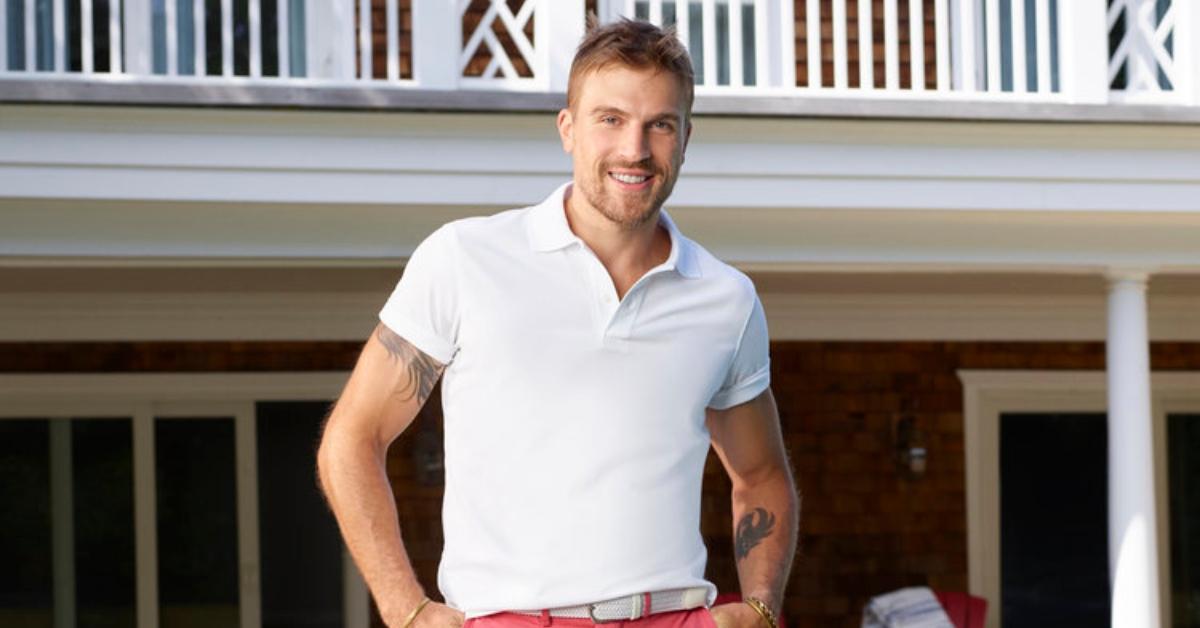 The summer may be hot, but the drama is even hotter. Summer House fans have continued to watch the Bravo reality series for the past four seasons, following a group of New York City friends who escape to the Hampton beaches on the weekends during the summer months.
Article continues below advertisement
In Season 4, viewers were introduced to a new cast member, Luke Gulbranson, who started a bit of a romance with comedienne Hannah Berner. The two had a flirty rapport with one another and much to fans' excitement they finally kissed. But, drama seemed to follow the budding romance and Luke let it slip that he was already seeing someone in the city. Yikes.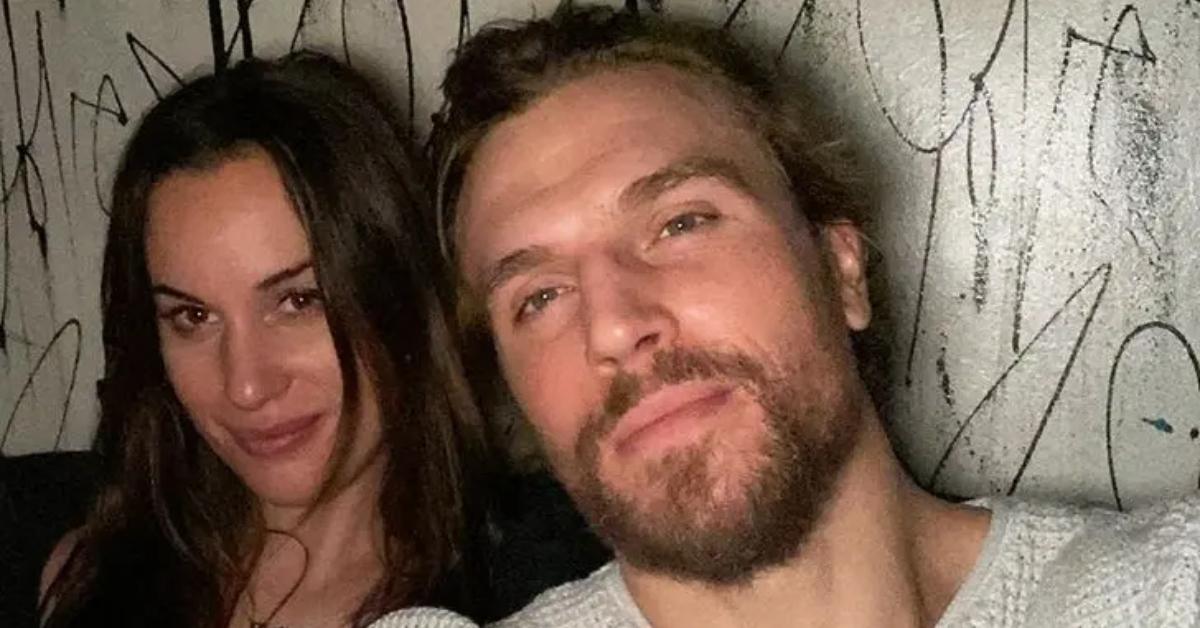 Article continues below advertisement
Following the series, Hannah told People that their relationship was "complicated." So, will fans get to see how their friendship plays out in Season 5? Keep reading to find out more.
Will there be a 'Summer House' Season 5?
Amid the ongoing coronavirus pandemic (also known as COVID-19), many television productions have been halted. Last month, People reported that Season 5 of Summer House began filming in the Hamptons.
At this time, Bravo has not confirmed if the show has resumed production or who will star in the new season.
Article continues below advertisement
In a recent interview, Luke spoke with Hamptons.com about Season 5 rumors. However, it does not look good for fans who were hoping to see a Luke and Hannah reunion.
"I have no idea [about the status of the show]," he told the outlet. "It's funny because I've heard a lot of stuff and people keep messaging me on my social media like, 'What's going on?' I'm like, 'I'm coaching hockey right now. I don't know what's going on.'"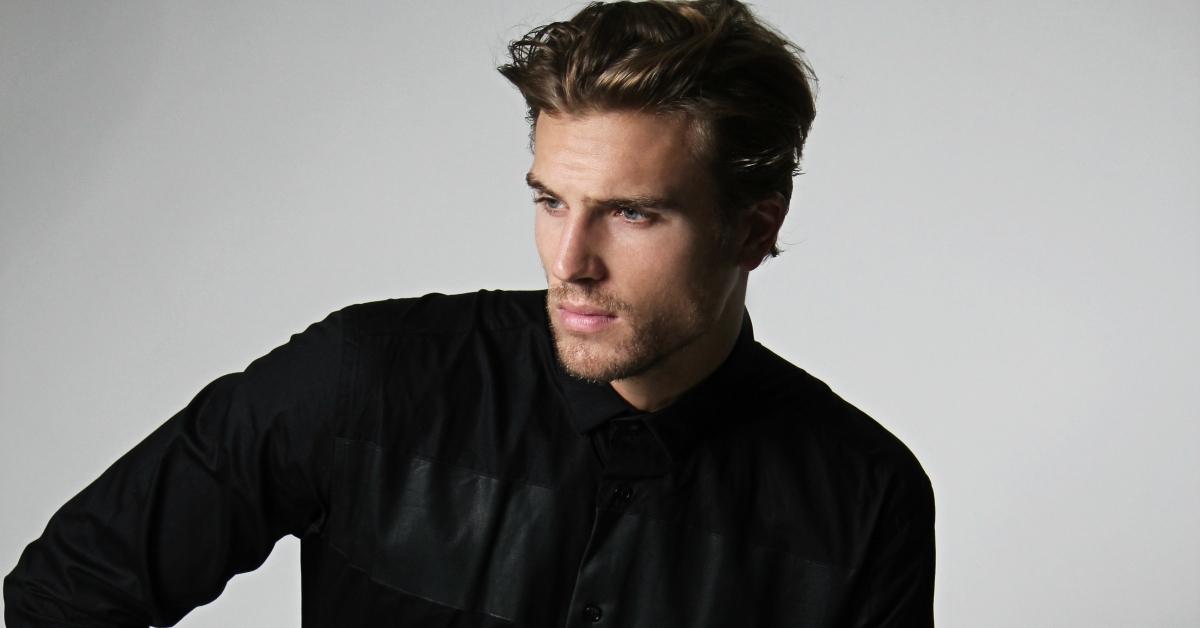 Article continues below advertisement
Though the Minnesota native has been in touch with his castmates, he revealed that no one has reached out to him about coming back for Season 5.
"I've talked to my friends and nobody's mentioned anything. So, if they decide they want to, given the circumstances with COVID, I don't know what would happen. I'd be happy to go back," he said. "But, if not, no worries. …I'm not sure what's going on with it. So, we'll see."
While it remains unclear the status of Summer House, most recently Luke put another relationship behind him. The Bravo star partnered with I Do Now I Don't to auction off his engagement ring for charity from his ex-fiancée.
Article continues below advertisement
'Summer House' star Luke Gulbranson auctions off ex-fiancée's engagement ring.
As Luke mentioned in the Bravo series, his three-year relationship came to an end. But, the reality star is looking to turn the page on that chapter of his life and end the failed romance on a positive note.
Article continues below advertisement
"I feel good about selling my ring," he said. "I've had time to go through the ups and downs of a breakup and heartbreak. It's a process and the sadness was tough but in time you move on from it. I've grown from my past relationship. Sometimes in life god throws us a curveball and you might strike out swinging but that doesn't mean you don't learn from it."
A portion of the sale from Tiffany & Co diamond ring will go to the Leukemia and Lymphoma Society. Luke explained, "I'm ready for the next chapter of my life. Also, and most importantly, I'm happy I can do something positive with auctioning off the ring on IDoNowIDont.com." Adding, "It's good closure."