Lindsay Hubbard of 'Summer House' Revealed She Had a Miscarriage in 2022
'Summer House' previously hinted that star Lindsay Hubbard is pregnant. What's going on with Lindsay? Here's what you need to know.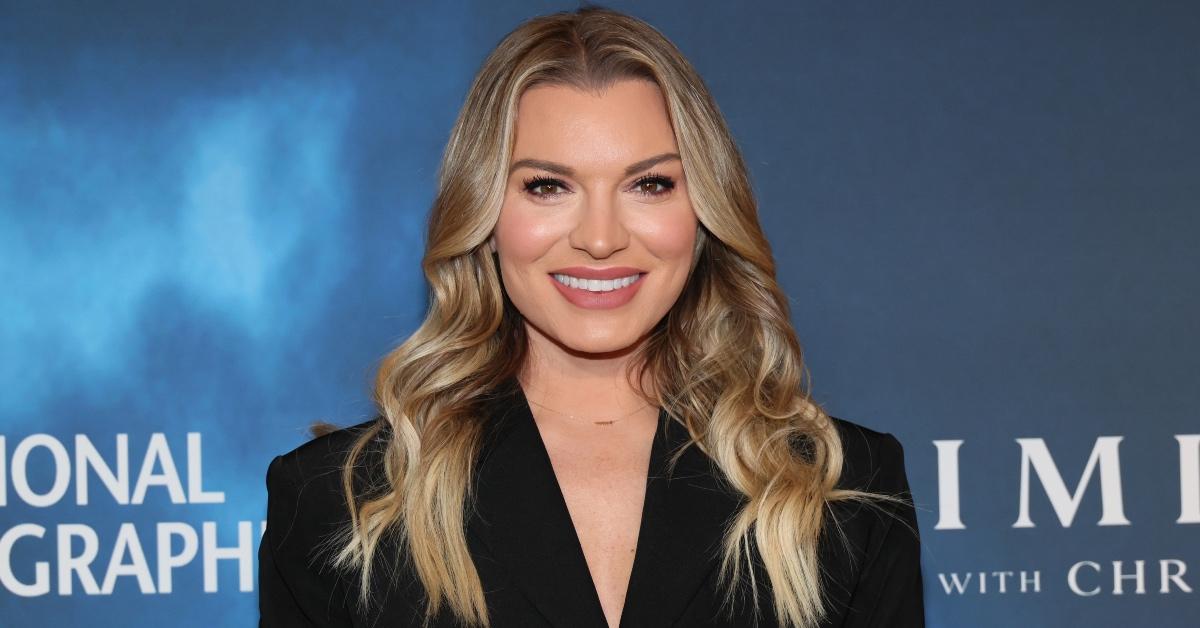 Reality series Summer House is known for its dramatic ups and downs. Many of the show's stars flirt, fight, and fall in love with one another while lounging in the Hamptons during the summer months. One of the most notorious members of Summer House is Lindsay Hubbard, who is currently engaged to co-star and on-and-off boyfriend, Carl Radke.
Article continues below advertisement
In 2021, the show's midseason finale hinted that Lindsay could be pregnant, which ultimately turned out a different way than fans expected. Then, in 2022, Lindsay has opened up about her subsequent miscarriage. Keep reading for everything you need to know about Lindsay Hubbard's pregnancy, explained.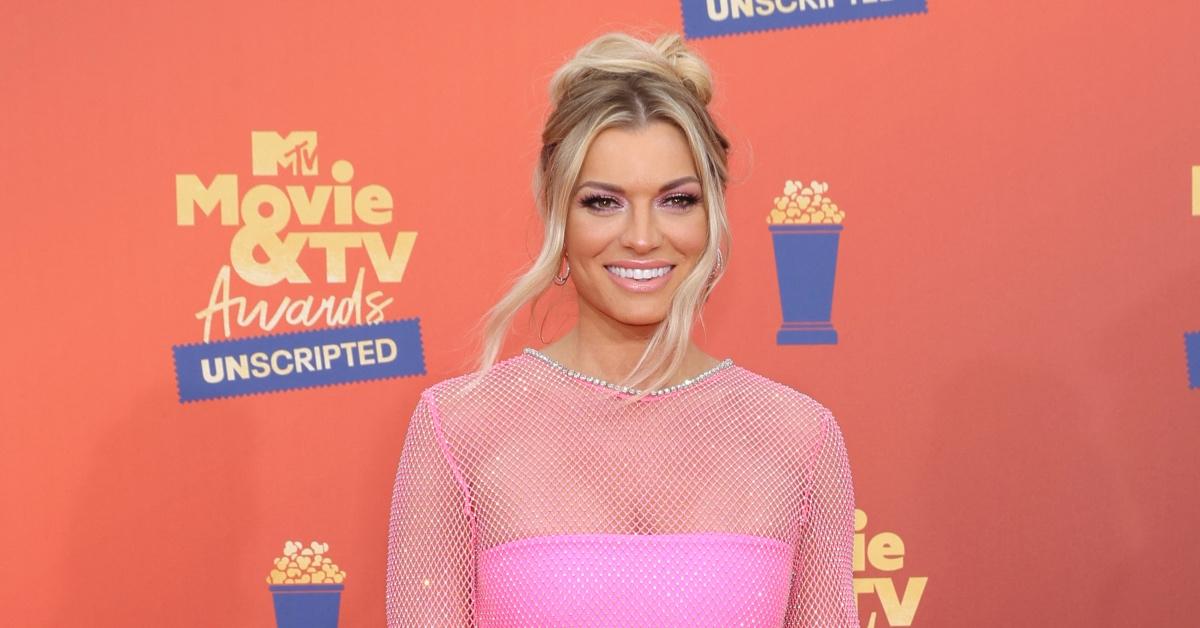 Article continues below advertisement
Is 'Summer House' star Lindsay Hubbard pregnant?
During the Season 5 of Summer House, the midseason trailer teased that Lindsay Hubbard missed her period, hinting at a potential pregnancy. Lindsay had broken up with Stephen Traversie and rumors were spreading that she'd hooked up with Luke, leaving fans to guess about her potential baby daddy. Lindsay then takes a pregnancy test, but it comes back negative.
In January 2022, however, Lindsay revealed that she had quietly suffered a miscarriage with Winter House co-star Jason Cameron. In the Season 6 premiere of Summer House, she confessed to now-fiancé Carl Radke, "I found out on a Monday I was pregnant, and by Tuesday I was having a miscarriage. And by Wednesday I was in the emergency room for five hours."
Article continues below advertisement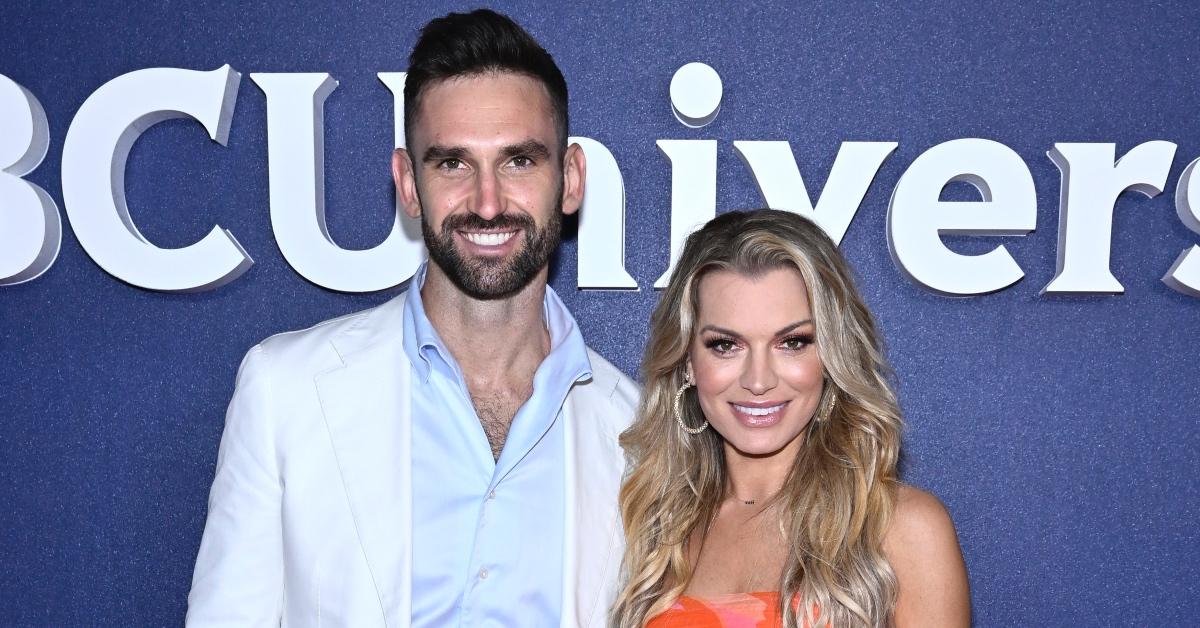 Lindsay also explained that her pregnancy made her relationship with Jason "really complicated." She explained, "Jason was absolutely wonderful, but I also just needed to get through it on my own." Lindsay also shared in a confessional that she would have been happy to have a child with Jason, despite the newness of their relationship at the time.
Article continues below advertisement
"I would have absolutely had this child," she said. "That was cool to feel that. I never thought that it would happen like that for me. It's something I've always wanted my entire life, to have a family."
Now, Lindsay has moved on, and she is happily engaged to Summer House co-star Carl Radke. It is currently unclear if the duo are planning on having children, but fans hope that if they decide to have children, the announcement will be on their terms.
Watch new episodes of Summer House every Thursday at 9 p.m. on Bravo.