'Family Karma' Stars Share How Real the Bravo Show Is: "There Is No Sugarcoating" (EXCLUSIVE)
Is 'Family Karma' real or is the Bravo reality show scripted? Some fans have their doubts, but the cast is open about the legitimacy of the series.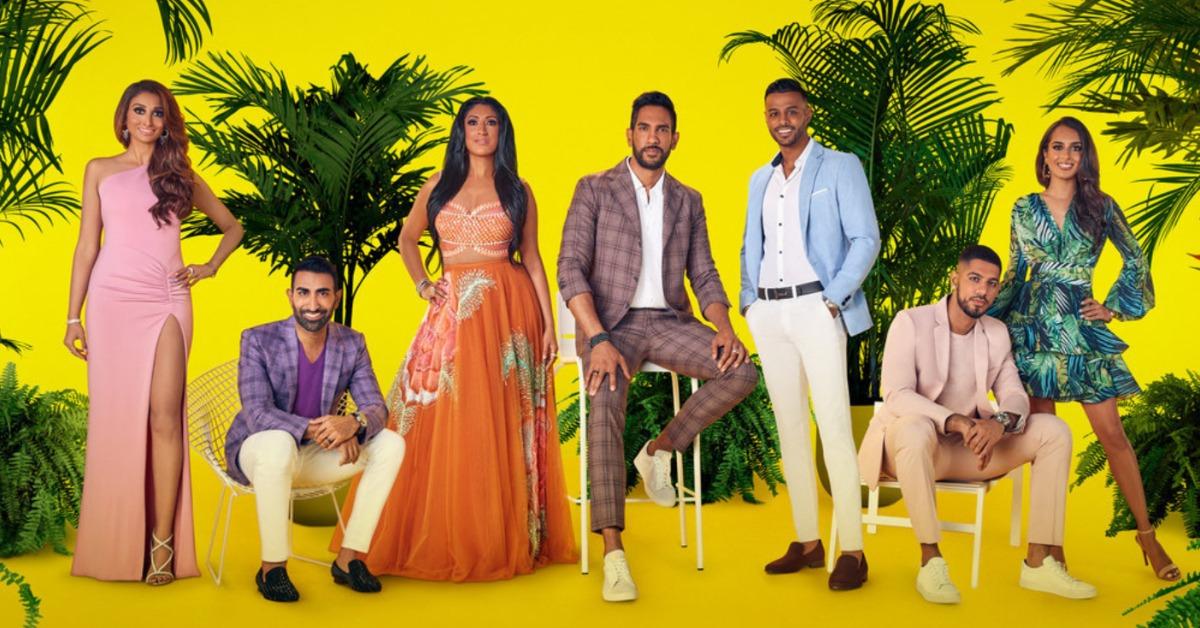 Those of us who have watched reality TV for years are jaded when it comes to trusting the process and the validity of each series. And as much as fans love Family Karma on Bravo, many still question how real it is. Distractify spoke exclusively with both Amrit Kapai and Monica Vaswani about how real or fake the series is.
Article continues below advertisement
Family Karma follows a group of close-knit Indian-American friends and their respective families as they celebrate milestones, engage in drama with one another, and share their romantic lives with cameras. The show has all the trappings of an over-the-top reality show. And at times, it is. But there's also a certain amount of heart to it that you can't deny.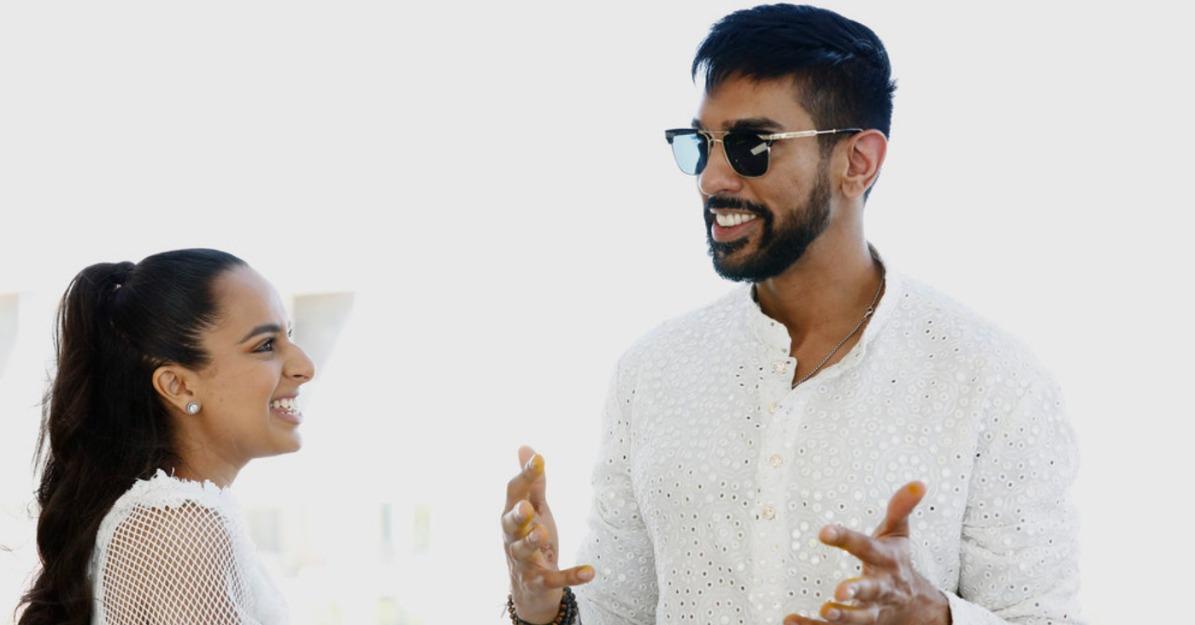 Article continues below advertisement
Is 'Family Karma' real?
It's easy to take a group of women and throw them together in a Real Housewives show full of elaborate brunches, luxury vacations, and general backstabbing. But with Family Karma, we get a group of people who have known each other for years. Their parents have known each other even longer. That alone lends a lot of credibility to the show. And Monica and Amrit agree.
"It's all real," Amrit told Distractify. "There is no sugarcoating the conversations or relationships. We express how we feel in the most honest way."
Monica agreed that Family Karma and what they share on-camera is "very real" indeed.
Article continues below advertisement
"We're a group of huge personalities so there's no way anyone could tame us when we get together," Monica shared. "You have our grandparents usually yelling at us to eat, the parents lecturing us to get married or move out, and then the group of us kids that find pure joy in creating more chaos. Hashtag no filter."
Article continues below advertisement
The drama in Season 3 of 'Family Karma' is definitely legit.
There's drama in any group of friends. And in Season 3 of Family Karma, you see just how dramatic things can get between these childhood friends and within different relationships. That's all part of the reality TV formula, sure.
But most reality shows don't feature people who have known each other for decades and have decades of stories and issues to bring up at any given time.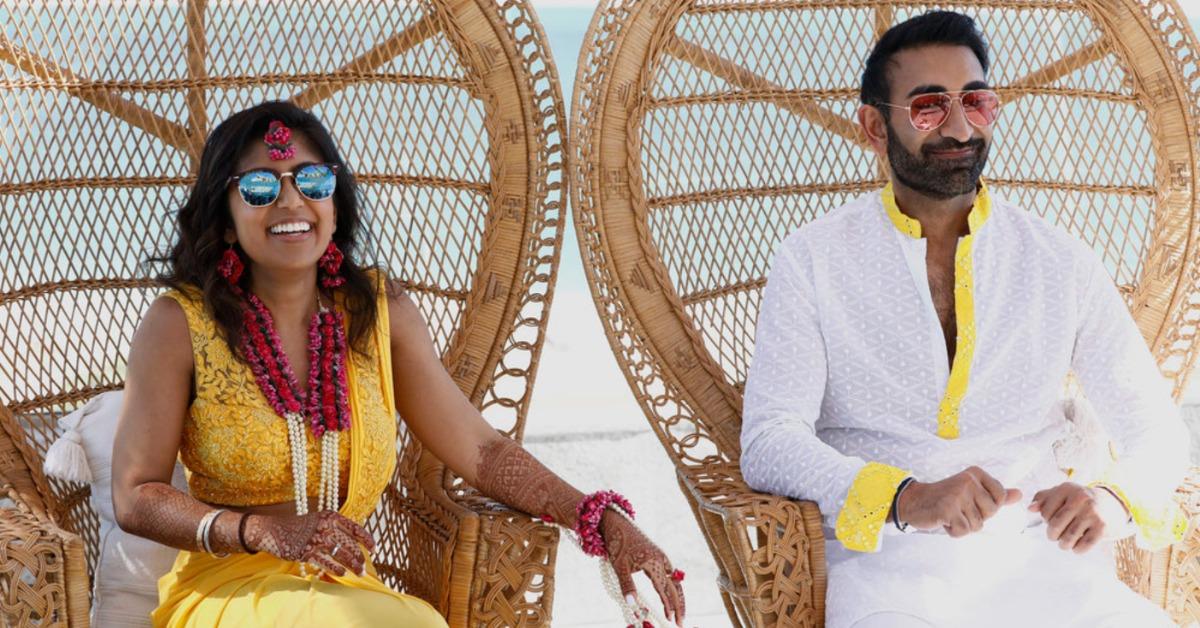 Article continues below advertisement
In fact, Monica told us, Season 3 was "the most emotionally exhausting" of the series so far for her. And Amrit said that "some of the relationships in the group will be tested and will have to overcome serious obstacles."
At the end of the day, Monica, Amrit, and the rest of their Family Karma co-stars and friends have each other's backs.
That's what helps set apart their show from others on Bravo and other networks that house reality TV. And fans have taken notice. But that doesn't mean things don't get messy from time to time.
You can watch Family Karma on Sundays at 9 p.m. EST on Bravo.