'Family Karma' Shows Us a Side of Miami We've Never Seen Before
Bravo's new reality series follows seven Indian-American friends going through young adulthood together. Where is 'Family Karma' filmed?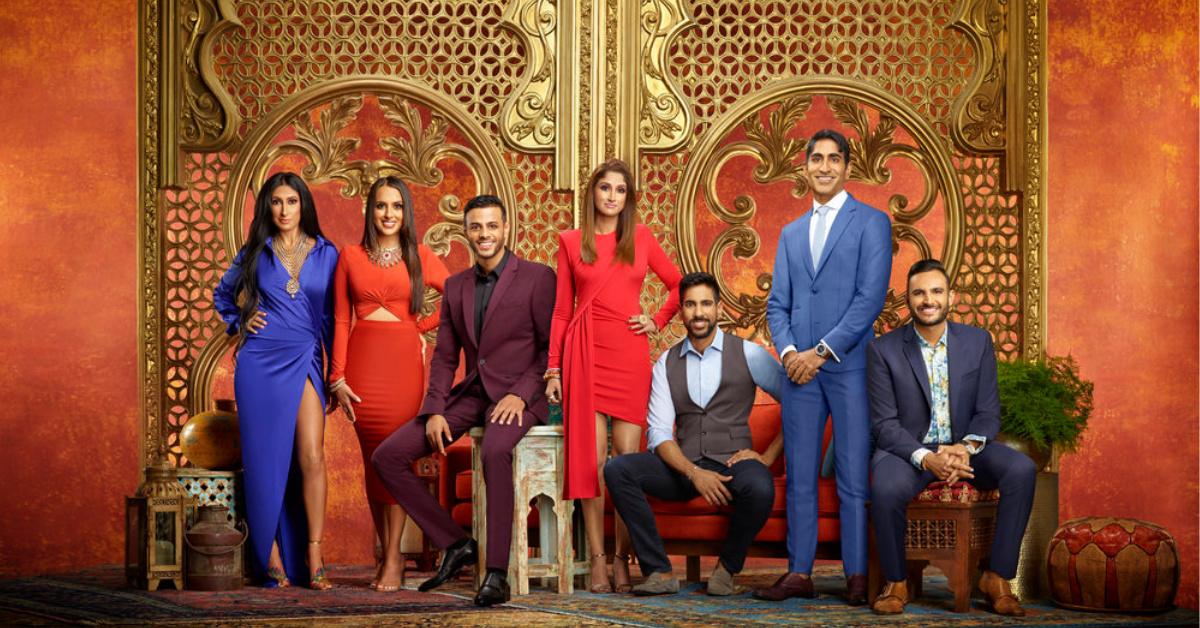 Bravo's new reality series, Family Karma, follows seven Indian-American friends who come from traditional, multigenerational households. "Indian families live together," cast member Amrit shares in the show's trailer. "So you have mom, dad, grandmother, maid, maid's mom…" With all of those people from multiple generations living together, you can imagine the levels of drama in the home — hence the reality TV show. But where is Family Karma filmed? Here's what we know.
Article continues below advertisement
'Family Karma' is filmed where the stars grew up.
If you spend even a few minutes watching Family Karma, it quickly becomes clear that the show was filmed in Miami, Fla. The incredible Miami party scene is sure to play a huge role in the series — there's probably no better place to explore the tension that exists between older, traditional family members and the younger generation that wants a more mainstream American life.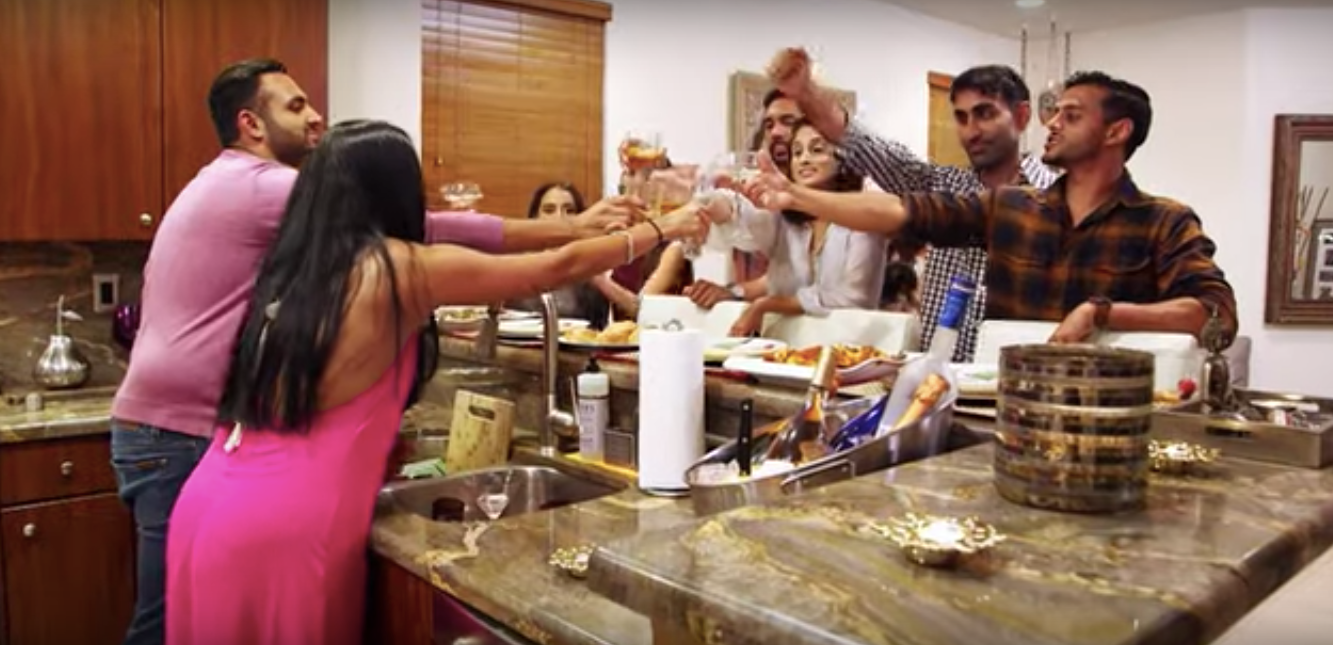 Article continues below advertisement
But the party scene isn't the only thing that brings Family Karma to Miami — most of the reality show's stars actually live there already! In fact, all seven of the main cast members grew up together in Miami and have known each other for basically their entire lives. "Our parents basically founded this community," Vishal (another cast member) says in the trailer. "They had arranged marriages. We had arranged friendships."
"We grew up doing temple classes as kids," says Monica. "We would perform together for the dances," Anisha adds. Suffice it to say, these young adults go way back. They even share some group pictures that show all seven of the show's stars as little kids. Adorable!
Article continues below advertisement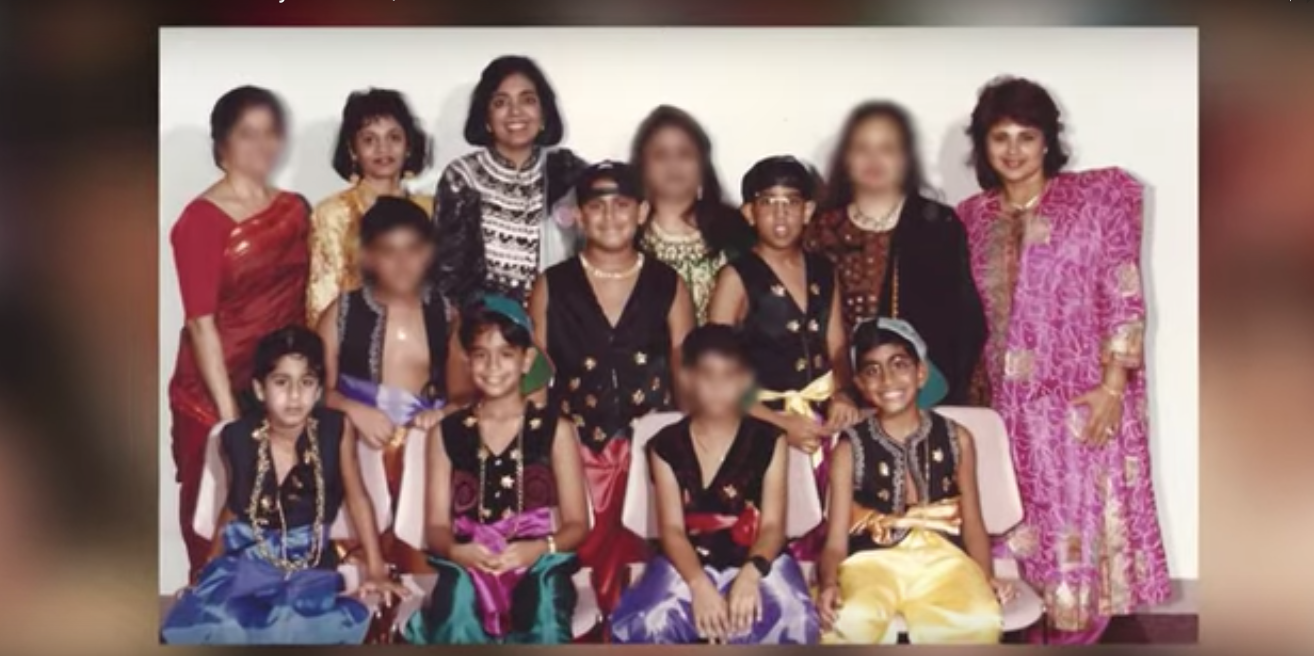 The 'Family Karma' stars are super plugged into all Miami has to offer.
In an interview with SunSentinel, the stars detailed what they love about life in Miami. "Our community isn't as large as the Indian communities in New Jersey or Texas," Anisha said. "However, we are a tight-knit community, and everyone is invited to every event/party/dinner. I have spoken to many Indians who did not grow up in SoFlo and they have mentioned that we don't have any cliques.
Article continues below advertisement
"Everyone is friends with each other. In my opinion, the SoFlo Indians know how to have a good time. We will use any excuse to throw a party. I also want to add that I am a foodie and we have some of the best Indian restaurants in the country. I know I'm going to get a lot of flak for saying that but it's true!"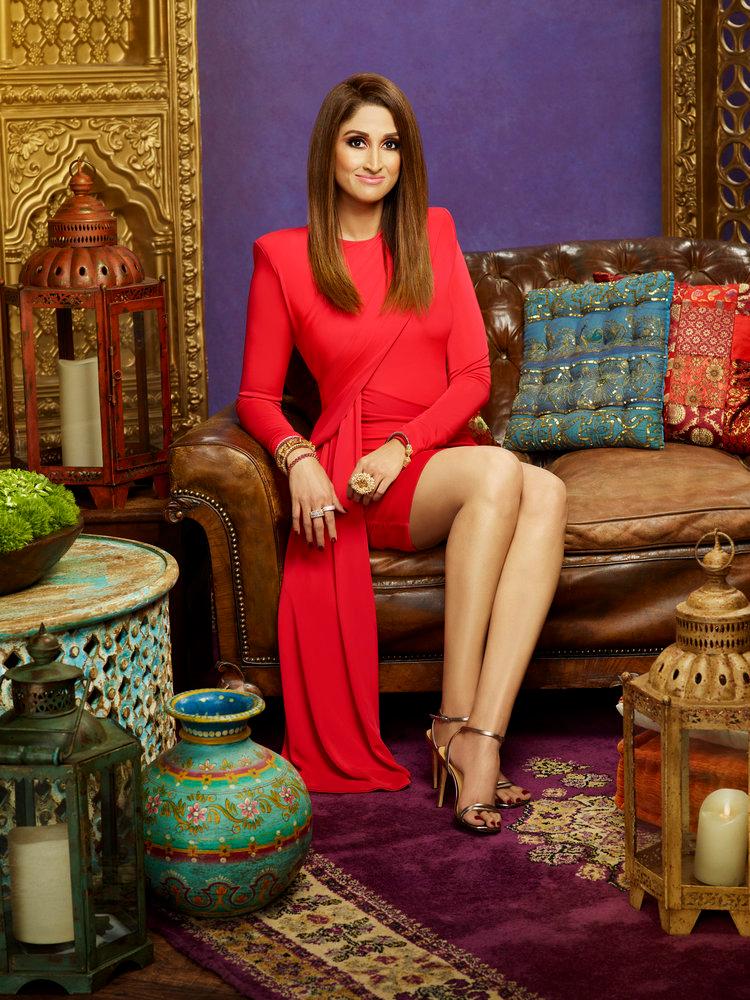 Article continues below advertisement
"Indian-American culture is definitely different and unique in Miami than it is in any other city," says Brian. "Miami has a tight-knit population of Indian-Americans, but other states/cities have larger populations, so if you're not involved in the community here it is easy to lose touch with your culture. Don't get me wrong, I have a ton of friends from high school and college that are very close to me but sometimes you miss those Indian social events. Also, the swag that comes with Miami events is unmatched."
We certainly can't wait to see that swag, along with all the other drama that the show promises. Catch new episodes of Bravo's Family Karma Sundays at 9 p.m. ET.