Moving Home to Miami Was an Adjustment for 'Family Karma's Anisha Ramakrishna
'Family Karma' is Bravo's latest reality show, centered around seven Indian-American cast members and their families. Meet star Anisha Ramakrishna.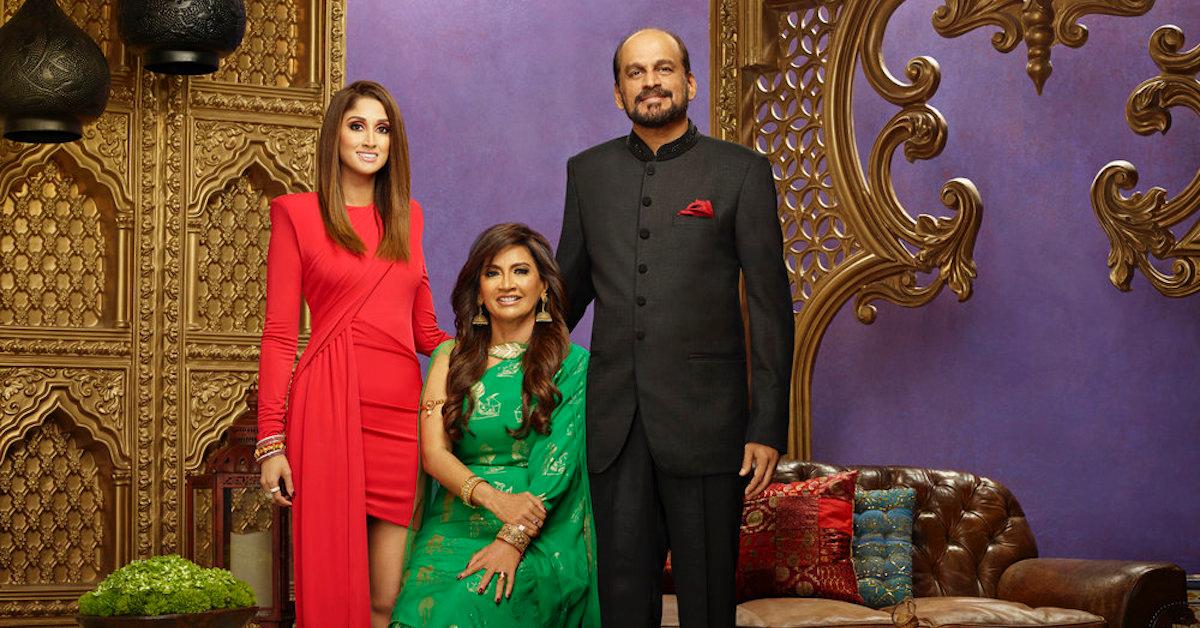 Bravo's latest ethnically-centered series, Family Karma follows the lives of seven Indian-American friends growing up in Miami, with all the intergenerational tensions that come with being a part of a traditional Indian household. And with "mom, dad, grandmother, maid, maid's mom," and more, all living under the same roof, the drama is all but inevitable.
Article continues below advertisement
Cast member Anisha Ramakrishna is a prime example of the intergenerational cultural clash that happens when you, an American-raised child of immigrants, are living at home with your aforementioned more conservative and traditionally minded parents and grandparents.
Here's all you need to know about Anisha Ramakrishna and everything she was up to before she was on Family Karma.
Article continues below advertisement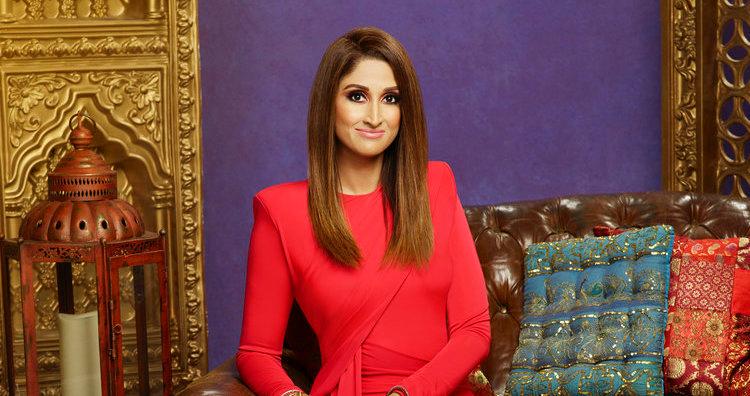 Who is Anisha and what did she do before 'Family Karma'?
Anisha was born in Calcutta, India and her family moved to Miami, where she now lives, when she was a child. While it's perfectly common and acceptable for Indian children to live with their parents until they get married, Anisha has been cutting her own independent path.
Article continues below advertisement
Throughout her twenties, Anisha lived by herself in New York City, where she worked in the fashion industry. She told Showbiz Cheat Sheet when she lived in New York, she had "an amazing career, a steady relationship, a large group of friends and [her] own apartment in the city."
But Anisha's independent lifestyle drastically changed when she decided that she wanted to start her own clothing line. In order to have enough investment capital, Anisha had to move back home with her parents in South Florida in order to "make the necessary changes [to] fulfill [her] dream of starting [her] business."
Article continues below advertisement
Anisha may have struggled with the idea of returning home, but she is pretty close with her family.
Anisha's living arrangement may be unthinkable for many Americans, but she clearly has a very close and loving relationship with her family and living at home works for her, for the most part. However, there are still difficult moments as with any family living in such close quarters.
Article continues below advertisement
In the premiere itself, viewers see Anisha hanging out with her parents and grandfather, who keeps asking her about when she plans to "settle down" (aka: get married and have kids).
"You're already 34, no?" Anisha's grandfather asks her. "And you are not even married. You're a very beautiful girl…all you've got to do is give the sign."
This attitude is echoed by Anisha's mom who says in one of the confessionals, while Anisha is sitting right next to her, "Anisha cries a lot about the pressure she feels and I don't feel sorry for her at all."
That said, Anisha is no pushover and quickly answers that many of her friends are older and single, and that it's a different time from the one in which her parents grew up.
Of course, her words fall on deaf ears, with her mom begging her, "Please have a child," before adding, "You don't have to have even two." We are screaming.
Follow Anisha's story and find out whether she manages to comfort her family by finding love this season on Family Karma, every Sunday at 9 p.m. on Bravo.