Monica of 'Family Karma' Shares an Update About Rish: "Every Relationship Comes With Its ups and Downs" (EXCLUSIVE)
Are Monica and Rish from 'Family Karma' together now? Their relationship hasn't been easy. 'Distractify' spoke exclusively with Monica for an update.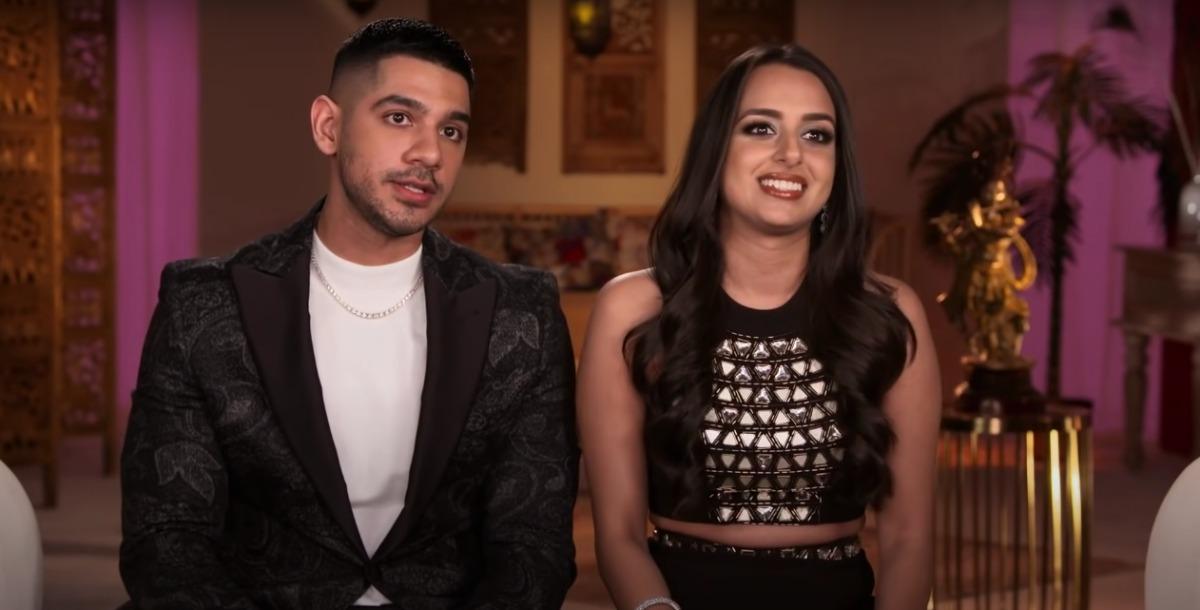 It wouldn't be a season of Family Karma without drama at every turn, and when it comes to Monica Vaswani and her longtime boyfriend Rish Karamchandani, drama is a given. In the Season 3 trailer, there are hints of some trouble in paradise for these childhood sweethearts who once said on the show that they've "always" liked each other.
Article continues below advertisement
So, are Monica and Rish together now? Distractify spoke exclusively with Monica about Season 3, her relationship with Rish, and who brings the most drama to Family Karma. And, while we may not get the Rish / Monica wedding of our dreams this season, that doesn't mean their plans to move forward in their relationship are at a standstill either.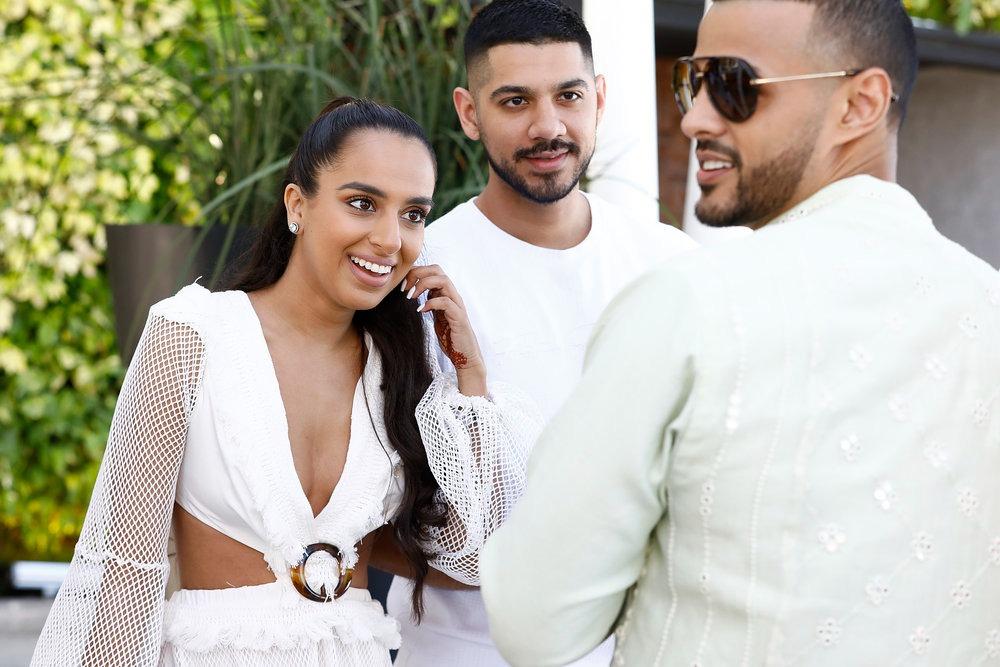 Article continues below advertisement
Are Monica and Rish from 'Family Karma' together now?
In May 2022, some fans took to Reddit to share concerns about Monica and Rish's relationship. They noticed Monica had removed several pictures of Rish from her Instagram and that he hadn't posted about her either.
However, Monica and Rish are together during Season 3 of Family Karma. Removing photos of each other from their respective social media accounts may have just been in an effort to keep fans guessing with the new season. When we asked Monica where she and Rish stand now, she explained that "every relationship comes with its ups and downs," and she's happy to share hers and Rish's with viewers.
Article continues below advertisement
"To display those real and raw moments publicly amplifies the emotions so much more," Monica shared with us. "However, I hope the silver lining is that other couples will be able to find some relatability to our story and learn from our journey."
Article continues below advertisement
It's hard to imagine that Monica and Rish have plans of ending their relationship any time soon. Their lives are entwined as they've been friends since they were kids. The only problem now is getting Rish to the point where he's ready to take things even further with Monica and prove how devoted he really is.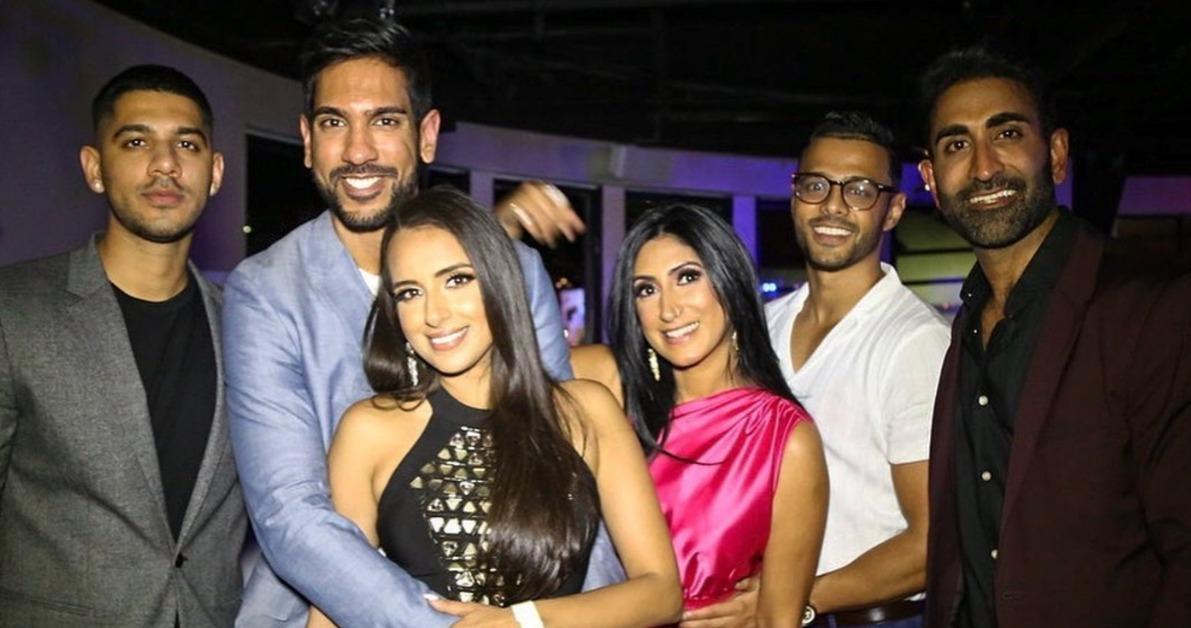 Article continues below advertisement
Monica revealed that the guys are the drama on 'Family Karma.'
When it comes to drama on Family Karma, none of the cast members are safe from contributing to it. But Monica and Rish do their best to stay out of the center of issues among their co-stars and real-life friends. Naturally, we had to know who the real pot-stirrer of the season is.
"The boys were definitely the drama this season," she teased. "It was a game of telephone [that] turned [into a] wildfire."
But, she added, the "family tradition, culture, and good vibes" is what sets Family Karma apart from other Bravo reality shows, and that includes the dramatic male cast members.
"Yes, we gossip and fight, but we're all like an old married couple that can't [go to] sleep mad at each other," Monica shared.
Article continues below advertisement
If this were any other reality show, we might be inclined to worry about Monica and Rish's future, if only because there are hints in the season trailer that things may be a bit uncertain.
But this is a cast full of people who are close in real life and weren't thrown together for the sale of a reality show. Dare we say we're rooting for these two to have the next big Family Karma wedding?
Watch Family Karma on Sundays at 9 p.m. EST on Bravo.